If you're planning a wedding shower but are a little short on time, you're not alone. There's no need to cut corners or risk dropping the ball. Check out these wedding shower decor tips to pull off a fabulous shower no matter what.
Planning a wedding shower means a lot of running around, but wedding shower decor tips can help cut some of your time spent in half. The key elements of pulling off a killer shower are typically the food, favors, and decor. No matter how modest or elaborate of an occasion you're planning, these elements are a must and can be very time-consuming. If you're a busy hostess short on time, use the following wedding shower decor tips to impress the bride-to-be and her guests: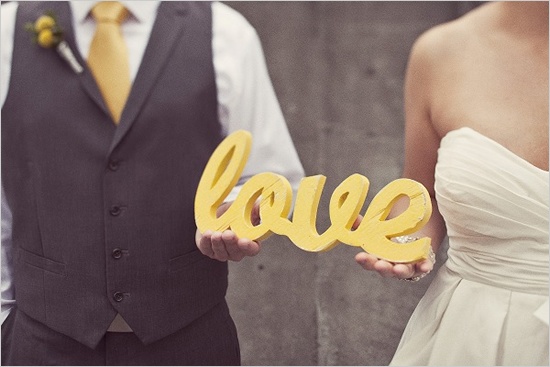 Make the floral arrangements work overtime—This is one of the easiest ways to ensure your wedding shower decor choices work for you, not the other way around. Instead of spending extra time and money on a variety of decor pieces, cut straight to the floral arrangements and make them work overtime. Use them as table centerpieces and to set the entire tone of the shower. Do this by deliberately choosing flowers with your color theme and vases that represent the style and message you want to convey. You can also order an additional arrangement or two and place them on the serving or gift tables. No need to buy additional decorations.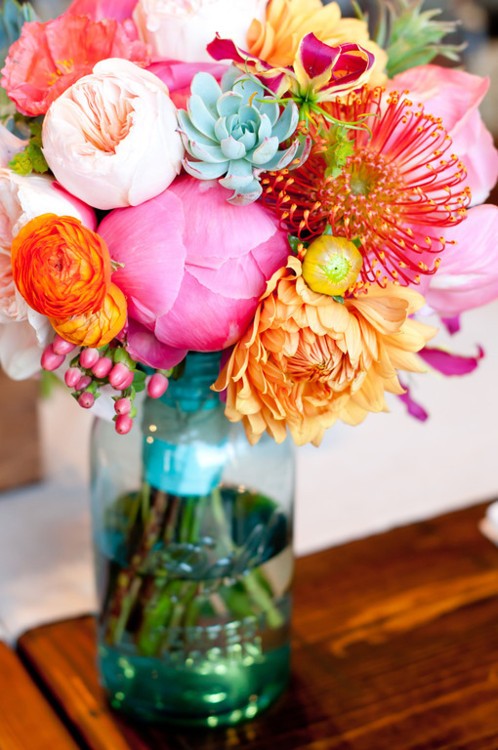 Milk favors for all they're worth—Wedding shower favors are ideal for gifting guests and bringing additional style to your shower decor. Don't just select favors that your guests will enjoy. Keep practicality in mind when shopping for favors and opt for something that will enhance your decor theme or add that finishing touch to the place settings. This way, your favors are providing both decoration and keepsakes for the guests.

Rely on the venue's natural environment—Another great way to make your wedding shower decor work without spending hours adjusting or shopping is to work with what you've got. This will not only save you time, it can also save you cash. If the shower is being held on an outdoor porch, use the surrounding gardens or natural foliage to enhance the look of the space. If you're hosting it in a home that was built in the 1920s, rely on the space's original architecture to complement the rest of your decor. This is one of the best wedding shower decor tips to try if you're a busy hostess.