Wedding showers are really changing from the traditional, ladies-only parties that they once were. These days, your options are limitless and the wedding shower is a chance to have a ton of fun. If you'd rather not do a traditional wedding shower from your home, there are lots of great alternative ideas.
Your Favorite Restaurant
Book your favorite restaurant for a beautiful wedding shower location. If you speak to the owner or manager in advance, there's a chance you can get a great discount and reserve one of their rooms for your wedding shower guests. This definitely solves the question of food for your shower, and can be a lot of fun.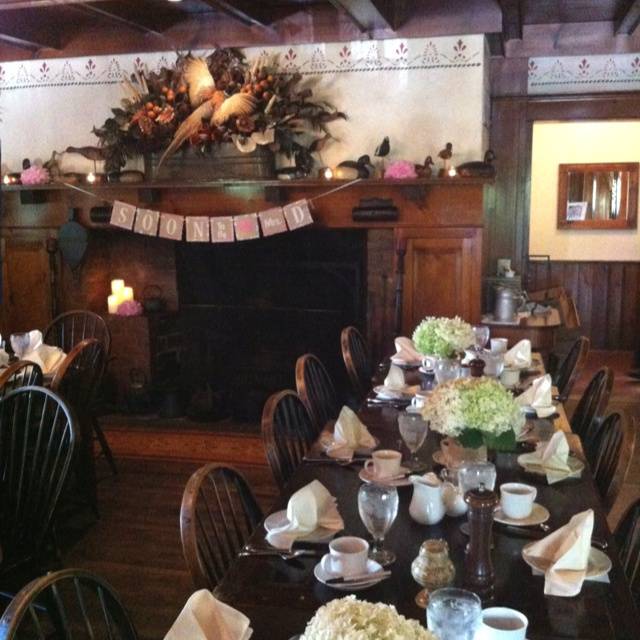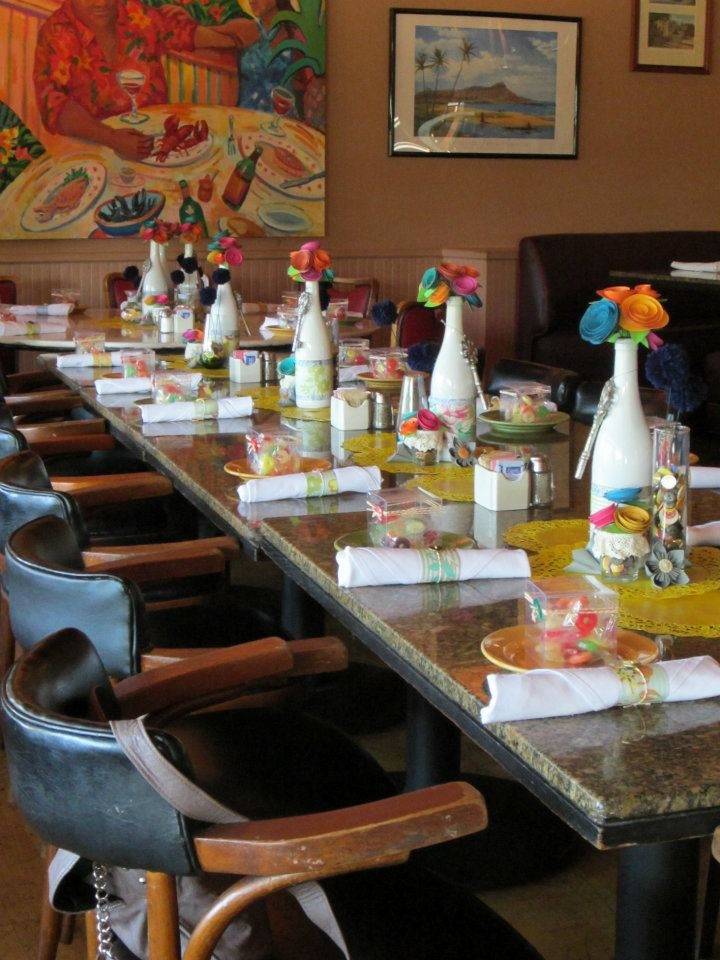 Spa Day
Many brides are taking their wedding shower guests to the spa for their party. Combine pampering and relaxation with the celebration of your upcoming wedding. This is a great idea for brides who plan to keep the affair intimate and invite a few of their closest girl friends.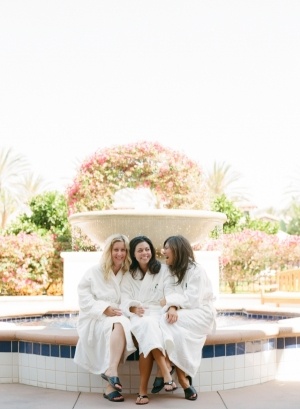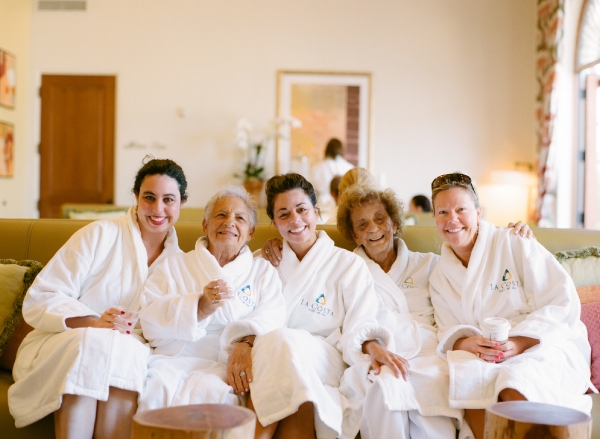 Picnic
This works well for just the girls, or if you plan to include the guys as well. Gather the items you'll need for an outdoor picnic and choose a scenic location like a state park or the beach. This will give you the chance to get out and enjoy nature while you celebrate your wedding with your closest friends.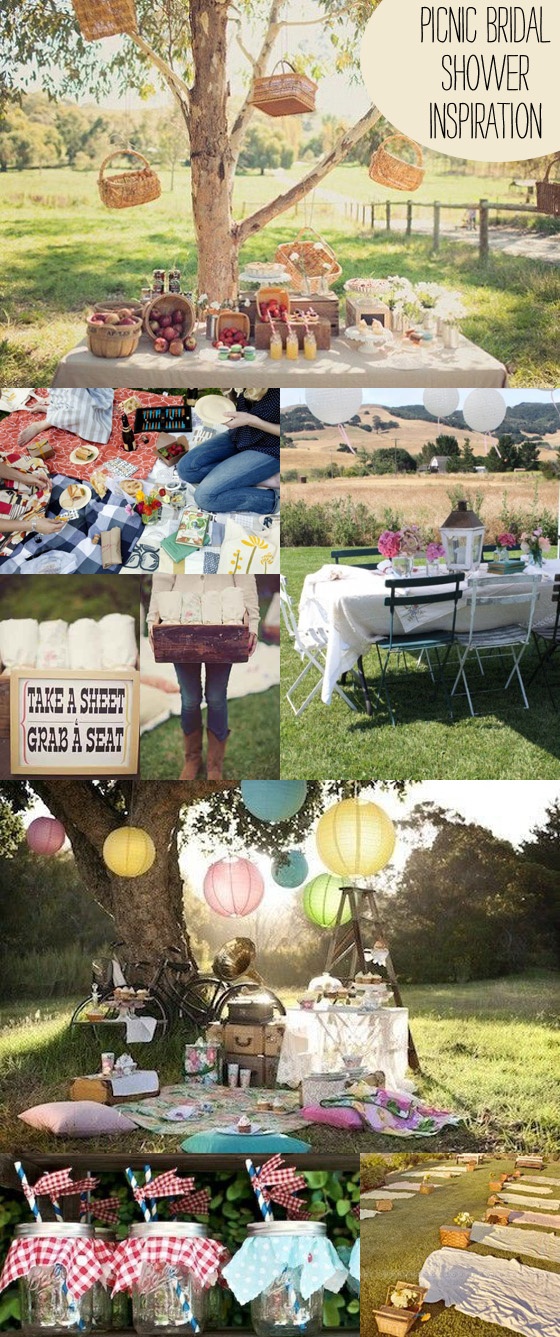 Although most wedding showers are traditionally done in the home, don't limit yourself. Use these ideas as inspiration when planning your wedding shower and step away from the traditional.