Wedding registries are extremely popular right now, and for good reason. They allow wedding guests to see exactly what products the bride and groom need, and what they can use for their upcoming life together. They make things more convenient for the guests as well as the bride and groom. However, there are a few important wedding registry etiquette tips to keep in mind.
Choosing the Store You Will Register With
One of the most important things to consider is which store or stores you will register with. You'll want to make sure the stores offer their products online so out of town guests can shop conveniently as well as local guests.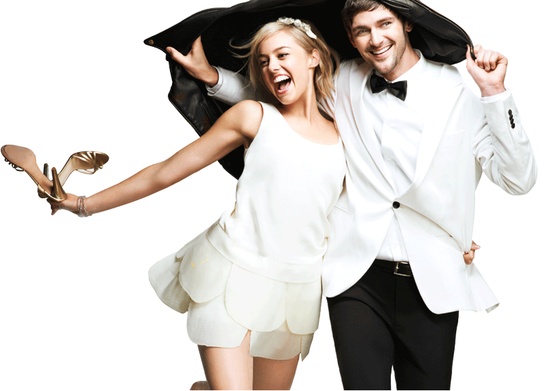 Announcing Your Registry
Never approach wedding guests individually to let them know that you've registered at a specific store, and never announce your registry on your wedding invitations. Instead, announce your registry on your wedding website or post about it on your social networking sites. It should feel like an option for guests to shop from your registry rather than a demand. Also, some guests may want to purchase something special that is not on the registry, or surprise you with a handmade gift.
A Variety of Items
While you may want to register for big ticket items like china sets and household furniture, you will also want to add inexpensive items as well, so it's easy for guests with all budgets to shop for you. Small, inexpensive items like candles, photo frames and throw pillows are great items to add to your registry.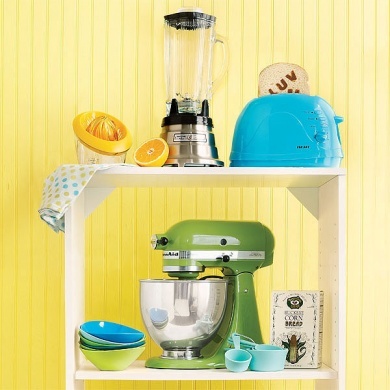 Skipping the Registry
For brides who don't like the idea of a bridal registry, it's fine to skip it. However, you should never ask for "cash only" gifts, and it's not polite to ask for "no gifts" either. Simply allow those who want to bring a gift to do so.
Thank You Notes
Every gift, whether it is cash, a handmade gift, or something from your wedding registry, should be followed up with a personal, hand-written thank you note. They should be sent out within a few weeks of your wedding, so that recipients will get their notes in a reasonable amount of time.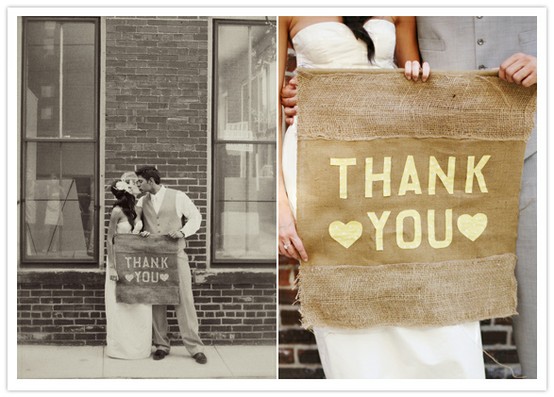 By following these rules of wedding registry etiquette, you can make gift-giving easier without offending any of your wonderful family or friends that will be attending your wedding.
Featured Photo Source: acharmingoccasionblog.com