If you'll have children at your wedding reception, it's essential to create a space for them to enjoy themselves without disrupting the events. Here are a few great ideas that will make sure your smallest guests are having a great time.
Paper Tablecloth
Line the kids' table with a paper tablecloth and place a bundle of crayons or markers at each place setting. Allow the children to doodle on the tablecloth to stay busy and entertained. If there are children who are very young, you should take care that they only color on the tablecloth and not the walls, etc. or you may have to pay a damage fee for your venue.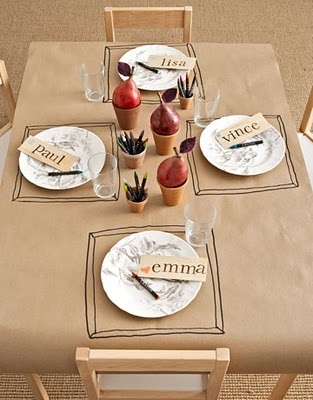 Child Favors
All the other guests get great gifts, so why not make sure the children do as well? Create a fun favor for children by placing a few pieces of candy or a couple of cookies into an organza bag and tying it up with a ribbon. Children will love getting a small gift from the bride and groom!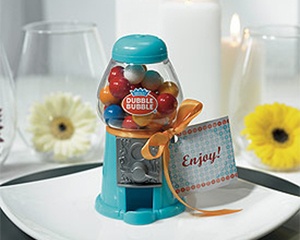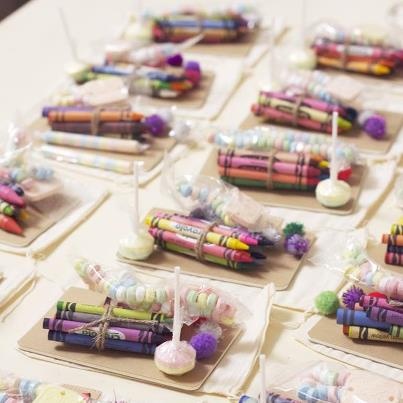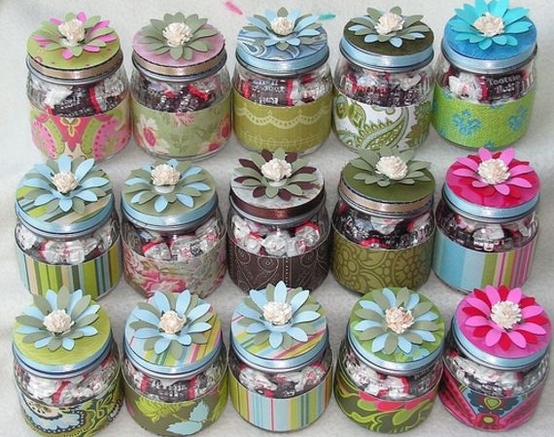 Get Help
Ask one of the parents or another wedding guest to act as a watchful eye for the children at the reception. Have the helper do their best to keep the children entertained and make sure they don't get into any mischief. If you'd rather not ask a guest, hire a childcare provider to watch the children during the reception.
Games
While the adults are having a ton of fun with dances, bouquet tosses and speeches, the children can be playing fun games of their own. From musical chairs to board games, choose a few great ideas that are designed to keep kids' busy and ensure that they're having fun.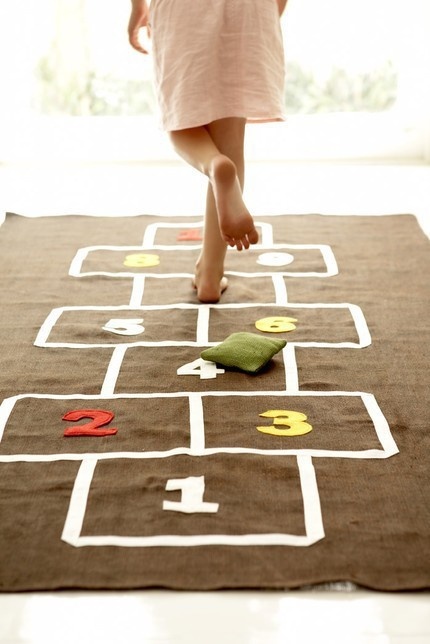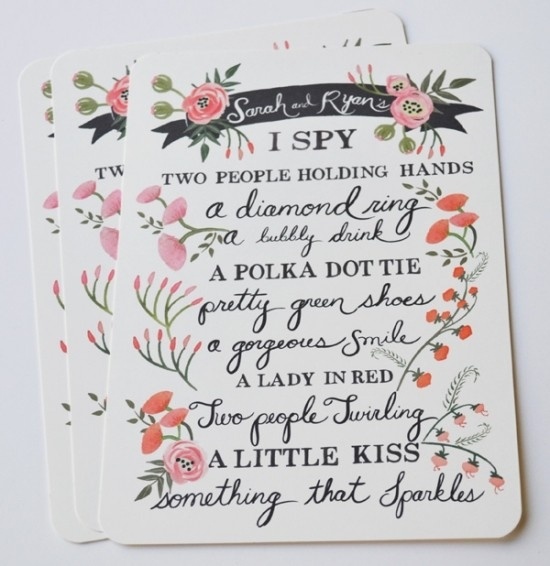 By doing your best to keep little minds busy, you can ensure that the reception will go smoothly.