Wedding planning can be a lot of fun, but it can also be stressful. There are a lot of decisions to make, from cake flavors to bridesmaid dress styles and colors. One of the big decisions you will have to make is how many guests to invite. Should you keep it simple and intimate, or go all out? Here are some things to consider while creating your invite list.
Intimate Weddings are Less Expensive
When you invite just a few friends and family members that are dear to you and the groom, you will spend less money. You will also have the ability to get more expensive favors, décor, and accessories because you will have fewer things to purchase. If your wedding budget is smaller than you'd like it to be, you might want to consider keeping things more intimate. Obvious choices are the bride and groom's parents and siblings, as well as best friends that you couldn't imagine having your wedding without.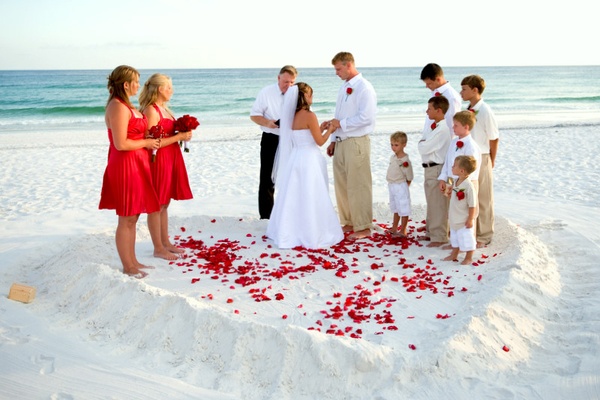 Intimate Weddings Often Mean Hurt Feelings
If you choose to have a wedding with only a few guests, it's possible that you could hurt a few feelings. Distant family members, friends and other acquaintances might expect to get a wedding invite, and when they don't, it could cause a sore spot. This is something you'll want to consider when trying to determine how many people to invite. Most people will understand if you simply tell them that the wedding was very small and only the closest family members were invited.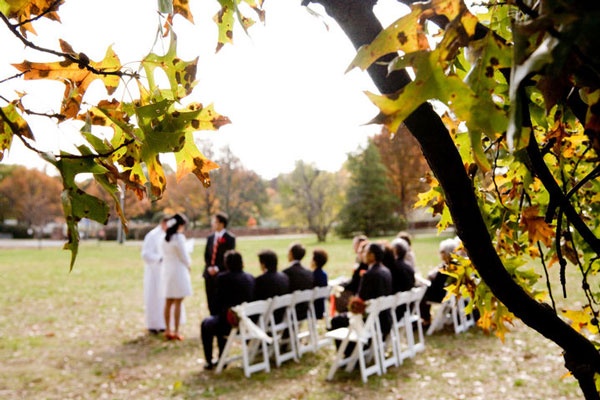 Wedding Ceremony and Reception Venues
Before determining how many people you can invite, you'll have to think about the available wedding venues. If only small venues are available or within your budget, you may have to keep the guest list limited. Find out in advance how many people your venues can accommodate, if you have your heart set on a specific location.
When it comes to sending out the wedding invitations, if your guest list is long, consider using tools that can simplify emailing your wedding invitation to your guests via mail merge.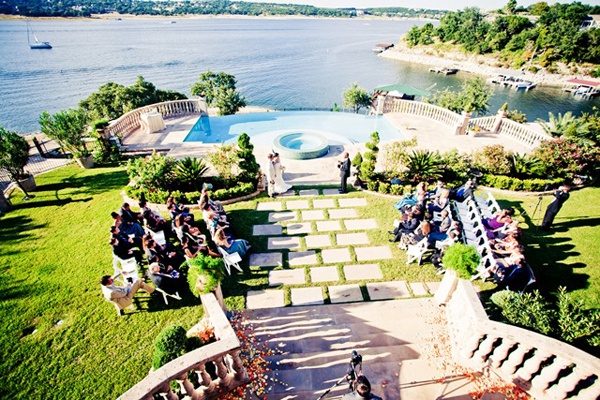 Other Things to Consider
When creating the guest list, you'll want to remember a few important things. Sometimes, guests don't always adhere to the "plus one" rule, and will bring their entire families or a few extra guests. Rather than making a scene, you'll want to be prepared for this to happen. Although it's not polite behavior from guests, calling them out can cause a perfect day to go south. You'll also want to remember when creating your guest list that you need favors, food, and seating for all guests, so plan accordingly.
By considering these topics, you may be better able to determine whether you should go with a small and intimate wedding or bite the bullet and create a huge guest list for your wedding day.