If you love the color black but you think it's taboo for weddings, think again! Brides all over are pairing black with numerous colors for tasteful, beautiful wedding palettes. Check out just how amazing it can look when paired with these colors:
Black and Red
Black and red have always been absolutely striking together, and it's no different when it's for a wedding.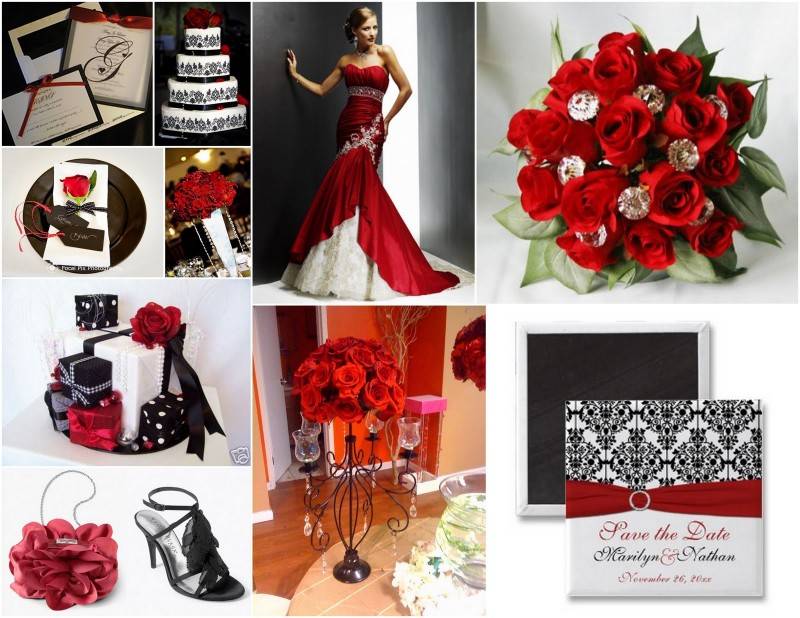 A very romantic look, this wedding palette is sleek and sophisticated and it will work well for any season.
Black and Green
The black and green palette is also amazing, and has the unmistakable spring look.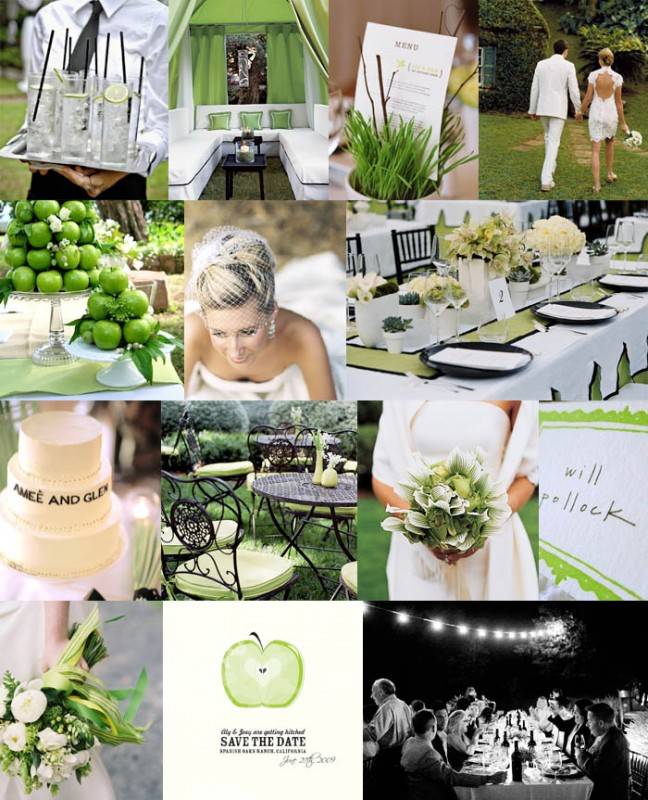 Green is well complemented by black and it has a fresh, vivid feel. While any shade of green looks fantastic with black, we love this light, "green apple" green.
Black and Coral
Coral is super hot this year, and while most people are pairing it with colors like cream or teal, it also looks breathtaking with black.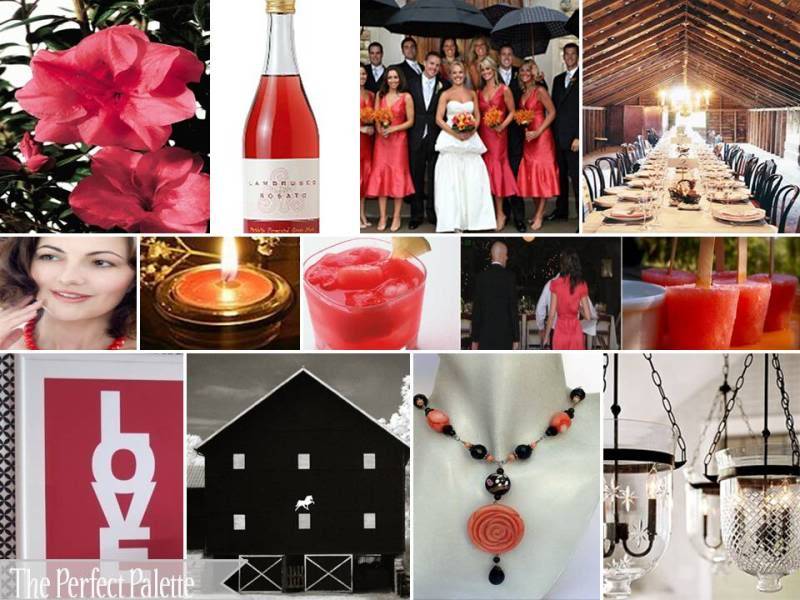 It contrasts so well together and looks grown-up and sophisticated. It's also perfect for any season.
Black and Yellow
It's not only a popular song, but a popular color combination as well.
We love black and yellow for a wedding color palette. It's fresh, vivid and beautiful!
Now that you know just what black can do, let your reserves go and plan the perfect wedding with a black color palette!