Are you struggling to determine who you should invite to your wedding? It's a difficult task to stick to a certain number of guests, but our wedding guest list cheat sheet can help you out! Just ask yourself these questions: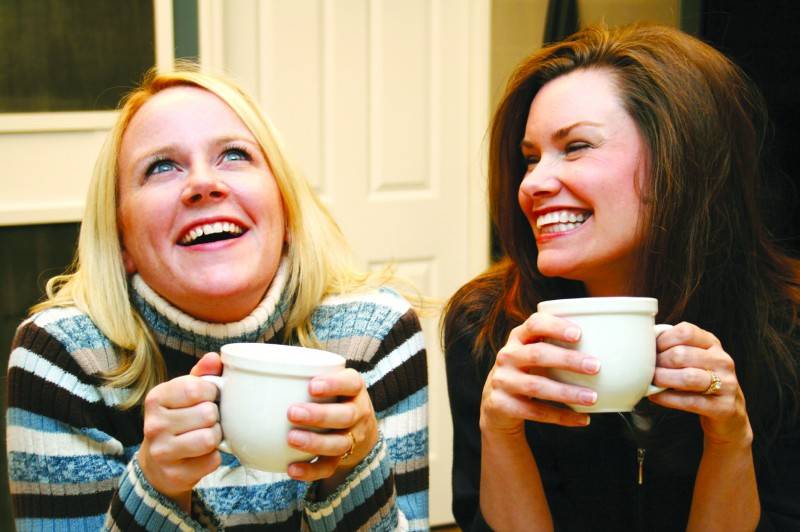 1. Did the person invite you to their wedding?
If yes, you should consider inviting them to your wedding as well. Not doing so could offend some individuals.
2. Have you talked to the person in the past year?
If you don't talk to someone fairly regularly, you probably shouldn't bother with inviting them to your wedding. They could be taking the spot of a guest you actually interact with regularly.
3. Is it a co-worker that you spend time with outside of work?
If you're planning on inviting co-workers, you should stick to co-workers that you spend time with outside of work, or that you have a great relationship with.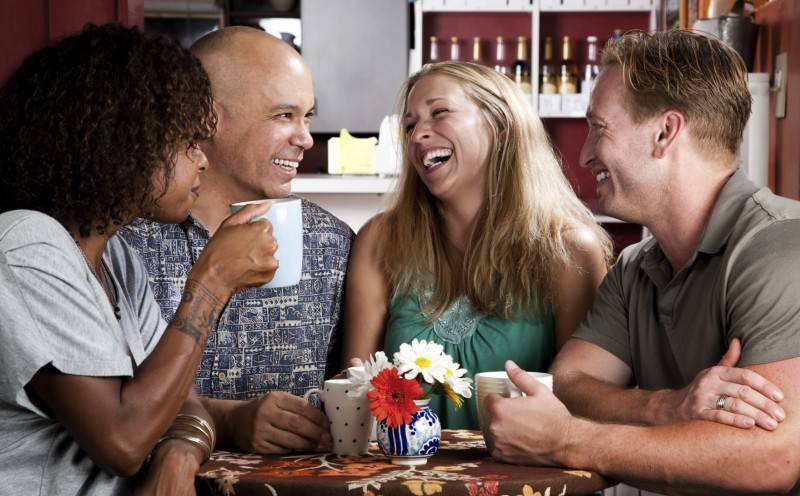 4. Has your future spouse met the person?
Inviting people that your future spouse hasn't met (unless it's family or close childhood friends) shouldn't be your top priority. Stick to people you're both friends with.
5. Do you only feel obligated to invite the person for some reason?
If there's a person you would leave off the guest list but you feel obligated to invite him/her for some reason, you should probably not invite them. Try to stick to the people you know will make your day brighter and happier.
When you use these questions to determine whether to invite a guest or not, you can be sure you're inviting the people who should really be there. Above all, invite those that you couldn't picture celebrating your wedding without!