Guests who come from out of town to celebrate your big day deserve a little something special. If you're trying to think of a special gift, a welcome basket is a great idea. Give these to guests when they arrive, so they can utilize them while they're in town. Here are a few things you might want to add to the basket.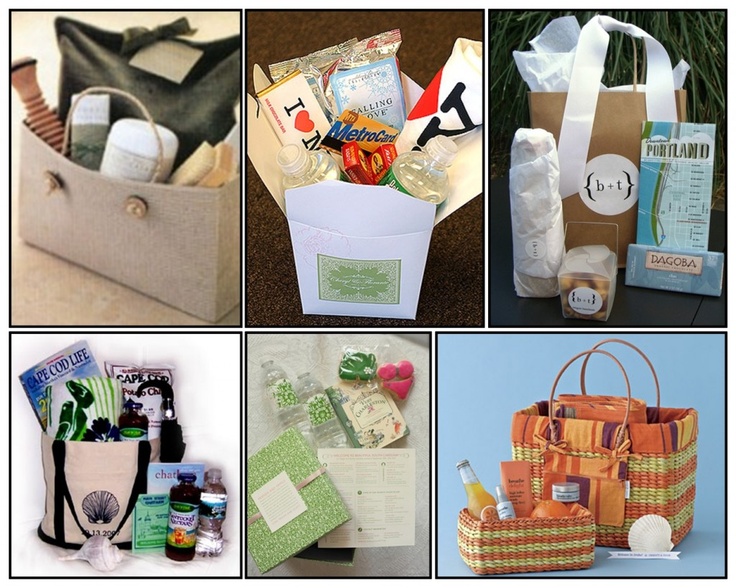 Necessary Information
If you have maps for your out of town guests that show them where the ceremony and reception will be, include these in your baskets. You may also want to include information on the map about local supermarkets, pharmacies, and other places your guests might need to access while they're in town.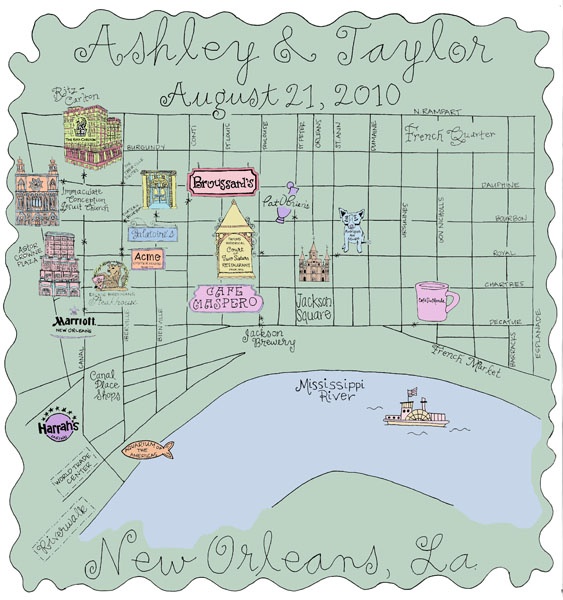 Snacks
Snacks are a great addition to any welcome basket. Make some homemade brownies, cookies or fudge to add to the bag. If you don't have time, you can pick up some gourmet chocolates, packets of hot cocoa, or cappuccino mix. Other ideas include trail mix, sausage and jam platters, and gourmet crackers.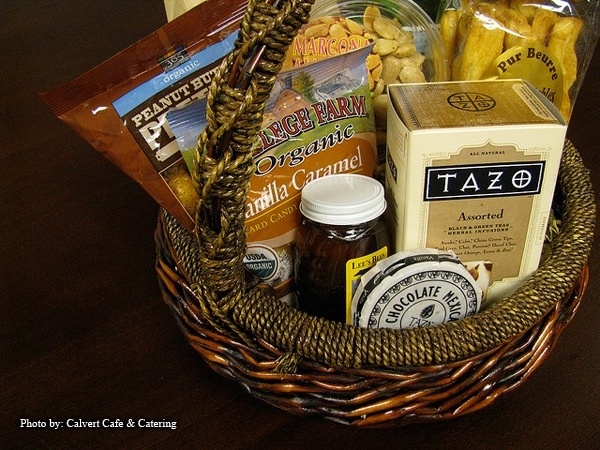 Relaxation
There are a few great things you can add to the welcome basket to help your guests relax while they're visiting. Scented candles are a great idea, as well as luxury scented soaps or bath salts.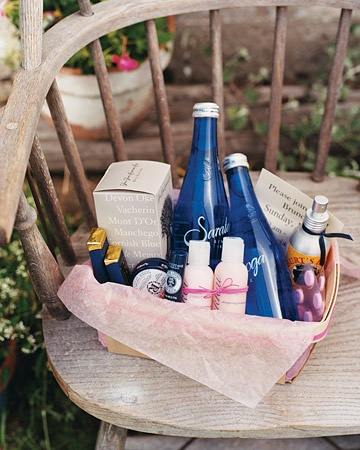 For the Children
If your out-of-town guests will have children with them, include a few things for them. Great ideas include things that will keep the children occupied, such as books, coloring books and crayons, puzzles or something similar.
By using these ideas, you can create beautiful gift baskets that your guests will really love.