Wedding Favor Savings Made Easy
Your big day is drawing near and you're starting to get a little nervous. Why add wedding favors to your list of things to fret about. There are other more important things to concern yourself with and let's cross out wedding favors.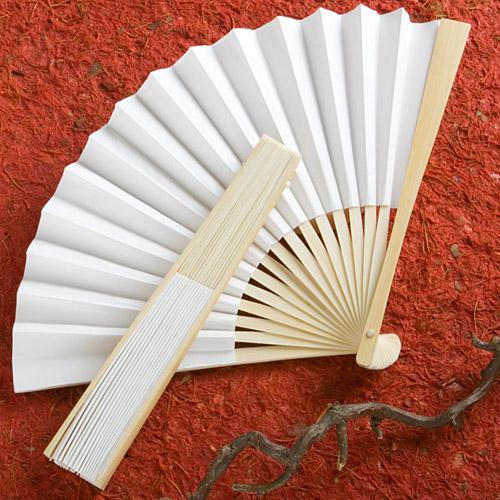 Here are a few simple things to do and buy that may save you money on wedding favors:
Consider using seed packets for wedding favors, it's a nice idea … and cost efficient also. These seed packets can be used for annuals or perennials, trees or shrubs, and even houseplants. The uses for these seed packets are extensive and can be used for a long period of time.
You may think about making some homemade jewelry. Maybe putting together some bracelets or charms. How about going to your nearest discount store and picking up some cheap materials to use in the production.
Consider purchasing discount throw away cameras. Everyone likes to take pictures and having these on your reception tables will certainly bring a smile and a nice snapshots
How about using Purse Favors Bags. A woman can't leave home without it!  These purses aren't just made for holding things but it's nice to look at also.
Bath and Soap Wedding Favors can be as pretty as they are essential to your guests. These bubbly little soap favors will add color and class to all of your guest tables.
Surprise your wedding guests "Bubbly Champagne Bubbles". When your wedding reception calls for champagne, your wedding favors will demand some bubbly celebration with these miniature champagne bottles.
Miniature Chair Place Card Holder and Favor Box. These act as great place card holders and also inside they'll hold several ounces of the filling of your choice.
Maybe elegant white folding fans will do the trick. These are great wedding favors your guests will definitely open up.
Offer your wedding guests tokens of your thanks with glass photo coasters! Many of these coasters easily double as place card holders for your wedding reception or rehearsal dinner.
These and many more wedding favors can easily be purchase from any discount store or wedding specialty location.
You may also save time and money by surfing the internet for wedding favor bargains. There are many wedding favor sites out there that will give you a good product at a decent price.
There is one website that I recommend and they are: www.weddingfavors.org. They will have a number of discount wedding favors available at a great price. Also they are class acts and will handle all your needs quickly and professionally.
Visit them: http://www.weddingfavors.org and ask for Amy or Greg.