After you get engaged, your world fills with thoughts of dresses, cake designs and wedding decor. There's so much to day dream about when it comes to your big day, but don't forget to think about who you'll invite and what your guests will need.
Your wedding might be the first one some of your friends attend, but others could be big wedding fans. Wedding fans go to as many weddings as possible to celebrate the newlyweds and have a great time. Since they've been to so many weddings, they'll have a certain idea of what to expect when they arrive.
Don't leave your guests confused about what will happen on your big day. Read about what wedding fans want while they attend a wedding. You'll meet their needs before they ever arise so everyone can enjoy your wedding as much as you and your future spouse.
1. A Clear Dress Code
Guests plan their wedding outfits months in advance, which is difficult to do if you don't explain your dress code. Even if you're having your wedding in someone's backyard and the reception meal is burgers and fries, you could want people to dress up in their best clothes.
Include a note in your invitations about what your guests should wear. Provide examples of what you're expecting, like heels and pearls or flats and skirts. You can also explain the dress code on your wedding website, so guests have something to reference if they lose their invitation.
2. A Chance to Mingle
Wedding fans know how much fun it is to hang out and make new friends during a wedding reception, so don't deny them a chance to mingle. Assigned seating can make guests feel awkward and stuck in their seats, surrounded by the same people all night. Let guests walk around and pick out their seats so everyone has a great time.
3. A Good Bartender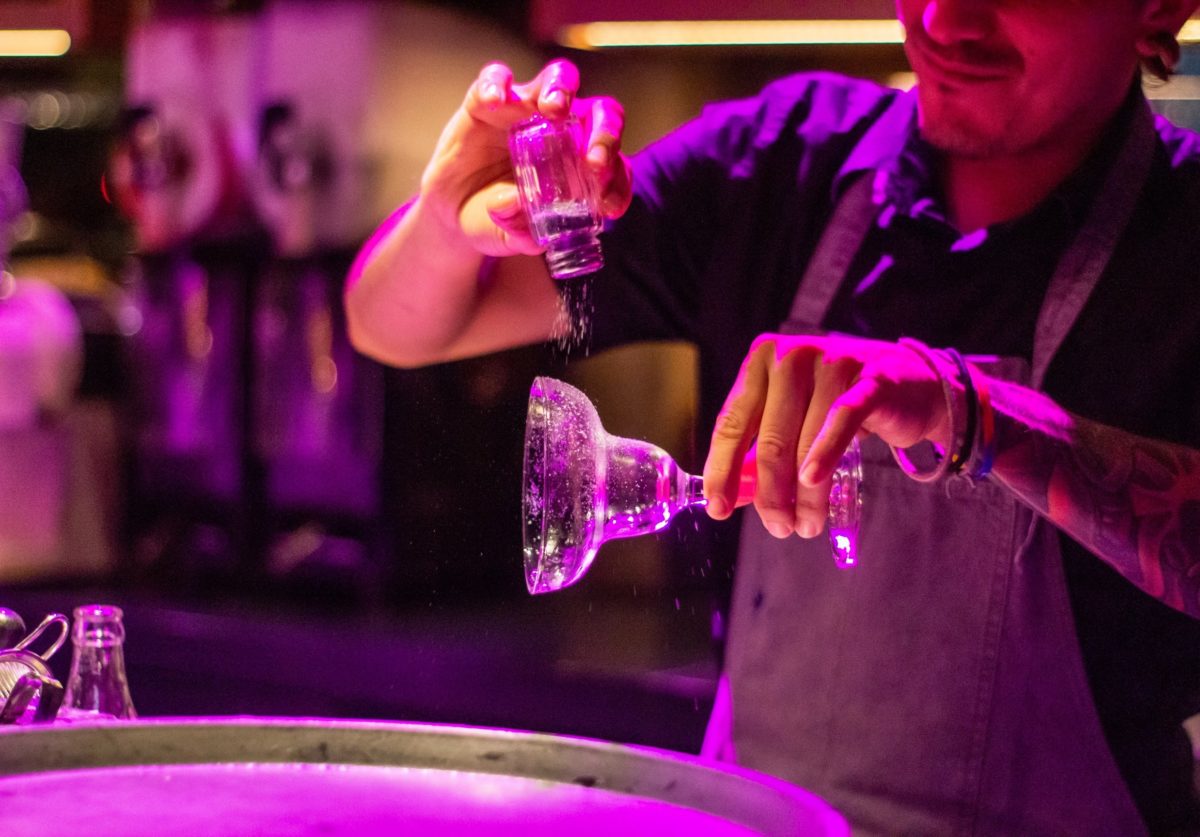 The kids at your wedding might look forward to your dessert bar or chocolate fountain, but the adult wedding fans will want a good bartender. Serving quality drinks at your reception is well worth the money, so set aside a portion of your budget to give guests a drink menu that will impress them all night long.
4. A Unique Celebration
It's easy to copy ceremonies and receptions you see online, which sometimes means weddings blend together for the guests who experience them. One of the best things you can do for your wedding fans is host a unique celebration by ordering specialized decor. Think about working with professionals to build furniture, create lighting and set up installations to make your wedding stand out.
5. A Few Classic Traditions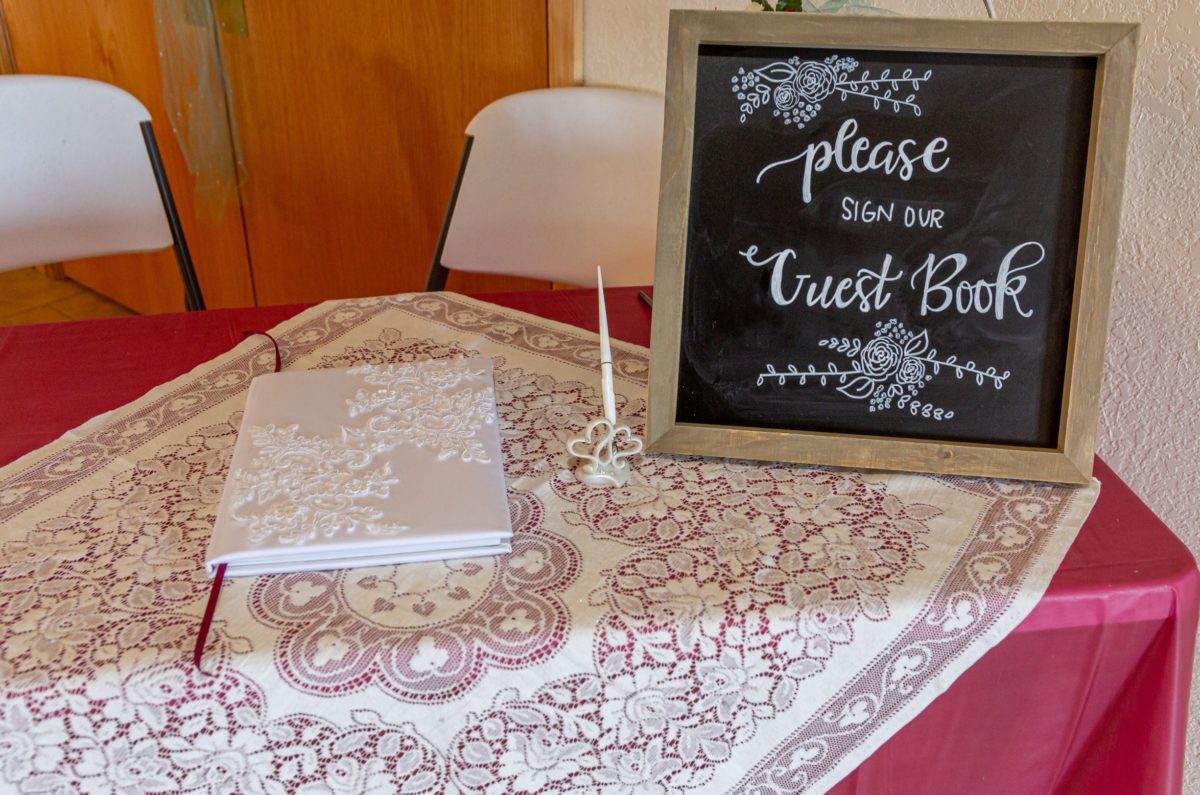 Although wedding fans want something new at the weddings they attend, they also want you to have your big moments. Don't forget to include a few special traditions like cutting your cake or making a speech. You can still have the traditional wedding you want while providing something new for your guests.
6. A Variety of Snacks
After dinner, it's fun for your guests to dance the night away and enjoy a couple drinks, but they'll eventually get hungry again. Keep the party going by catering a variety of late-night snacks. Finger foods like chips, crackers and desserts will please any guest, especially if your reception stretches well into your wedding night.
Put Yourself in Their Shoes
The best way to figure out what your wedding fans want from your big day is to put yourself in their shoes. While you're dancing and cutting your cake, they'll need a good drink, great food and dazzling decor to set the mood. Order customized installations and hire a great bartender to impress any wedding fan and make your big day a great experience for everyone who attends.