You must have the perfect dress! Every bride should feel like a princess in her dress for her wedding day. If you're still not sure you've found the perfect one, these 4 tips should help.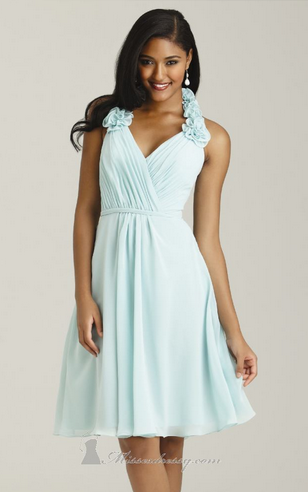 Style
The first thing you should do is find out which style suits you best. Depending upon your body type, you may look better in a certain cut. For instance, some women look outstanding in a mermaid style dress while others will look their best in an a-line dress. Take some time to investigate your body type and the different styles available to you.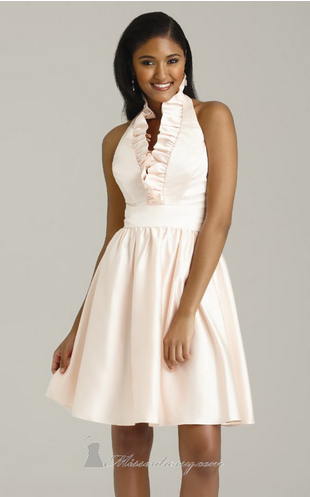 Colors
Not every dress is perfectly white. There are so many different shades and tones. Some women look fantastic in stark white while others will look more attractive in whites with pink or yellow undertones. Check out which tones you think look best with your skin.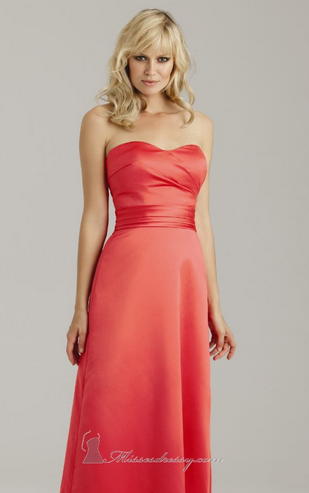 Shopping Online
One of the best ways to find the perfect dress is to shop online. You can compare prices and cuts, and really save a lot of money. Whether you're searching for bridesmaid dresses for 2013 online or still looking for THE wedding dress, it's the perfect way to find what you need.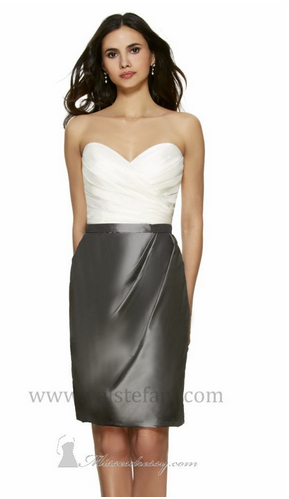 Bridal Fairs
Bridal fairs can help you see the latest fashions and trends when it comes to wedding dresses and other wedding accessories. Plus, it can be a lot of fun to go to with your closest friends. Take the wedding party girls along and enjoy. You're sure to find something you love.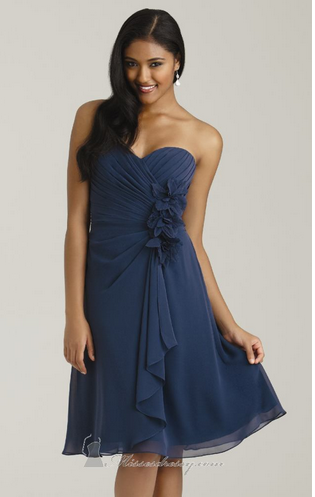 These are just a few ideas for finding the perfect dress. Browse through online photos and visit antique stores as well as bridal boutiques to become inspired.