Say what you want, but a bride wearing white dress is what really makes a wedding. But did you ever wonder why this tradition came to be in the first place? What a white colour gown really represents?
We have asked our dear friends from DevotionDresses.com to take us through the history of the timeless wedding gown, and teach us a thing or two about the European wedding tradition.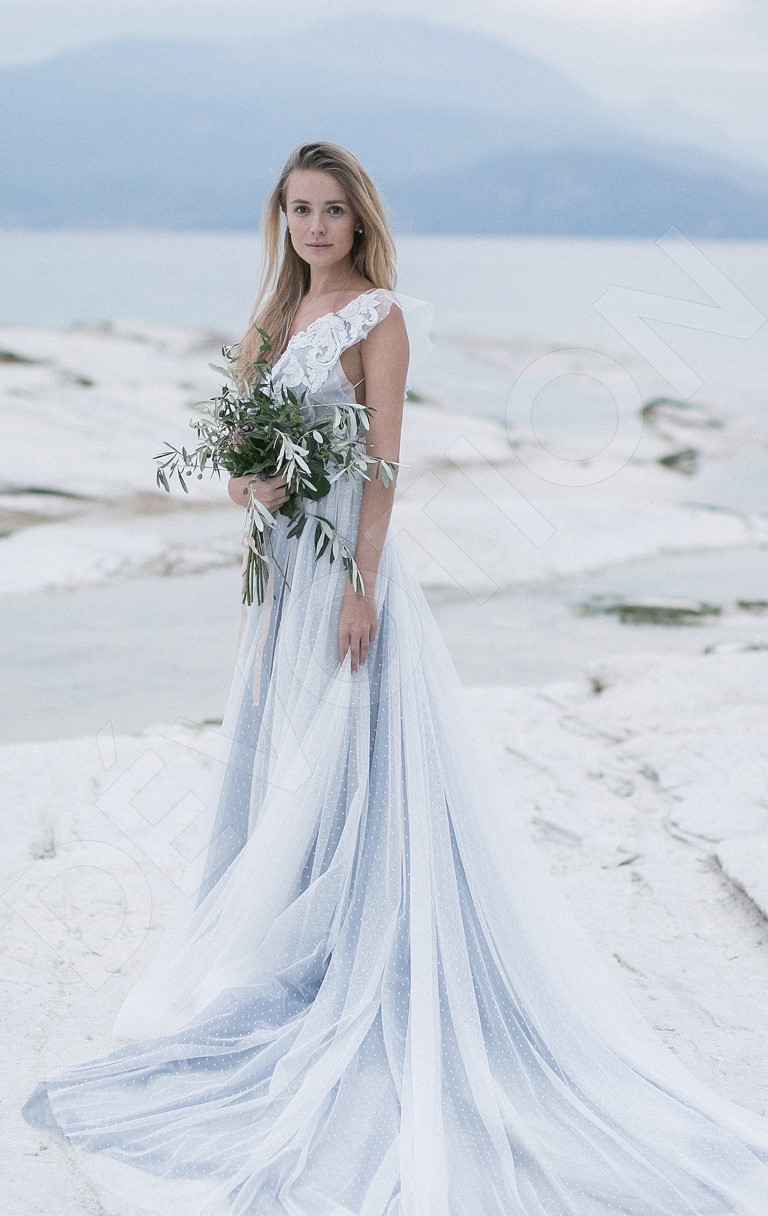 Timeless? Think again.
The wedding dress as we know it, white and grandiose, only appeared two centuries ago. While the wedding ceremony has been around since the Middle Ages, the Western style wedding we are familiar with is relatively new.
Before the 19th century, brides got married in all kinds of different colors. For instance, the color blue was popular with brides for it was associated with the Virgin Mary, and blue colored fabric was handy for hiding stains. Many cultures, such as the Celts favored red wedding gowns, as the colour symbolized fertility. In those times, the color, material and overall look of the bride's gown generally depended on her status, many brides just wore their nice church dresses.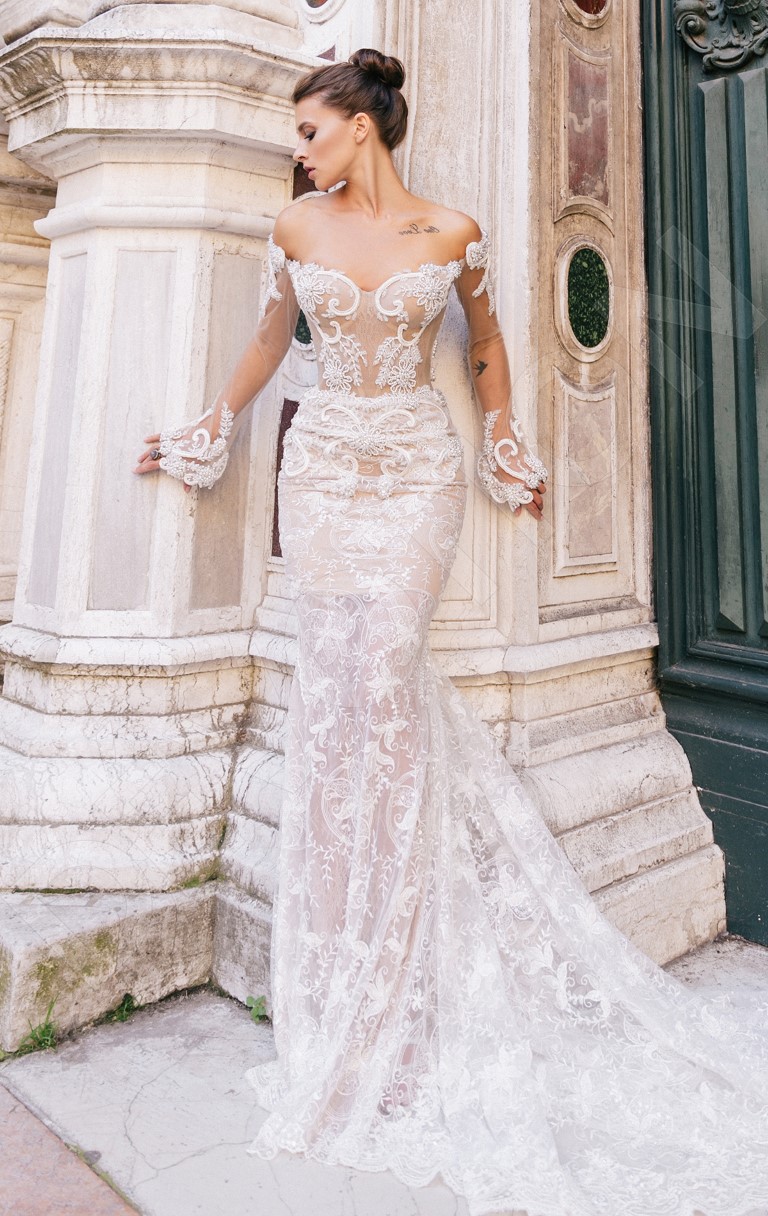 On the contrary, when Mary Queen of Scots married the Dauphin of France in 1558 wearing a white gown, she had committed a fashion faux pas, as the color white was considered the color of mourning by the French people. It was not until 1840 that Queen Victoria got married to Prince Albert in a white wedding gown that the trend really began.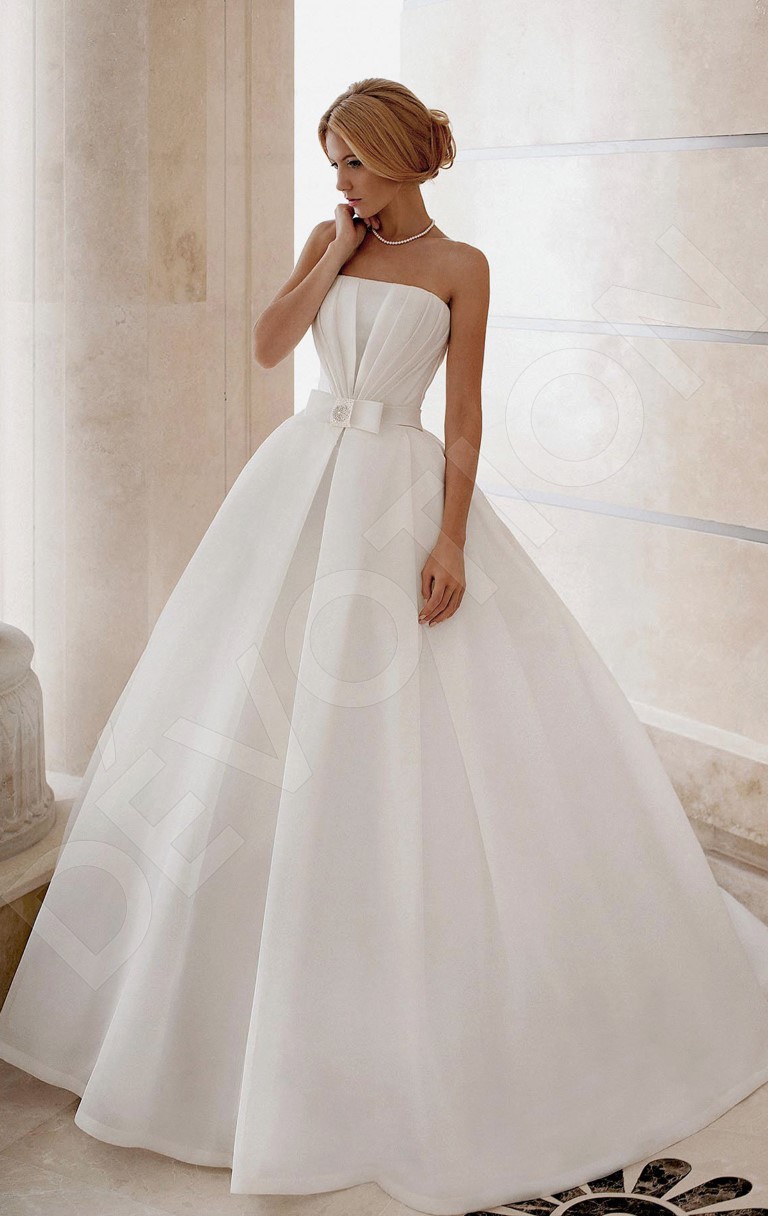 And there were no connotations to the color of Queen Victoria's gown at the time other than that she was rich and liked white. This color of fabric was considered extravagant and only to be worn once since white fabric was difficult to clean. This sparked a trend in the upper class as a way to promote one's wealth, and later the purity of the color became associated with the purity of the soul and bride.

 As a symbol of grace and elegance, the white wedding gown slowly travelled into the fashion industry, where different designers have jazzed it up to meet fashion trends all while staying within the realm of tradition.
So, whether you are looking to follow the footsteps of a queen and make your way down the aisle in a breath-taking white gown, or go for a different colour entirely, we have no doubt you'll make bridal history, after all, Queen Victoria did.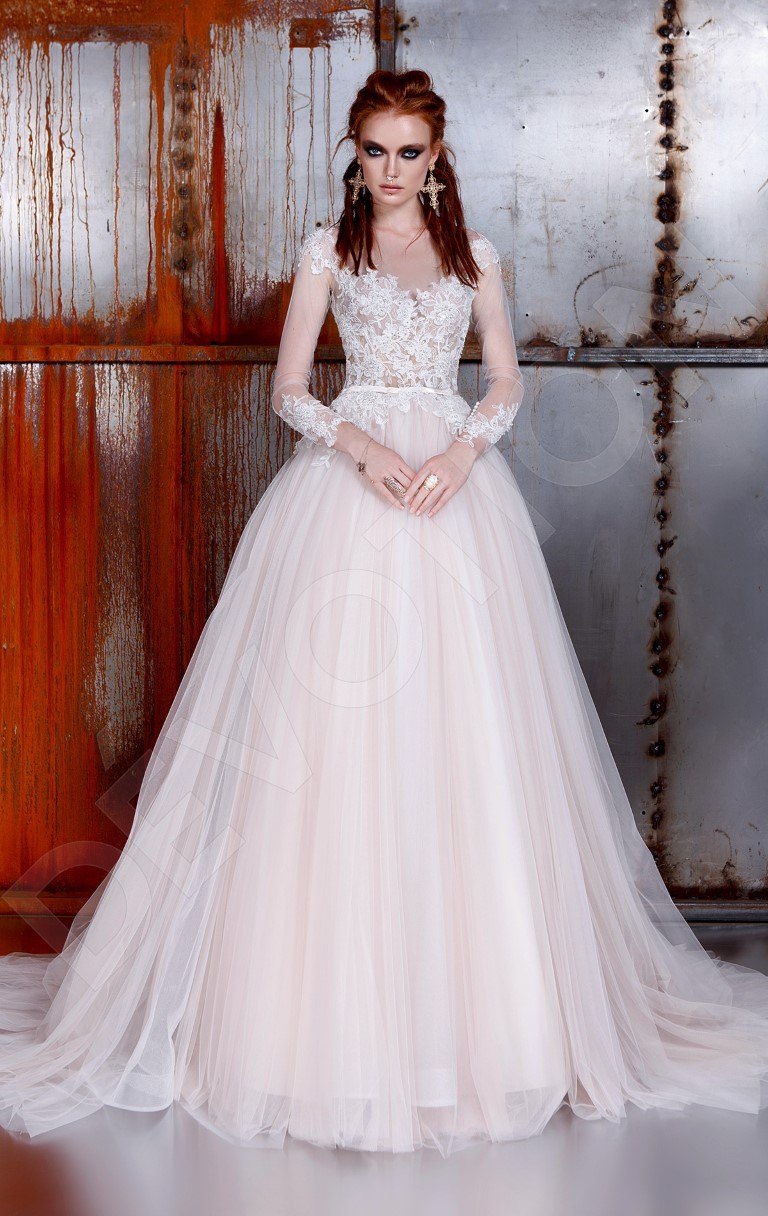 For the modern take on the timeless wedding gown, as well as fresh-off-the runway designs, visit www.DevotionDresses.com to find the gown of your dreams. There you will find individually custom wedding dresses tailor made in Europe. All gowns are made from scratch to fit the bride perfectly on her first try, and are made to meet the highest European quality standards.