If you want your wedding décor to be unique and charming, you're not along. Many soon-to-be brides want to move away from traditional wedding décor and do something different. Here are a few great wedding décor ideas that are unique and fun.
Hanging Flowers
Find high quality silk flowers and remove the blossoms from the stalks. Using a needle, thread the flower heads onto fishing line so you have hanging strands of flowers. These can be placed in corners of the room or strung from one point on the ceiling to another, creating a whimsical and beautiful look.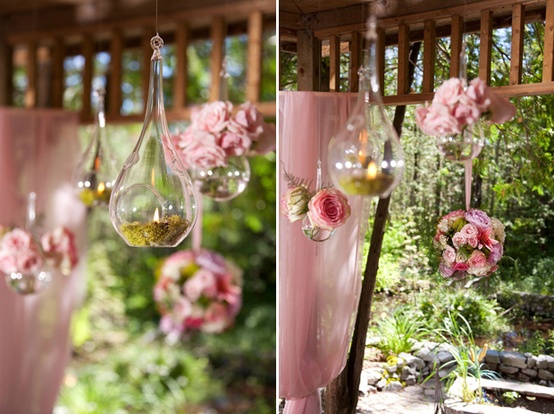 Aisle Decoration
While many women will walk down a white carpet on their way to meet their grooms, there are other décor options that work very well. Lining the aisle with huge glass containers and placing water and floating candles is a wonderful way to highlight the walkway and add beauty to your wedding.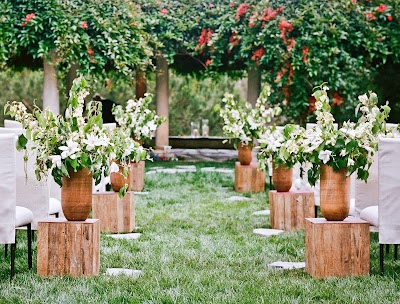 Paper Lantern Alternatives
Outdoor weddings are beautiful, especially during the evening when twinkling lights can create a breathtaking décor. Paper lanterns are popular, so brides who want to stand out a little can do something different. Mason jar lanterns are a great décor, as well as easy and affordable to make. They create a beautiful glow when candles inside are lit.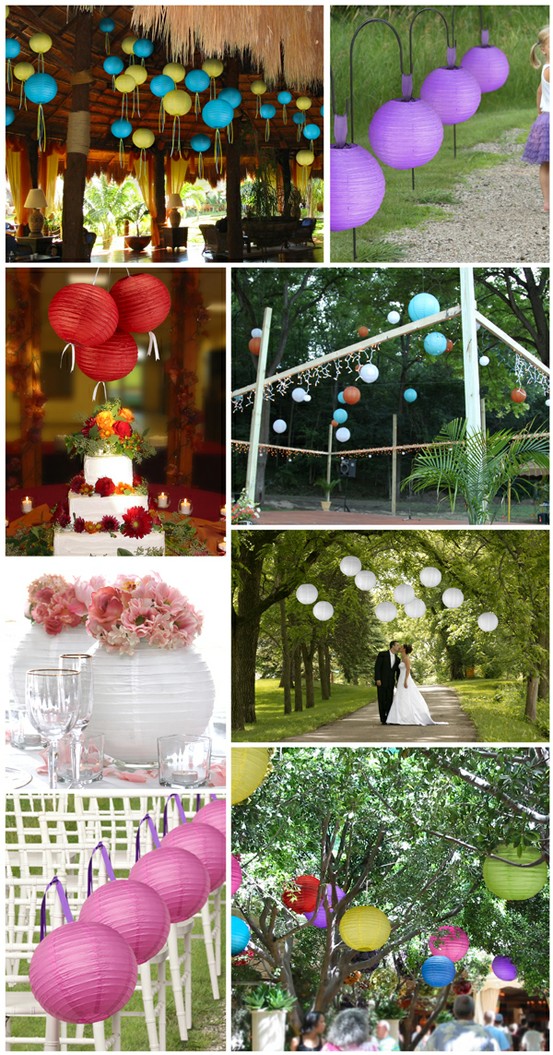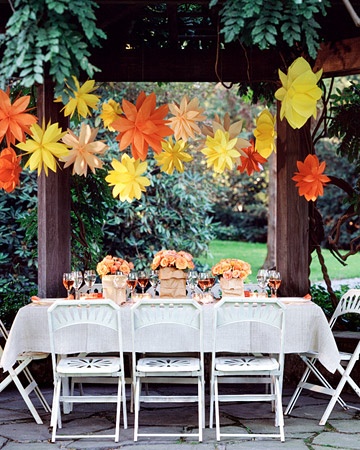 There are so many different wedding décor ideas that it's not difficult to find wonderful ideas that are not traditional and that are rarer than the usual stuff. Use these ideas as inspiration for your own unique wedding décor.