Who says you have to have a wedding cake? If you're a non-traditional bride and you want something a little different, a wedding cupcake bar can be perfect! There are a lot of different things you can do with a cupcake bar, and it's a great way to let your guests pick and choose what they want. Here are some fantastic wedding cupcake bar ideas.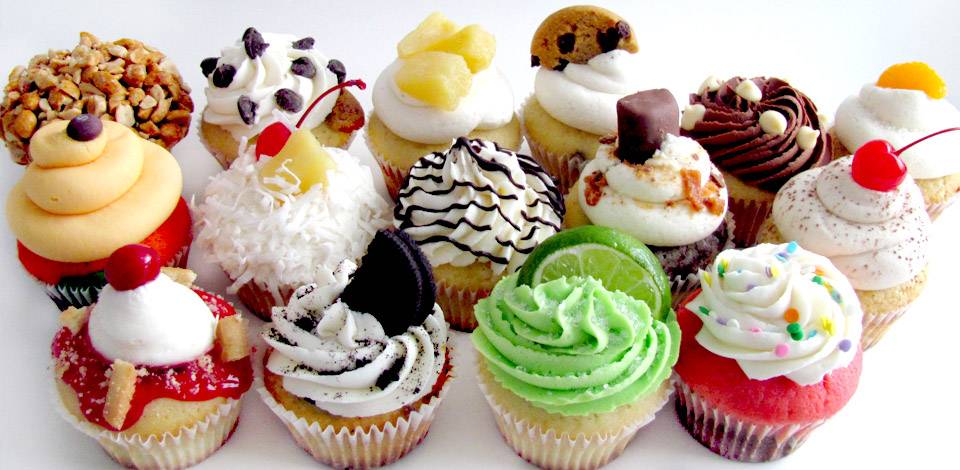 Order Numerous Varieties
One great idea for your wedding cupcake bar is to simply order an assortment of cupcakes. If you're the type of bride who could have never chosen one wedding cake flavor, this is perfect for you. You can order all of your favorite filling and frosting flavors and let your guests choose their favorite cupcake.
This is great for themed weddings as well. For instance, a tropical wedding can be completed with cupcakes in a variety of flavors: pineapple with coconut frosting, orange with cream frosting, vanilla with mango frosting, etc.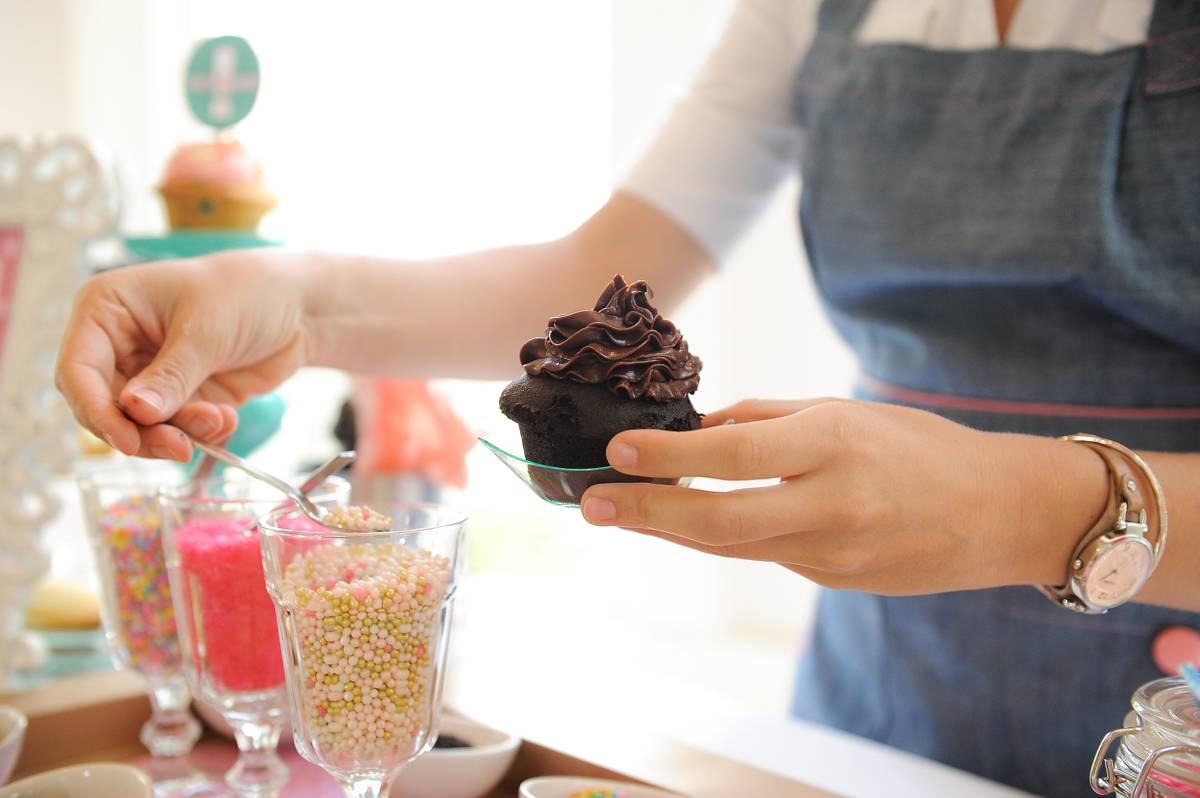 Order One Flavor Cupcake and Frosting
Another great way to let your guests personalize their cupcakes without ordering a ton of different flavors is to order one cupcake and frosting flavor and provide a variety of toppings. Use decorative containers to hold toppings like sprinkles, nuts, marshmallows, jam, and more. Not only is this an absolutely delicious idea, but it looks fantastic as well.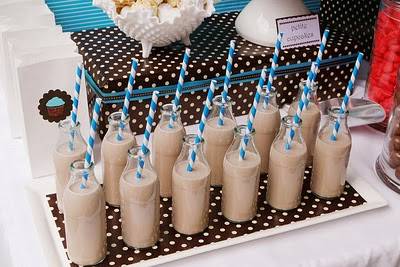 Other Great Ideas
In addition to your cupcakes and toppings, you may want to create a drink area. A coffee bar is a perfect idea, but if you don't want to go that route, place bottles of milk inside an old barrel with ice and provide straws for guests to choose as they get their cupcake and drink. It's a perfect self-serve alternative!
Wedding cake is not mandatory, especially if you're not the type of bride who places a lot of importance on that sort of thing. These cupcake solutions are perfect and just as tasty!