Hiring your caterer is a big deal. One of the biggest areas of a bride's budget is spent on the caterer, so it's important to be sure you select the right one. Go through this check list of questions and be sure you discuss these topics with any caterer you're considering for your reception.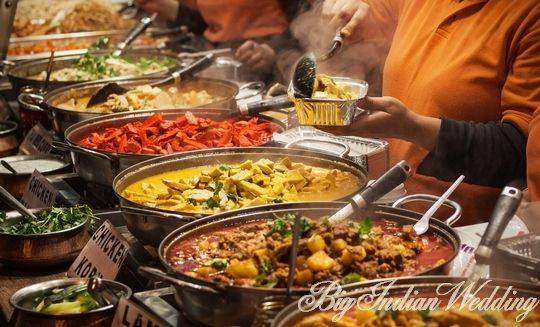 Are you licensed?
This is a big question and you should make sure to ask, even if it seems like a silly question. If something should happen with the food or food preparation and someone becomes sick or injured, you could be liable if your caterer isn't licensed.
Have you served at my venue?
While this isn't a necessity for most brides, a caterer who has served at your venue will be familiar with the facilities and area, which can make it easier for everyone.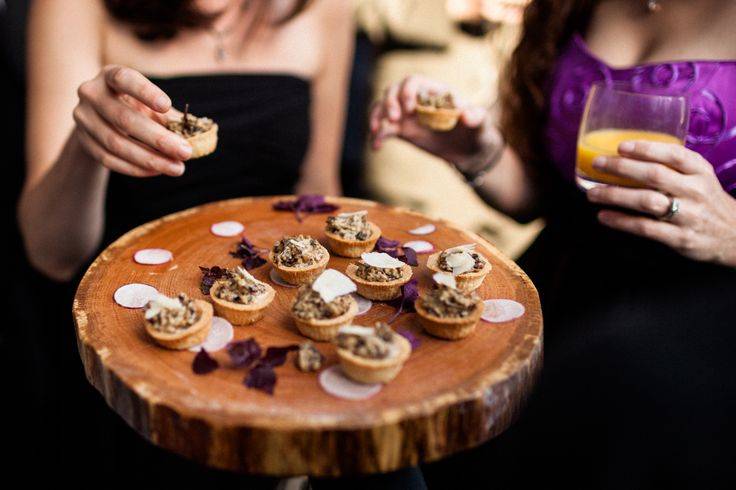 What is the cost?
You'll want to find out the per-person cost for every type of meal so you can decide between meal types and caterers. This includes sit-down dinners, buffets, carving stations, open bar, etc.
Are there additional charges?
Many caterers charge a fee for serving, food handling, tips, etc. Find out what hidden costs there are.
How many waiters will be there?
You'll want to make sure you have an appropriate waiter-to-guest ratio, which is about one waiter for every eight to ten guests. Buffet-style meals require fewer waiters, so be sure to inquire before hiring.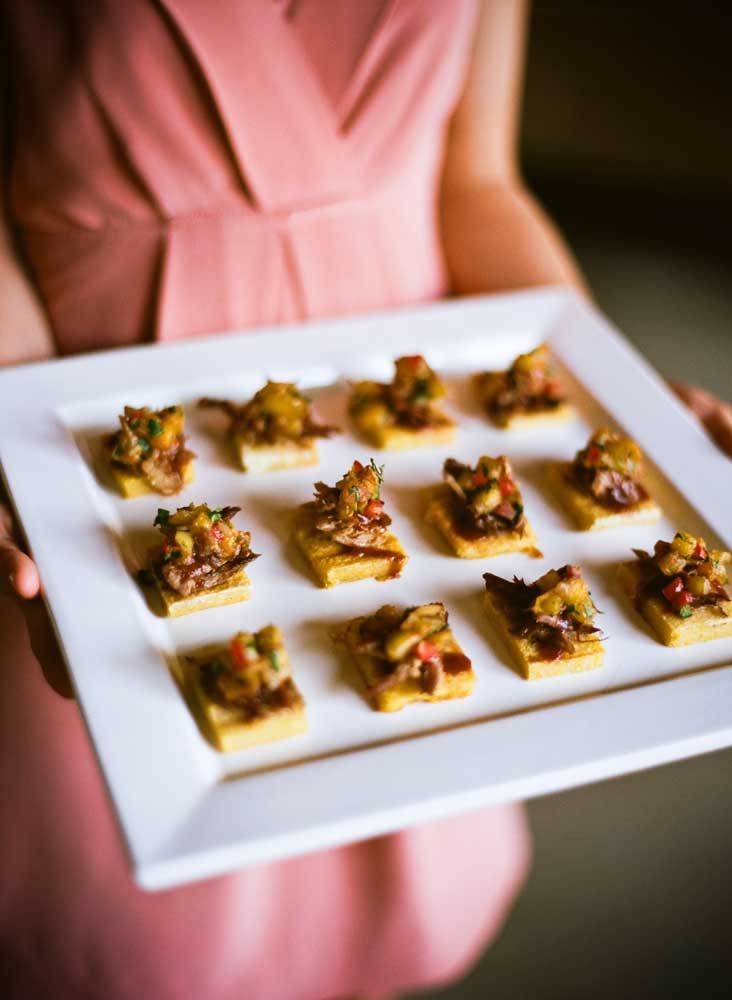 Do you have references?
It's essential that you get references from any wedding vendor you hire. It will allow you to see for yourself the level of satisfaction past customers have had with that vendor. Be sure to follow up and call those references as well.
By asking these questions, you can be sure you're getting the right caterer and that everything will go smoothly (and deliciously) on your wedding day.