Both a wedding band and a wedding DJ can provide excellent entertainment for your reception, but which is the best choice? By looking at the benefits of each, you can determine which would be better suited for your reception.
Benefits of a Wedding Band
If you love a local band, you'd probably love them singing your favorite songs for your reception. One of the benefits of a wedding band is that you get a consistent sound no matter which song is being played at any given moment. Live music is very popular amongst brides, and bands are often more affordable than a wedding DJ. Of course, this depends on your location and the band itself. Bands often take requests and will adhere to your "do not play' list.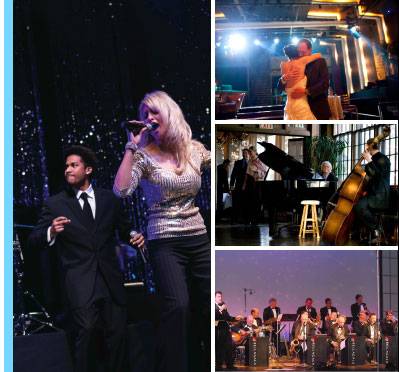 Benefits of a Wedding DJ
A wedding DJ is more versed in entertainment than bands most of the time. The DJ will attempt to get individuals involved in the entertainment, will announce the bridal party and the bride and groom, and generally knows how to make sure everyone is having a great time. Of course, the DJ doesn't actually sing, but plays the songs you want to hear. The DJ will typically adhere to your "do not play" list, and can even instruct people for popular dances and more.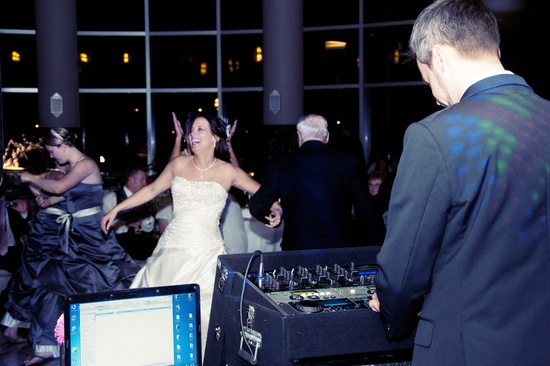 Which is Best for You?
Before deciding whether to hire a wedding DJ or a band, you will want to take into consideration your wedding budget. Check prices for local bands and DJs and see how they match up with your own needs. It's also really important to meet with the bands or DJs you're considering, to see how well you mesh with them and whether your instinct tells you they're a great choice or not.
When considering these tips and doing your due diligence, you're sure to discover which option would be best for your reception.