So you and your future spouse have decided to write your own vows, but you're nervous enough about speaking in front of everyone, not to mention getting every word right. Here are some tips and tricks that will make it easier to write and say your vows and make sure they're everything you want them to be.
Practice in a Mirror
It sounds silly, but if you practice in a mirror, you can see yourself as everyone else will when you're speaking.  You will also be able to tell if any of the sentences or phrasing you've chosen are awkward, too long, sound odd, etc.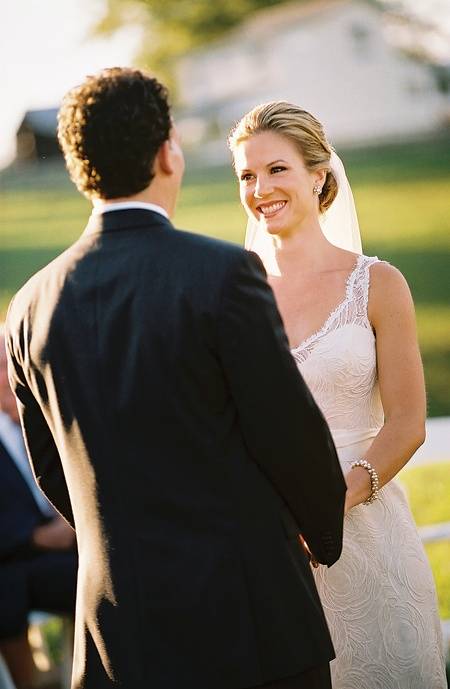 Time Yourself Reading Your Vows
Next, you may want to time yourself when you're reading the vows you've written. You want to make sure your vows are long enough to convey what you want without being too long and boring to the guests or goodness forbid, your future spouse! The best length of time for vows is about 2 minutes, so that's a great guide that you can use when practicing your vows.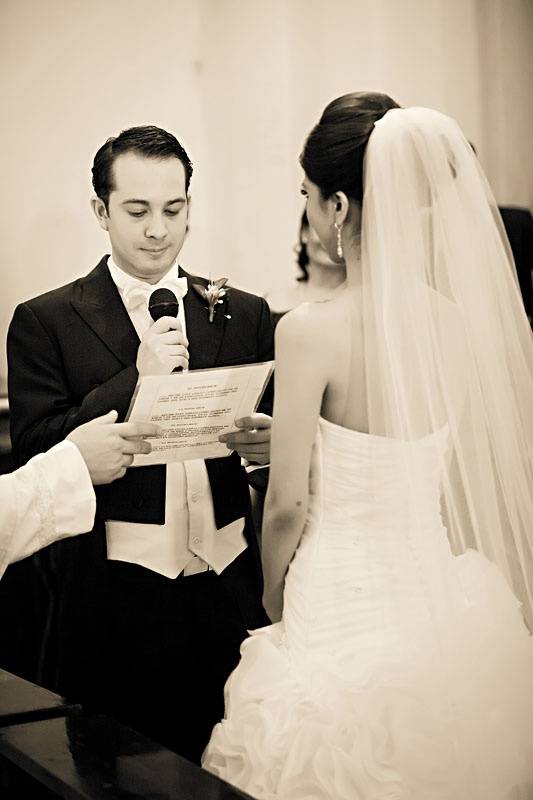 Make a List
One way that you can make sure that you're conveying everything you want to say is to make a list. Simply write down words or phrases that you want to make sure you include. They can be things you love about your partner, promises you want to make, etc. This will help you make sure you include everything when it's time to actually get to work writing.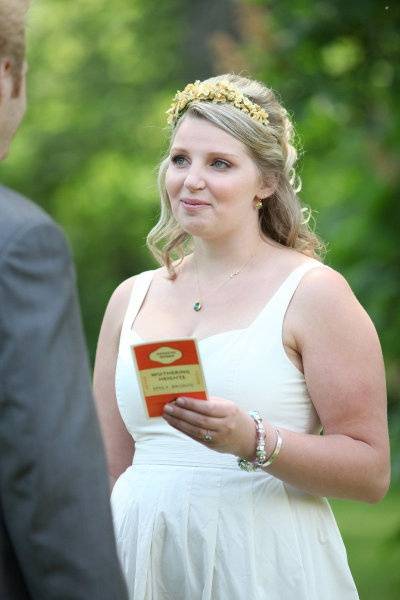 When you use these tips and tricks, it will make it easier for you to write your vows and make sure they're all you want them to be.
Featured Photo Source: wedo.net.nz