We've been seeing a lot of fantasy themed weddings lately, but boy oh boy, my heart can't help but be thrilled with this styled shoot that'll surely brighten up your Monday morning. Unicorns are massively popular and Jade Lunny from Let's Bee Together made something light and whimsical that would look extraordinarily pretty. The idea was to piece together an inspiration that is not too childish, not too realistic but with just the right touch of candyfloss colours, glitter, and enchantment – signifying the glam of unicorns without being over the top. Guess what? They did an amazing job! It definitely takes the whimsical themed weddings into a whole new level of creativity and inspiration! Go ahead and scroll through the whole gallery. I'm sure you'll find more things to love about this Unicorn Inspired Styled Shoot.
We're All About the Details!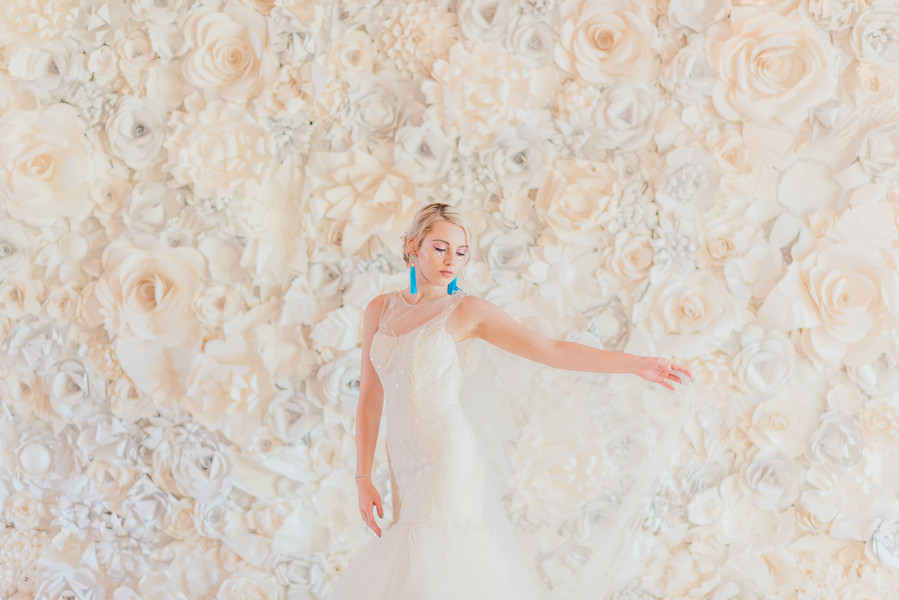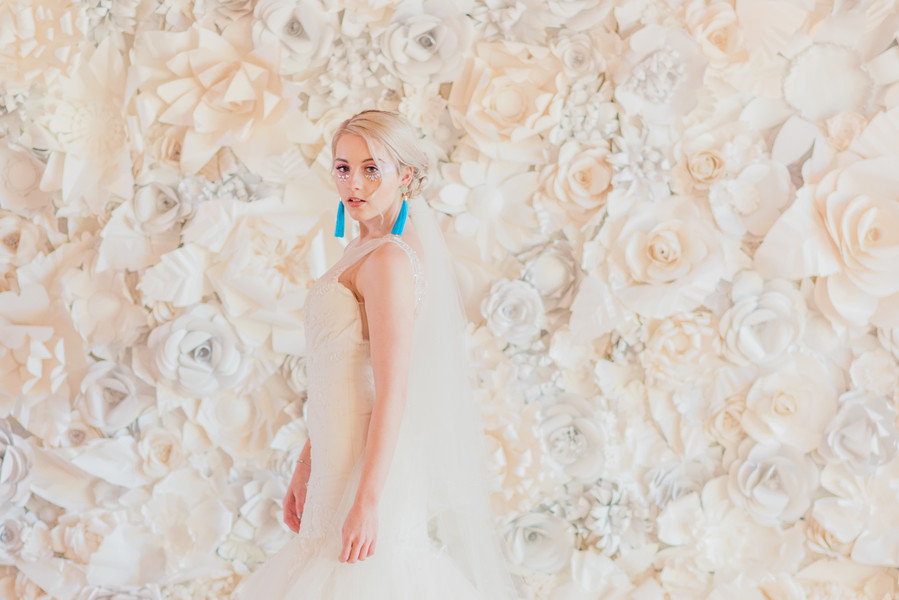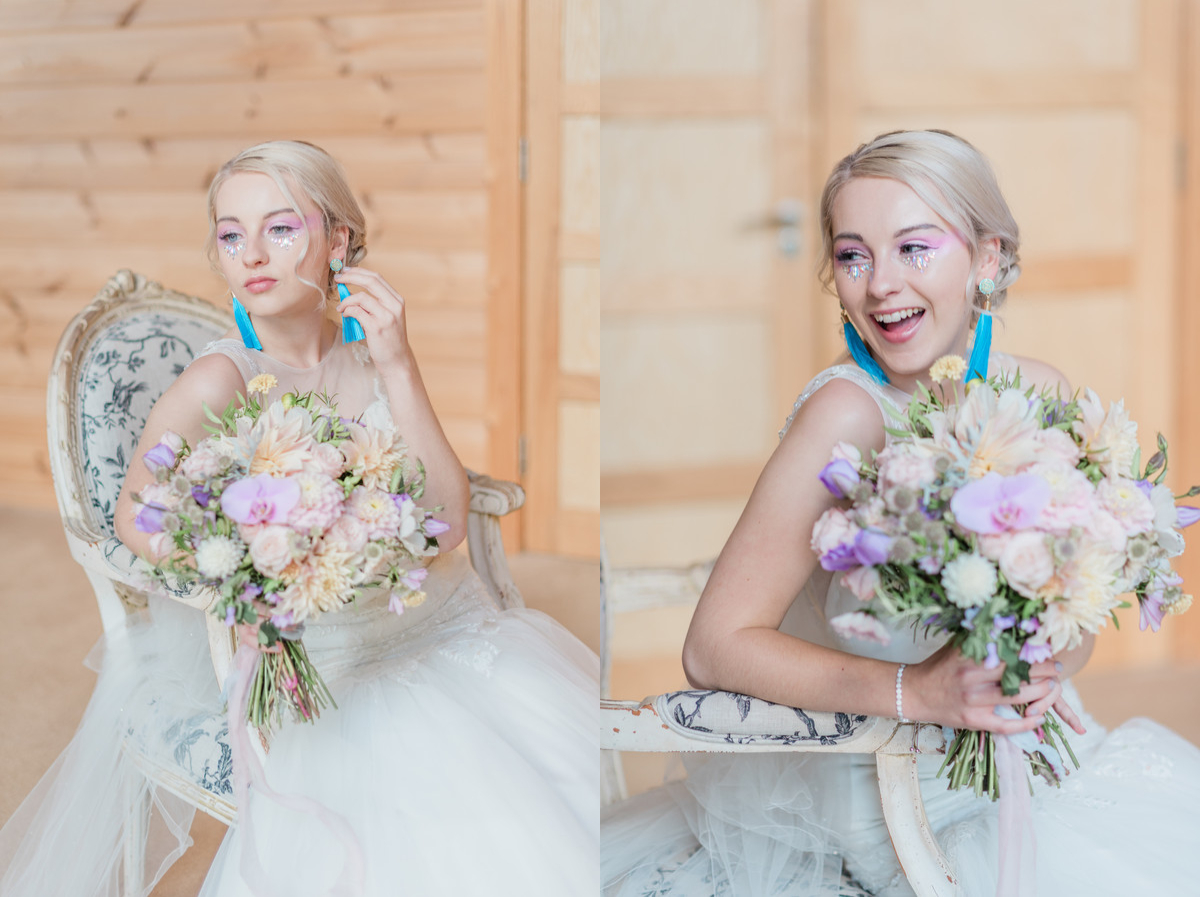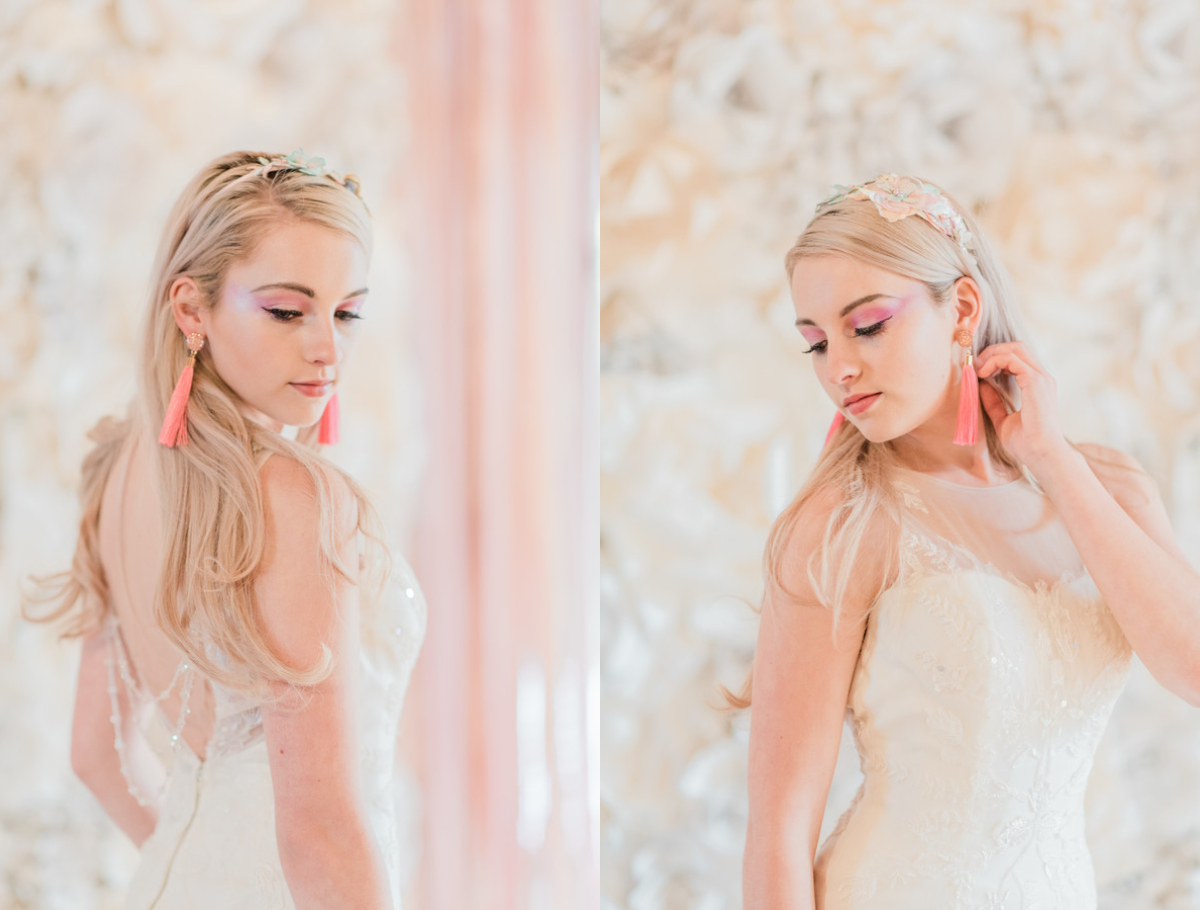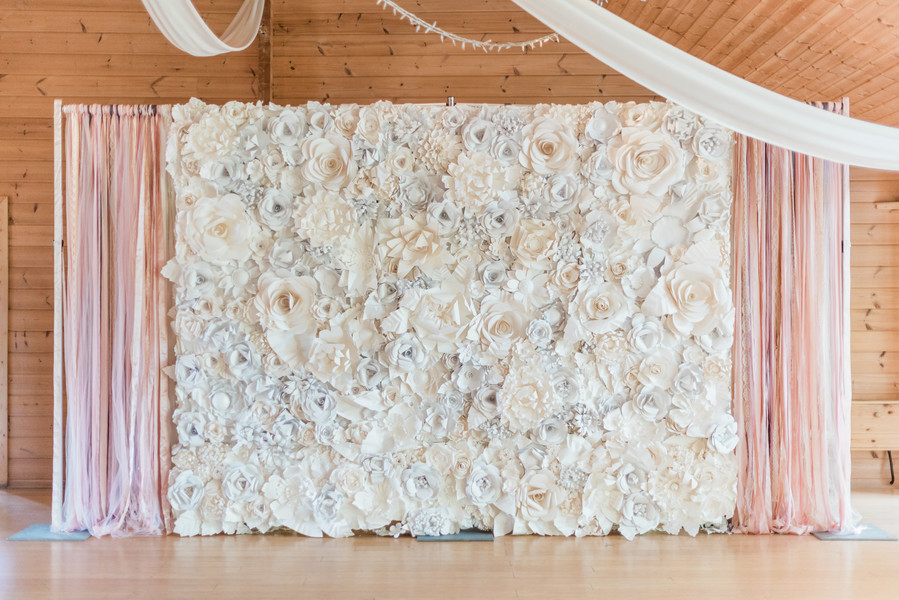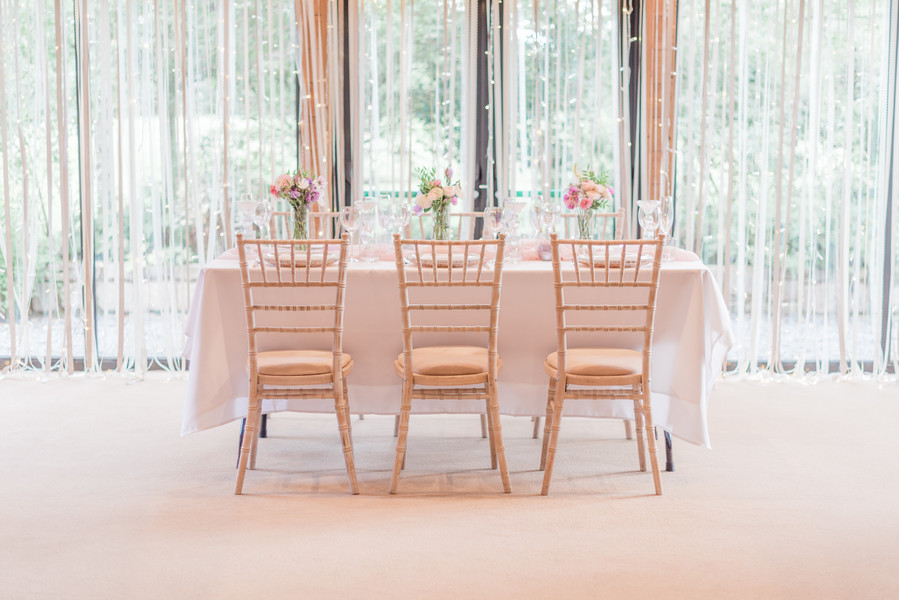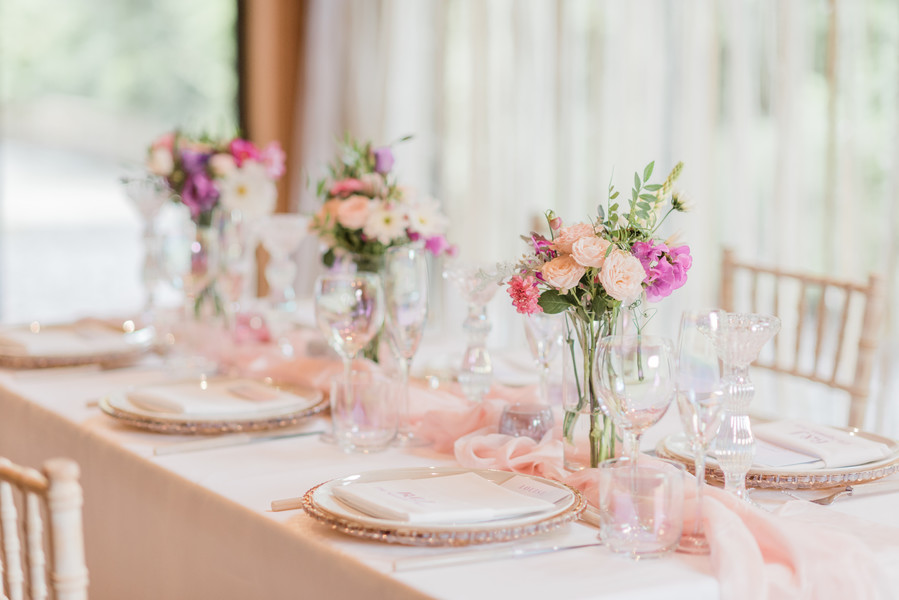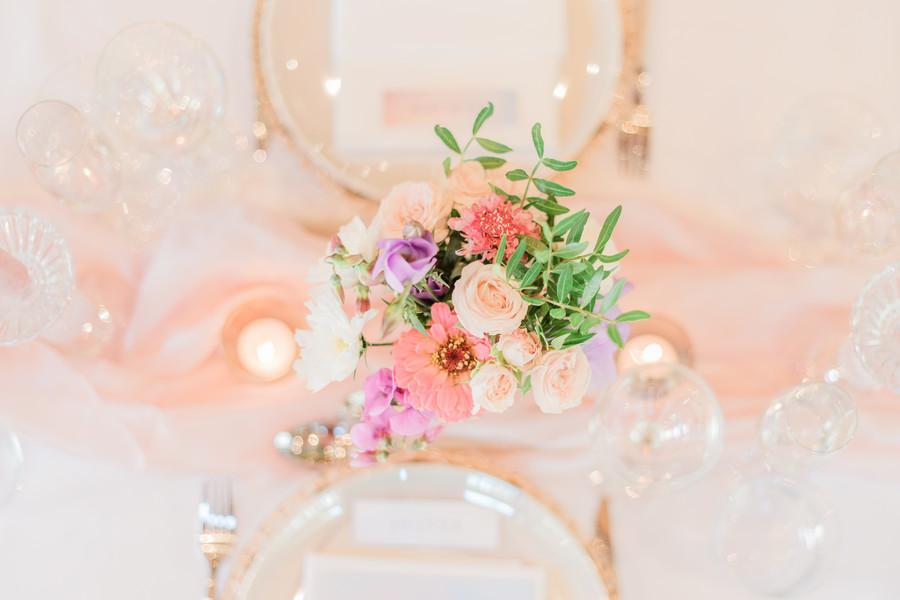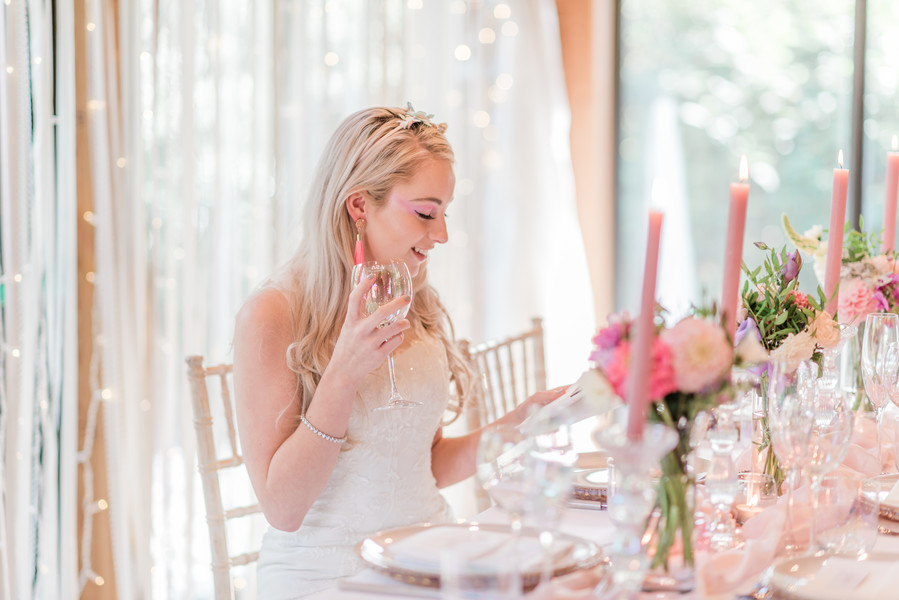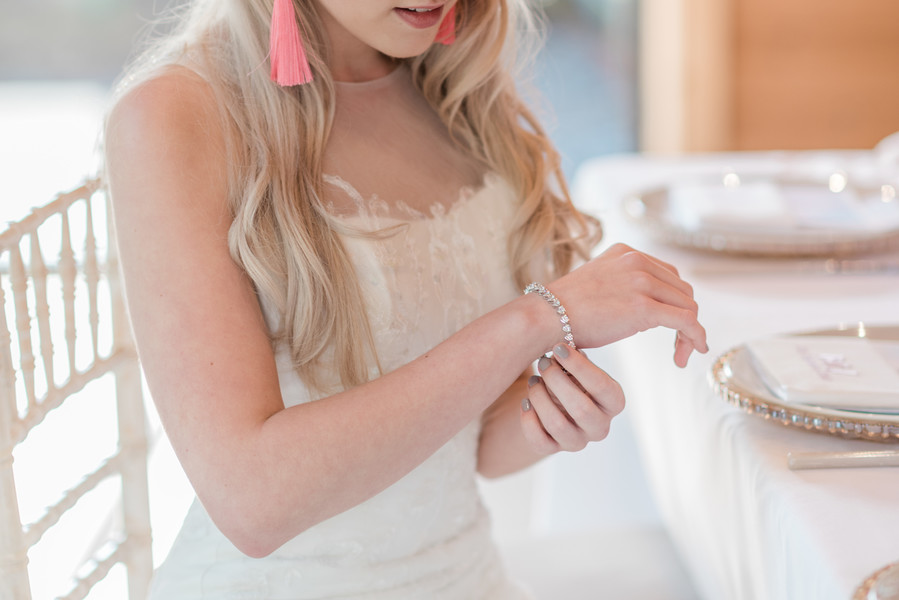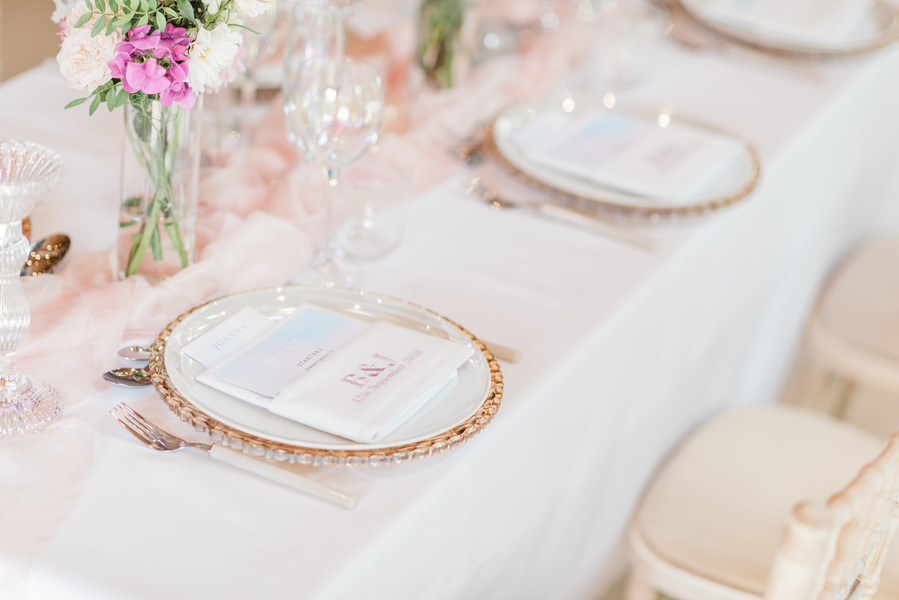 Jade from Let's Bee together came up with this mood board full of pastel and iridescent colours and worked hard with a fantastic team of talented vendors and pieced together this amazing inspiration. We're in awe of the light and airy photography from Cristina Ilao Photography that took the perfect shots to present this creative extravaganza. The whole shoot turned out great with lots of fairytale elements from the swinging cake stand, to the romantic lace boots, to the iridescent glassware on the tablescape. This inspiration had it all and we all adored every element of it!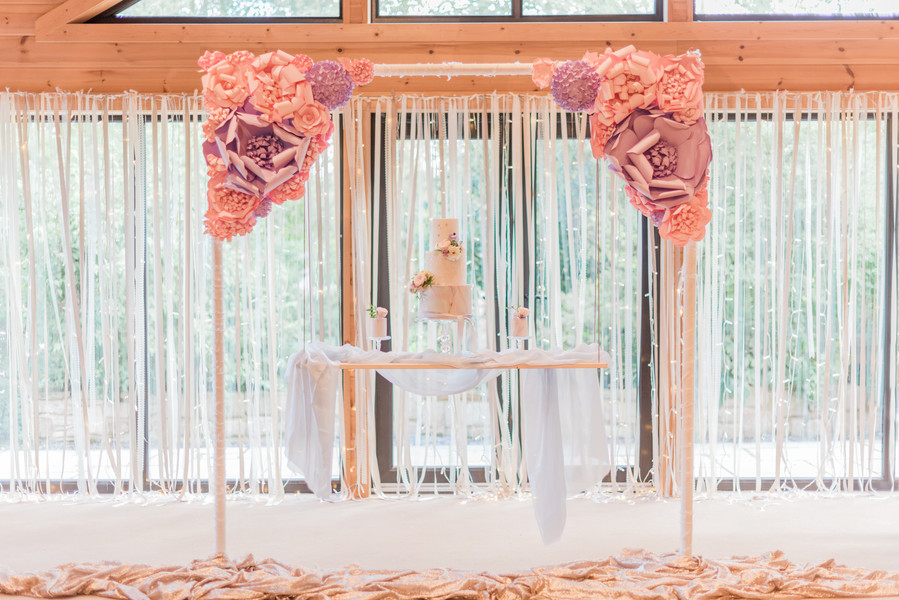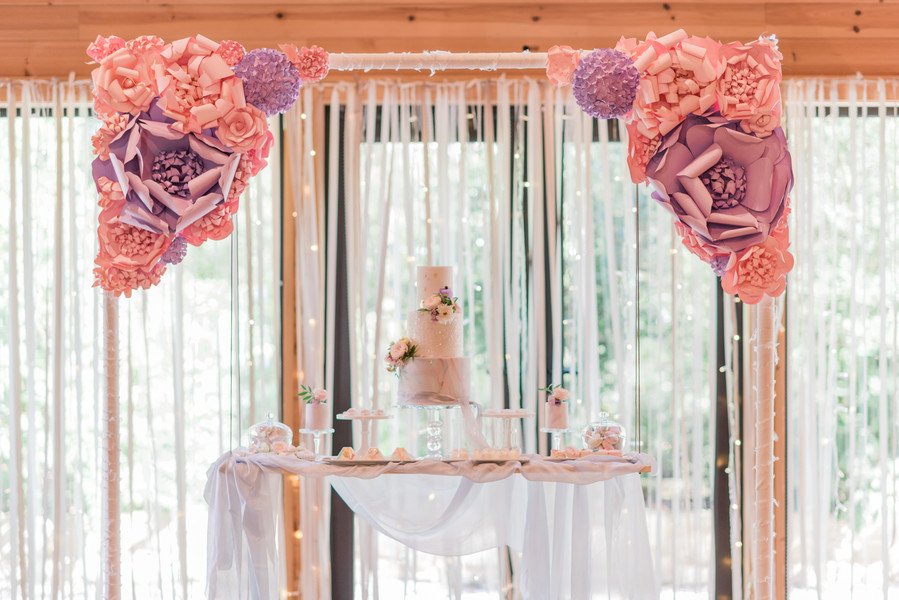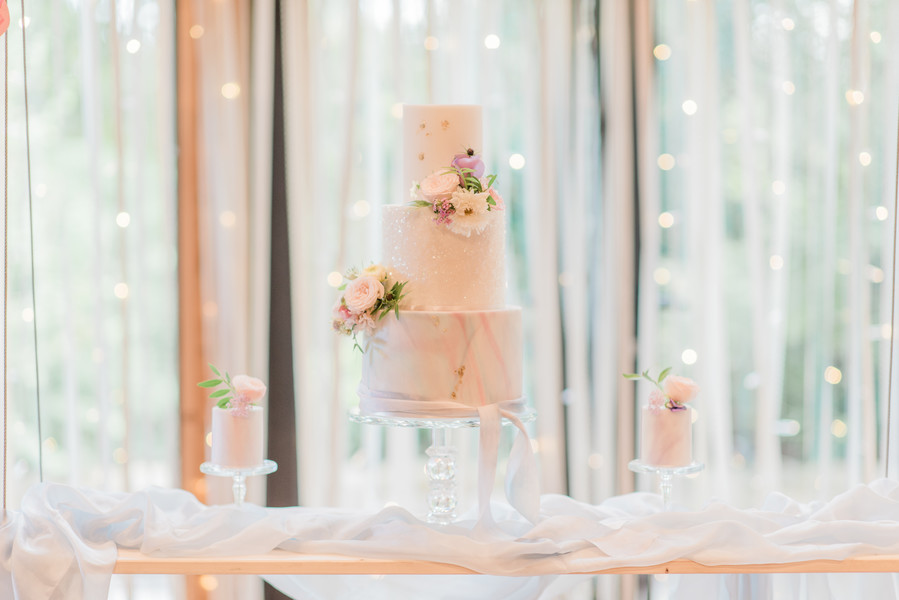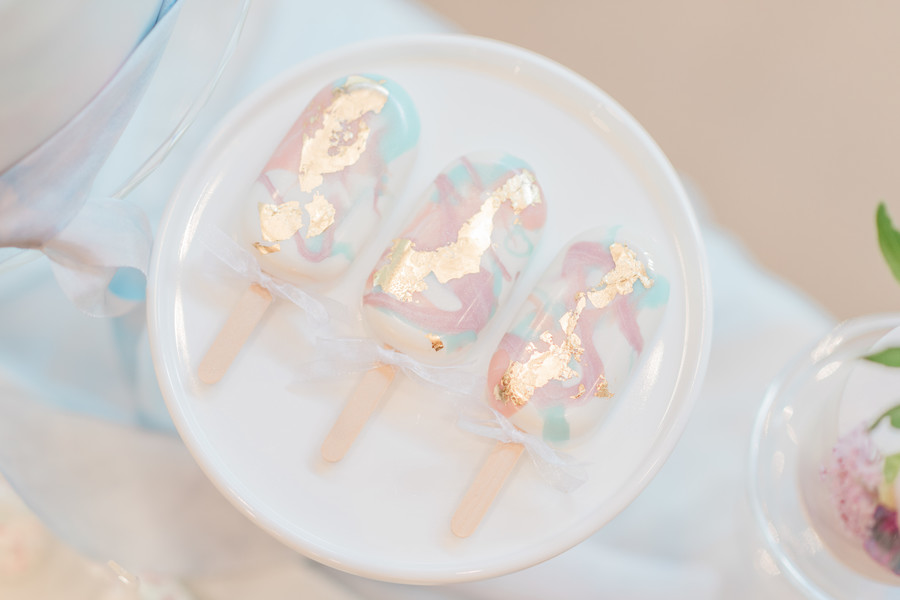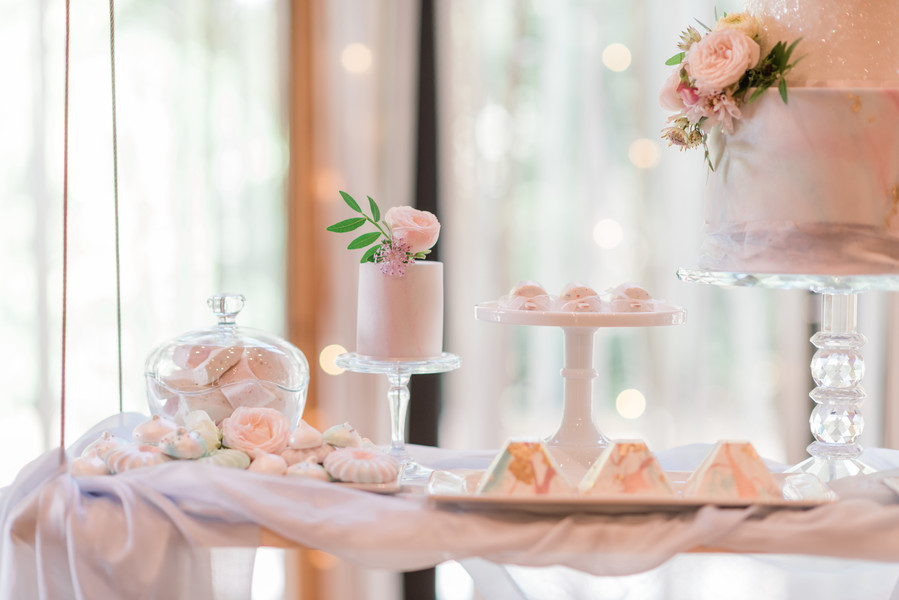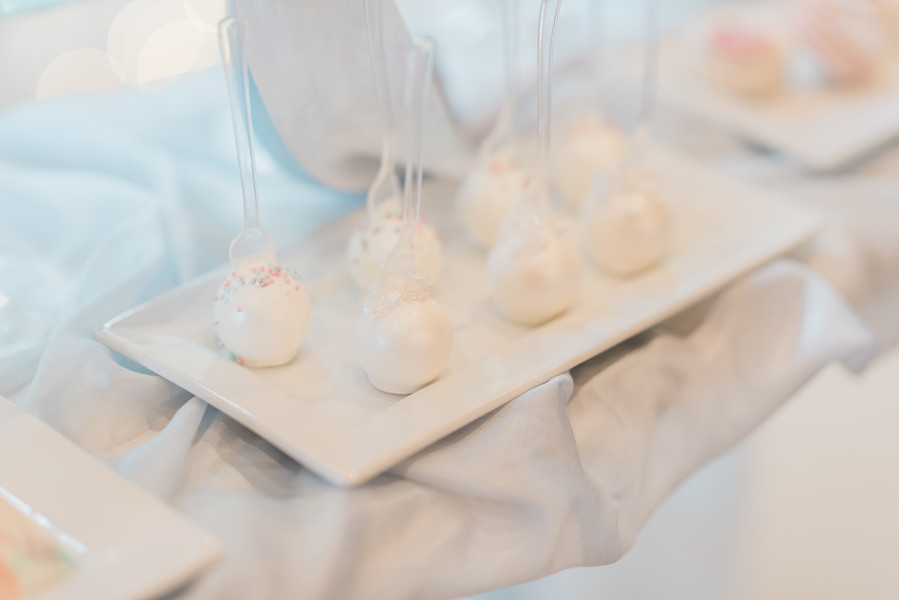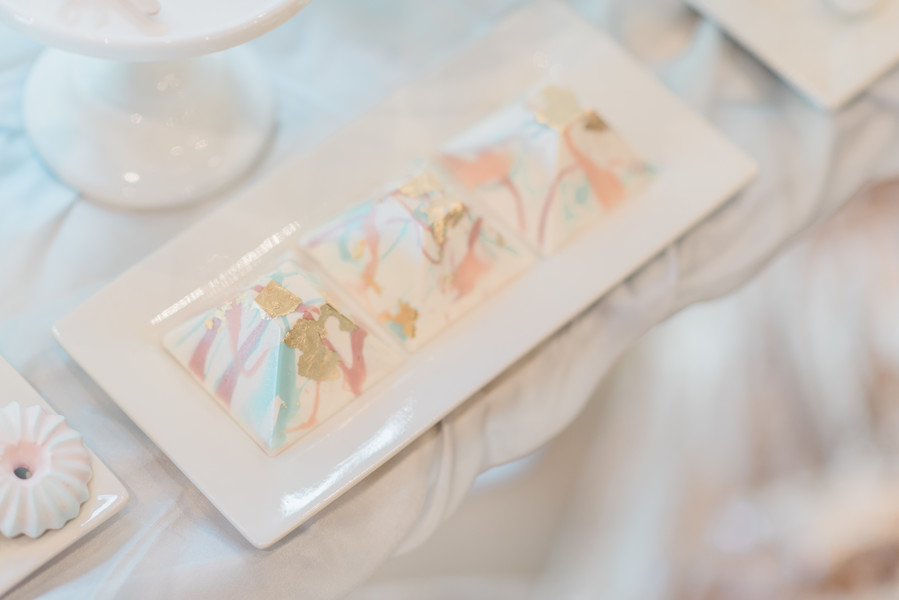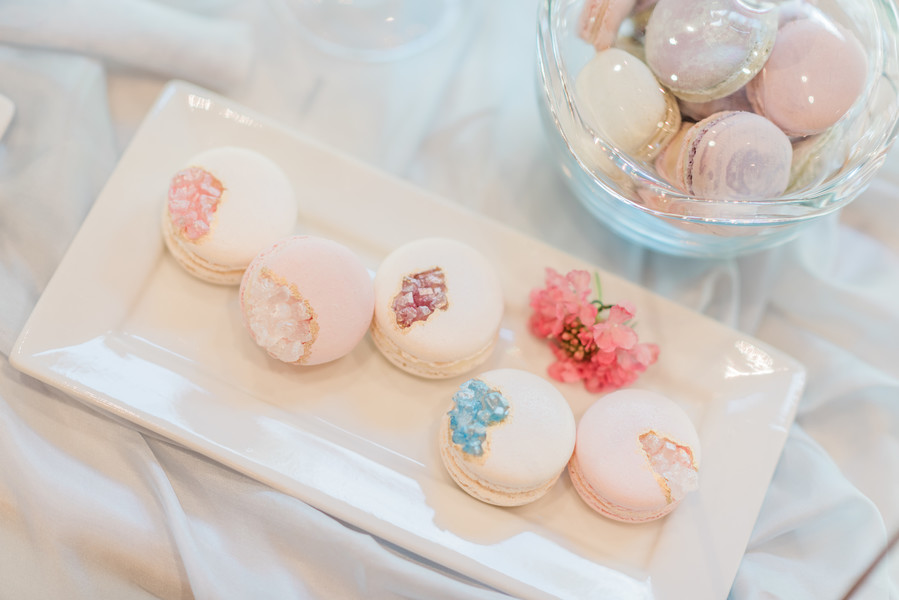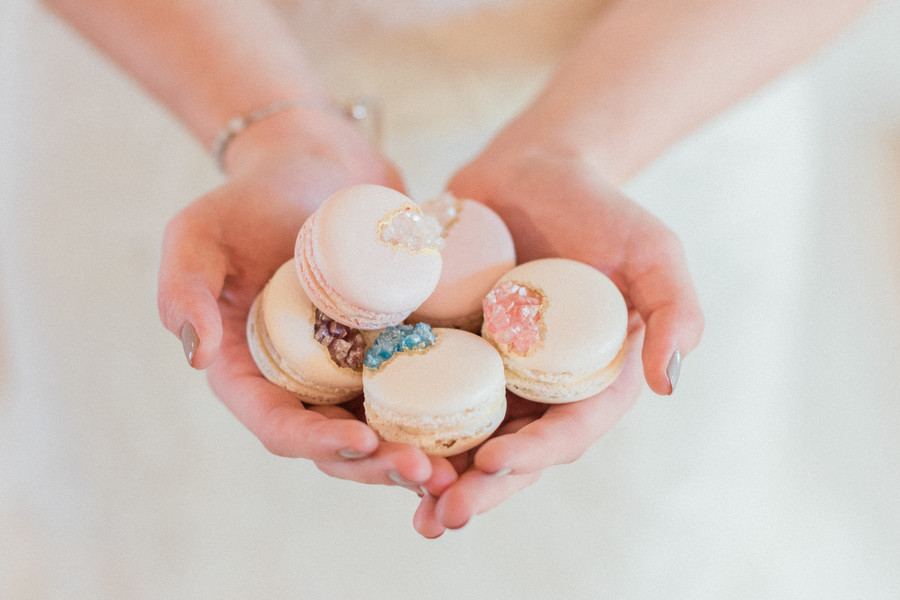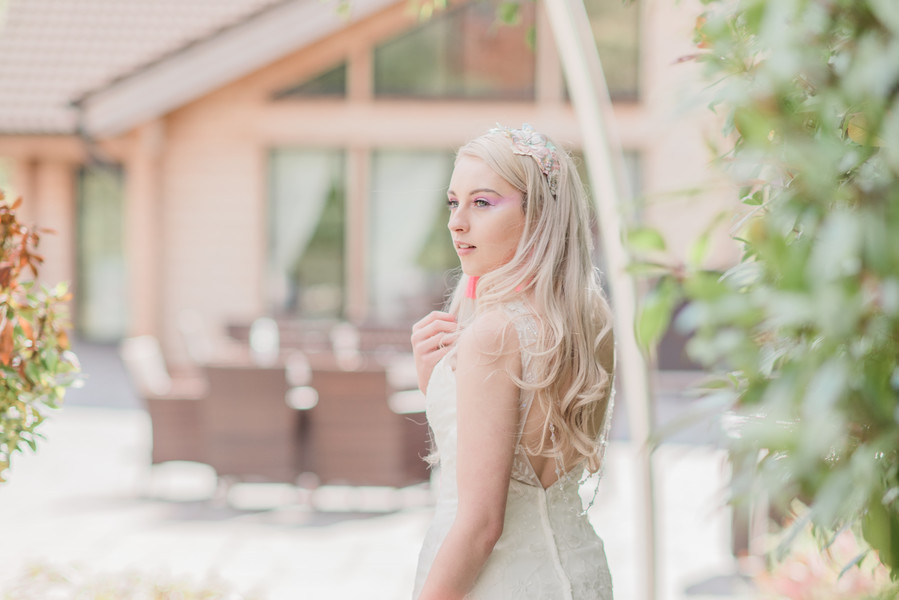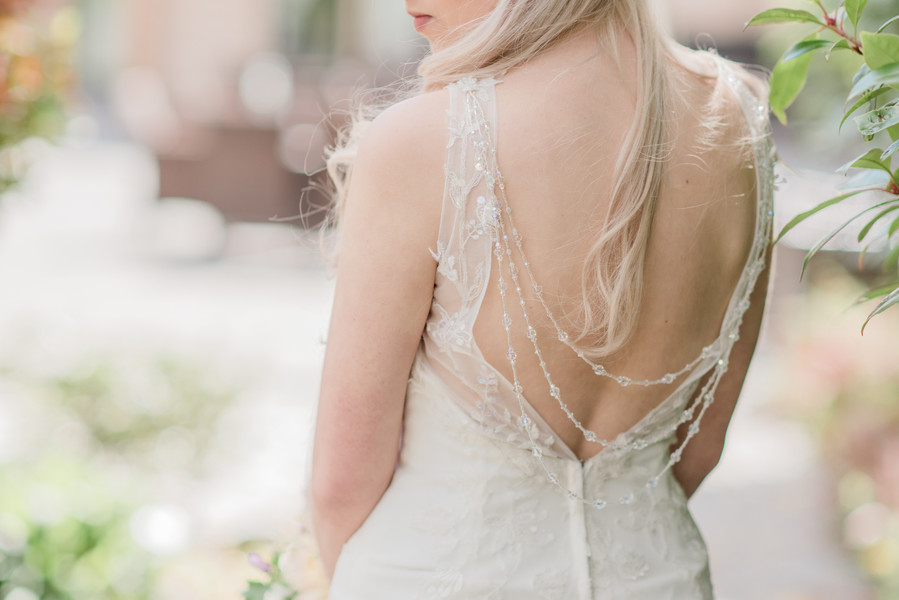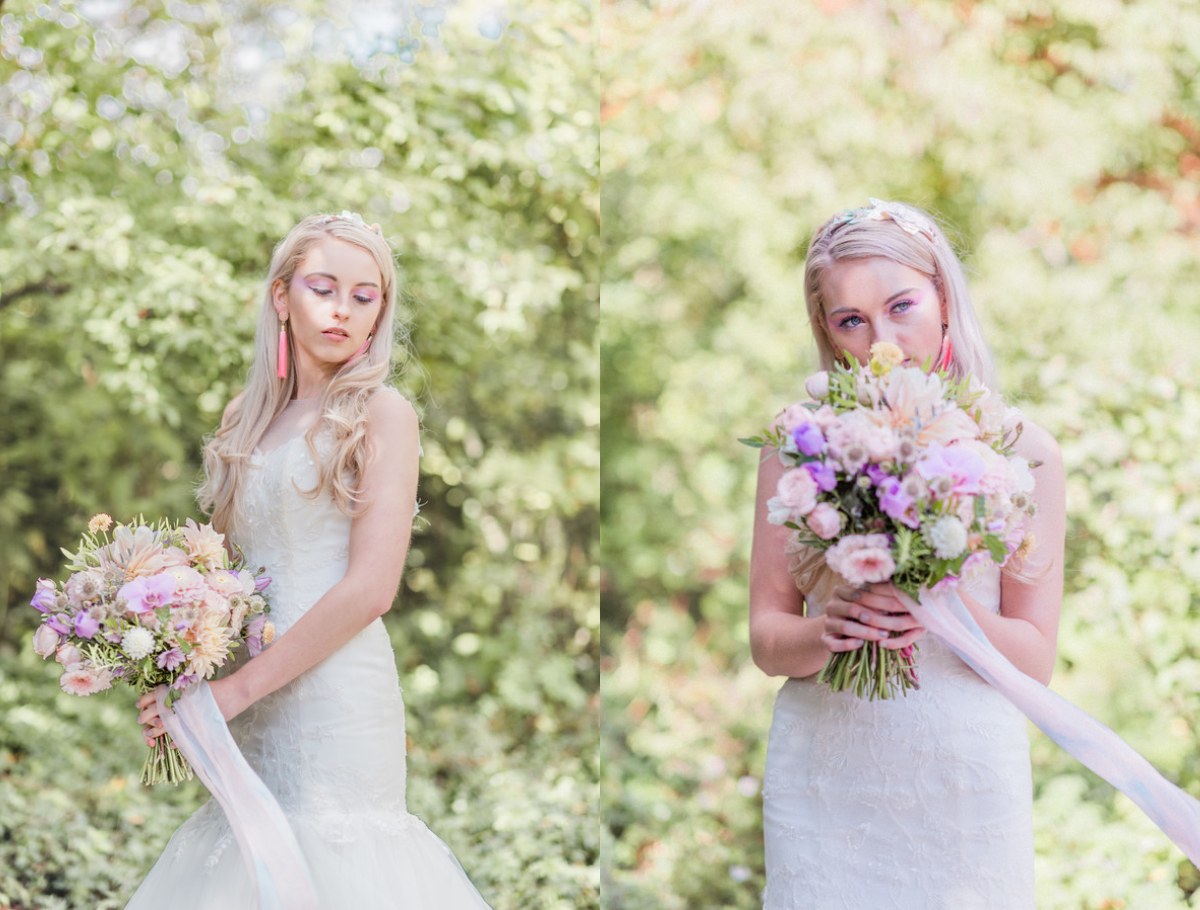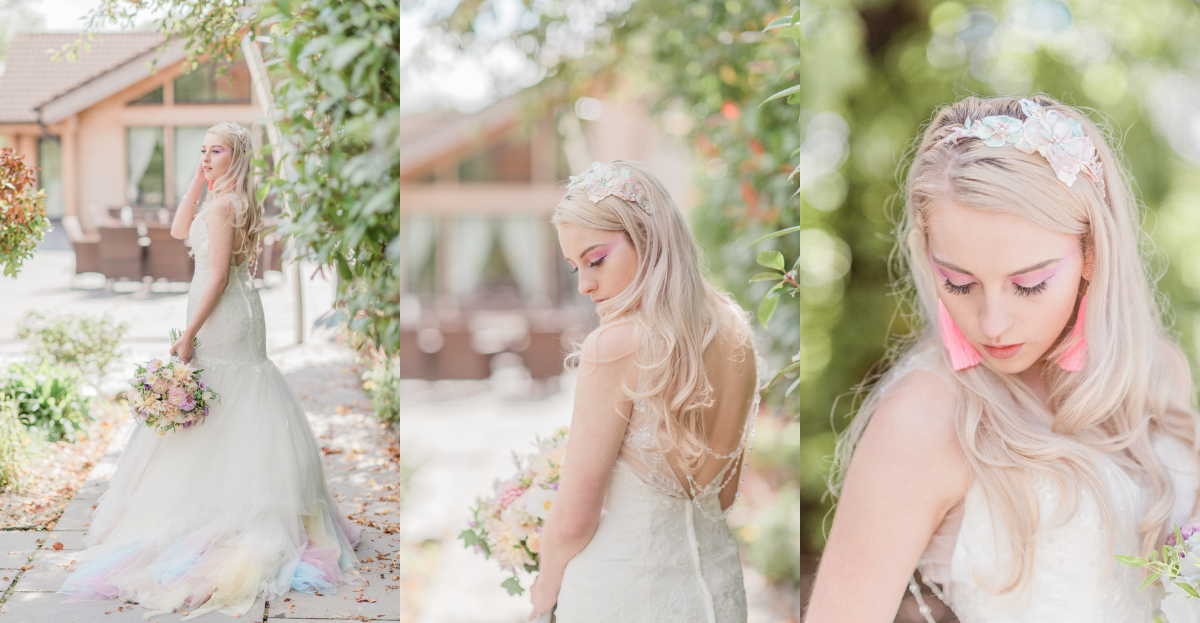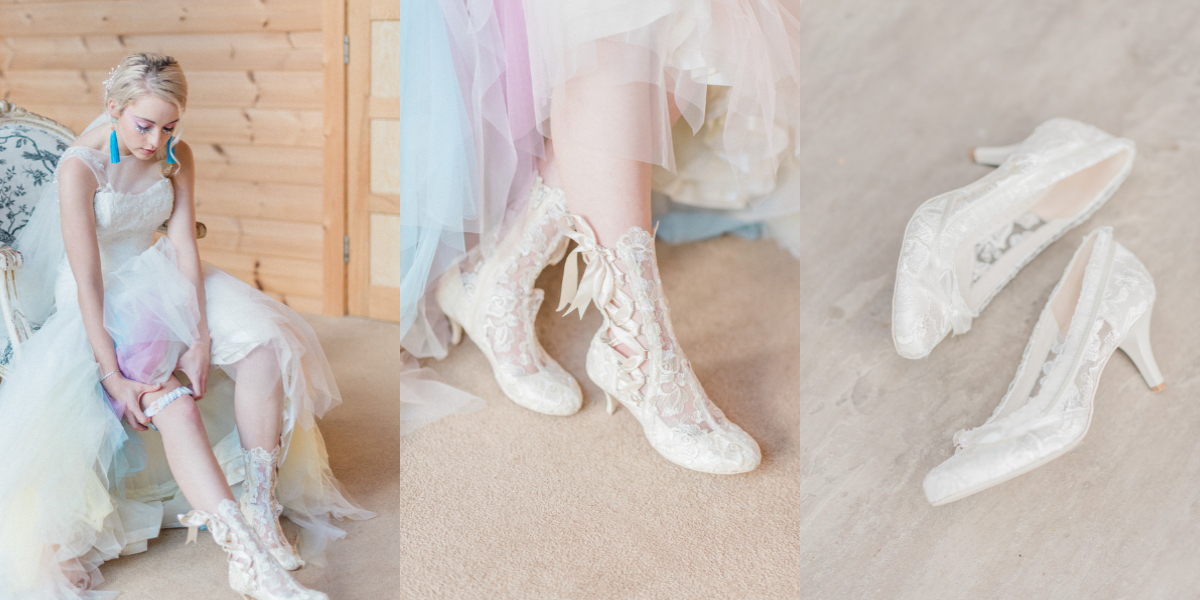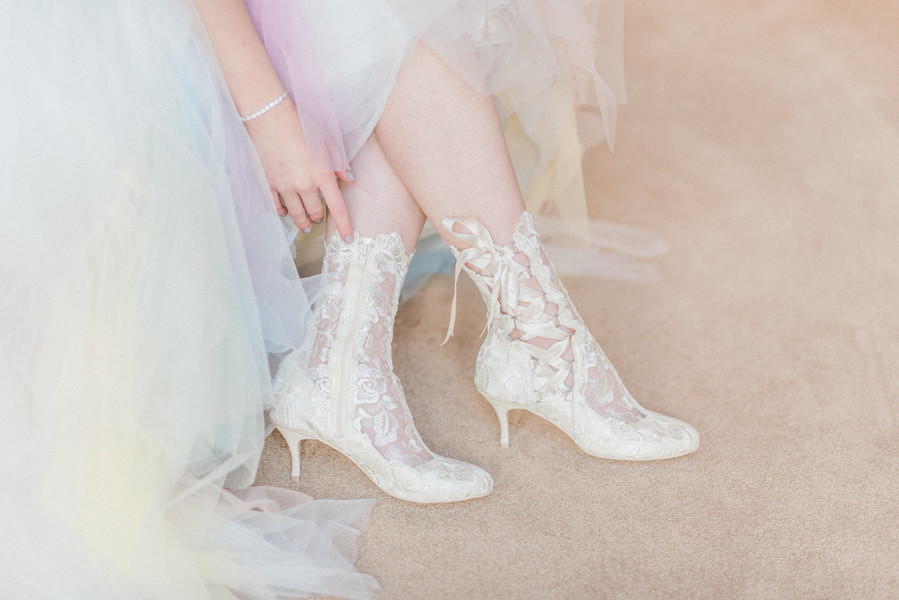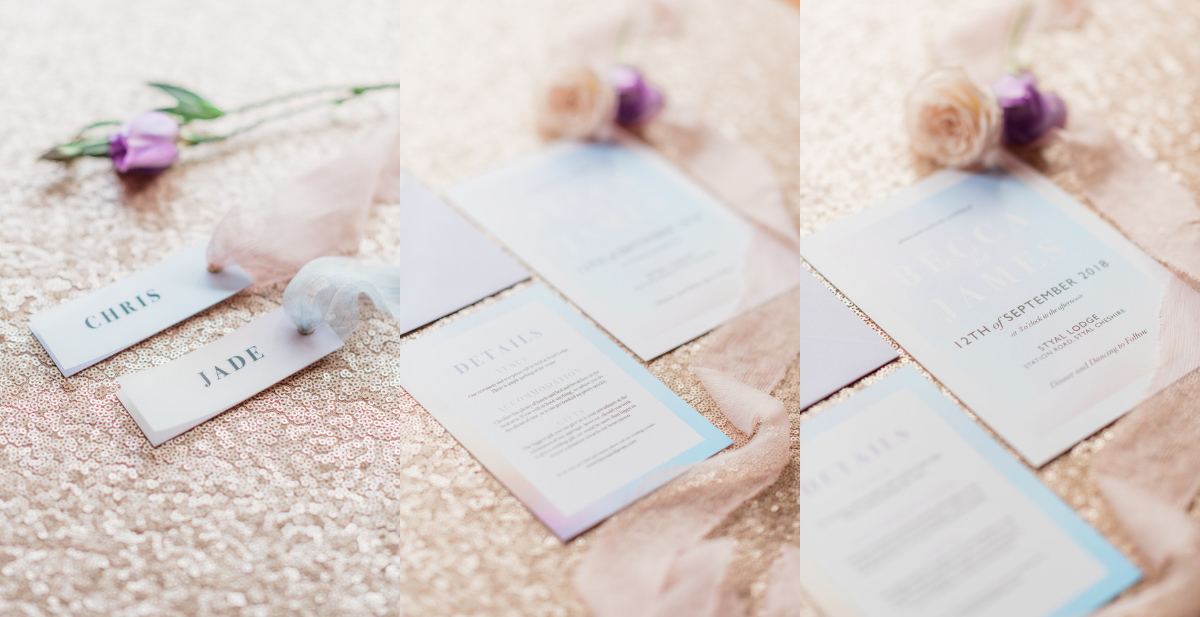 Take this Advice
Find vendors that you feel you can rely on and that you get along with – it can make a huge difference to the feel of the day. Not everything always goes to plan when it comes to a wedding, and this styled shoot was no different. Two days before the shoot, our floral designer dropped out so the floral arrangements you see here weren't the original plans but they work so well, I wouldn't have had it any other way! ~Jade Lunny/Wedding Vendor
From the Wedding Vendor
As a wedding blogger I see different inspiration every day and I love to use this inspiration to create something magical. I love weddings, bridal showers, vow renewals, anniversaries, I just love love!
Vendors
Jewelry: Starbox Wedding
Event Planner: Your Fabulous Wedding
Other: Pom Pom Blossom
Cinema and Video: Wild Heart Films
Other: Maddison Rocks Floral Sculpture
Heirlooms and extras: Extra Special Touch
Makeup Artist: Rachael Doig Make Up Artist
Model: Kelsey Dee
Other: Honey V Tiaras
Floral Designer: All Bunched Up
Dress Designer: Legend Bridal Designs
Shoes: House of Elliot England
Invitation Designer: Letters From Emily
Cake Designer: Storeybook Cakes
Event Venue: Styal Lodge
Event Designer: Let's Bee Together
Photographer: Cristina Ilao Photography