I am simply blown away by this Tuscan Inspired Styled by Jen Pecka Photography. Zhaleh and Bill were the perfect models for this amazing inspiration. This shoot took place at Argon Inn in Ithaca, NY. It's a smaller venue perfect for intimate gatherings and wedding. It's the perfect place to bring Italy. Being able to transform a space to look authentically like a gorgeous place such as Tuscany is no easy task but it is possible especially with a passionate and talented set of creative minds. Details are everything if you're looking to create a certain sort of ambiance. The flowers and details really added to the overall classy and sophisticated Tuscan vibe. The adorable models were a real couple which added that pure intimacy in the photos. If you want to see all of the details, scroll away!
We're All About the Details!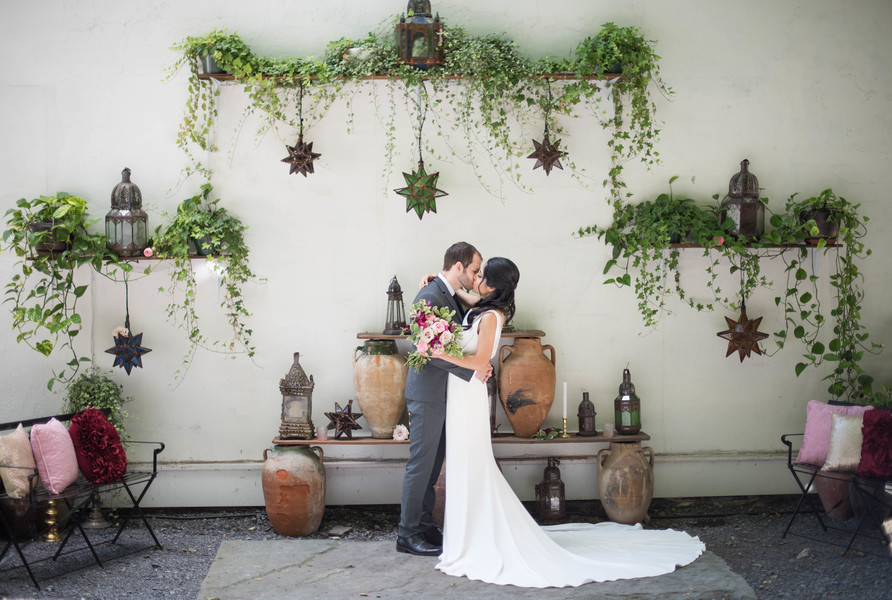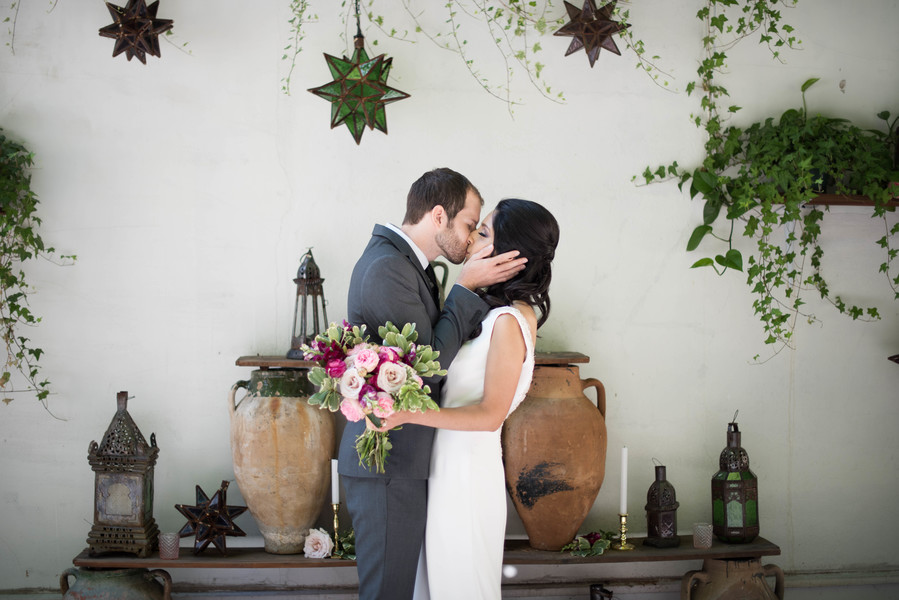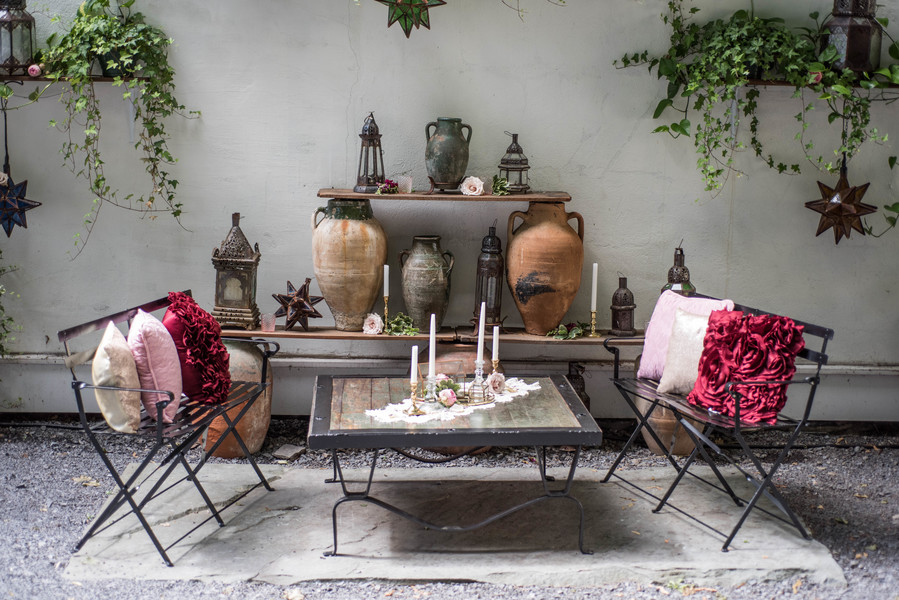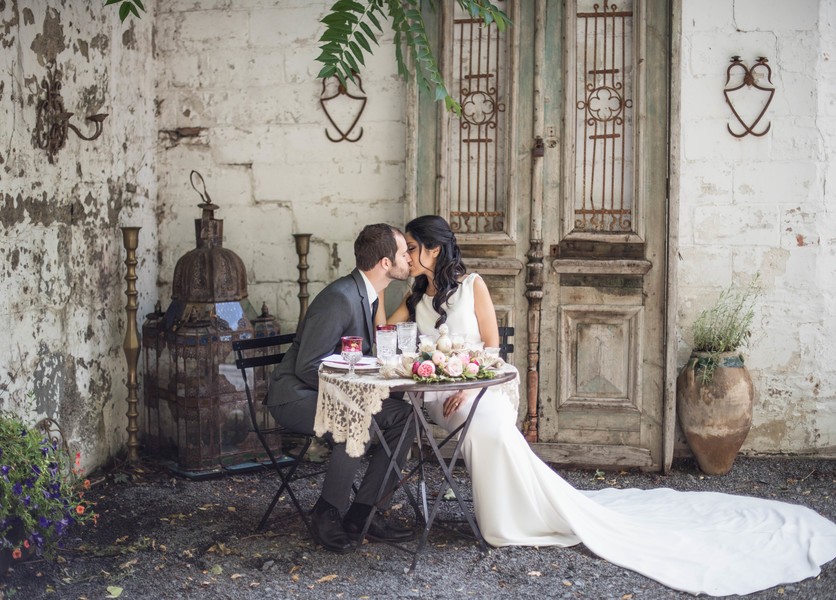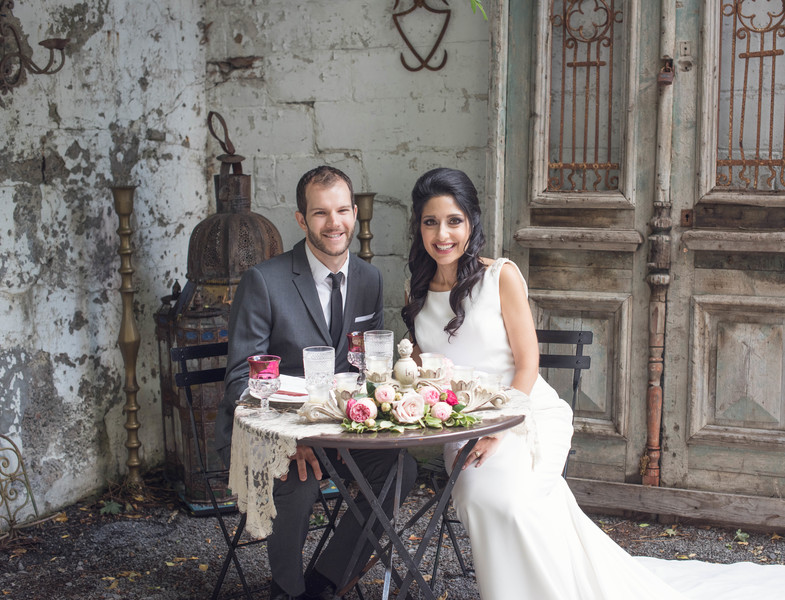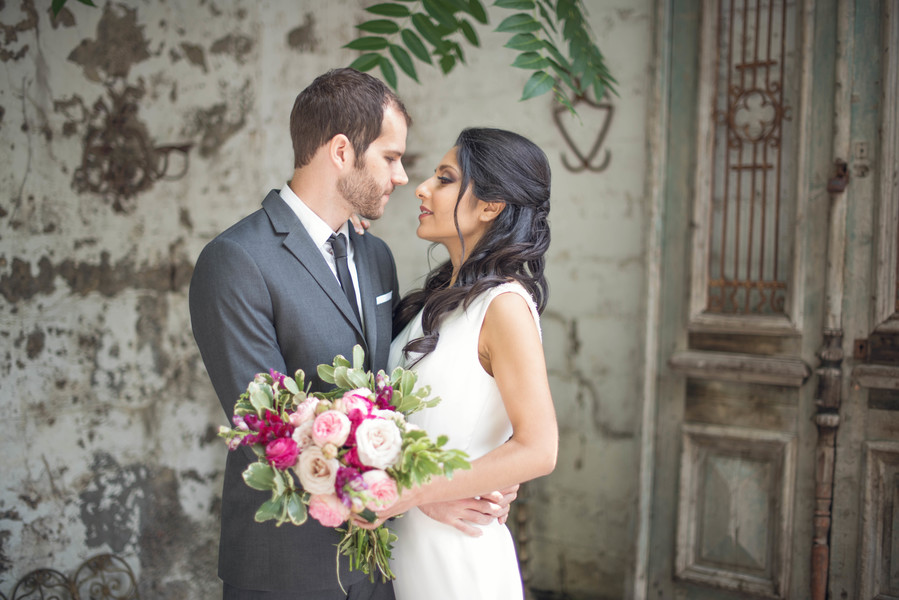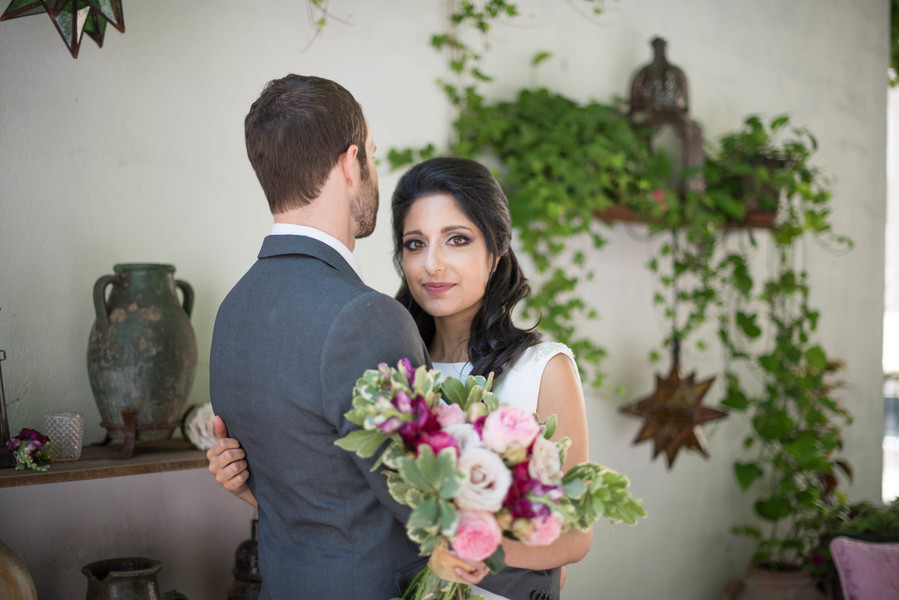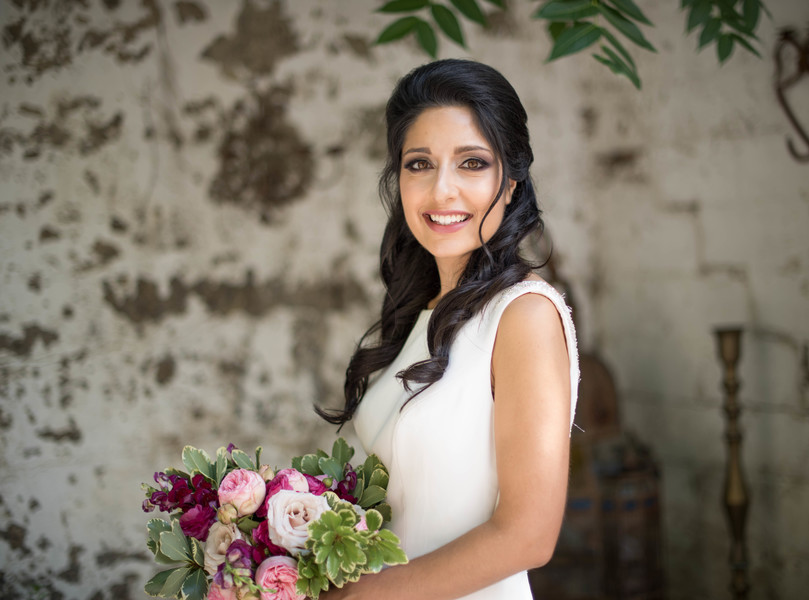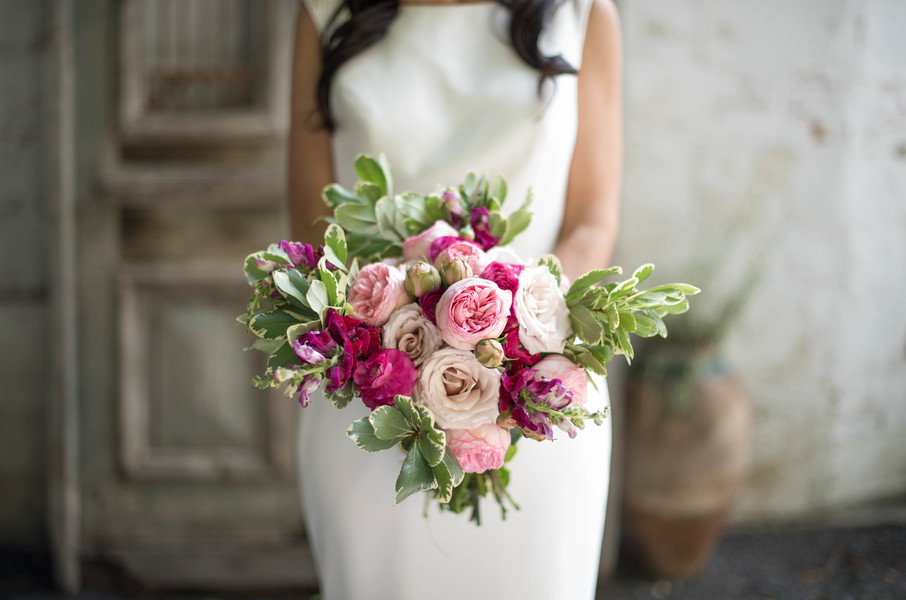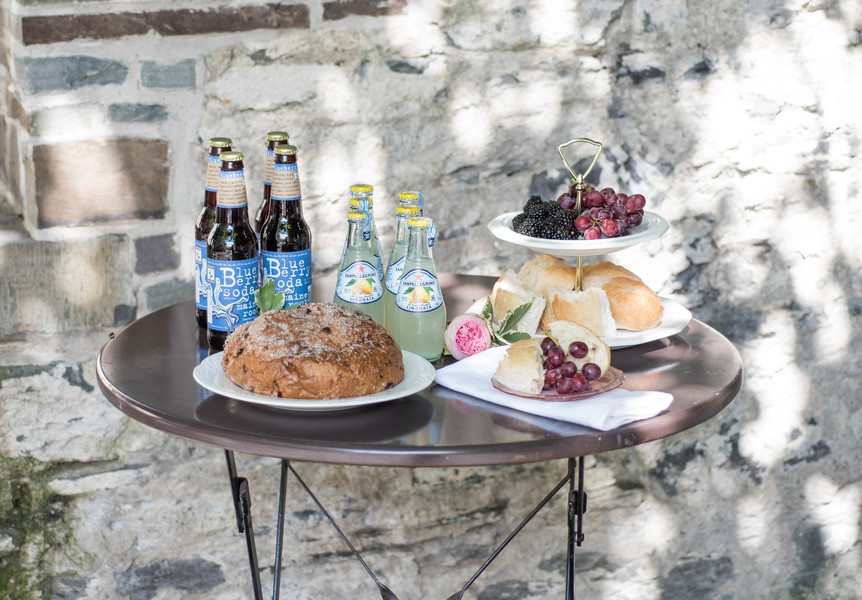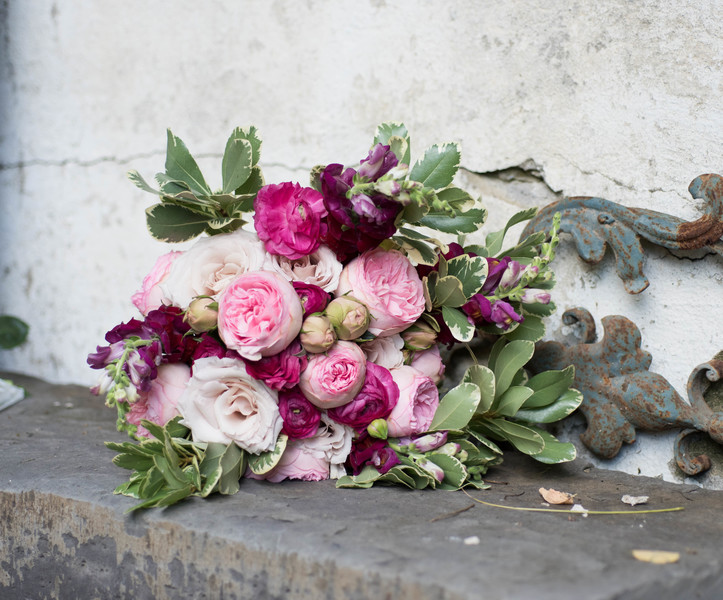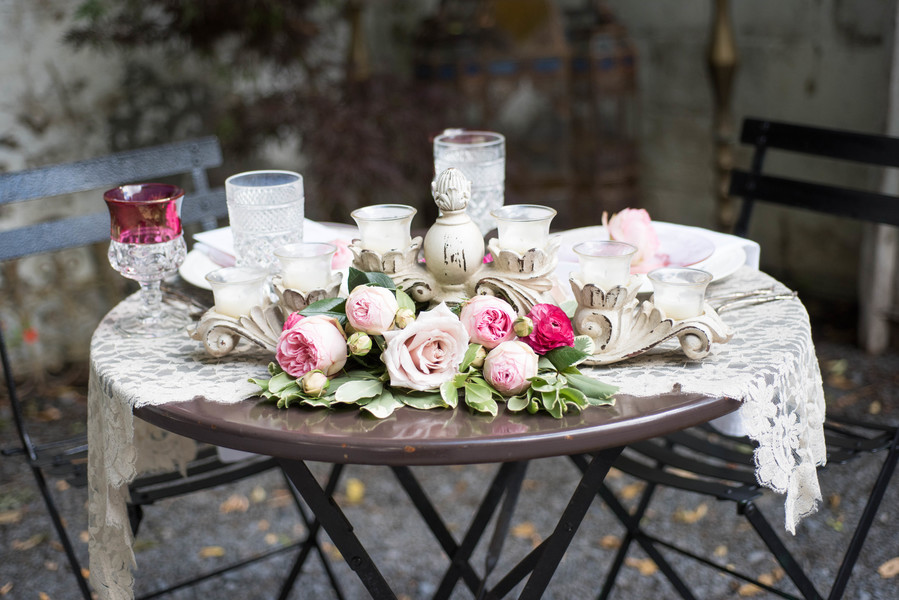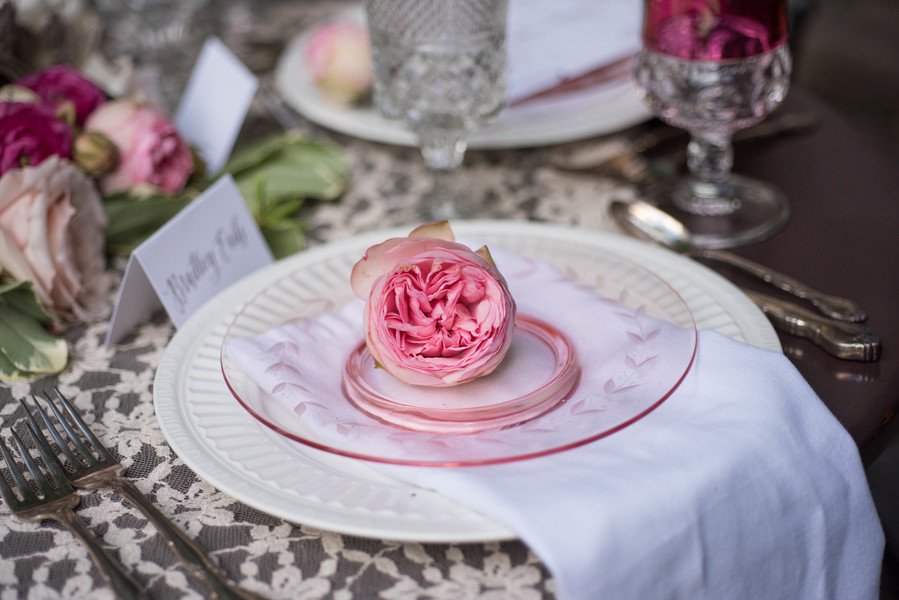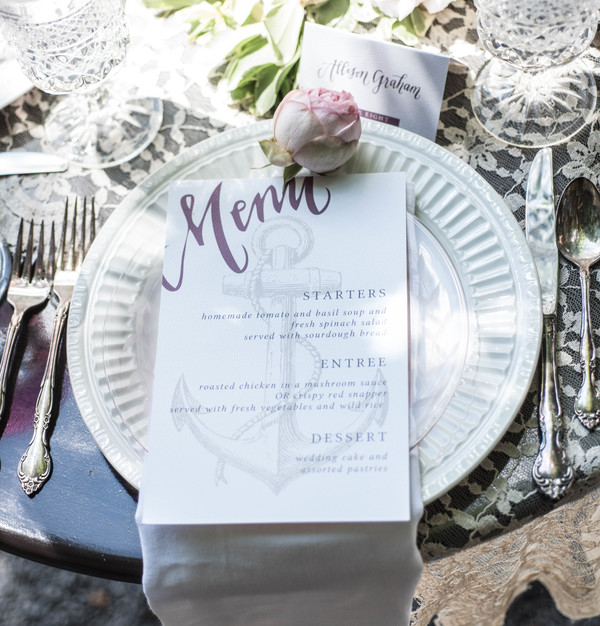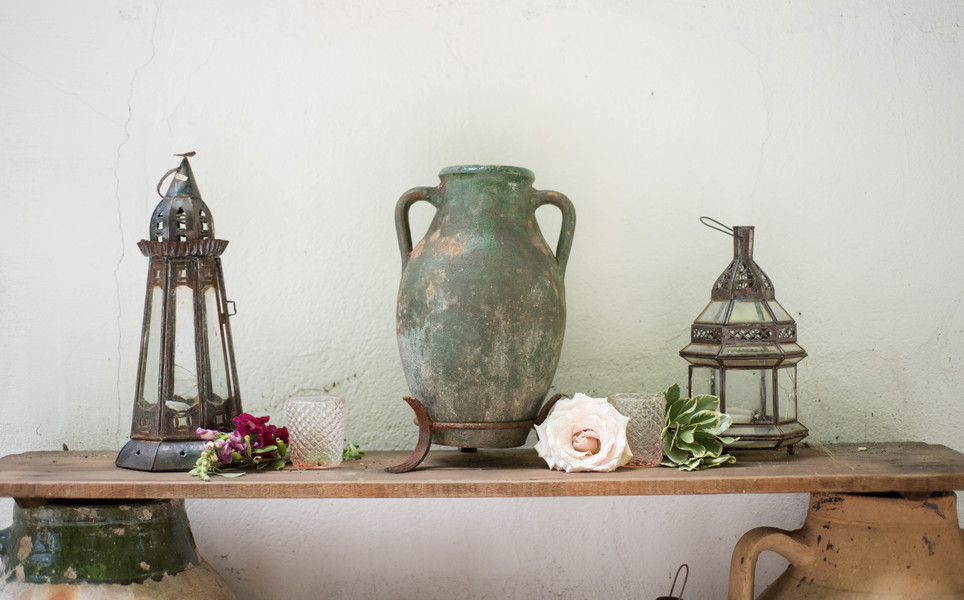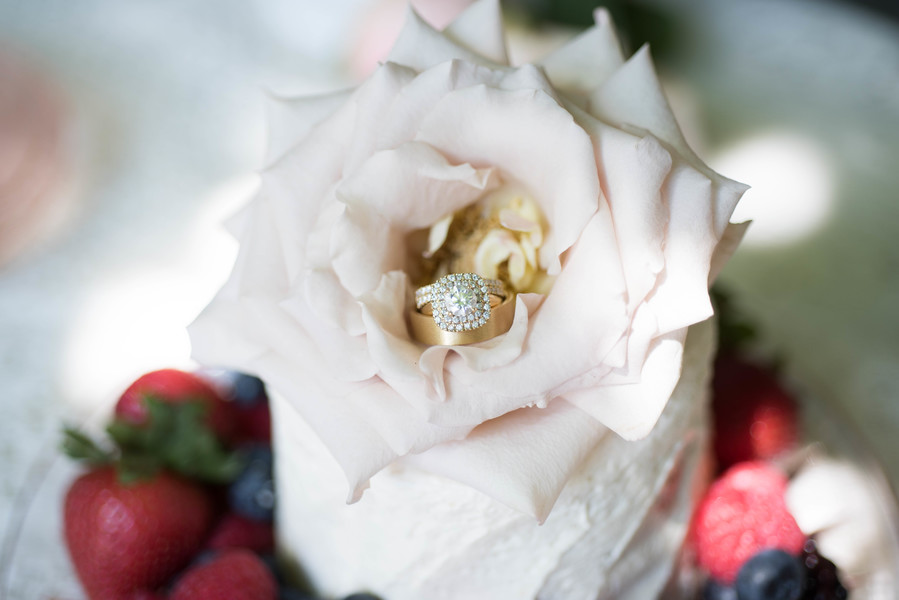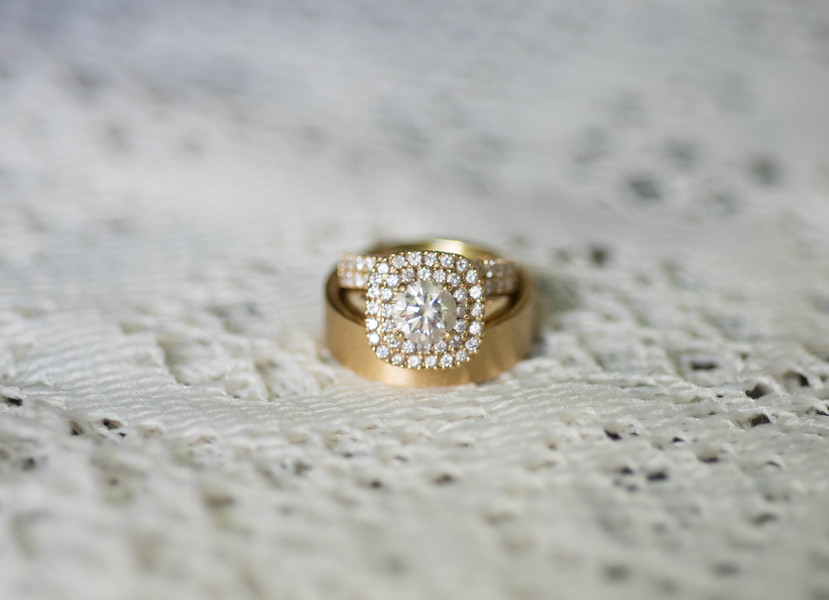 Take this Advice
It's important to do your research. You only get this one day so it's important to work with vendors who know what they're doing. Don't just look at their website. Look at their reviews and make sure they have reviews to look at! Details are so important and really put the finishing touches on your wedding day. Details are what pull everything together and set the ambiance and tone of your day. Always keep in mind you get what you pay for. ~Jen Pecka/Photography
About the Photographer
I am a wedding photographer based out of Binghamton, NY but I travel all over! I consider myself a preservationist of special moments and a light worker. Lighting is everything in my photography and the majority of my work is done with natural lighting. My artistry greatly focuses on understanding the light and working WITH it so it can work with me vs. trying to fake it. I love having fun in my photography. I always tell my clients, I'm not afraid to look stupid. Art is vulnerable and if you're going to create something that's unique and different, you have to put yourself out there. There's no room for insecurity when you're creating something new. My clients spend an average of 4k with me. I can be reached via my website.
Vendors
Invitation Designer: Intentionally Designed
Dress Store: Dress Your Fancy Bridal Boutique
Signage: Chippy White Table
Accomodations: Argos Inn
Event Planner: C & A Event Planning
Photographer: Jen Pecka Photography