When budget is a big issue with wedding planning, often times brides simply can't get their ideal wedding venue. In fact, it often means they're stuck with community centers or banquet halls that aren't that pretty. This can be discouraging to the bride who wants every aspect of her wedding to be gorgeous. Well, chin up, because there are a lot of ways that you can transform that ugly venue and make it simply stunning – and with all DIY tricks.
Hiding Ugly Walls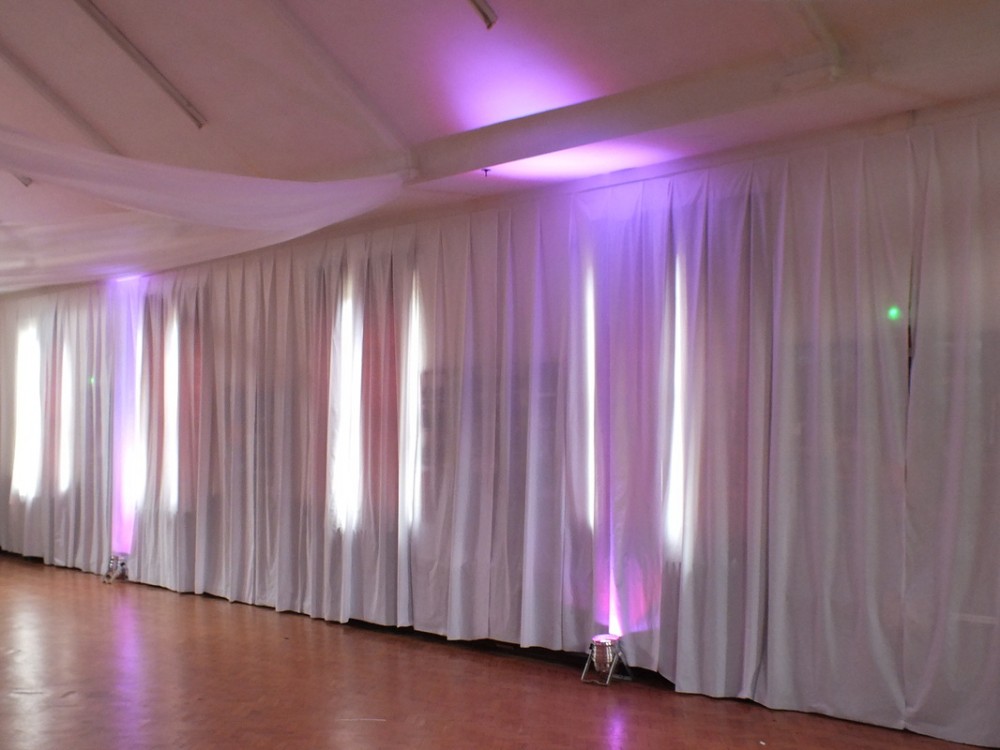 One of the most effective methods for hiding ugly walls is with fabric. However, most venues will not allow anything to be stapled, nailed, or attached to the walls, so often times brides think they must hire expensive pipe and drape companies to create drapery. Not true! You can use PVC pipe to create beautiful and affordable pipe and drape systems and best of all, you can customize them to your venue's dimensions.
There are instructions all over Pinterest and the internet telling you exactly how to create pipe and drape systems for super cheap.
Ugly Ceilings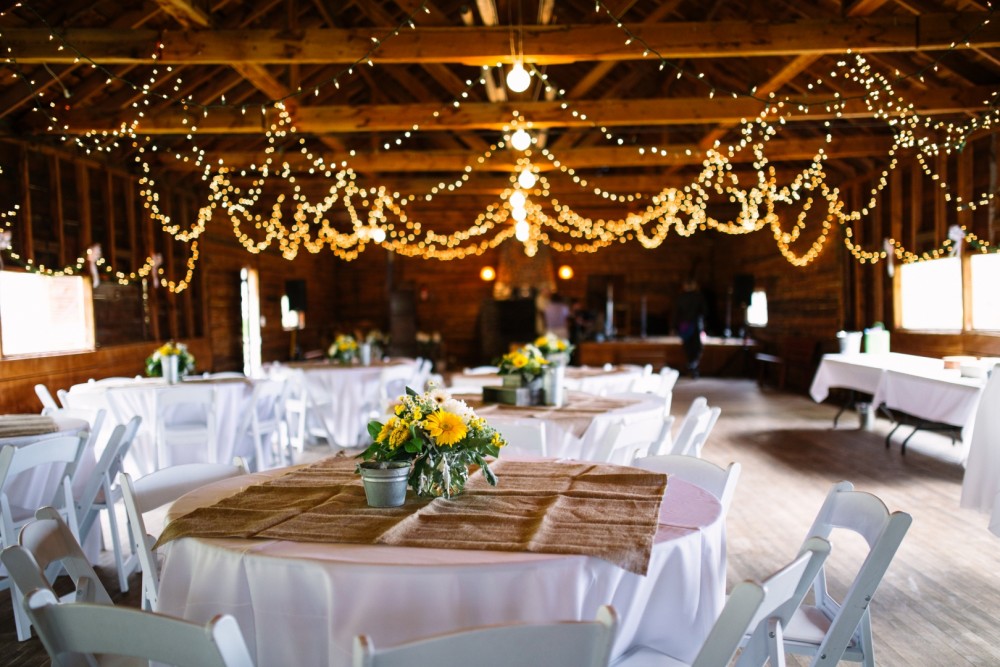 Maybe the venue doesn't have any beautiful architectural elements and maybe the ceilings are just plain ugly, but you can seriously take away from that by draping beautiful string lights near the ceiling. Not only will this create focus on the light rather than the ugly ceilings, but it will create a romantic atmosphere that is perfect for a reception!
Beautiful Focal Points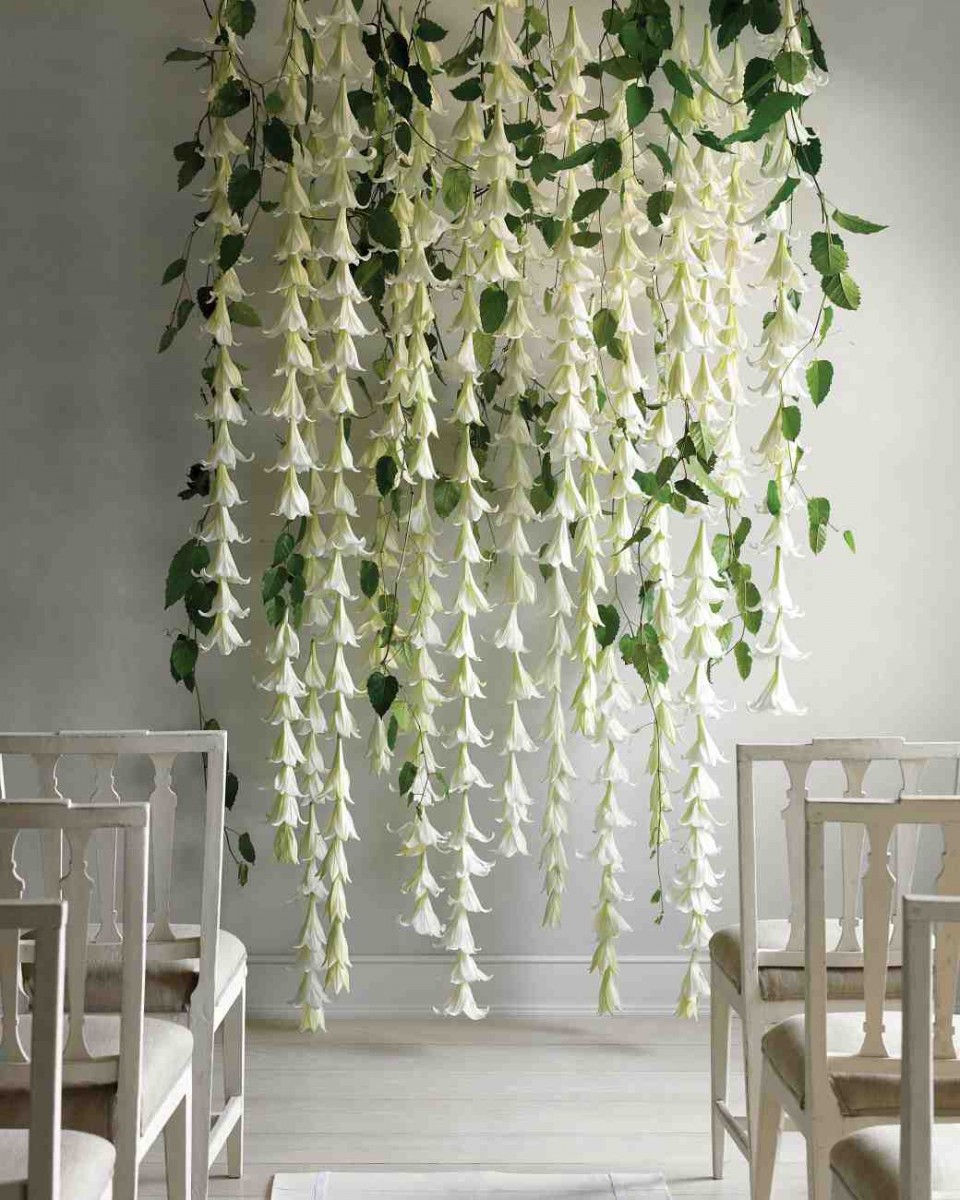 To make your wedding reception venue stunningly gorgeous, create beautiful focal points that your guests will notice rather than ugly walls or not-so-attractive tile floors. Backdrops are the perfect way to do this. Guests focus on the decor element rather than everything else.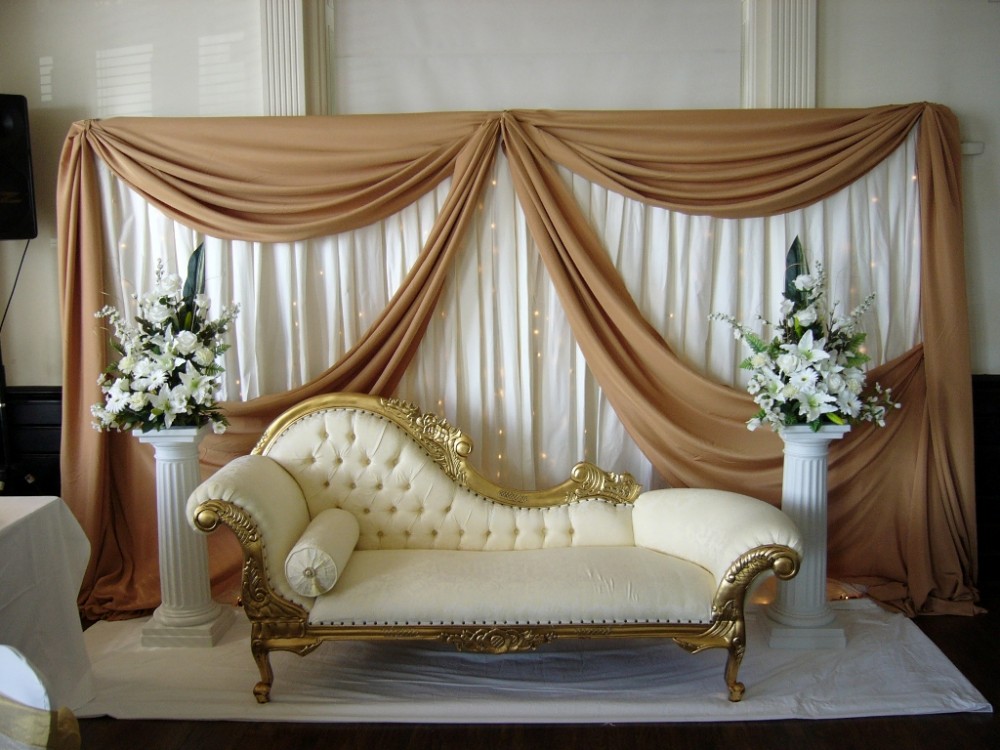 Create a sitting area, photo backdrops, etc. using furniture, drapery, and decor elements! It's easy and really will transform your wedding or reception venue from ugly to breathtaking.
Do you have any amazing ideas for transforming an ugly reception venue? We'd love to hear from you. Share your ideas with us in the comments below.