Hey, ladies! How's your week going so far? Well, this fusion of traditional style and contemporary budget themed wedding, photographed by Daphne Chen, might make it even better! I couldn't help but smile seeing these photos, and I fell in love with Cake Couture's amazing two sided cake. The superhero symbols and the nice candy bar for the little kids or anyone who has a sweet tooth is spot on, and complemented the modern over all aesthetics! The ceremony on the other hand takes the traditional Western style wedding into something more contemporary. They had all the essentials while keeping it simple and practical. I can really just go on and on about this beautiful wedding, but why don't you look through the photos below and tell me what you think?
We're All About the Details!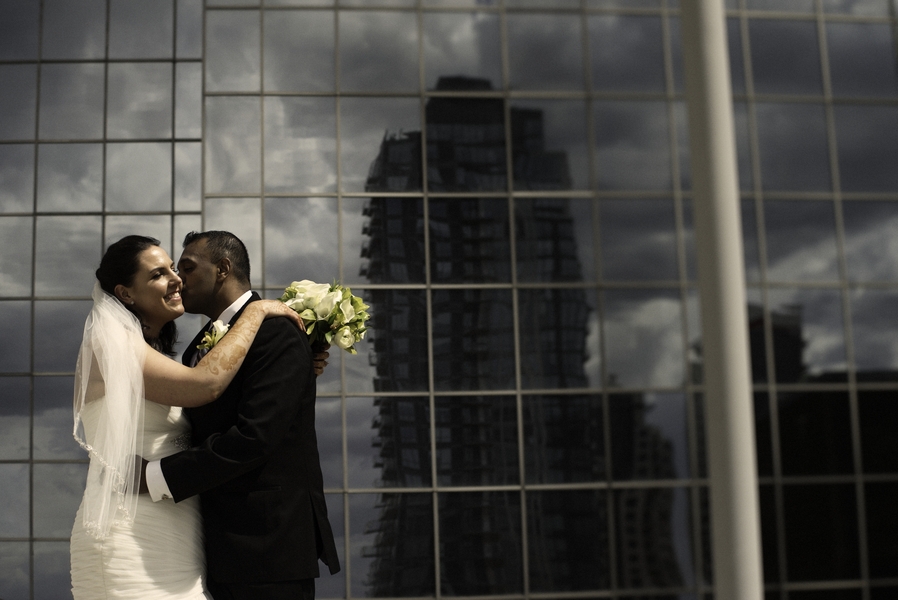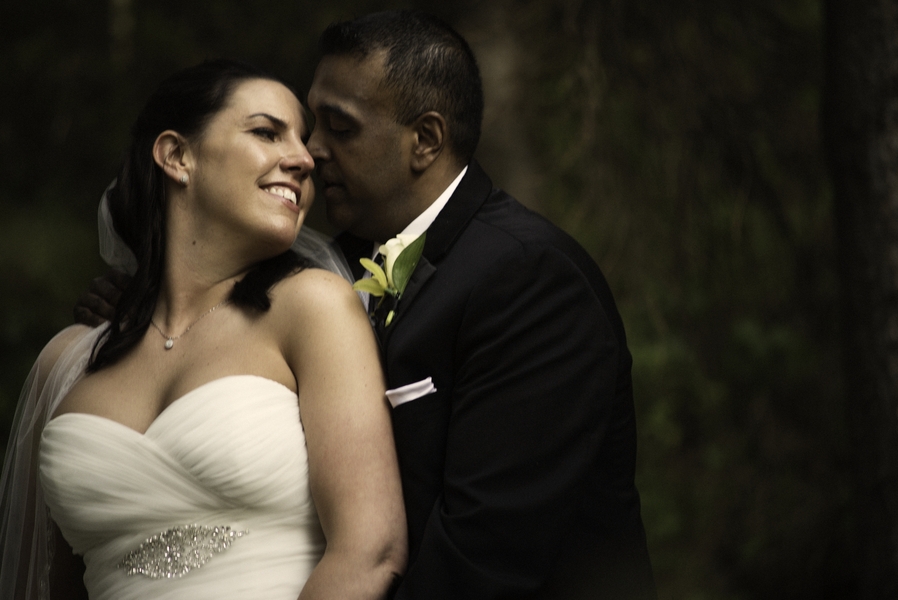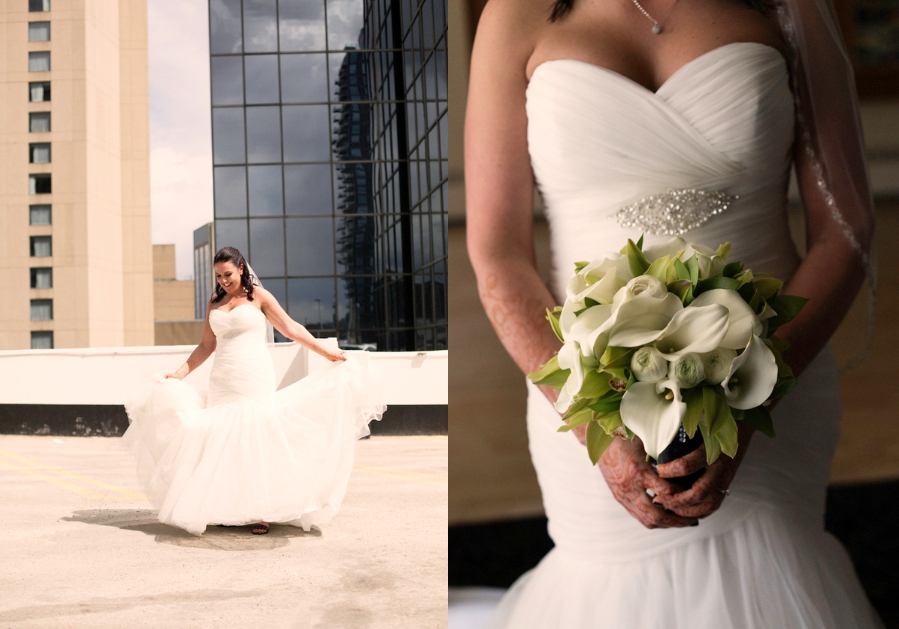 The Double-sided Cake
The couple are superhero fans so they incorporated super hero symbols into their cake. They wanted the cake to still look like a wedding cake so the cake was half traditional looking and half filled with super hero symbols baked and designed by Cake Couture – Edible Art.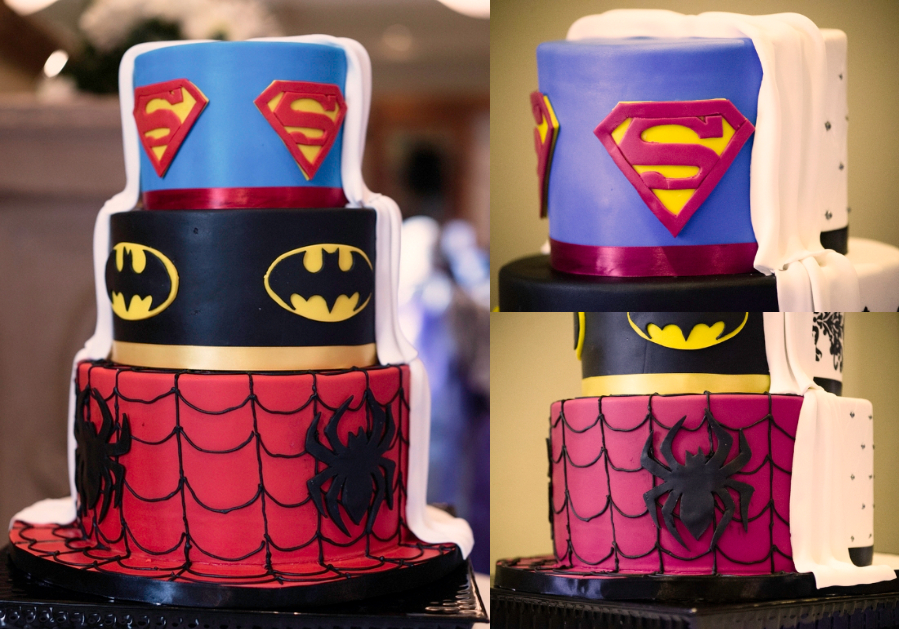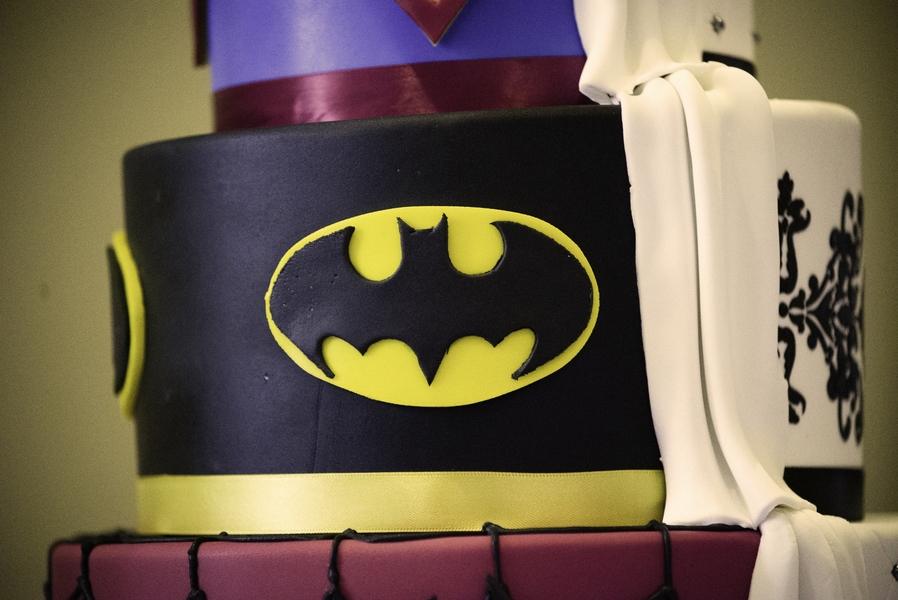 The Candy Bar
The candy bar is somewhat underrated amidst the mainstream dessert tables that most weddings have. Despite it's lowkey approach, this candy bar scheme offers the same delight for the little kids or anyone who has a sweet tooth. Simple, but it works!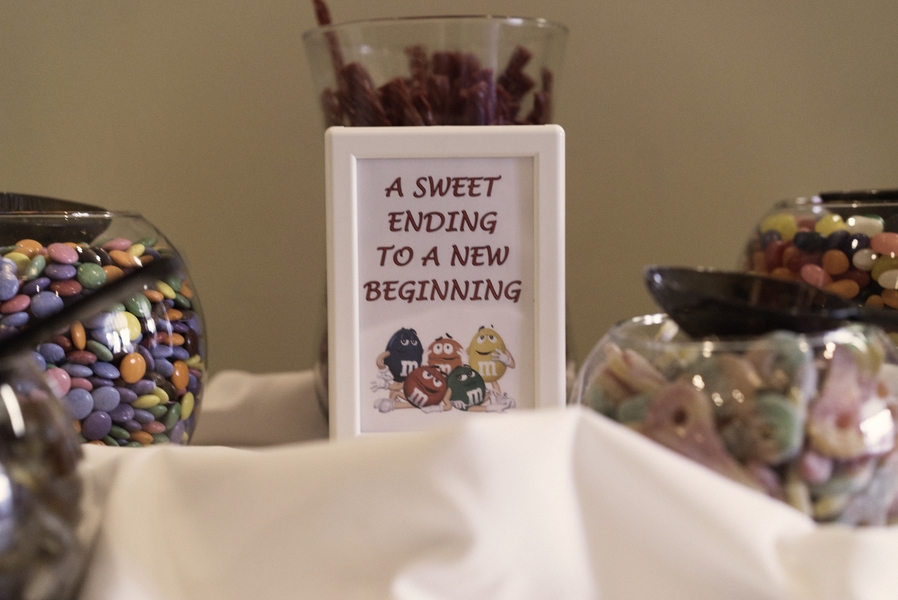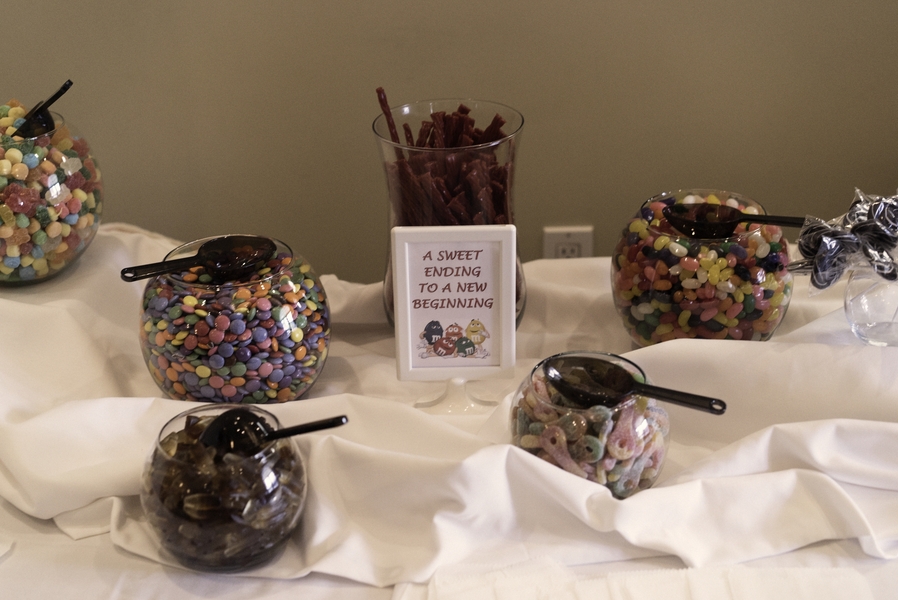 The Rustic Corner
This rustic corner filled with dedication boards, message memoirs and card boxes looks gorgeous! A traditional design that offers a lot more than just aesthetics.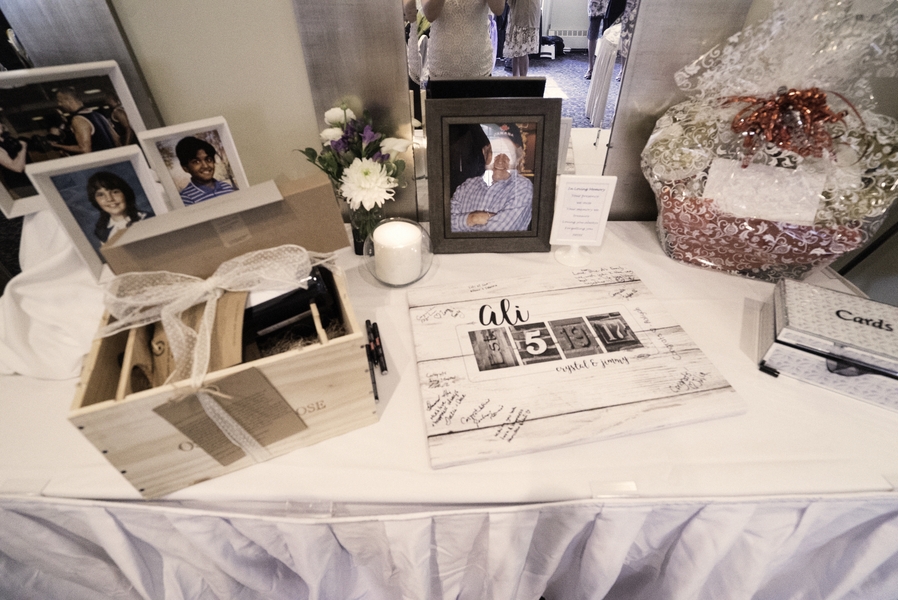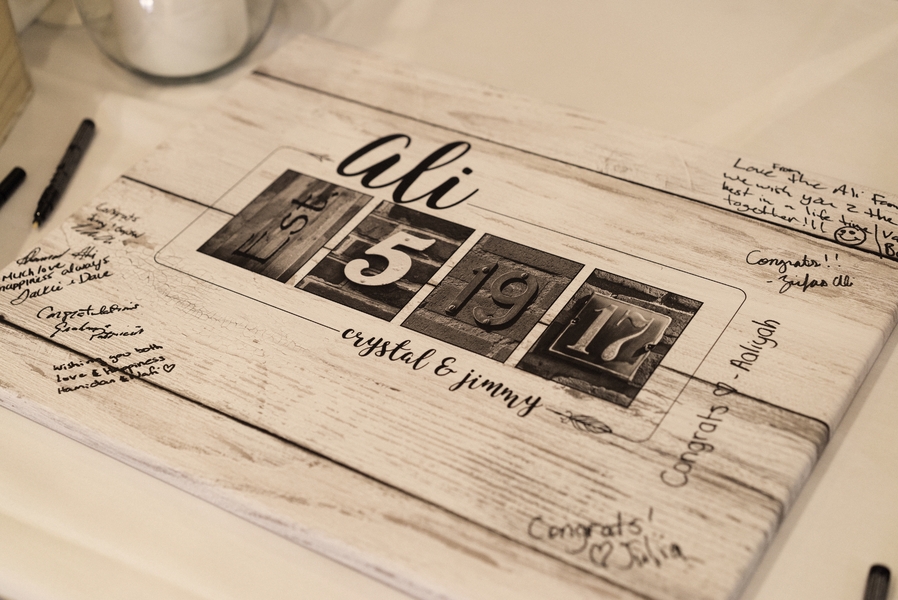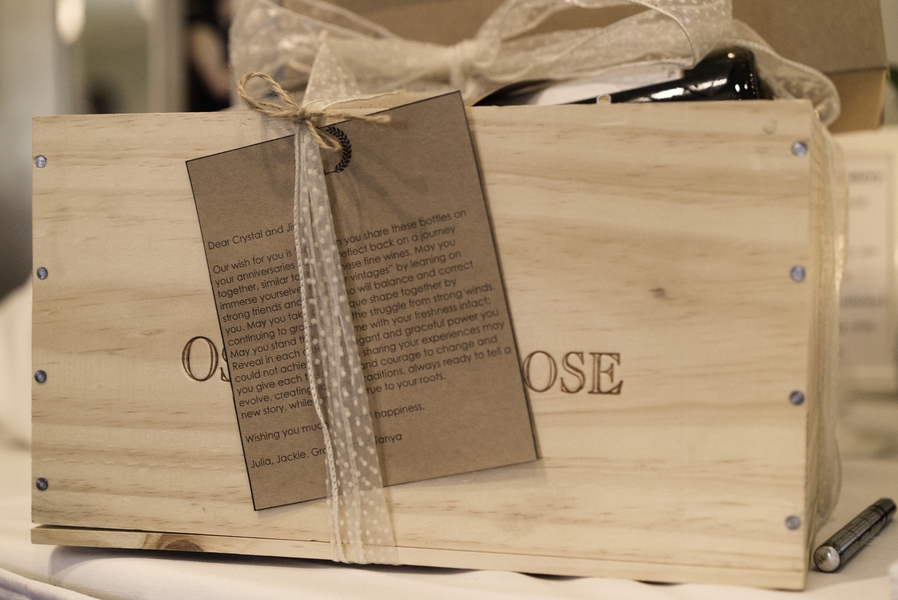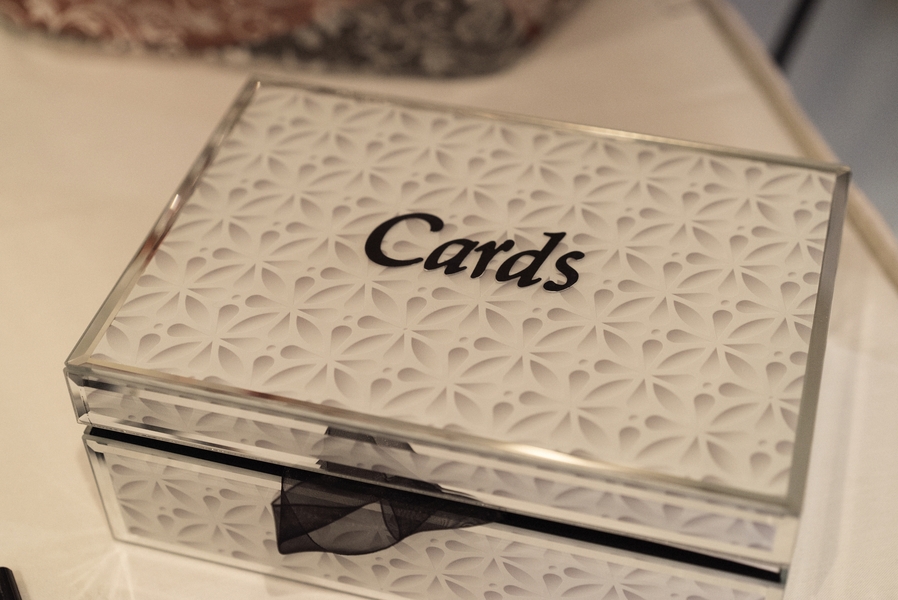 The Venue
Their venue was held at the Union Bank Inn, Alberta and showcases a simple and elegant reception for anyone's special day. Their choice of white and lavender color combination is simply gorgeous.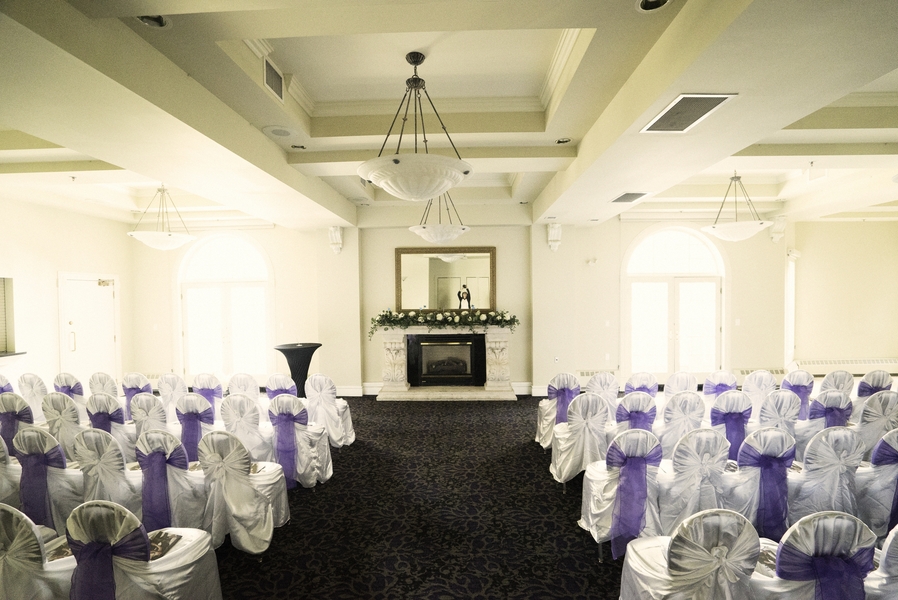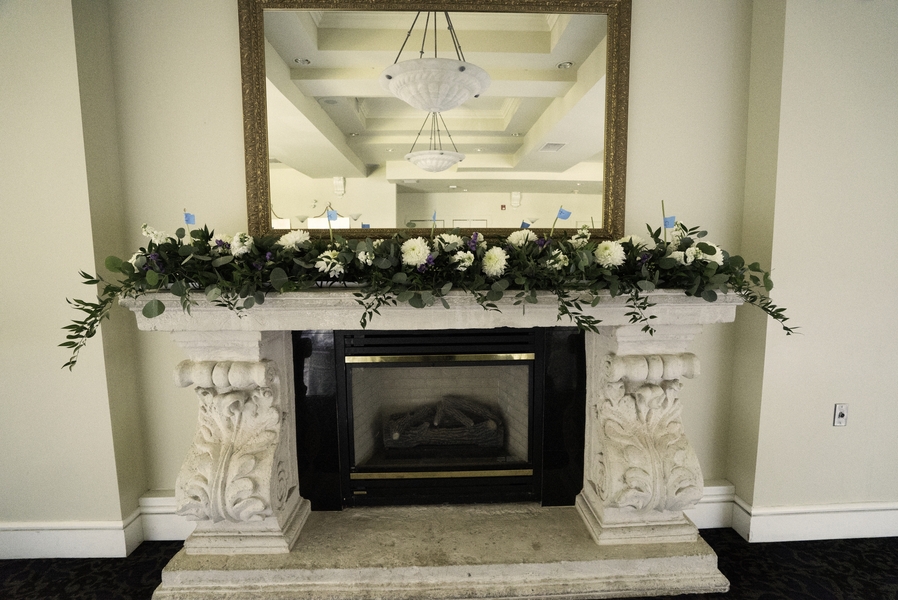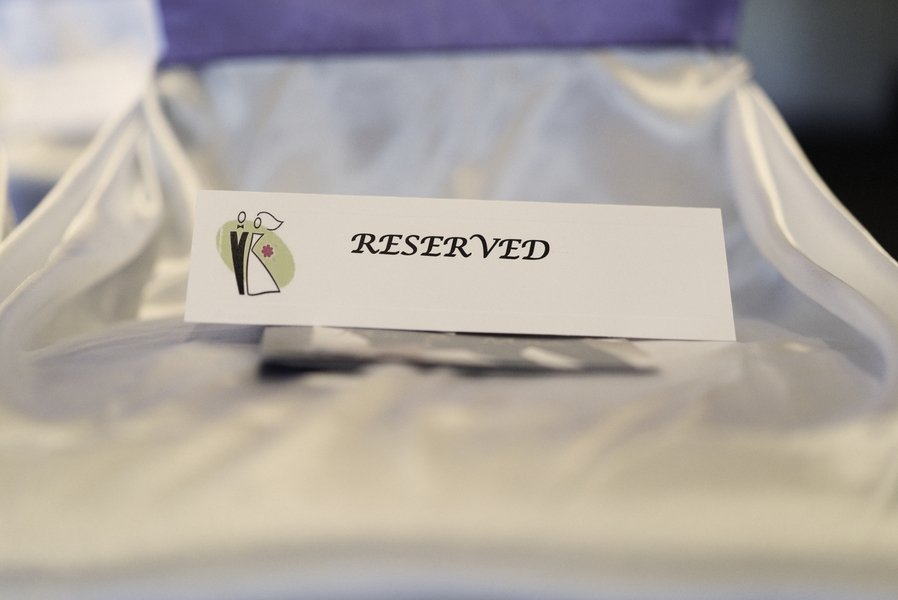 About the Photographer
Daphne Chen is an Edmonton based wedding photographer. Her work has been awarded at the national level and has been featured on popular publications such as The Knot, Style Inspired Weddings, Ultimate Wedding Magazine, Brown Sparrow Weddings, Elegant Wedding, The Inspired Bride, Modern Weddings, Chic Brown Bride and Style Inspired Weddings. Her wedding photography style is timeless and natural.
Take this Advice
I would highly recommend that the bride stay somewhere else the night before the wedding if possible. My fiancé and I lived together, and I booked a room at the venue for my bridesmaid and I to stay at the night before. We went for facials, and spent the evening gossiping about the future. My sisters and brother in law came to the hotel that evening to help with some last minute details and that time with them was very special to me. The time apart from my fiancé the night before made our first look at each other when the ceremony began so much more special as well. Enjoy the day! When the day comes you've done everything you can to plan the details. If things are missed no one will notice but you. So don't sweat it! Just focus on celebrating with your guests, and take in every detail you can because the day flies by. Don't spend your time trying to find perfection, spend your time connecting with your friends and family. ~Crystal Mandau/Bride
Money Matters
$20,000 – $45,000
Vendors
Photographer: Daphne Chen Photography
Design and Decor: Alberta Chair Covers Plus
Cake Designer: Cake Couture – Edible Art
Tuxedo and Mens Attire: Derks Formals
Floral Designer: Studio Bloom
Dress Store: The Bridal House
Reception Venue: Union Bank Inn