There are some foods you are better off avoiding before your wedding. Familiarize yourself with them now, before the big day approaches, and your body and mind will thank you!
If you don't already have a list of top foods to avoid before your wedding, it's time to make sure you have one on hand. Whether you're walking down the aisle next week or next year, familiarizing yourself with the top foods to avoid before your wedding can give you a health and beauty boost before you say "I do."
Here are the top foods to avoid before your wedding day and what you need to know to avoid them:
Coffee—While coffee isn't a food, it should still be on the list of top foods to avoid before your wedding because anything with a lot of caffeine should be avoided at least a week before your wedding day. Too much caffeine can increase your heart rate, cause you to lose sleep, and can even mess with your nerves. If you want to drink hot drinks in the morning or evening, opt for a tea instead, which is a much more soothing alternative. Additionally, many teas have antioxidants and natural immune-boosting qualities.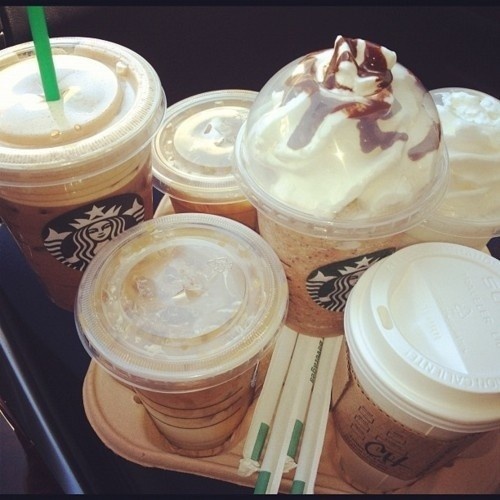 Pizza—Not only is pizza fattening and greasy, it can leave you feeling bloated and affect your skin. If you're trying to watch your waistline and keep that healthy glow to your skin, skip the pizza and instead opt for a fist-sized portion of whole grain pasta and a side salad.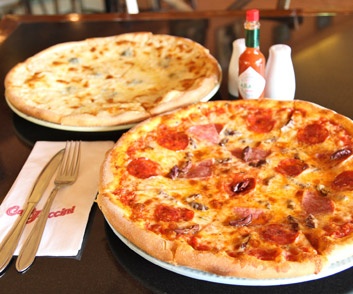 Red meat—Depending on the fat percentage, red meat can be good for you because of protein, but too much of it can weigh you down and affect your complexion and your waistline. Skip the greasy hamburgers and instead opt for turkey burgers, or cut out red meat all together a few weeks before the wedding. If you're a vegetarian, nixing this top food to avoid before your wedding won't be hard!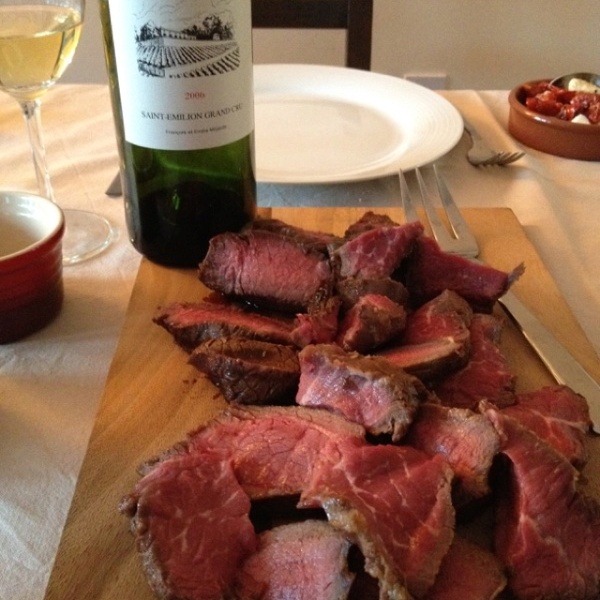 Anything too spicy—Even if your stomach can handle spicy foods and you're a foodie who believes "the hotter the better," skip anything too spicy at least two weeks before the wedding. Your nerves will be unusually on edge and your stomach is more prone to stomach upset because of wedding day stress. Without a doubt, spicy foods are among the top foods to avoid before your wedding.