Are you considering a destination wedding? They're becoming more and more popular, especially with wedding packages designed to provide you with the destination wedding you want without costing a fortune. Here are the top wedding destinations that brides and their soon-to-be grooms love.
Hawaii
Hawaii is gorgeous; there's no doubt about that. Maybe that's why it's one of the top wedding destinations. The great thing about Hawaii is that there's no "bad" location – everywhere you look is gorgeous. Plus, you can enjoy some of the best water sports and fun in the world!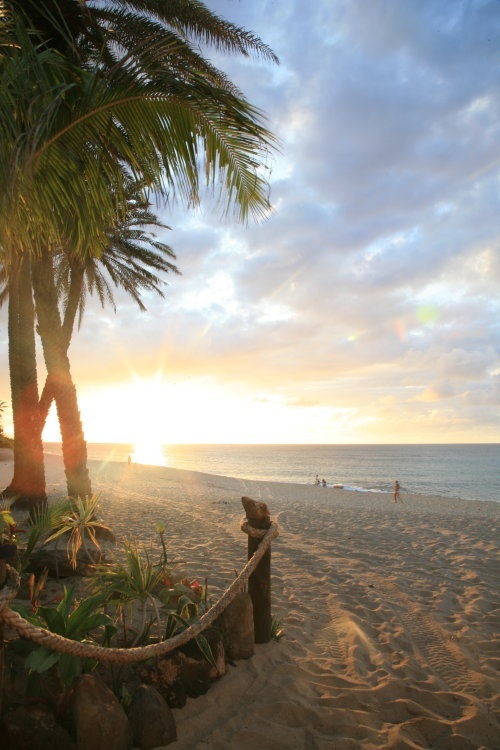 The Caribbean Islands
The Caribbean islands are just as beautiful as Hawaii and you'll enjoy some of the bluest water in the world. With more than 20 islands to choose from, you can opt for a wedding in a high-traffic tourist location or on one of the more secluded islands so it feels like a private getaway.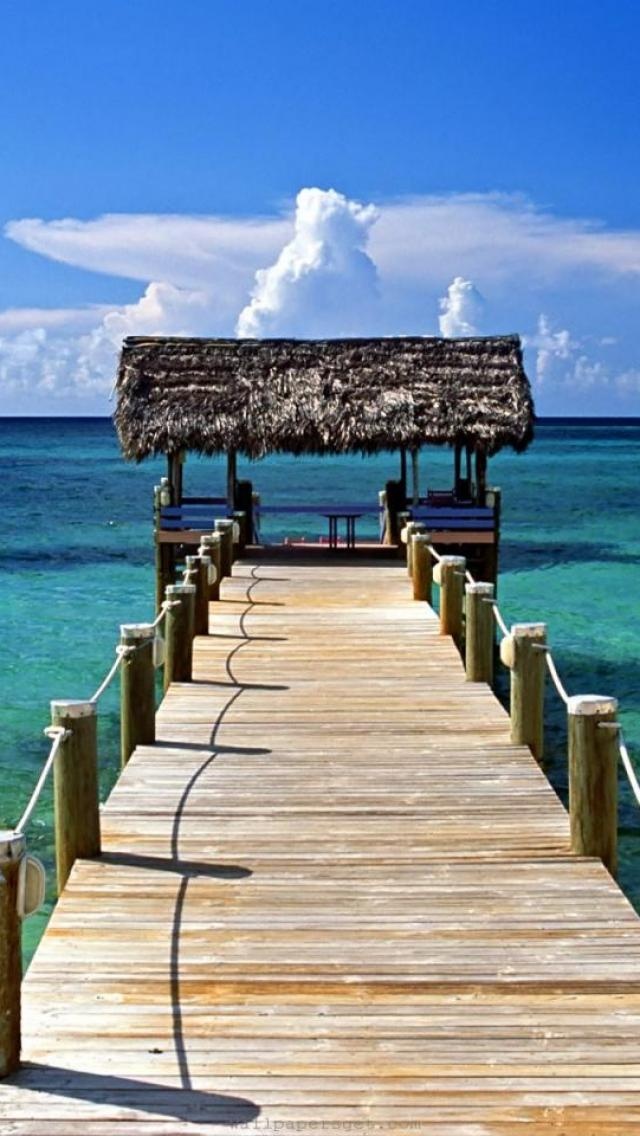 The United States
If you're thinking "boring," think again! There are some absolutely stunning locations to get married without going abroad. Why not get married in the middle of Mardi Gras in New Orleans, or Napa Valley in California? These are both gorgeous places to visit and marry, and you can save a lot of money by staying within the US.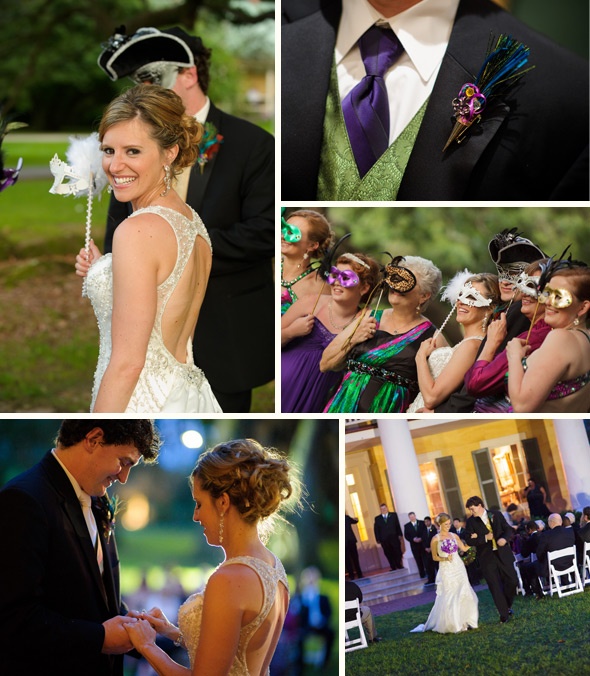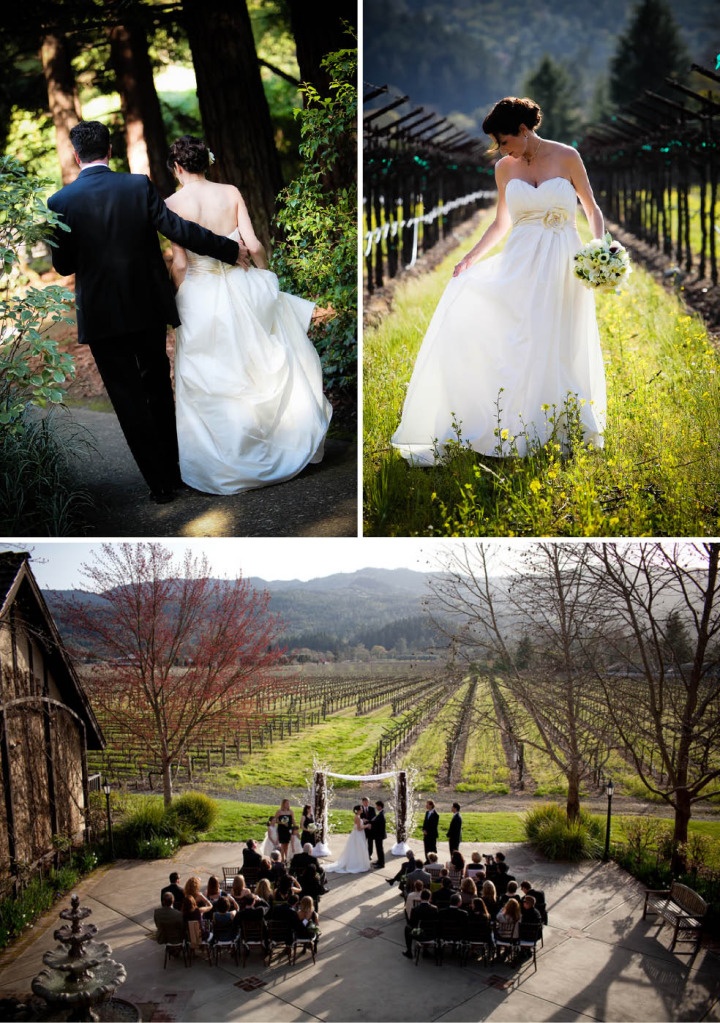 Tahiti
Tahiti is a wonderful place to get married for couples who want a tropical wedding without the thousands of tourists. It's more secluded, and you can find some adorable little nooks and crannies to celebrate your special day in.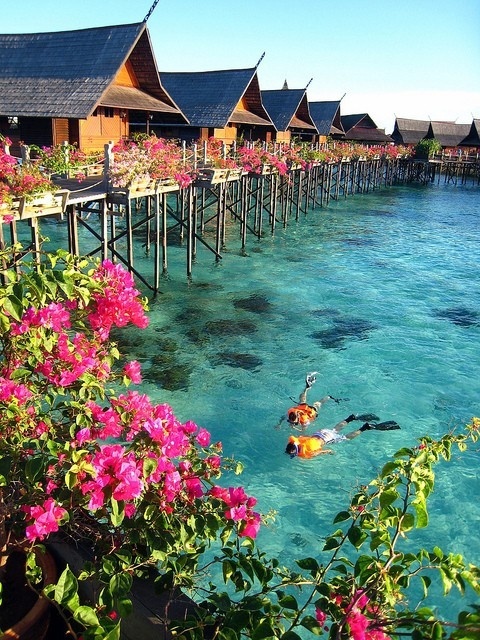 Featured Photo Source: girlywedding.com
Paris, France
Paris, France's capital, is a major European city and a global center for art, fashion, gastronomy and culture. A wonderful place to get married. This place is filled with romance and passion that it doesn't take so much effort to capture the best photos for your absolutely wonderful wedding experience.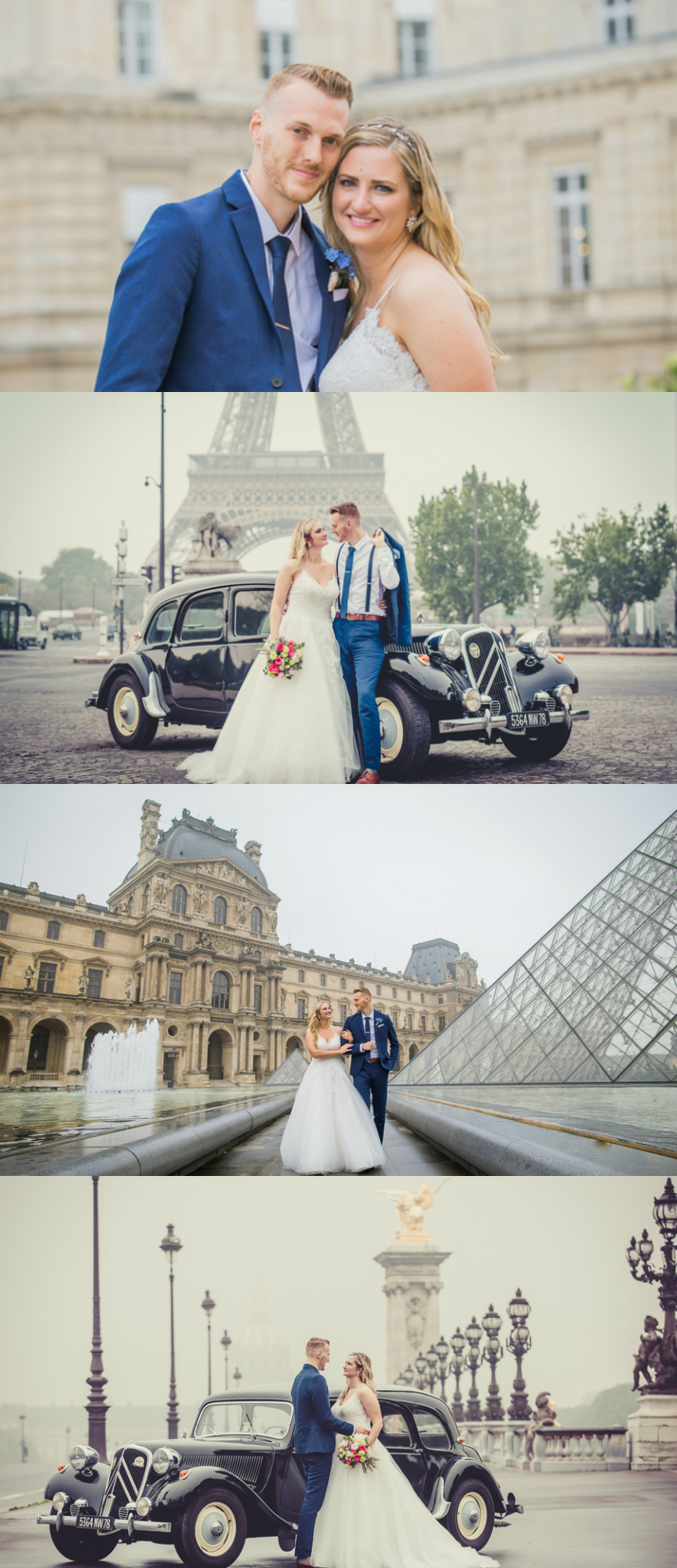 It can be difficult to choose which location to get married in, but you can think about some of the things that are important to you and then choose your location based on that.