If you'll have guests traveling in from out of town or out of state for your wedding, you'll want to take a little extra care with them. Here are a few tips to ensure that those guests are well take care of.
Hire a photographer for a mini family session
Families love to reconnect in weddings. What better surprise than a wedding photographer available just for the family for a couple of hours the day before the wedding. Check Focus photography for example.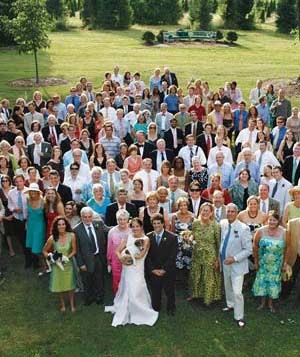 Help Book Their Hotels
Whether you'll be paying for your guests hotel rooms or not, it can be a lot of help to them if you help book their hotels. For several guests, you might want to choose a hotel that will allow you to book a section, so the guests are close together. Also, find out their price range first if you're not paying.
Make a Map
A map that includes the wedding and reception locations and the guests' hotel is a must. You may also want to pinpoint locations that will be helpful, such as grocery stores, restaurants, etc. This can help your guests get around while they're in town.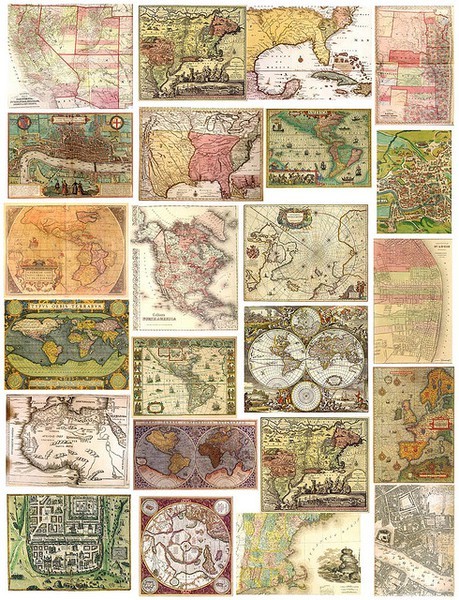 Arrange Transportation
For guests who are flying in and won't have access to a vehicle, you should arrange transportation to and from the reception and ceremony venues. Don't forget to make sure your guests get back to their hotels easily and that they have transportation to and from the airport!
Your out of town (or out of state) wedding guests care for you enough to travel a great distance to be present at your wedding. Make sure you take care of them by following the tips above.
Rent a Photo-booth
Weddings are a great place for families that live in different places to reconnect. Why not add to the fun by having a photo-booth present for everyone to take fun photos! Focusbooth is a great place to rent one.