Every bride hopes her wedding day goes smoothly and that every detail comes into place to create a fun-filled, memorable day. However, life is uncertain and there are always potential disasters waiting around the next corner. From uninvited guests to vendor no-shows, there are some important things you can do to handle those unpleasant wedding surprises.
Order Extra
One of the most important things you can do is order extra. Whether it is food, wedding favors, or wine glasses, you're going to want to make sure you have a few more than is necessary. This can allow you to easily accommodate additional guests that you weren't planning for. So, when Uncle Louie brings a girlfriend and her five children that you didn't know about, you can integrate them into your wedding and avoid an awkward scene.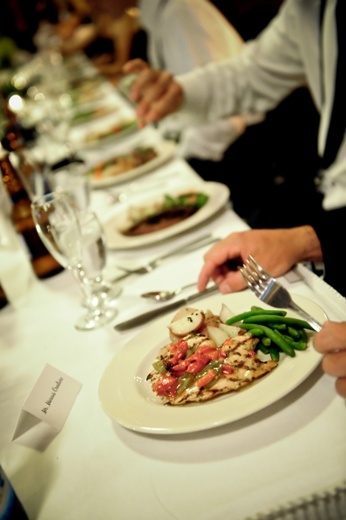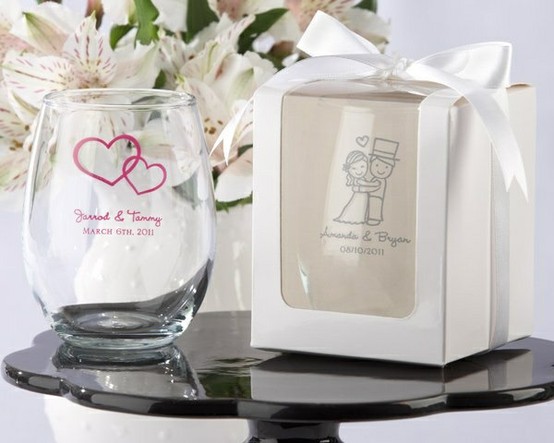 Have a Backup Plan
So you've hired the area's hottest DJ for your wedding, but it's five minutes until the reception and he still hasn't arrived. While you're probably very disappointed, you can't stop the reception, so what are you going to do? By having a backup plan, you can ensure that the festivities continue. Create a play list on your iPod and ensure that your venue has the necessary equipment to play your music. Include the couple's first dance song, the father/daughter dance song, and other important music. It may not be the area's most popular DJ, but it will get the job done in a pinch.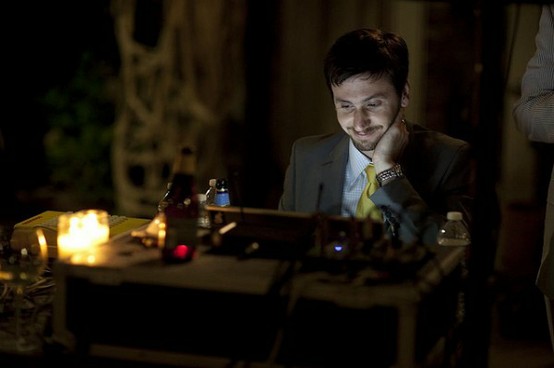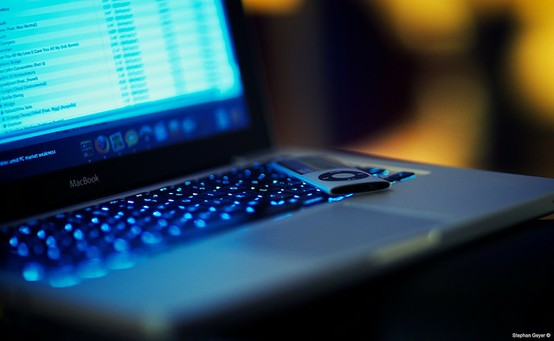 Enlist the Help of a Co-Conspirator
Every bride needs support and help as she plans her wedding day. Your maid of honor is a great person to recruit, as well as other dependable friends. These ladies can help ensure that things go smoothly, and that there are no nasty surprises. Delegate tasks so each friend is responsible for one aspect of your wedding (food, music, seating, etc.), and you'll have more peace of mind as you celebrate one of the most memorable times of your life.
Although we can never foresee those unfortunate surprises life seems to have in store, we can create backup plans and enlist help to ensure that the day isn't ruined. By following these tips, you can make sure that your wedding day goes smoothly and that a great time is had by all.