It's very important to find a trusted jeweler, especially when it's time to purchase your engagement or wedding rings. When you choose the right supplier, you can look forward to excellent quality jewelry, better warranties, free cleanings and more. Here are a few tips that will help you find a trusted jeweler.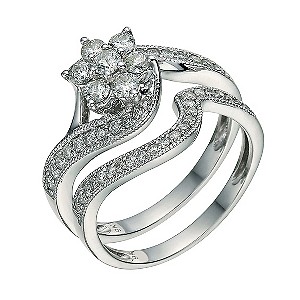 Experience
It's important to find a jewelry supplier with a lot of experience. Companies that have been in business for a longer amount of time are typically better versed in finding high-quality jewels and settings and identifying better quality items. They're also more experienced in providing excellent customer service. Whether the company has 150 years' experience like H. Samuel (check the H. Samuel Weddings Page for more information) or 10 years' experience, it's best to go with a company that has time invested in the industry.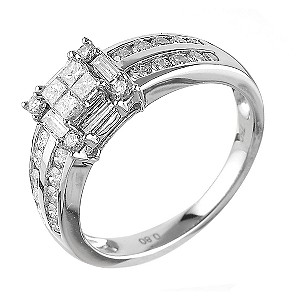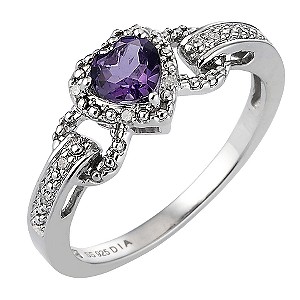 Affiliations
You can also check to determine what affiliations the jewelry supplier might have. For instance, are they members of a national jewelry association? You can sometimes find the perfect jeweler by checking those associations first and finding a jeweler in your area. You may also check consumer reporting agencies once you've found the jeweler, such as the Better Business Bureau, to see what sort of reputation the company has with its' customers.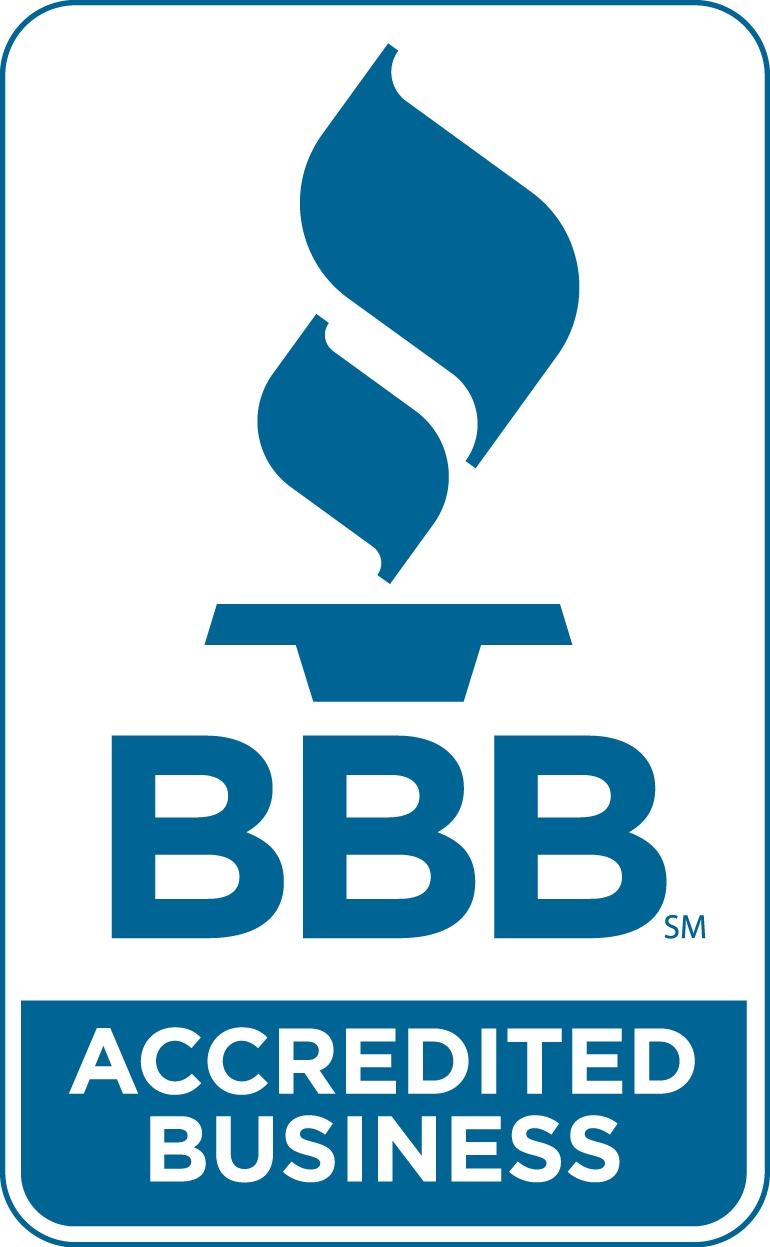 Ask for Referrals
If you have friends or family members who swear by a specific jeweler, you might want to ask for a referral. If someone you know does business with the same jeweler over and over again, there's bound to be a good reason for it.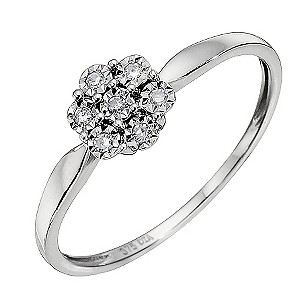 When you do your homework to find a high quality jeweler, you can rest assured you're getting a genuine, high-quality piece of jewelry every time you purchase.
Featured Photo Source: heatherkincaid.com