If you're the maid of honor, you're typically the one in charge of creating the wedding shower for the bride. This can be an overwhelming thought; where do you even start? These 3 tips will help you plan the wedding shower from the bottom up.
Think of the Bride's Favorite Color
One of the best ways to start designing the wedding shower is to think of the bride's favorite color. Often times, the entire shower can be planned around it. For instance, if pink is her favorite color, you can go with a girly party featuring pink margaritas or pink lemonade, pink snacks and fun pink-related games.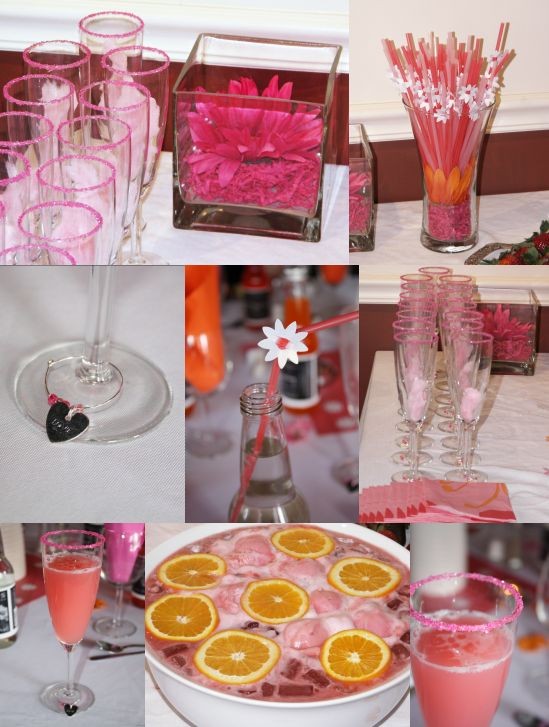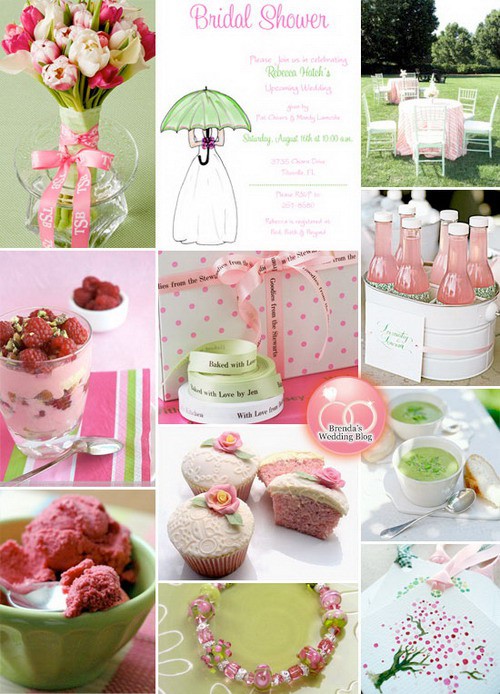 Use Her Favorite Food as Inspiration
Alternatively, you can think of the bride's favorite food and go from there. If sushi is her favorite, go with a fun sushi-bar themed wedding shower. Décor can be sleek and feature rich colors like black, red and yellow. If her favorite food is Irish beef stew, go with a rustic décor featuring wooden signs, chalkboard menus and handmade banners or bunting.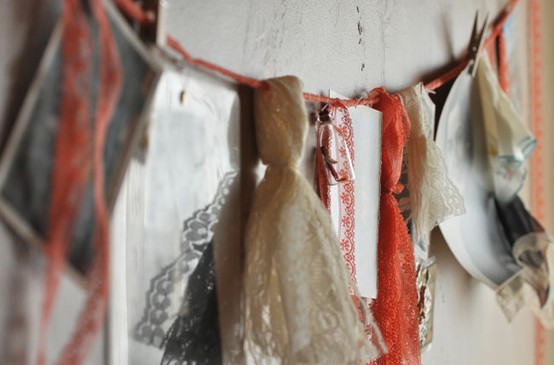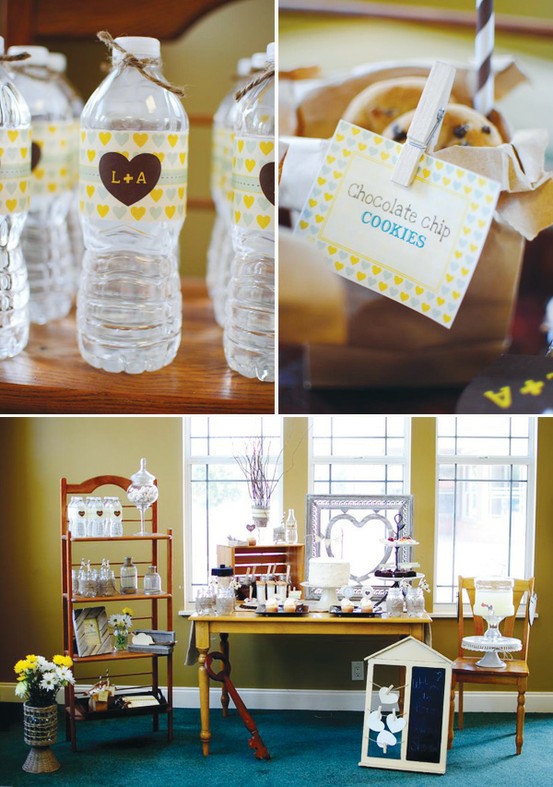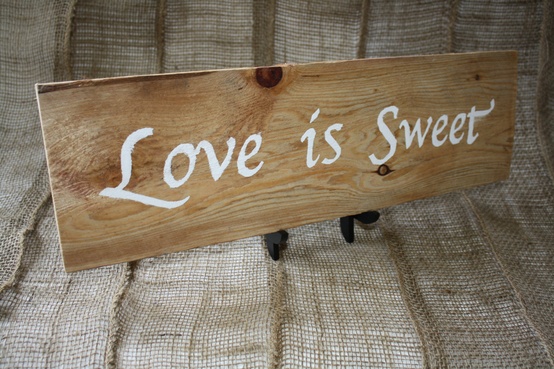 Choose a Time of Day
You can use the time of day the wedding shower will take place as inspiration as well. For instance, if the wedding shower will be after dinner, it's a perfect time to have dessert, or to have drinks in a private room at your favorite restaurant. If it's after breakfast, you can have a fun brunch including fun brunch foods like waffles, bagels and donuts. You can have a coffee and tea bar and create a café feel in the shower location.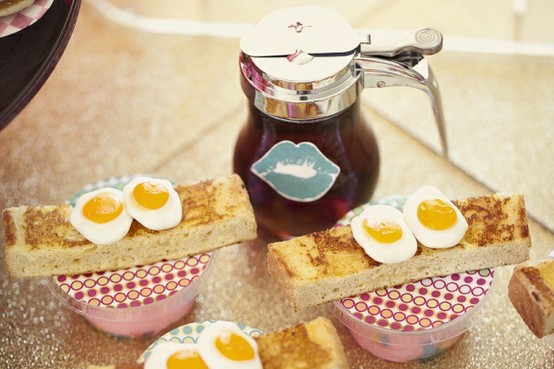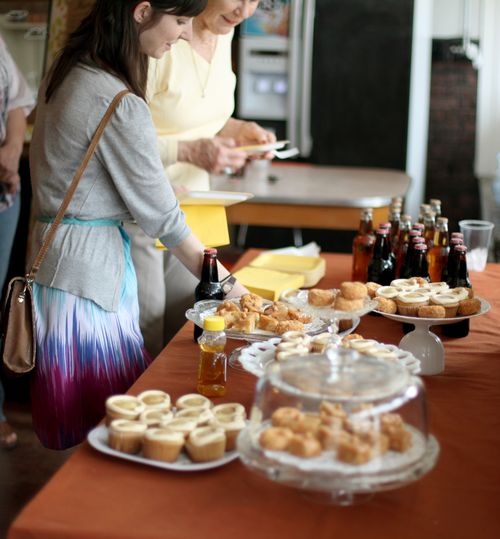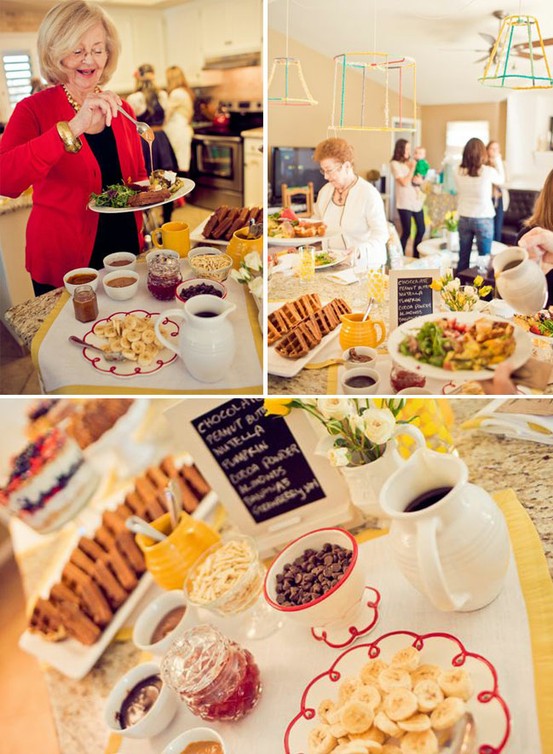 By considering these different things about the soon-to-be bride, you can make planning the wedding shower much easier and much more fun.