No matter what your reception decor theme is or where you're tying the knot, you want your reception decor to impress your guests and make a statement. Use these three easy tips for making your wedding reception decor pop!
Whether your reception is casual, modest, formal, or elaborate, using tips to make your wedding reception decor pop can transform the entire look of your event. The power to making your wedding reception decor pop really begins with the little things. There is no need to spend a fortune on lavish decor pieces or fancy accents. In fact, there are three simple, affordable tips for making your wedding reception decor pop that require little additional effort on your end.
Try the following three tips for making your wedding reception decor pop:
Make your linens and centerpieces work together—An effective way to make your wedding reception shine is to coordinate your table linen colors and your centerpiece colors. For example, if you're using baby pink roses in your centerpiece arrangements, tie that same pink color into your place setting napkins or tablecloths. This will not only ensure your reception table decor matches, it will also make your color theme bolder as each element picks up on and enhances the other.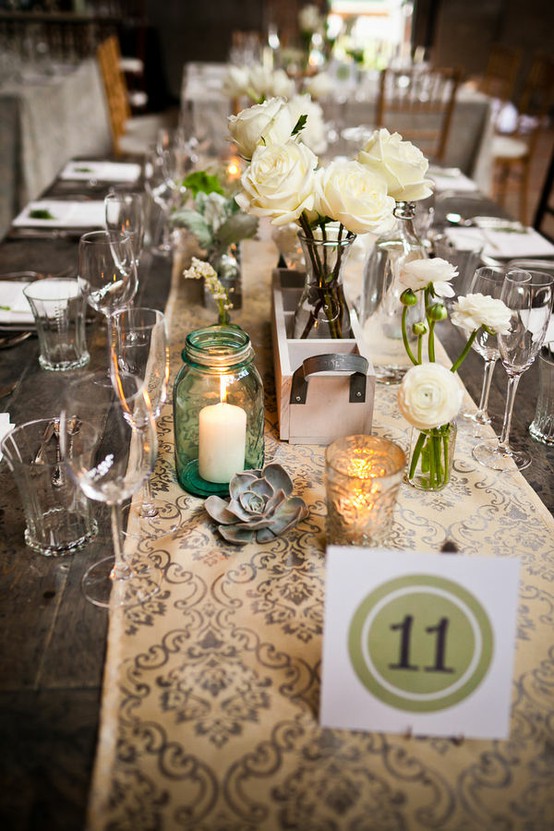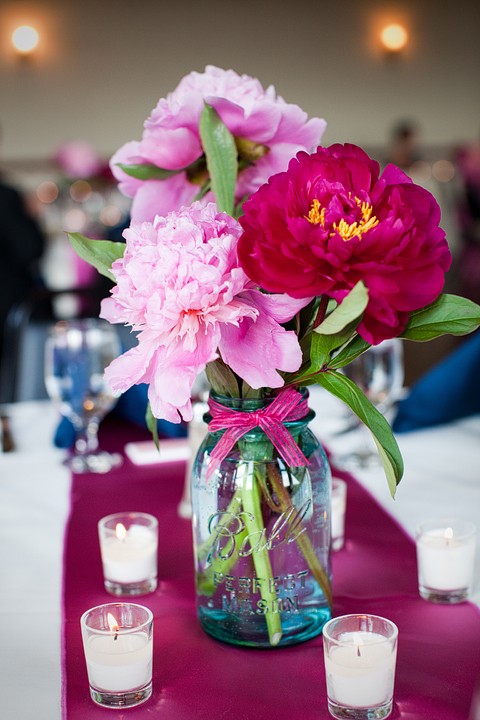 Bring in some extra foliage—Flowers and additional foliage can be expensive, so if you can't afford to up your centerpieces or floral arrangements, consider floor plants or faux plants to bring more green to your reception space. Extra foliage will give your reception a lusher, cozier look, and the green will make your reception decor pop, accentuating the other colors used throughout the space.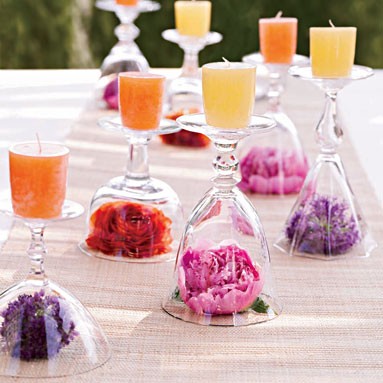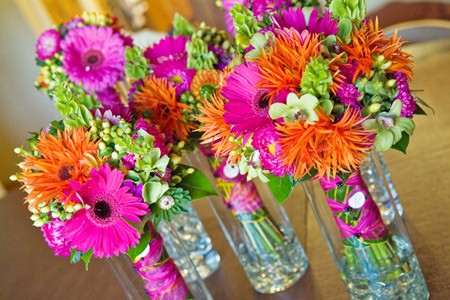 Rely on the area's natural structure—Another simple, affordable way to enhance your wedding reception decor is to work with what you've got. Check out the reception space's natural structure. If you're marrying in a historical building, use the space's character to your advantage. In this case, there's no need to go crazy with decorations. Let the space speak for itself! This tip for making your wedding reception decor pop also works well if you're marrying outdoors in a natural setting, such as the beach or a forest.