Your wedding invitations are often the first taste guests will get of your wedding theme and décor. Creating beautiful and fun wedding invitations can be exciting, but many brides simply have no idea what kinds of wedding invitations to send. Here are some great ideas for themed wedding invitations.
Beach Bride
If you're planning a beach wedding and won't have a huge number of guests, you can create a "message in a bottle" invitation. Save small glass bottles or ask family members and friends to save small glass bottles for you, and use them to deliver your invitations. Roll your invitation up, place it inside the bottle, and then seal with wax or a cork. This can be a lot of fun, but is only practical if you're having a small wedding so the invitations can be hand-delivered.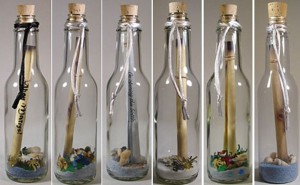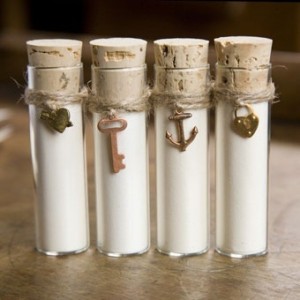 Victorian Themed Wedding
You can create a beautiful Victorian themed invitation for your Victorian wedding by purchasing parchment paper and a wax seal. Learn calligraphy or have someone create the invitations for you, and then seal them with wax. These can be delivered through the mail, and are a lot of fun.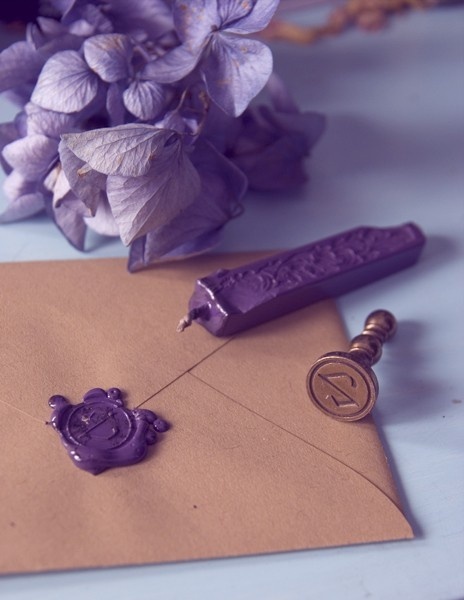 Photograph Invitations
Another beautiful invitation idea is to create photograph invitations that include a picture of you and your groom-to-be. There are numerous websites where you can order photograph invitations. Create a photo that matches your theme. For instance, if you'll do a 70's wedding, you can dress up in 70's style clothing for the photograph.
Wedding invitations can be fun and unique, and can convey a small bit about the wedding theme and style. These are a few fun ideas, but you can come up with even more unique invitation ideas by using your creativity and imagination.