Many people start planning a wedding without having a good grasp on the basics, like which people are supposed to give speeches and how the wedding processional is supposed to go. If you're one of those people, then you've come to the right place. Keep in mind that although this is the traditional wedding processional order, you can change it up however you'd like.
The Mother of the Bride
Mom goes first, leading the processional.
The Groomsmen
Next, the groomsmen will walk single-file down the aisle and take their places on the groom's side of the altar.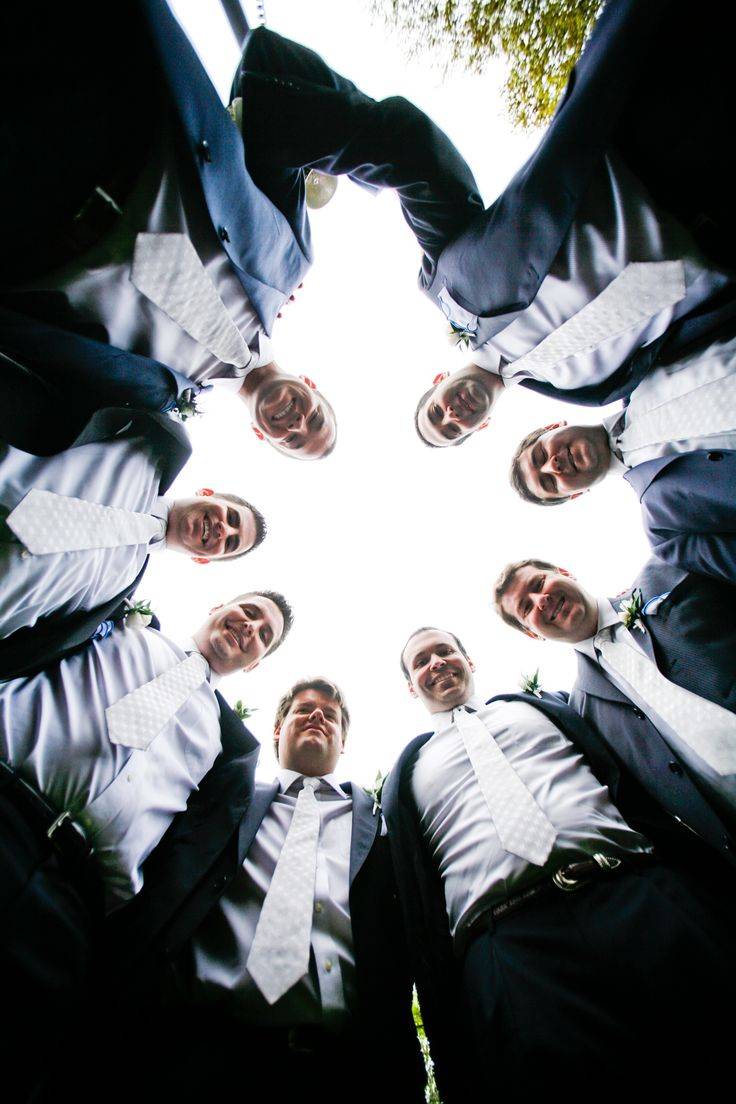 The Best Man
After the groomsmen, the best man will proceed down the aisle and take his place as well.
The Groom
The main man follows the best man, walking down the aisle and taking his place to wait for his bride.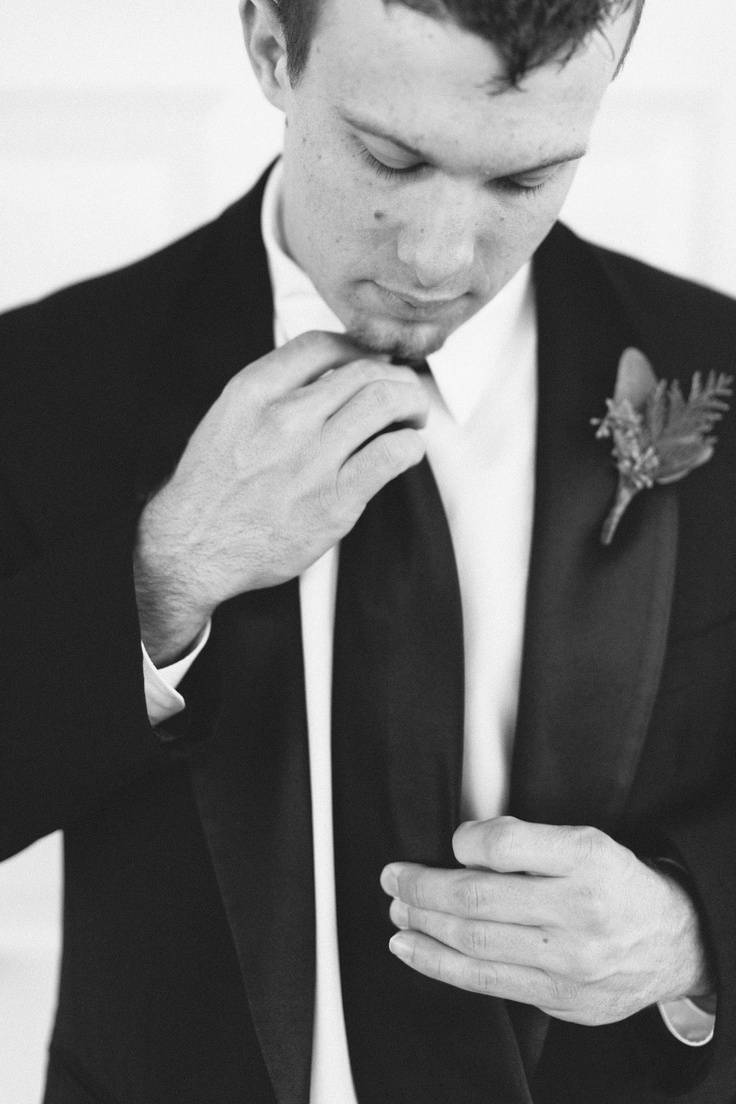 The Officiant
Next, the officiant makes his or her way down the aisle and prepares to marry the bride and groom.
The Bridesmaids
Now the bridesmaids will strut their stuff up the aisle.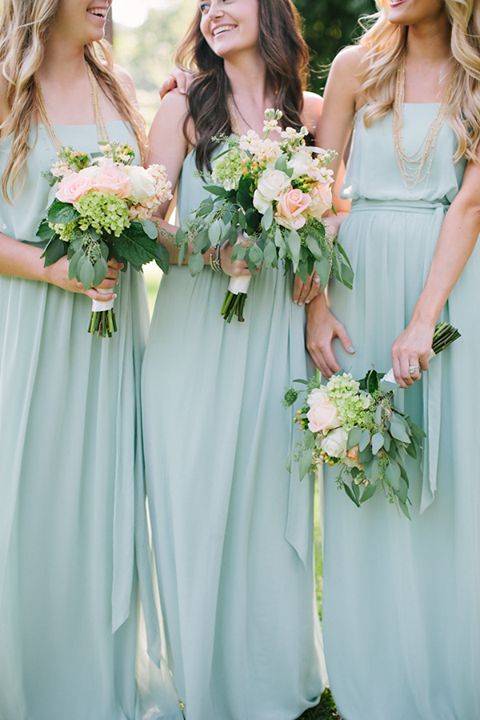 The Maid of Honor
The maid of honor walks just behind the bridesmaids and takes her place on the bride's side of the altar.
The Flower Girl and Ring Bearer
Now it's time for these little cuties to do their duties and toss the flower petals/carry the rings up toward the groom and take their places.
Father of the Bride and the Bride
Finally, what all the guests have been waiting for. It's time for the father of the bride to walk his little girl down the aisle to meet her future hubby!