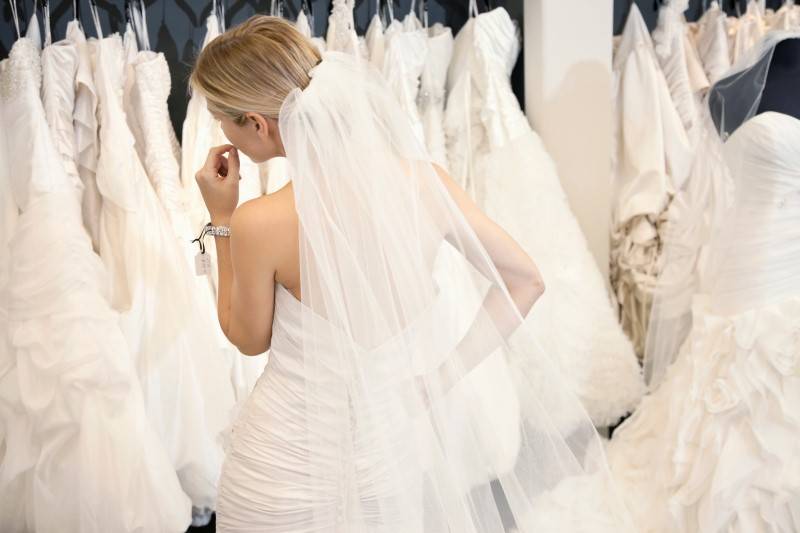 Finding the perfect dress is at the top of a bride-to-be's wedding checklist. And getting it for a decent price would be a great deal. It's not being cheap; it's practical really. Yes, you may want that most beautiful and expensive dress on your wedding day but let's be honest you're only going to wear it ones. After the wedding, it will just be in a closet collecting dust.
There are a lot of up and coming designers that sell beautiful dresses for a "reasonable" price. But sometimes no matter how "reasonable" it is it could be too much. But wait, there is hope, you can have that designer-esque dress for a cheaper price, i.e., the lovely dresses below: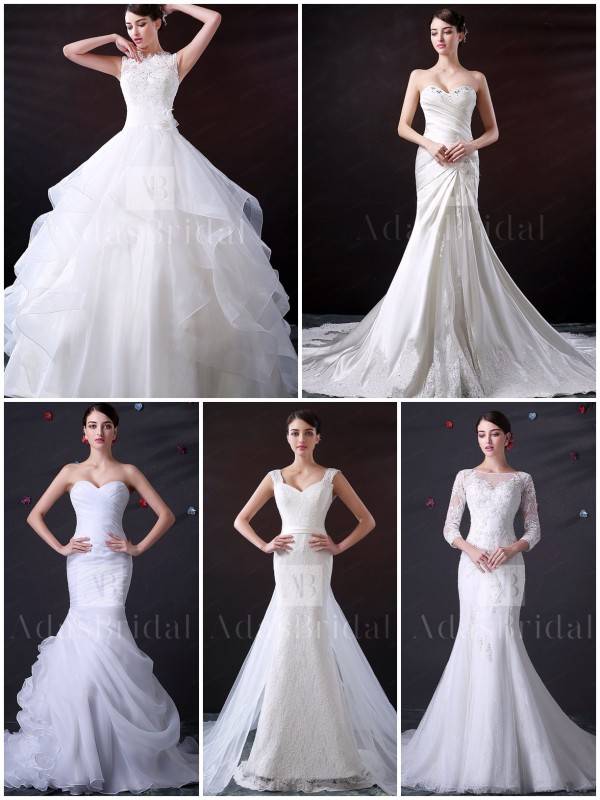 Today we're featuring Adasbridal who is here to help save the date (yes, pun intended. *wink*). The dresses above are just a glimpse of what you'll be pining and swooning over. Even I had a hard time picking my top faves from their collection. What I love about Adasbridal is that they can customize your dream wedding dress! The best thing about it is you can just do it online. Pretty neat huh? While you shop for your dress you can also complete your ensemble by browsing at some of their bridal accessories. Have fun ladies!
These dresses are available at a discounted price only at Adasbridal. An awesome website to find
cheap wedding dresses
. By cheap, I really mean affordable and not cheaply made. They also have a nice selections of veils, jewelry, gloves, and shoes.
To view more of their beautiful 2015 spring wedding dress watch this:
** This Post is Sponsored **