We all love a good wedding shower; it's a wonderful time to celebrate love and the upcoming union of great friends. However, most people don't think about the origins of the wedding shower or why we celebrate this custom. Here is a little more information on how the wedding shower came to be.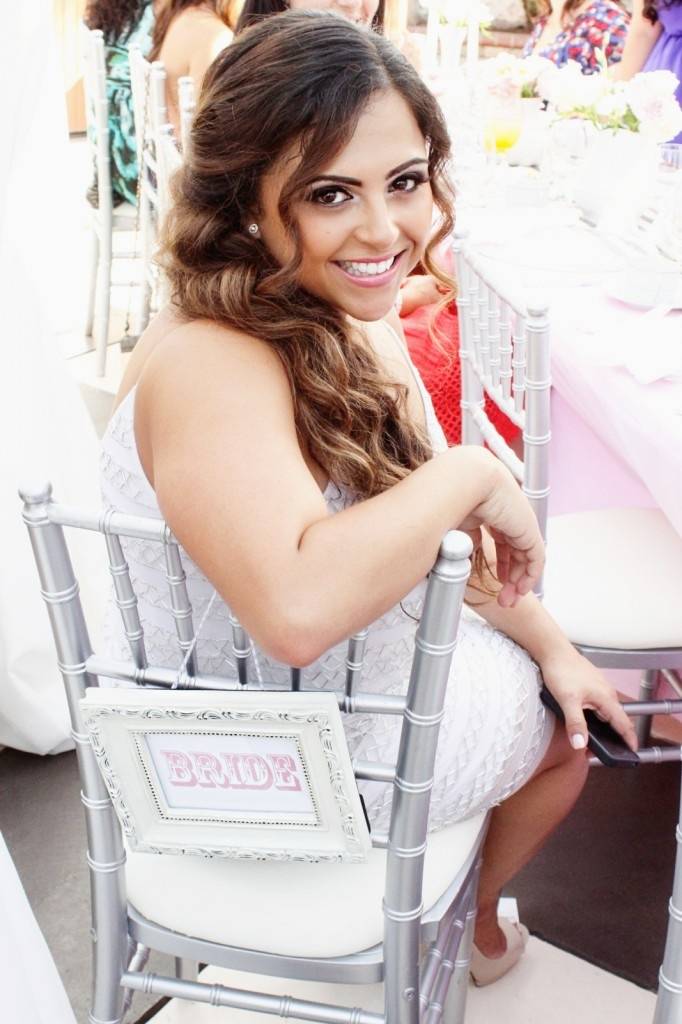 History
The bridal or wedding shower has been around since the 1890's, but wasn't necessarily a way to stock the home of the bride and groom. It originated as a way to ensure the wedding could take place at all – with friends providing needed items for the ceremony, like food, flowers or props, and sometimes monetary help. In medieval times, the bride would create beer and then sell it to her guests to raise money.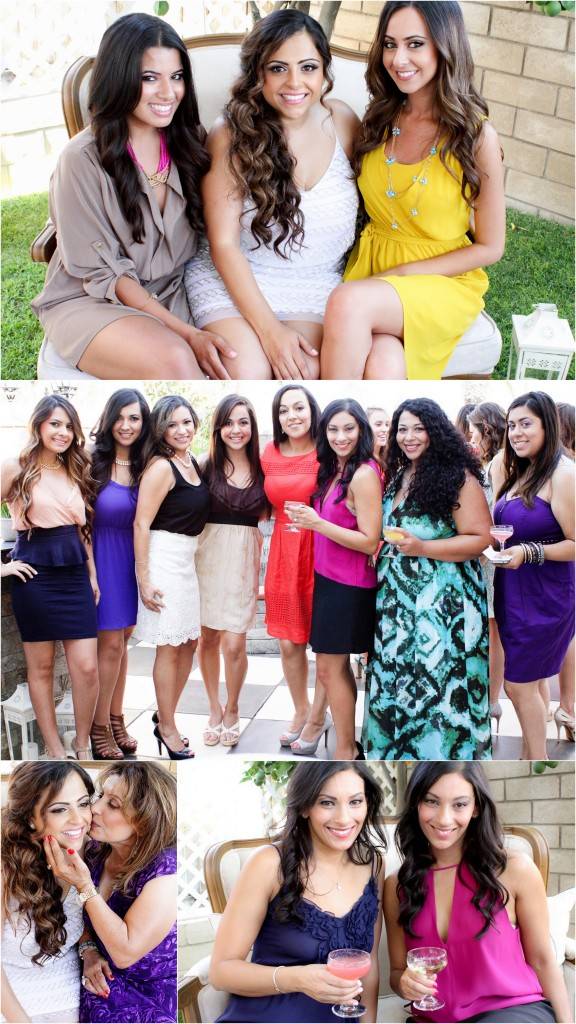 Americanized Custom
Many places around the world don't celebrate wedding showers and in some places, a wedding shower is a faux pas. Wedding showers are most commonly held in the United States, Canada, and Australia. In Australia we recommend you checking TopWedding.com for a great selection of bridal outfits. In the UK, wedding showers are frowned upon and are considered a commercialized event.
Shower?
The term "wedding shower" seems a little silly, but the origins of the custom may explain it. In Victorian times, friends of the bride would place little trinkets and presents inside a parasol and then open it on the bride, "showering" her with gifts. The term may come from this old tradition, and it's still customary for guests to shower the bride with gifts.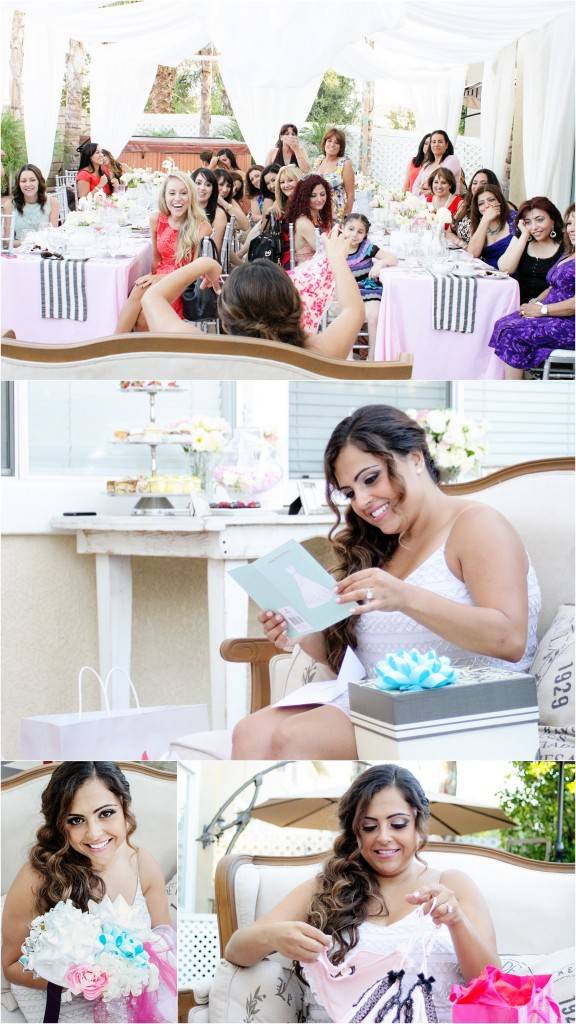 No matter the origin, there's no doubt that the wedding shower is one of the bride's most beloved celebrations and a perfect opportunity to get together with the girls before the big day.