Today, the bridal shower is a wonderful time to bring the whole family (or just the girls) and friends together to celebrate the upcoming wedding. It's full of joy and fun, and a great celebration before the wedding.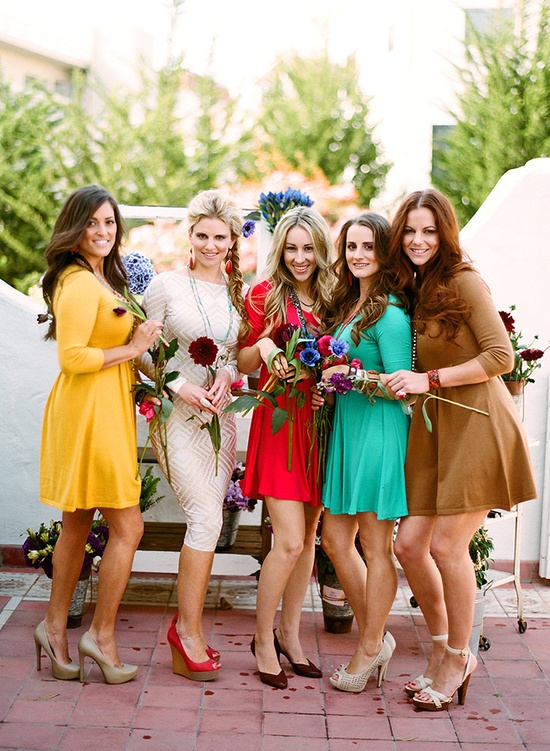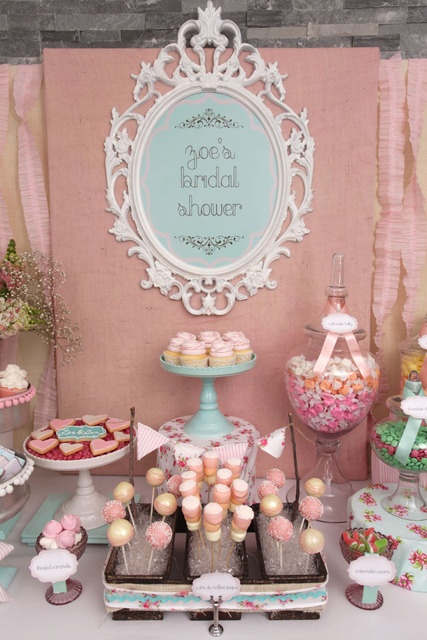 The Origins
The bridal shower dates all the way back to the 1800's, and the purpose wasn't necessarily to help provide household goods that the couple would need, but to ensure the wedding could take place. Guests would bring money or other gifts that were to help provide funds or supplies for the actual wedding. This helped the bride and groom (as well as their families) prepare for the wedding. It's a bit romantic the way the tradition is said to have started.
Long ago, fathers would reserve dowries for their daughters; gifts of money and land that would be given to the groom if the father blessed the wedding. However, if the father did not approve of the groom, he would withhold the dowry, which often meant he would not pay for the wedding. In times like this, the friends of the bride and groom would come together to try and help them have a wedding without the bride's father's support.
Modern Times
These days, we don't worry about things like dowries, and the purpose of the wedding shower isn't to collect money for the wedding, but we still love our bridal showers. Modern celebrations often include brunches or dinners and each guest brings a touching, fun or useful gift for the bride. While things have certainly changed, one thing about a bridal shower still remains the same: friends and family show up to show their support for the soon-to-be bride, and have a ton of fun together.