From the crisp fall air, to the soft white lighting, and the comforting sounds of acoustic folk and bluegrass music, an atmosphere of warmth and peace was conceived. It was another rainy Tennessee fall day, but in between the raindrops, great things happened from sunrise till it set! Check out James and Laura's wedding snaps and feel free to hit the comment box below!
---
The Wedding Details
---
Into the placid farm
The wedding was at James' family farm which was prepared and groomed a whole year just to be wedding-perfect. There wouldn't be any other place more fitting than in this farm where they shared so many memories together. Why not add their vows to their list of memories in this place?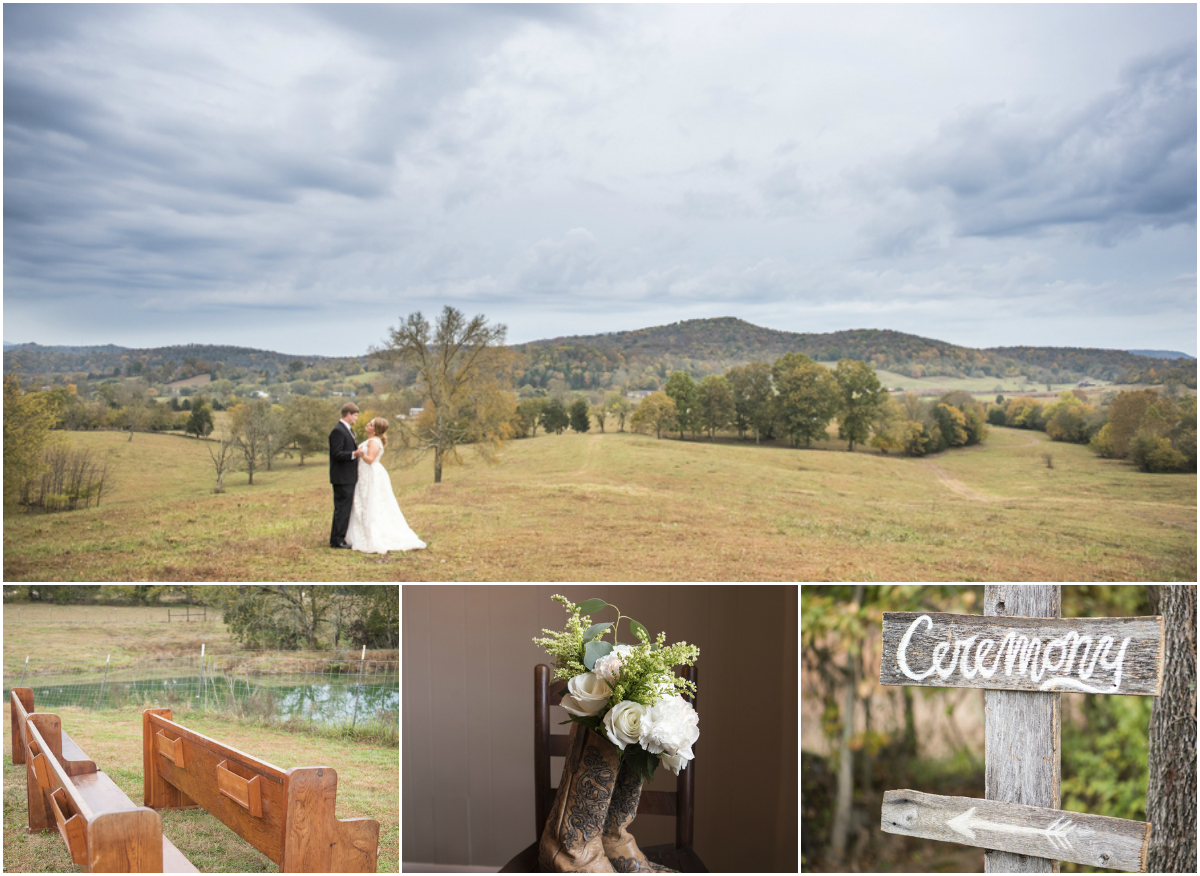 ---
Handmade stuff
James is quite the craftsman for he built the arbor with his own hands, where he and Laura exchanged their "I do's". While the centerpieces, flower arrangements, table settings, and a lot more was done by Laura herself. Creative-couple alert!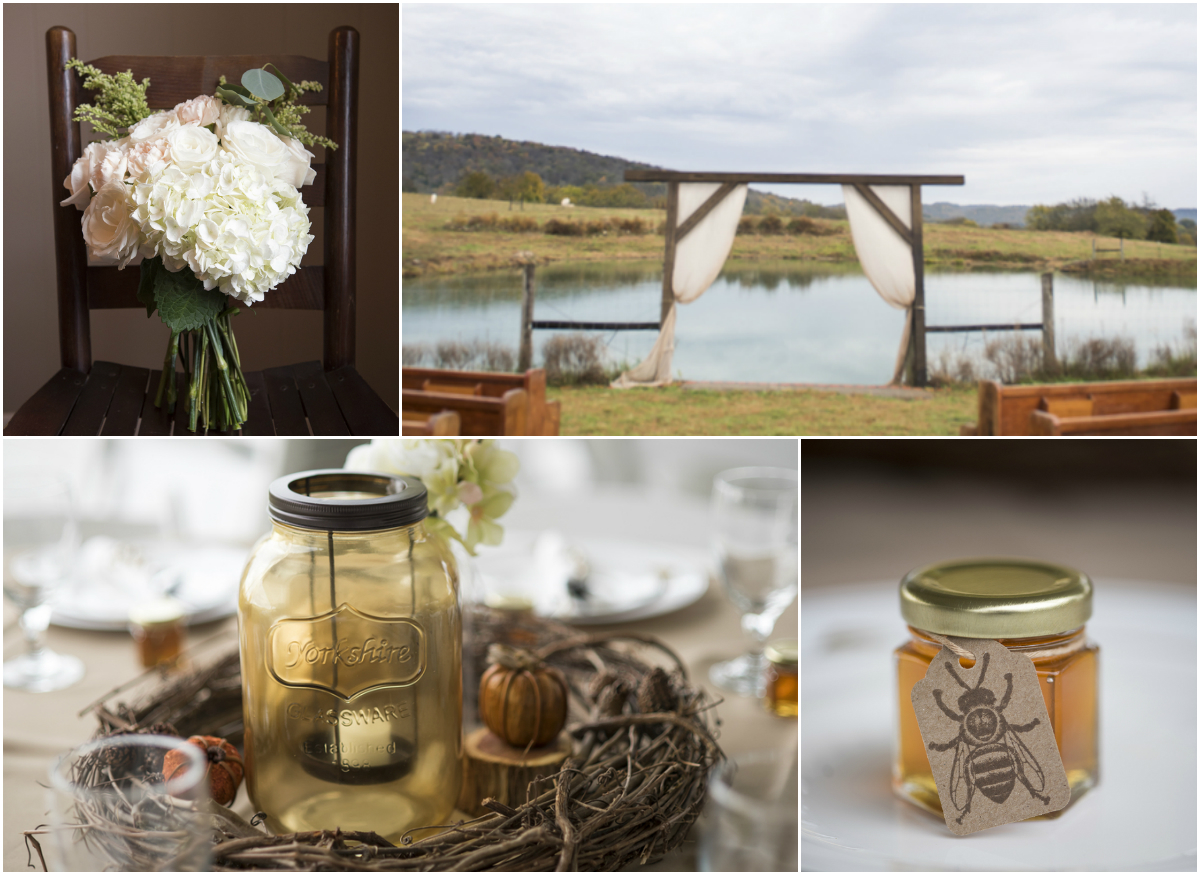 ---
The good food
Filled-up their hungry tummies with the sweet southern comfort foods specially cooked by the sweet people they grew up with. If these delicacies look so delectable, how much more would it be if we had a chance to take some bites off it? Hee-hee!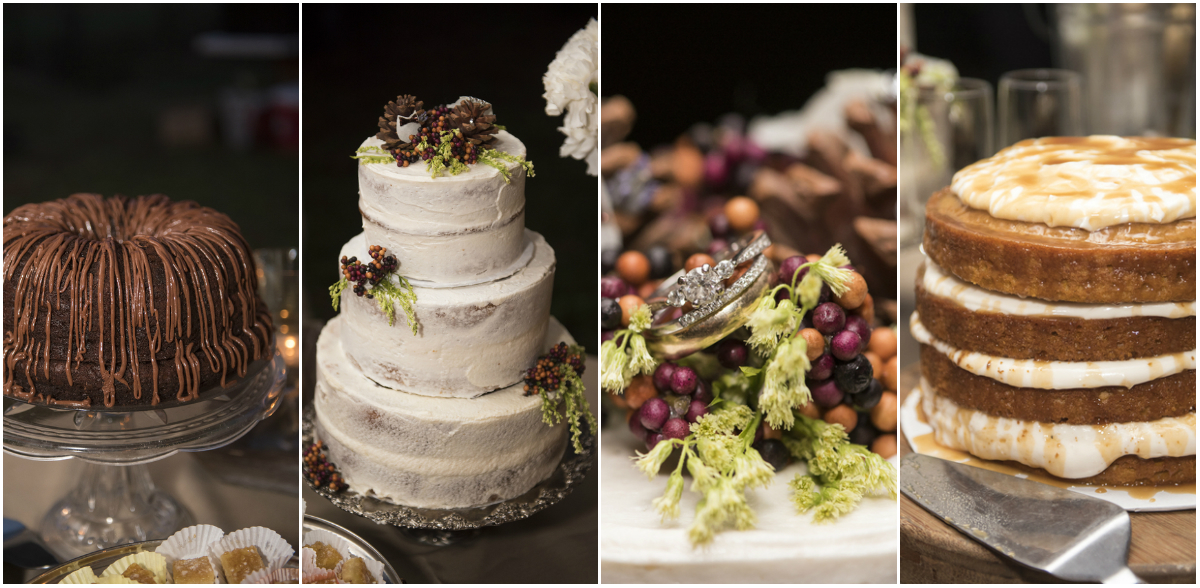 ---
The Bride's Advices
"Allow yourself time to plan the wedding you want. It can be hard to wait any length of time for your big day but in the end, it is worth it. We gave ourselves a year and didn't stop planning up until the day of our wedding. By doing this however, we were able to have exactly the wedding we had in mind. If you are wanting to include many special touches, give yourself the time to accomplish it all!
"Create a support system, whether it be the wedding party, family, or a planner. Have a supportive group of people surrounding you that wants the best for you and your soon to be spouse."
"No matter how stressful planning ends up being, never forget the purpose. Never stop loving your significant other. Remember what the day is ultimately about and always be considerate of one another."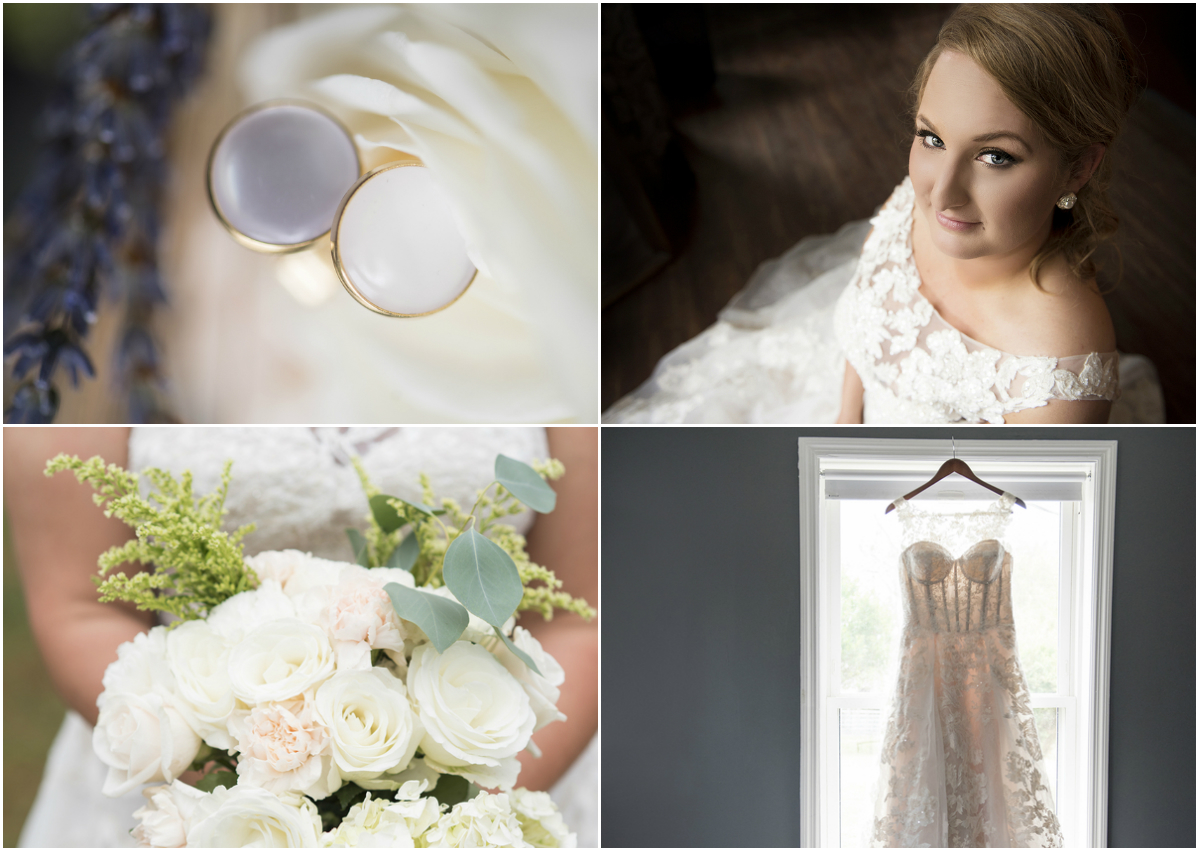 ---
The Wedding Budget
$10,000 – $20,000
---
VENDORS
Photographer:  Ivory Door Studio
Equipment Rentals: Art Pancake
Bridesmaid Store: Azazie
Cake Designer: Christie Jennings
Bridesmaid Dresses: davids bridal
Floral Designer: Kroger
Invitation Designer: Minted
Dress Designer: Oleg Cassini
Caterer: Slick Pig BBQ