If you're wedding planning and need a moment's distraction, it has arrived. Check out these amazing 4 most memorable weddings of all time.
Prince William and Kate Middleton
There's a reason this couple is so far up on the list. People around the world obsessed over this wedding for months before and months after. Your wedding planning might be stressful but imagine if you had to entertain the whole world! The wedding was said to cost around $40 million!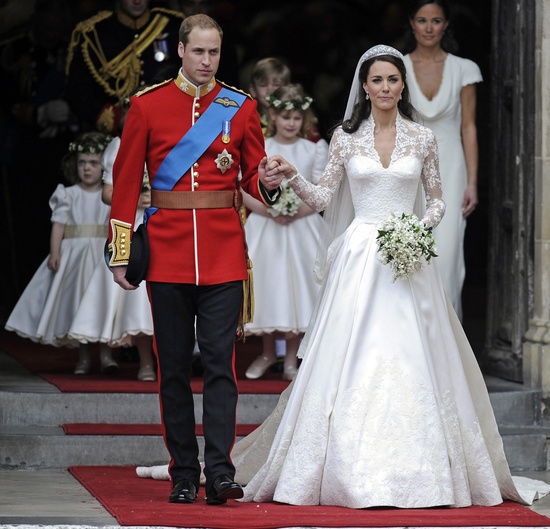 Nick Lachey and Jessica Simpson
It was a match made in heaven. Well, not really, but it was without a doubt memorable. Jessica wore an 11-carat headband and the couple had a 25-member gospel choir. That's not counting the 30,000 roses and lobster bisque menus. It was truly a fairy tale wedding with a not so happy ending. Luckily, both Jessica and Nick are happy now in their separate lives.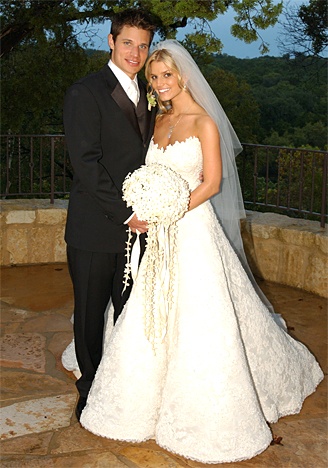 Grace Kelly and the Prince of Monaco
What a wedding for Grace Kelly and the Prince of Monaco! It sure seemed to be a whirlwind romance; the couple got engaged just three days after meeting. Apparently 36 seamstresses and 6 weeks were required to get Kelly's dress perfect. The lace used for her dress was 125 years old. This was without a doubt one of the most beautiful weddings of all time.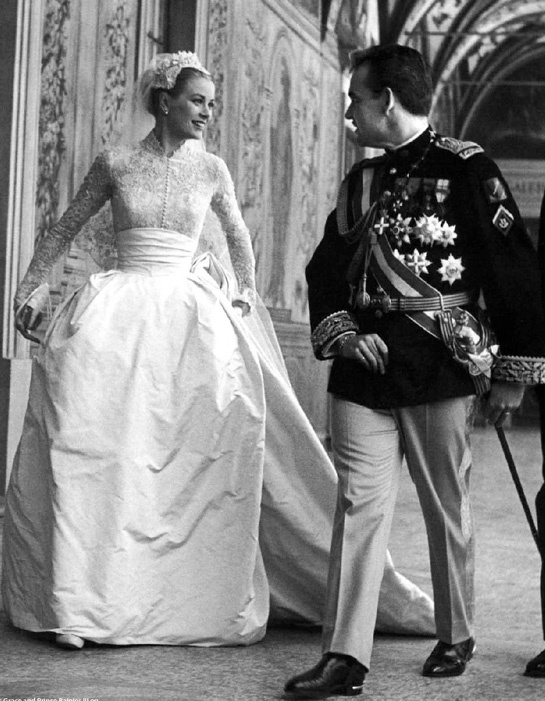 John F. Kennedy and Jacqueline Kennedy Onassis
With 700 wedding guests and 1,200 reception guests, this wedding caused quite a buzz. When a popular senator and dashing socialite get married, what do you expect? As always, Jackie was stunning in her wedding dress and a gorgeously glowing bride.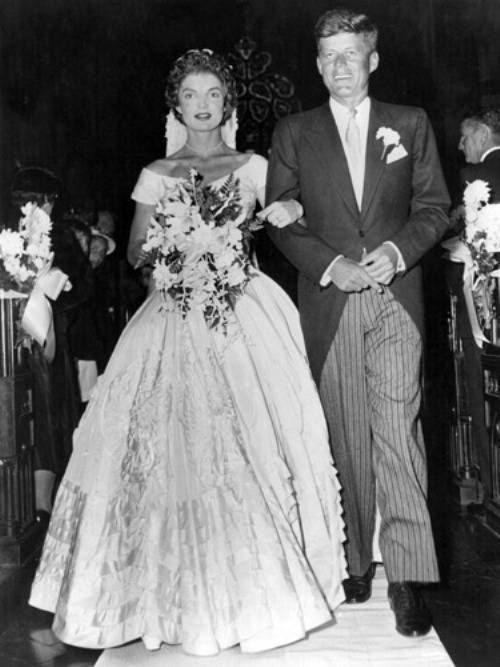 While these are just a very few of the most amazing weddings of all time, perhaps your own wedding could be inspired to some extent by one of them. Maybe you can do a headband like Jessica or have a lace dress like Grace Kelly. In any case, make sure it's your own and that it's wonderfully memorable to you.