Part of the fun of a wedding is the honeymoon you get to take after. If you're worried about affording a beautiful honeymoon, a wonderful alternative to taking a trip is taking a cruise. There are a few things you should consider that may help you determine whether a cruise is a good idea for your honeymoon or not.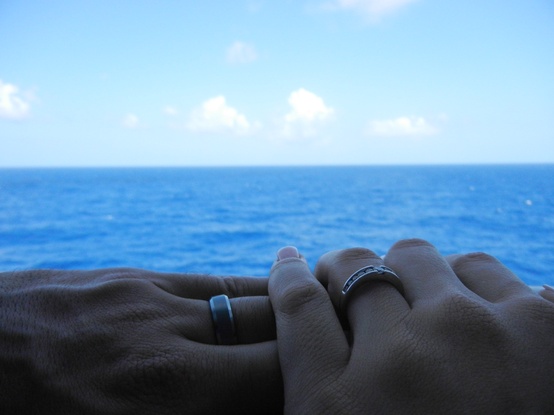 All Inclusive
You'll want to book a cruise that is all inclusive, meaning you pay one price and it takes care of your cabin, meals, drinks, etc. This is a more affordable way of taking a cruise, especially since meals and drinks and extras on a cruise ship tend to be very high priced. Bring extra money incase you want additional items, but beware of the high cost.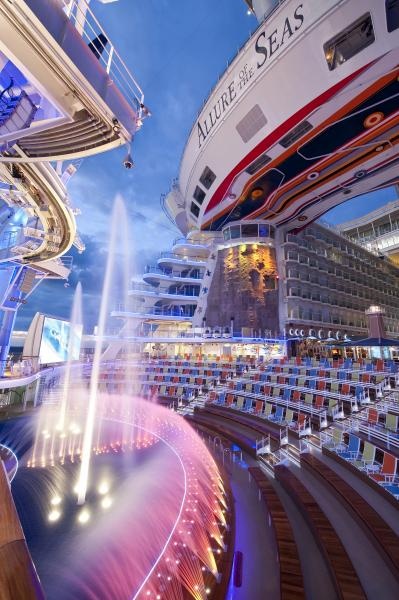 Packing the Necessities
You'll want to make sure you pack the necessities, because purchasing replacements on the ship can be very expensive. This includes all your toiletries, medications (including over the counter medications), a camera and things to keep you busy during down times. This might include books or another type of hobby.
Choosing the Type of Cruise
There are many different types of cruises and cruise ships go all over the world. One of the most popular cruises travel to the Caribbean and give you the opportunity to explore many different beautiful locations. However, there are many, many other types and locations so take the time to research and choose something you and your new spouse will love.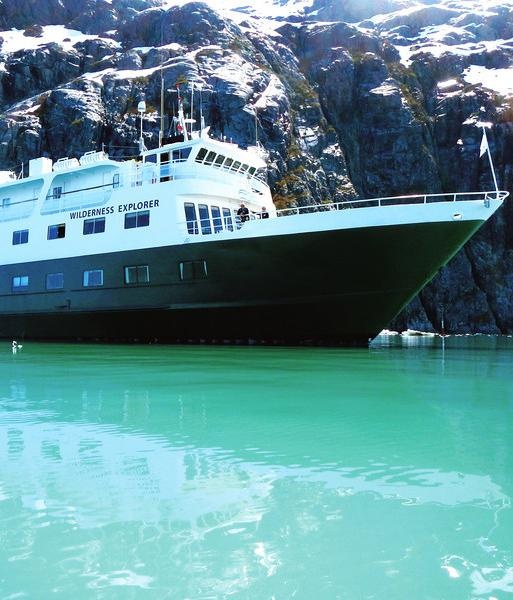 Book in Advance
If you book your cruise well in advance, you can save a lot of money. Some cruise lines will allow you to book a cruise up to a year in advance, and you'll receive a discount for booking so early.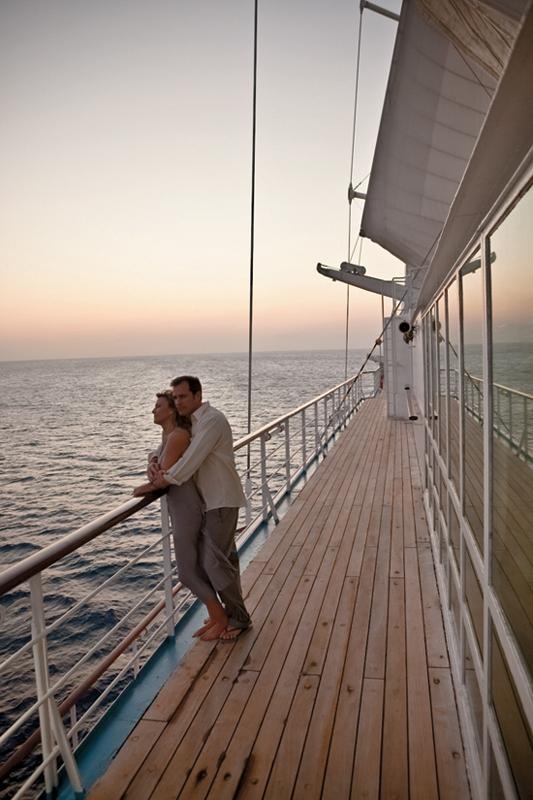 Overall, a cruise can be a ton of fun for you and your new spouse. It's important to do your research and remember all the essentials if you want to have a great time and keep the cost to a minimum.