Gone with modern-vintage feels of two cultures mixed together, Jacqueline and Ramy had more than what they hoped for — the wedding full of love and perfection. With colors that's sure to calm your senses and with stuff that would boost your creativity, here's the new Mr. and Mrs. Rashad's day at the Harbour Banquet.
---
The Wedding Details
---
Powder Blue Effect
As for Jacqueline and Ramy, they opted with powder blue gowns for the bridal party and grey tux for the men — perfect combo! How's these photos treating your eyes, everybody?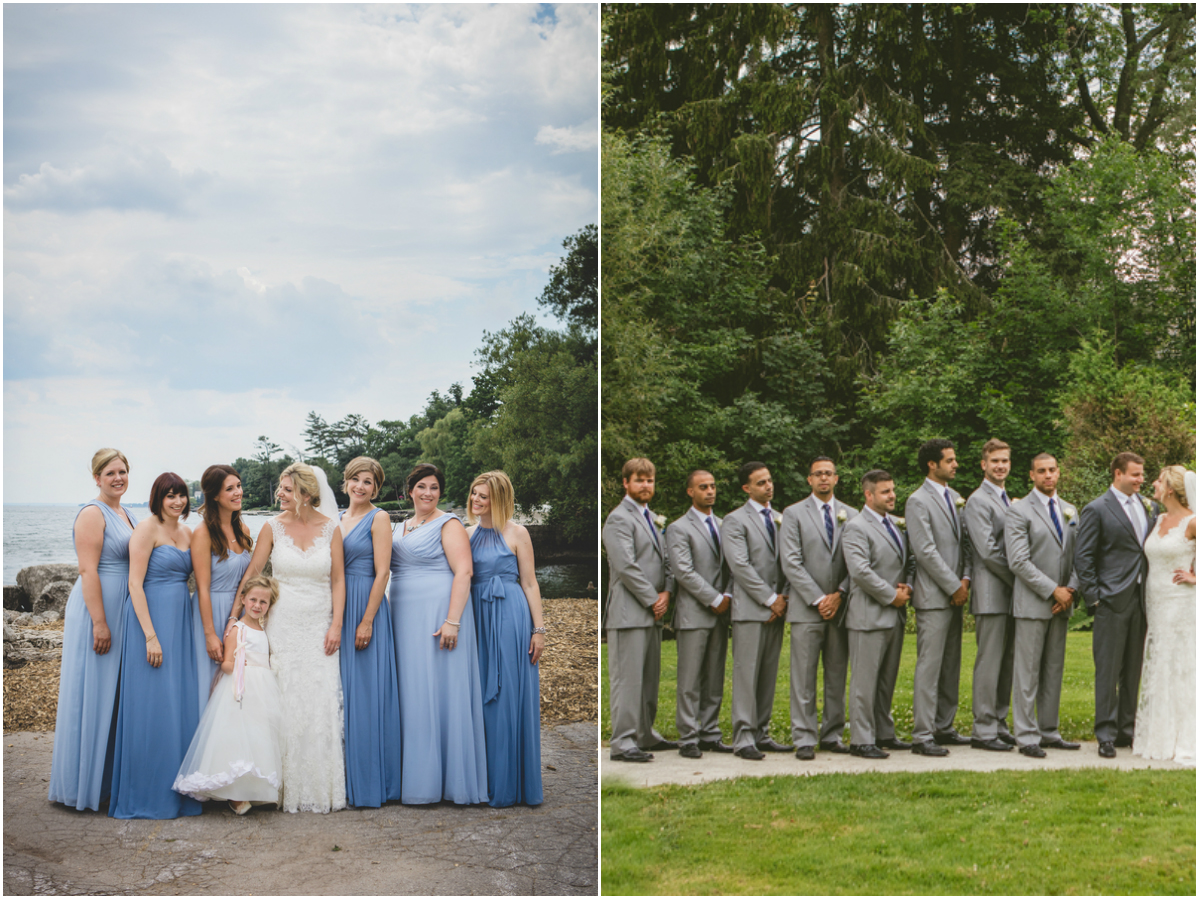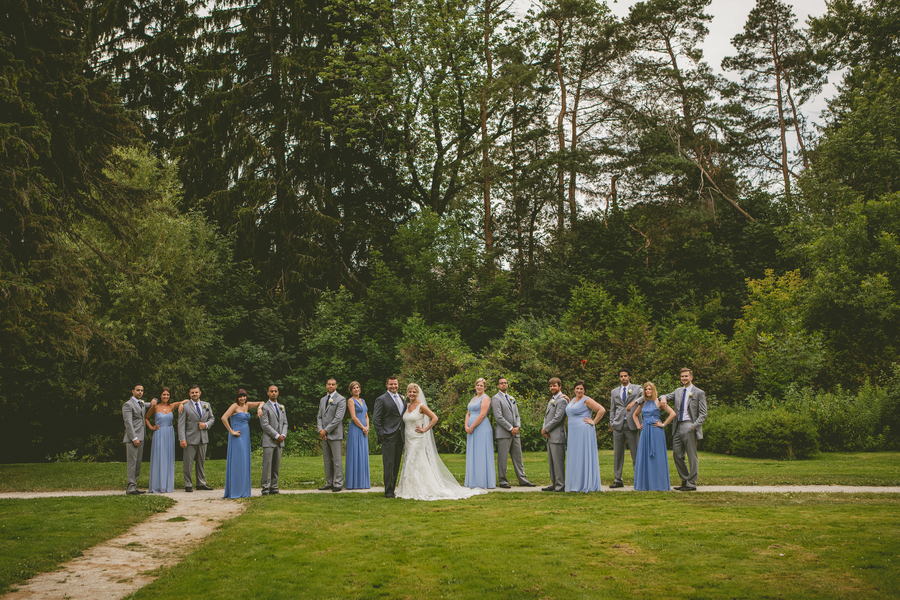 ---
Photo Booth Craze
The photobooth made by Paper and Pine Design was one of the highlights of the night! Not only did it provide endless entertainment, the bride and groom got fun pictures of the guests. Check out these cutesy props you can hold on to!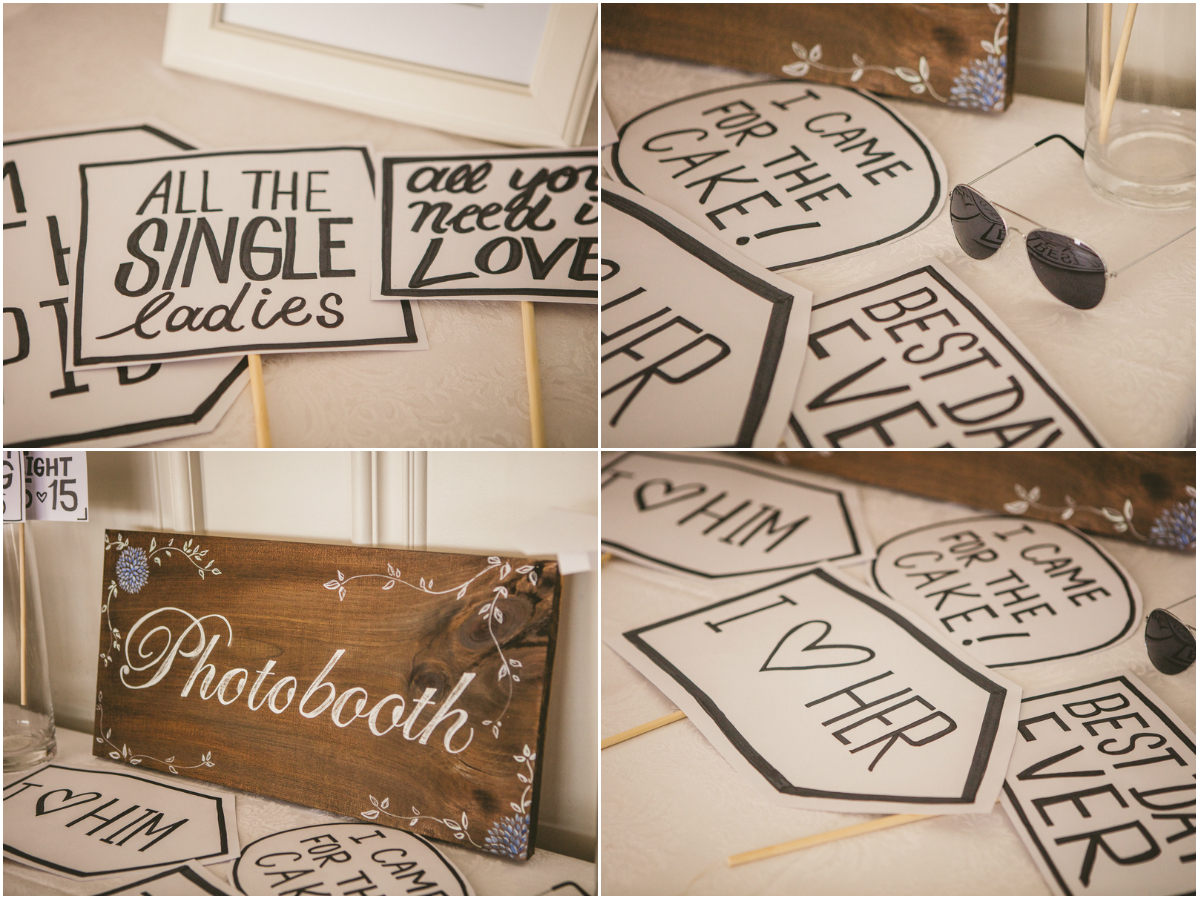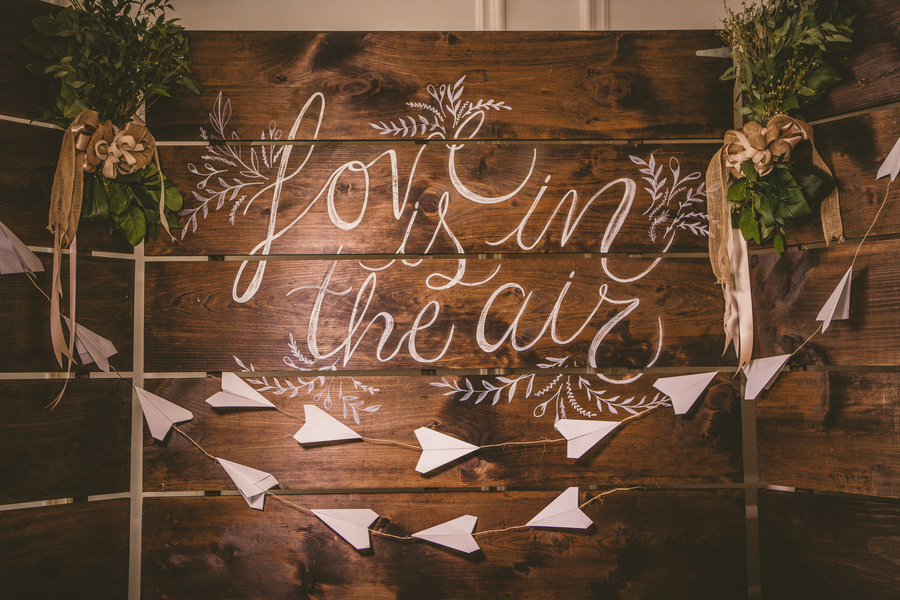 ---
Summertime Love
To contrast the powder blue and grey of the entourage, here are the flowers of summer patiently sprinkled on the cake and on the tables.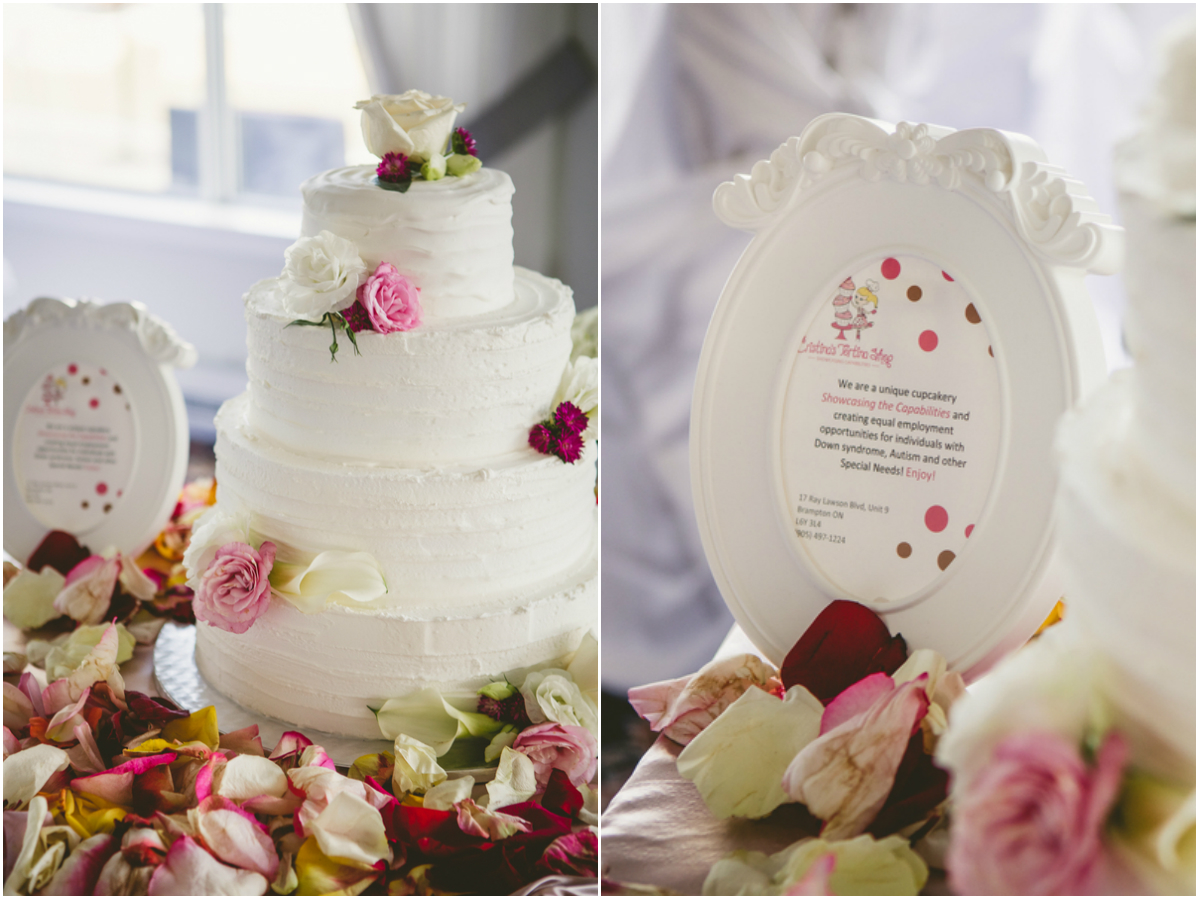 ---
Harbour  Snaps
And for a while, when they had a serene time all for themselves, the newly wed couple took some breathtaking snaps along the harbour where the blue of the sky made a beautiful horizon with the blue of the sea.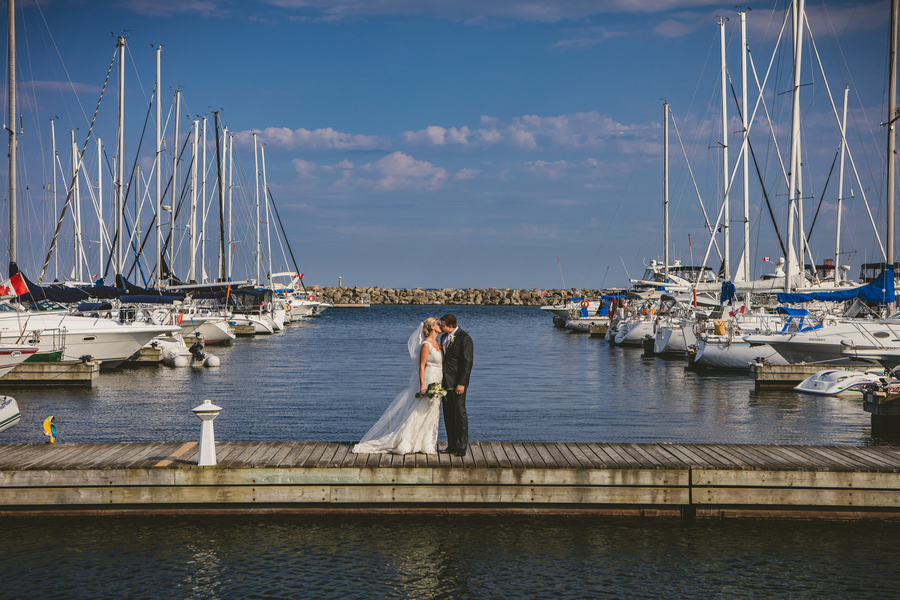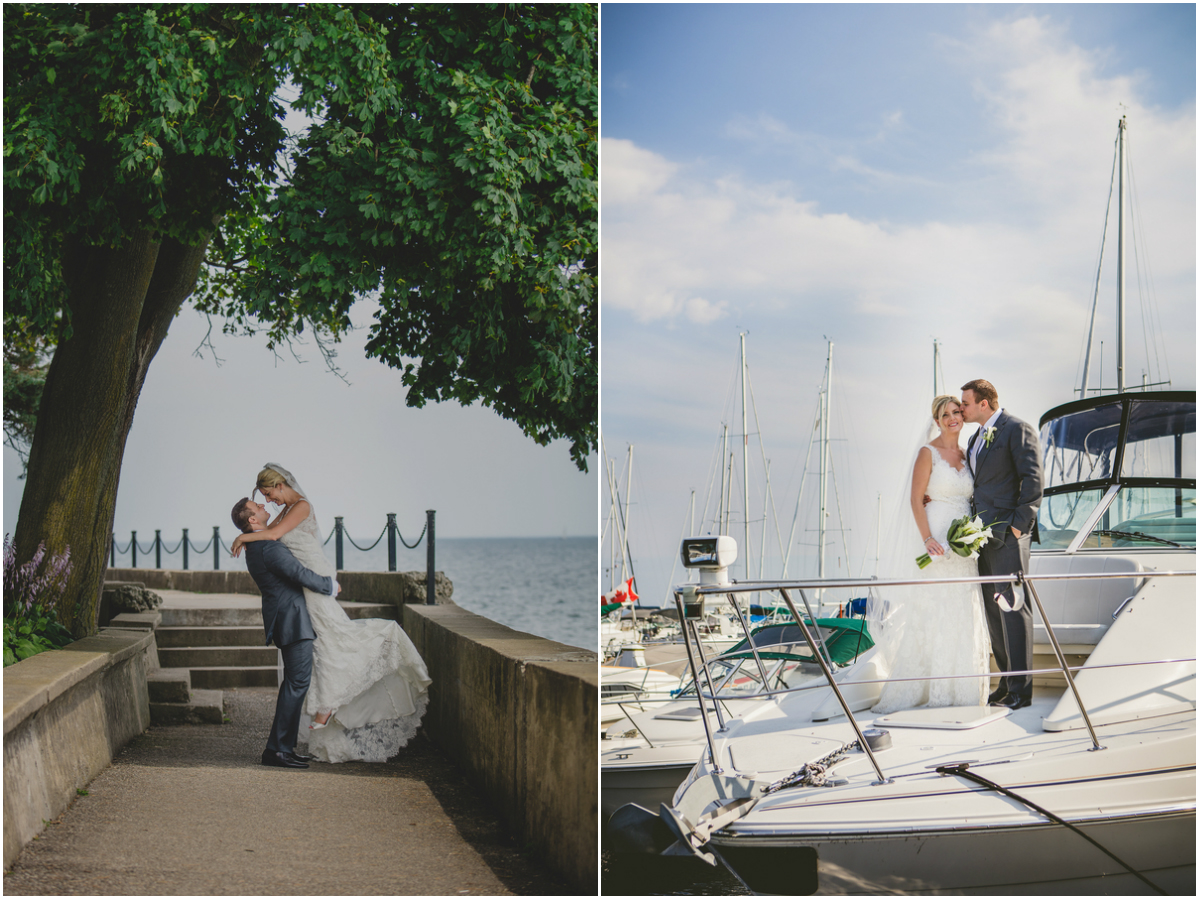 ---
The Wedding Budget
$20,000 – $45,000
---
VENDORS
Photographer:  Ten·2·Ten Photography
Event Venue: Harbour Banquet & Conference Centre
Beauty: Toronto Beauty Group