For brides who plan to have a casual wedding during the spring or summer months, and don't want to spring for an expensive wedding dress, there is a fantastic alternative: summer dresses. There are some unbelievably beautiful ones that will work very well for a summer wedding. Here are a few that we love: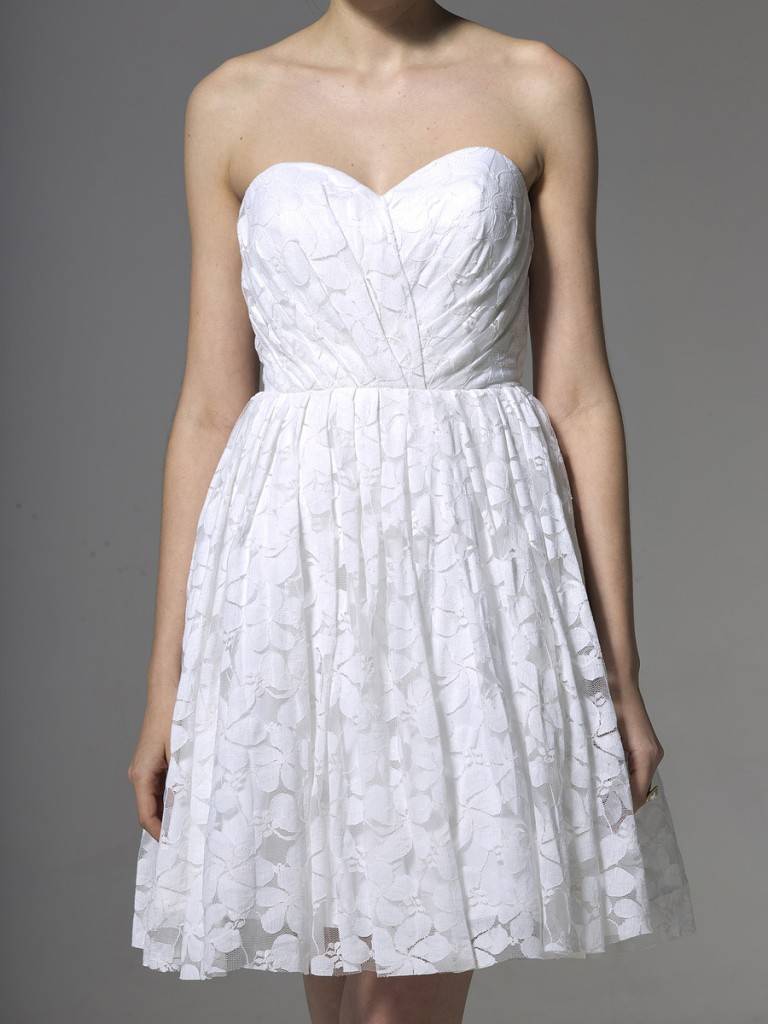 This white summer lace dress is fresh, beautiful and youthful and is perfect for a summer wedding. Imagine this paired with a bib necklace and bold bracelets.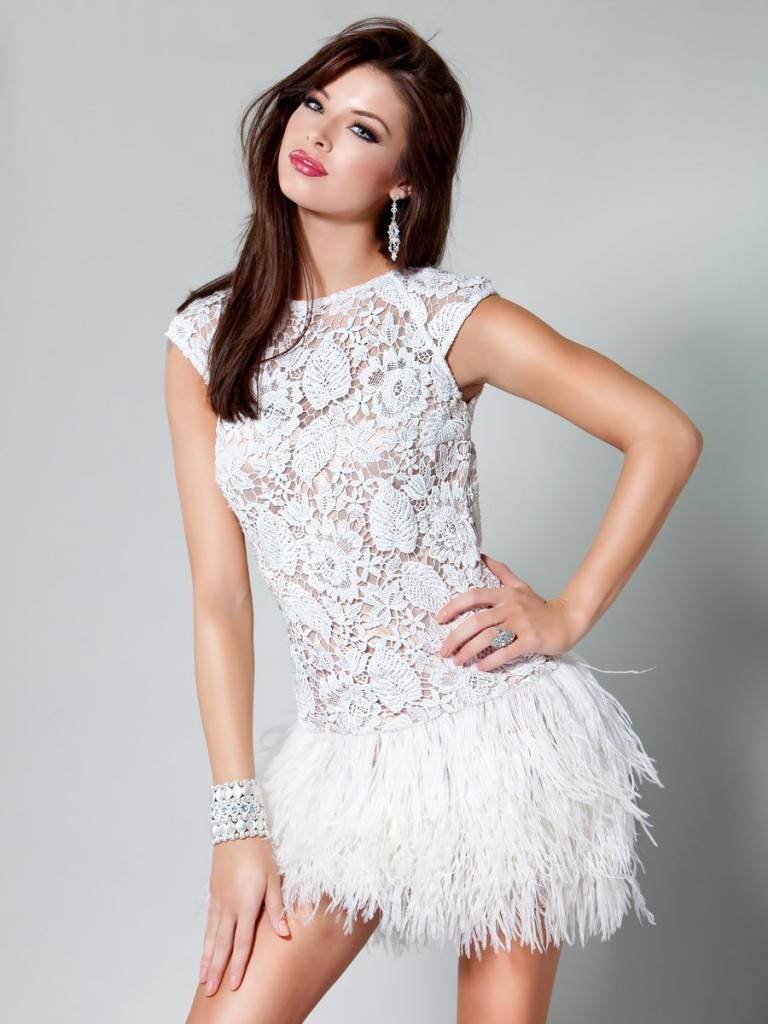 Another lace dress, this one is simply stunning. The skirt has tons of wispy feathers that give it a royal look. It's a great option for a summer wedding.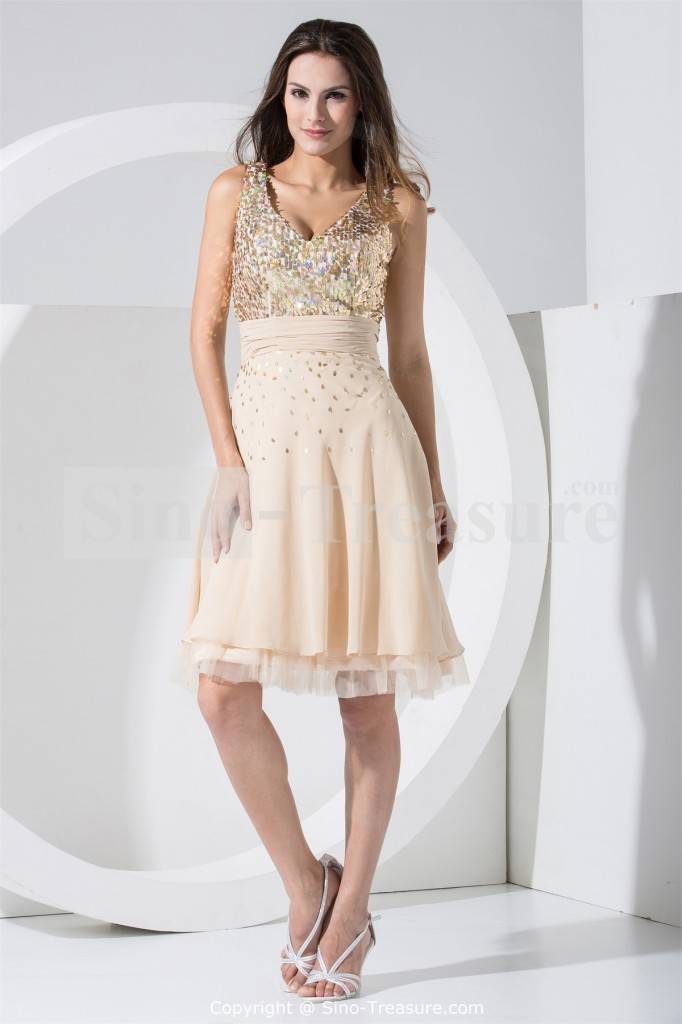 This fantastic champagne-colored summer dress is covered in sequins and very romantic. It will definitely make a statement for a spring or summer wedding.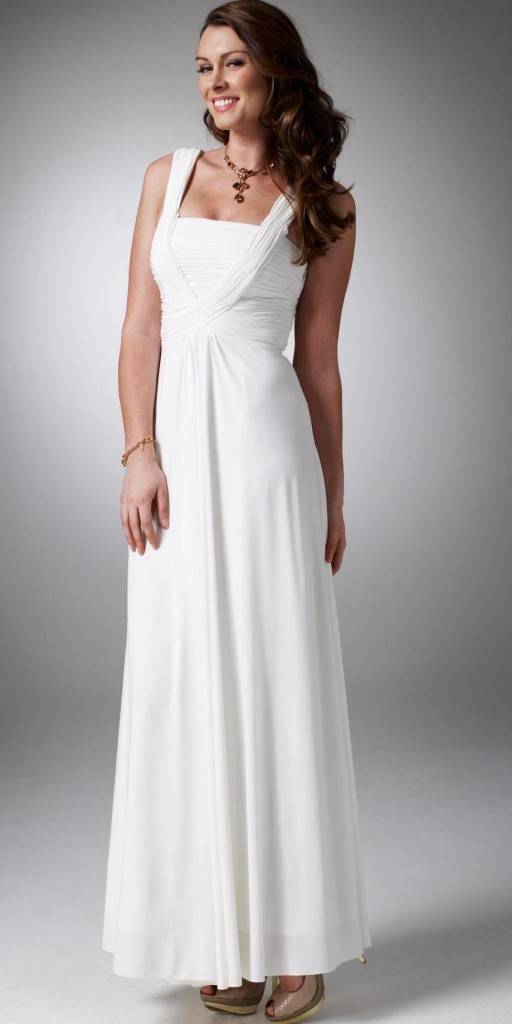 This white maxi dress is flowing, fresh and pretty. The detail at the top draws the eye up and makes the waist look more flattering. With no elaborate embellishments, this dress is perfect for sophisticated jewelry.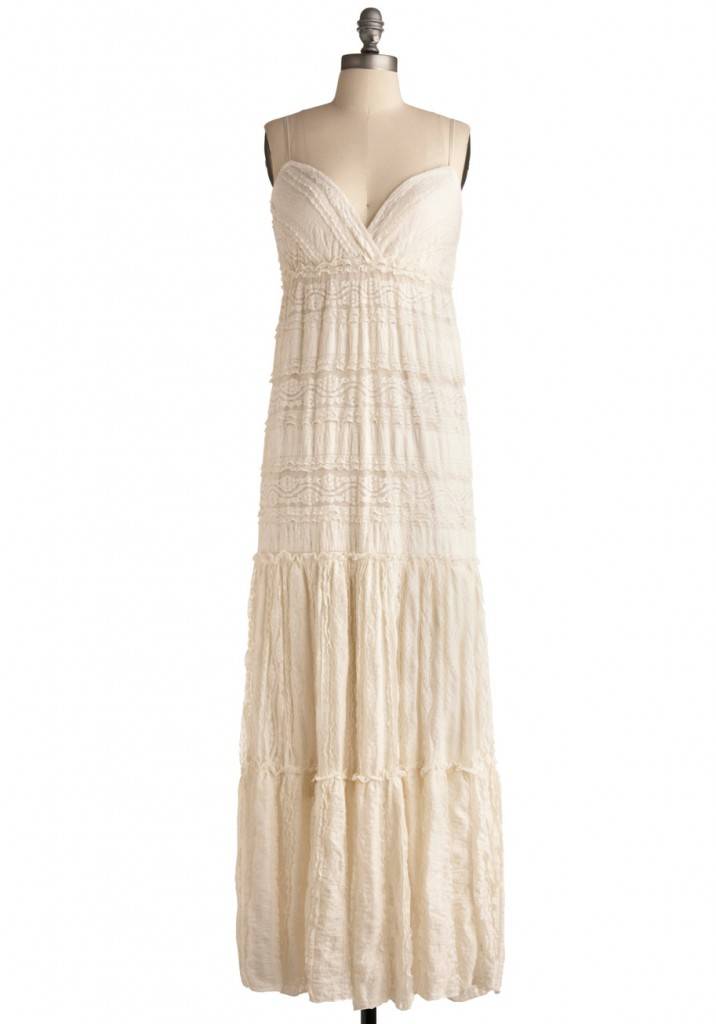 Finally, this boho-style maxi dress is vintage, and a champagne color with tiered lace accents. This is a great dress for the boho wedding trend that is so popular now.
Use these beautiful summer dresses as inspiration when you're trying to find the perfect informal wedding dress.