Bridal trends for the summer are shaping up to be slick and cool. Summer is a beautiful season for a wedding, but the bride should be comfortable. Many of today's top fashion designers have created elegant and thoughtful wedding dresses. The gowns are made of free-flowing light fabrics, and the cuts are suitable for warm evenings. Some of the styles are still traditional, and some are trendsetting. No matter what your fashion preference is, boutiques will authenticate the gown and easily get you prepared for the event.
1. Slits
Longs slicing slits will be everywhere. Plunging necklines, along with slitted skirts, will be showing off some skin. The low-cut dresses will be topped off with thick-tight choker gold necklaces that frame the chest between the bottom of the slit and choker. The fitted and ballroom skirts have slits, which run from toe to thigh. The fuller ball-gown skirts hide the slit until the bride starts to walk down the aisle and makes for a pleasant surprise.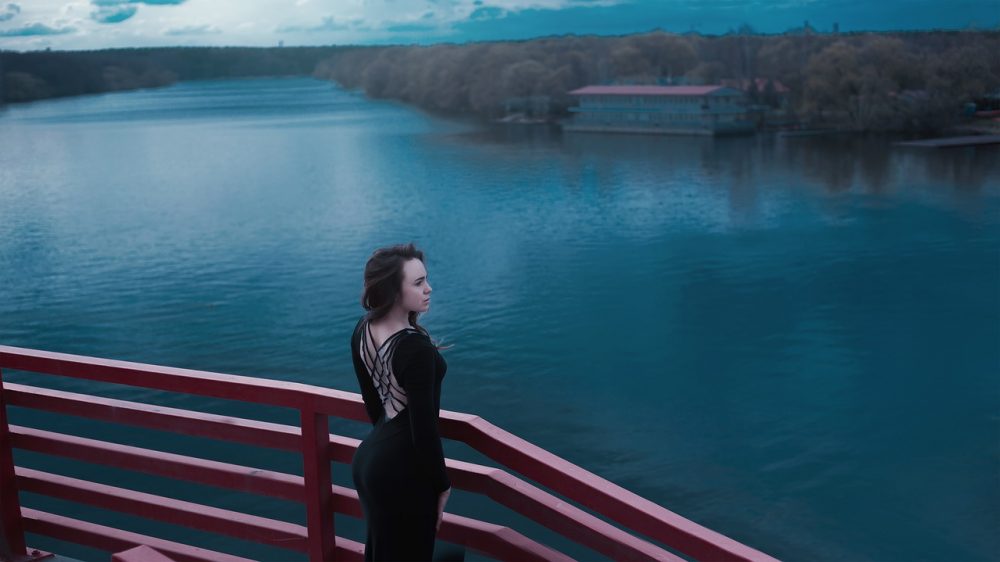 2. Single Shoulder Strap
One shoulder strap serves two purposes. First, it allows the bride to show off a little skin, but still appear elegant and glamorous. Having one shoulder exposed and one covered tends to give an air of mystique. Whereas if both shoulders are exposed, there is nothing more to see. The second function of a single strap is it provides the woman with a secure feeling. When greeting guests and dancing, you don't want to be hoping your dress stays in place or continually have to run to the dressing room to adjust the bodice. The RealReal offers a Gucci one-shoulder silk-blend gown that is softly colored in a light pastel pink. The dress drapes close to the body to show off the perfect silhouette, but Gucci styled the fit with enough room to hide any imperfects as well.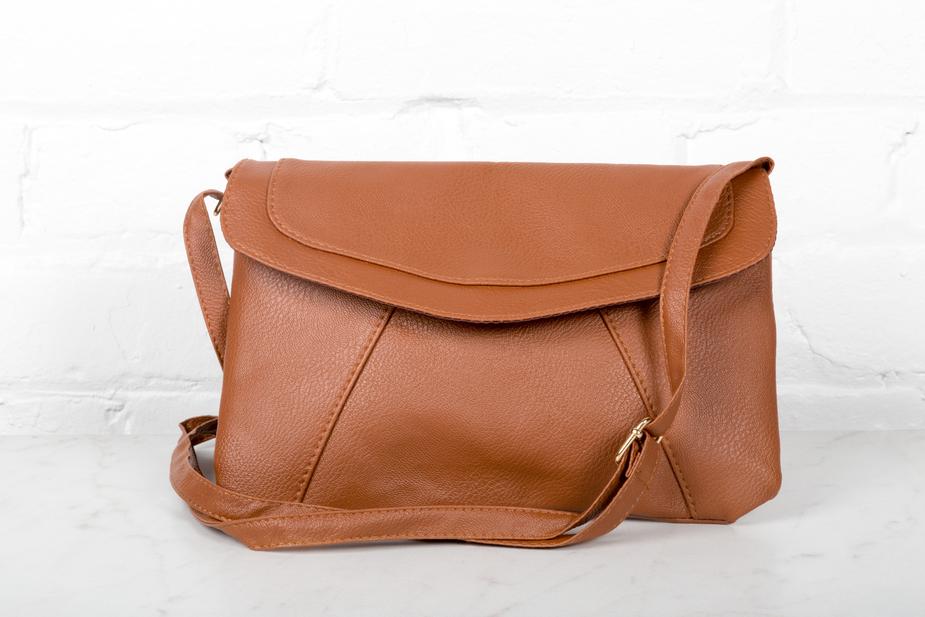 3. Metallic Embroidery
A traditional white wedding gown has been accented with shimmering embroidery this summer. One designer who has captured the theme is Louis Vuitton. We have a knee-length ivory gown by Vuitton, and the bodice is embroidered with ribbons and flowers. The gold and silver threads shine and move with the summer sun. The Louis Vuitton designers made this dress with summer in mind. They constructed it with light silk and kept it sleeveless. Some areas you will spot metallic embroidery are around the bottom of flowing gowns, common patterns are ribbons and vines, and the metallic thread has been delicately weaved into long-lace trains.
4. Black Accents
This season is not all white, ivory, and pastels, but black has made an appearance too, but the dark color is only used as an accent. Some ways the designers have been incorporating the shade into wedding dresses are in thin black belts around white fabric, which draws attention to a tiny waist, while others have been a bit bolder, such as adding a small silky black cape over a strapless gown.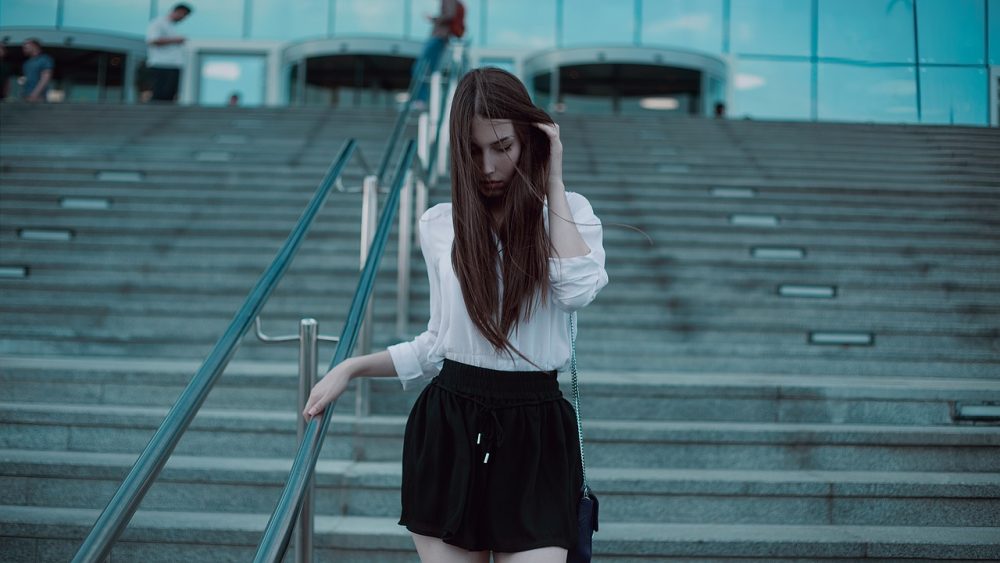 5. Faux Feathers
Feathers are versatile. Some ways that brides will be wearing them this year are around their necks. Modern styled fashion boas made with thick plumes of white feathers will be draped across many shoulders. When the bride walks down the aisle, the boa feathers seem to float across the sky. Any subtle movement or soft breeze ruffles the boa, and the longer the boa, the better. Other places you will see feathers are on headpieces. Some brides will prefer to have the feathers lying neatly against their hair while others will want the feathers standing up making a statement. One thing that all these feathers will have in common is they do not come from any animal source.