Whether you're wearing an updo or you're going with flowing locks for your wedding day, wedding hairpieces can add some elegance to your 'do. There are so many different kinds that there is certainly something for everyone. Check out these beautiful examples of what's available to you.
Champagne Flower Fascinator
This romantic champagne flower fascinator looks vintage, and features pearl embellishments in the center.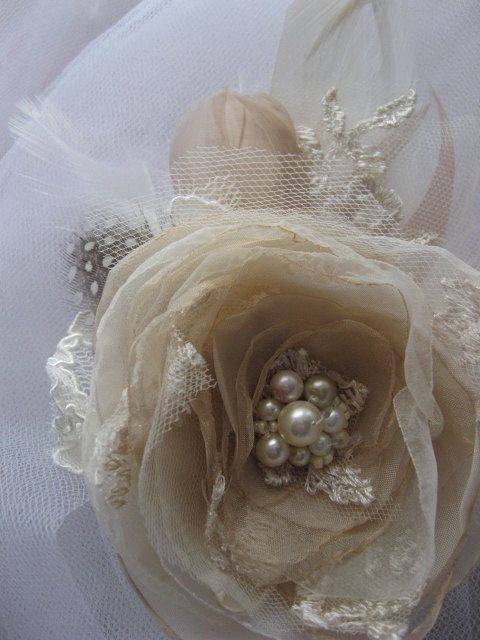 It's beautiful and would work well with an updo or a bride who is wearing her hair down.
Vintage Rhinestone Comb
This vintage hair comb is absolutely covered with shining rhinestones.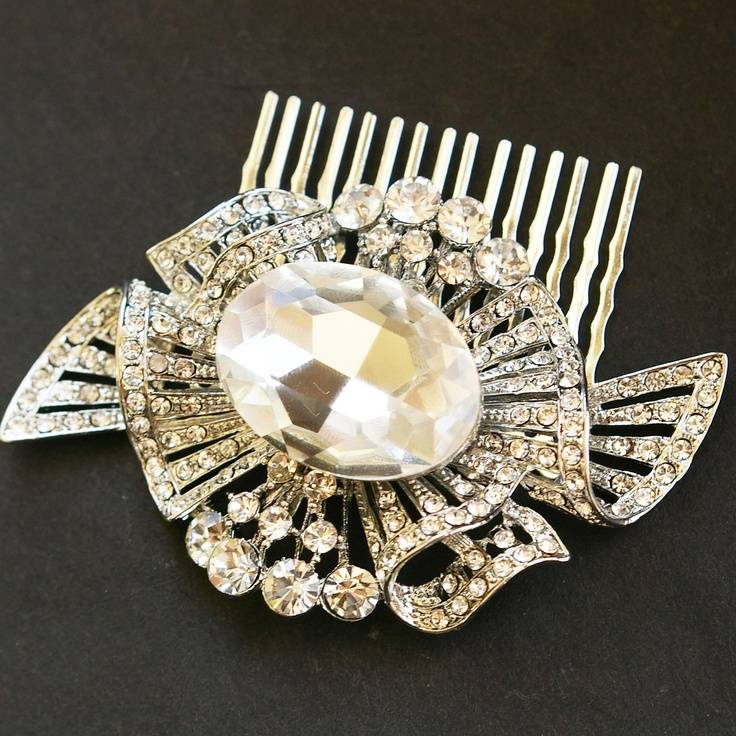 It includes a huge one in the middle, which will catch the light and shine beautifully during the ceremony and reception.
Star and Shell Hair Comb
This gorgeous sea-themed hair comb would be perfect for a beach wedding!
It features shell accents, rhinestones and a beautiful star that when combined, create a striking accessory.
Coral and Mint Fascinator
If you're thinking of doing coral and mint wedding colors (one of this year's hottest trends), then you might want to consider this fantastic fascinator.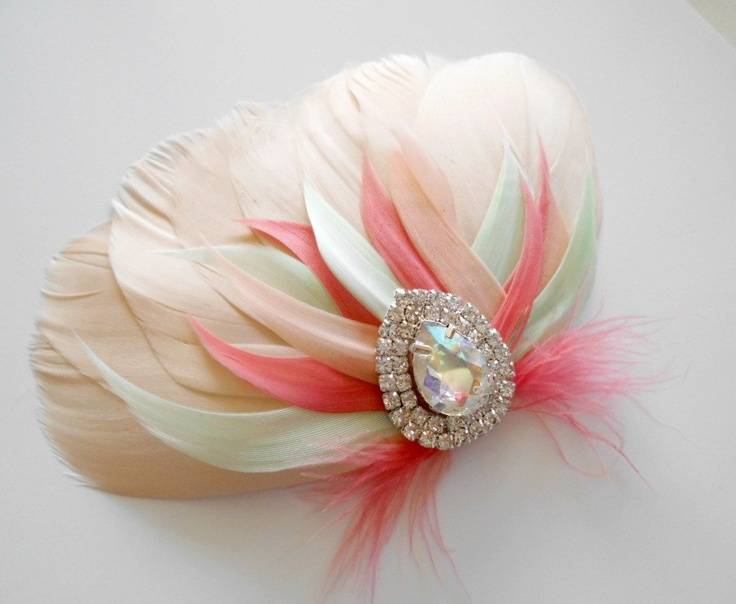 It features beautiful rhinestones as well as muted coral and mint colored feathers.
These are just a few of the amazing wedding hairpieces you could wear for your big day. With a huge variety of styles and colors, you're sure to find something you absolutely love.