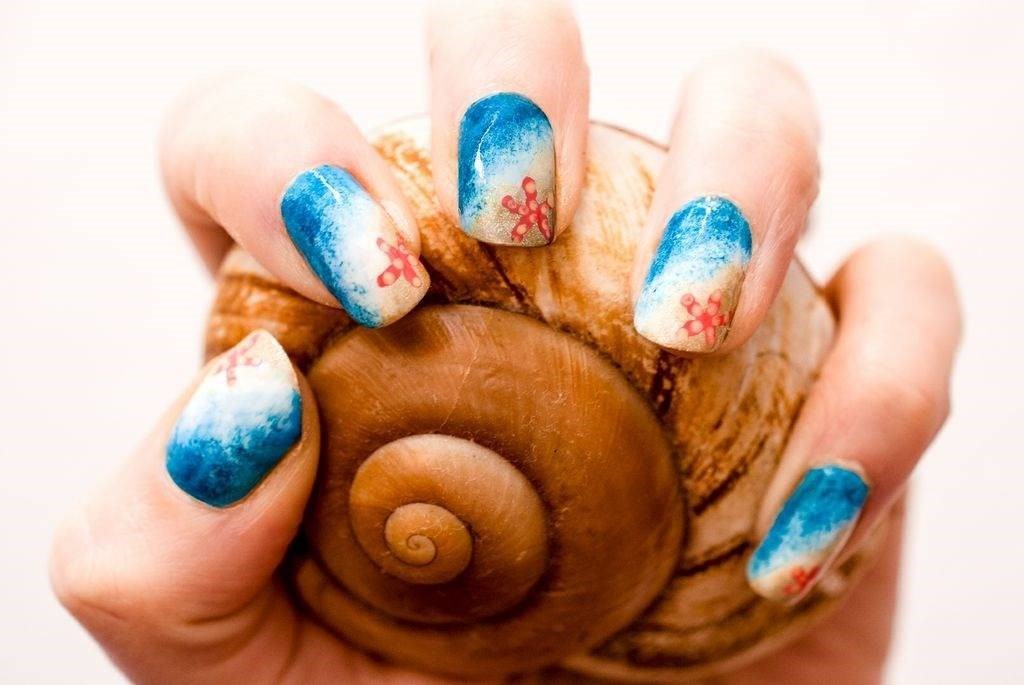 From the time you announce your engagement to the time you say thank you, invitations and stationery are part of the process. When it comes to wedding planning a lot of that process means making hard decisions and spending loads of money, but when it comes to wedding invitations and stationery that doesn't have to be the case.
This should be one of the more laidback parts of the wedding planning process so having fun is key, but in order to have fun you need to know what's in store so that you aren't overwhelmed. That means learning what goes into a wedding invitation suite and what other products you should expect to buy or bypass.
Going into creating your wedding suite with a theme in mind will make this process that much easier. That may mean going out of the box with a fun starfish invitation theme or sticking to a traditional black and white calligraphy design. Either way you decorate your suite the products you will need won't change.
So, from start to finish check out this comprehensive and straightforward list of all of your options so you can decide for yourself what stays and what goes.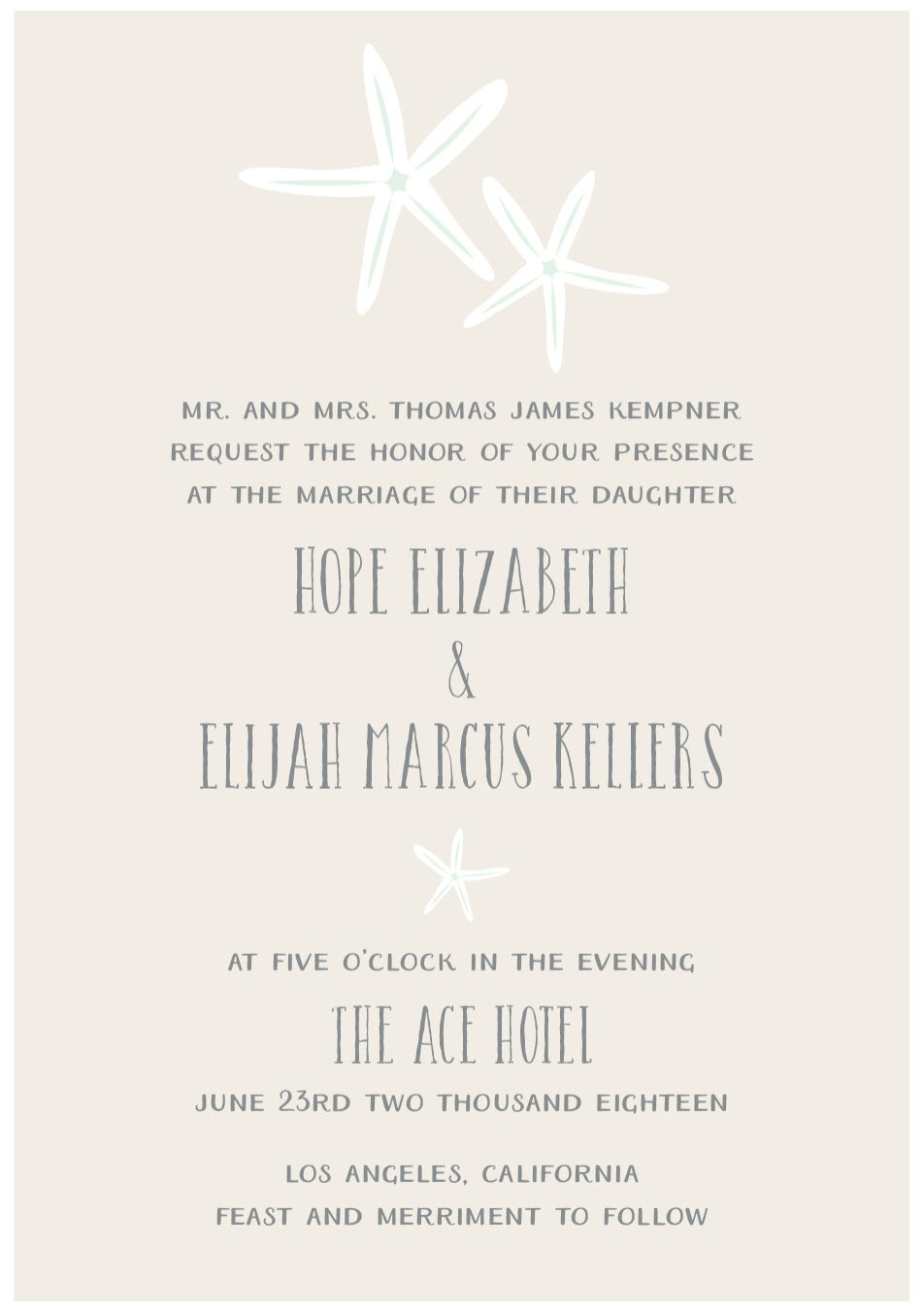 Pre-Wedding Party Paper
Engagement announcements & party invitations
Save the dates
Wedding & bridal shower invitations
Bachelorette party invitations
Rehearsal dinner invitations
+ matching thank you notes for every occasion
The Wedding Suite
Wedding invitation
Enclosure cards: rsvp, directions, registry, accommodation, & reception cards
Wedding Day Stationery
Programs
Place card
Menus
Guest book
Coasters
Post-Wedding Products
Wedding announcements
Thank you notes
Not every couple needs all of this, but it's nice to know your options. Choose what applies to your wedding festivities and let the rest fly.