Most girls know what kind of engagement ring they want, and few will settle for something less than absolutely stunning. When it comes to searching for the best designer engagement rings and designer wedding bands, here are a few tips that will help.
The Dealer
It's essential that you purchase from a reputable dealer. While it's easy to get great deals online, it's also important to choose a dealer that you can trust, such as WhiteFlash.com. Look for contact information available on the website, guarantees with the diamonds, and a depth of knowledge about designers and types of metal and stones.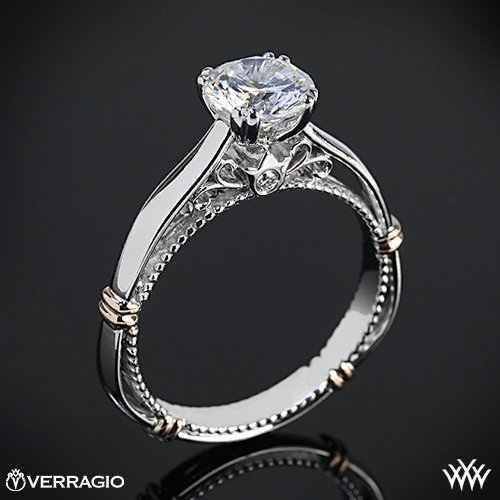 While many individuals will choose local designers, this prevents the possibility of comparing prices and ring designs the way you can online. This could lead you to pay much more for a diamond than its truly worth. Rather than paying more or avoiding online purchases, simply choose a company that has earned its customers' trust, and a company that is willing to do whatever it takes to make their customers happy.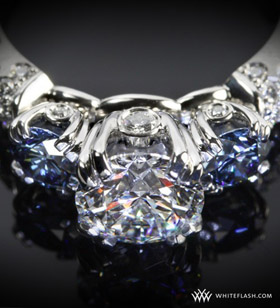 A Variety of Designers
You're going to want to choose a company that has a variety of designers, as well as the designers who are popular today. For instance, Verragio designer rings are among the most popular engagement rings and wedding bands today and White Flash has a wide range of designs from Verragio. Some other designers to look for include Ritani, Benchmark and Vatche. These designers are known for their quality and the stunning beauty of their pieces, which is what makes them so incredibly popular.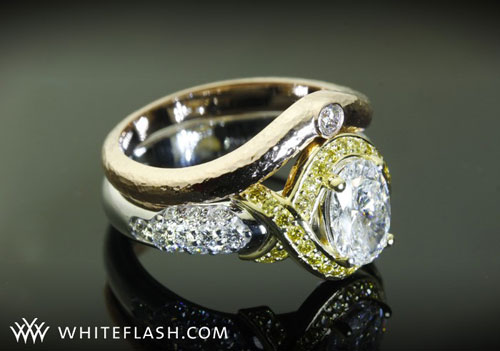 Custom Wedding Rings
Brides and grooms can really find something that suits them if they choose to order a custom wedding or engagement ring. It allows them to have control in the design and what the ring will ultimately look like. White Flash offers custom engagement and wedding rings, so you don't have to look any further when ordering rings for both the bride and the groom.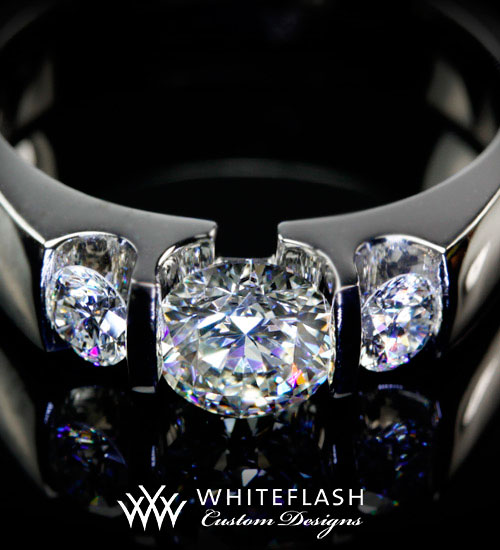 White Flash is a great company to purchase diamonds, engagement rings and wedding bands from. They have a great selection of the most popular designers as well as a custom design option and they're trustworthy. It's hard to find a better combination of traits in an online jewelry boutique, or even a local jeweler. Spend some time browsing through their selections and find the ring you're willing to spend every day of the rest of your life with.
White Flash
1-877-612-6770
2150 Town Square Place
Suite 330
Sugar Land, TX 77479