Let's face it – you know the kind of engagement ring you really want and the kind you just don't. You'd never want to hurt your guy's feelings but it can be pretty hard to pretend to love something when it just doesn't reflect your style or personality. If you want to make sure he gets the ring you want, use these tips!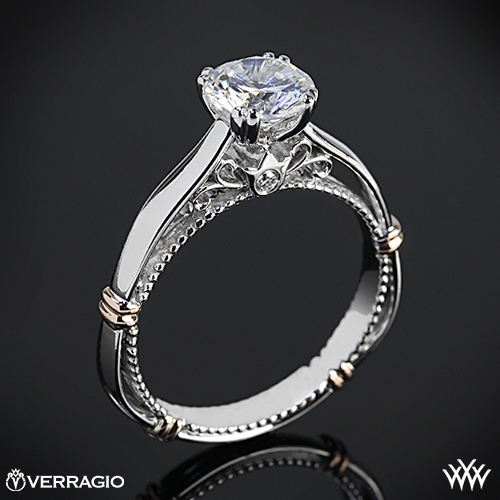 Leave Hints
Men simply aren't that great at picking up subtle hints, so you're going to have to use some pretty obvious ones. Maybe Verragio couture engagement rings are your absolute favorite. Post a picture of them on your Twitter or Facebook account and tell everyone. If you're just showing off how beautiful a ring is, it doesn't look conspicuous and you can manage to plant a little seed in your man's mind. An even better idea is to get a friend to post the picture to your wall, with the message "Look – it's your favorite collection!" It's a brilliant way to get his attention clearly, without looking like you're hinting.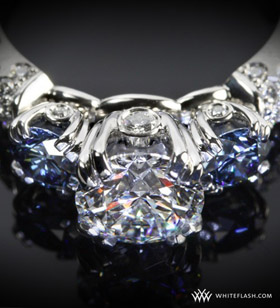 Be Funny
If leaving hints just isn't your style, simply make a joke that isn't really a joke. For instance, maybe you really adore Benchmark designer rings. Let him "catch" you looking at a ring you really love, and then tell him excitedly that if he purchases anything other than a Benchmark engagement ring, you simply won't be able to marry him. You can both laugh it off, but you can bet the name of the designer will stay in his mind.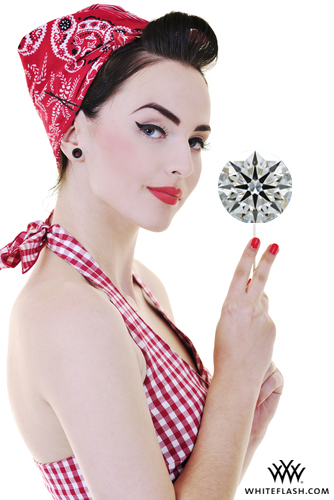 Visit a Dealer You Can Trust
Make sure he purchases from a dealer you can both trust. There are a few different ways to do this. Take him into the White Flash jewelry store or leave a link to it on his Facebook wall. Make sure he knows how much you love this particular jewelry store (or your favorite jewelry store). It will give him something to think about and you can be sure he's purchasing from a reputable, quality dealer so you won't have to worry about the integrity of the jewelry.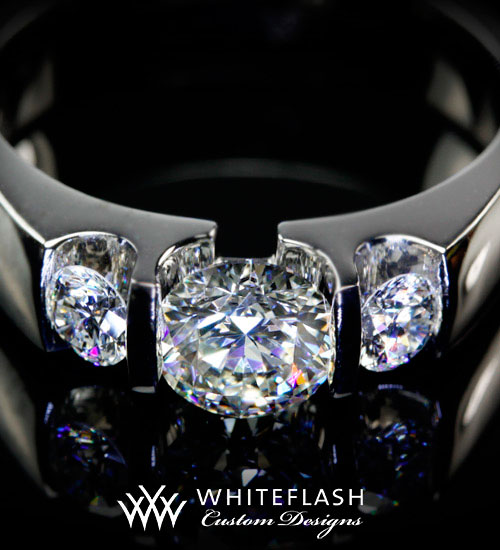 When you follow these tips, you can be sure to get the engagement ring you want as well as one that he can proudly afford. Remember – you're going to be wearing it every single day, so pretending to like one that you really don't care for just isn't an option!
White Flash
1-877-612-6770
2150 Town Square Place
Suite 330
Sugar Land, TX 77479