Investing in an engagement ring is a big step. It's important to make sure you buy the right one, and that you buy it from a certified and reputable dealer. White Flash is an outstanding jewelry store that not only won the 2012 Better Business Bureau Pinnacle Award for the retail jewelry category in Houston, Texas, but they're also certified by SGS for their quality management system.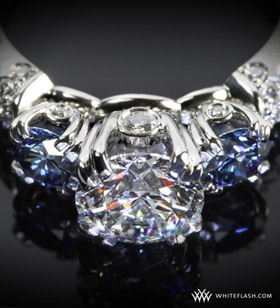 A Little about White Flash
White Flash jewelry store is based in Houston, Texas and have a wonderful local following. They also have a global following because of their comprehensive and reputable online store. Through both mediums, they offer the finest designer rings, including Verragio wedding bands – one of the most popular designers of today. They also offer designers like Ritani and Vatche and a variety of collections from those designers.
Pick Your Own Diamond
With most of the engagement rings White Flash carries, you can locate the absolute perfect setting and then choose the diamond you want. This is perfect, because you're able to customize the ring to fit your own personal style and taste. Whether Verragio is your absolute favorite or you are a big fan of Vatche, you can get the setting you want and add the diamond of your choice.
White Flash also has a custom ring option so you can get an engagement ring that is truly unique and perfectly suited to your own personal style and taste.
Rewards from White Flash
In addition to offering the finest designers and diamonds, White Flash treats their customers like royalty. They offer many different rewards and promotions, from giveaways to referral bonuses. In fact, they offer a $100.00 referral credit to those who tell their friends about the store, resulting in a sale. White Flash cares about their customers and the customers' experience in shopping with them. At any given time, you can visit the website and find their current promotions as well as any discounts or specials they're offering.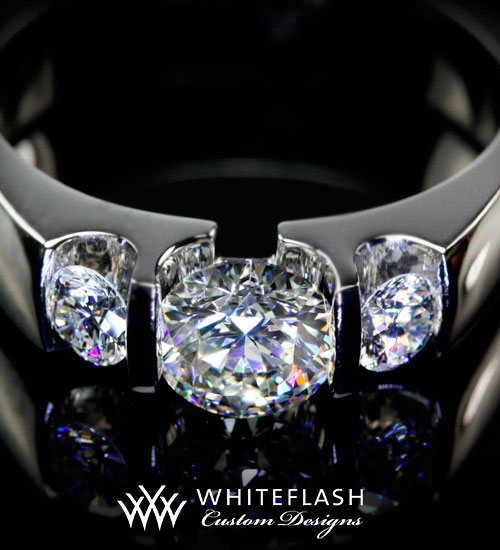 While many people visit their local stores in search of the perfect jewel, the downside is not being able to compare prices and quality online. With White Flash, you can do exactly this, order your favorite ring and then receive it with free shipping. Overall, this is a fantastic choice for jewelry and engagement rings that your future wife will really love.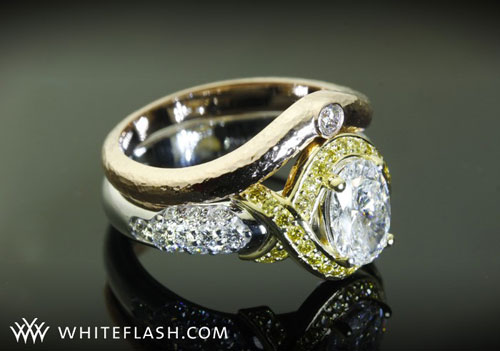 1-877-612-6770
2150 Town Square Place
Suite 330
Sugar Land, TX 77479