This is a great idea if you plan to have a girly wedding shower and your guests are sure to appreciate it. A spa party wedding shower gives you an opportunity to relax with friends and enjoy a little pampering! Here are a few ideas that will get you started with planning.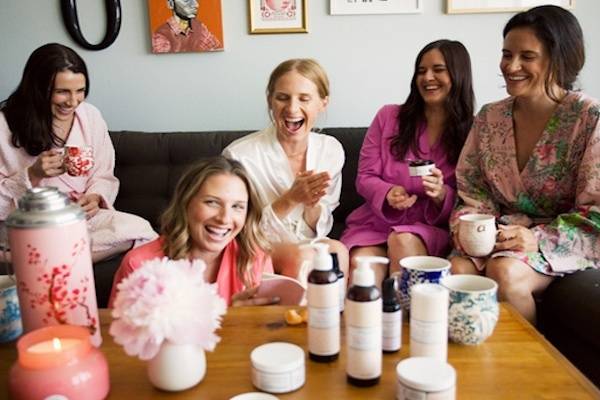 Spa Centers
It's a good idea to create a small "spa center" for each guest so they have access to everything they will need for the party. Having a foot bath at every center, a luxurious towel, cocktails, etc. is a great way to set the scene for the ultimate spa party wedding shower!
Spa Baskets
While you might want to choose a different sort of favor for your guests, a spa basket is the perfect way to get the party started. In this basket is where you can keep the various products you and your guests will enjoy during the party. Some items you might want to add include foot or hand soak, moisturizing lotion, mud masks, exfoliating cream, etc.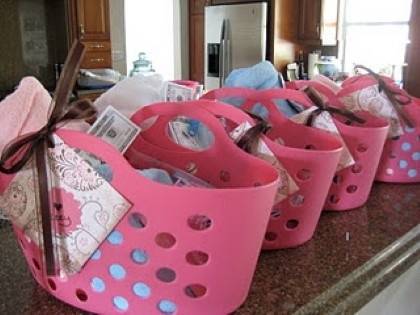 Fun Spa Snacks
Rather than doing the traditional dinner or brunch, you can treat your guests to fun spa-themed snacks. Create a smoothie station where guests can use their own ingredients to create delicious smoothies! An area that offers up fresh, sliced fruits and various "healthy" foods is also a good idea. You can add your own favorite foods as well.
These are just a few of the great ideas you can utilize for your spa party wedding shower. Browsing through spa photos may give you a little inspiration as well!