Fairytale themed weddings are becoming more and more popular and we love how couples nowadays have gone above and beyond for their dream wedding! This feature was taken in The White House on the Hill, and it's as beautiful as you can imagine it to be! But aside from the location, the wedding planner, Ashley and Company together with the photographer, K-Ruiz Photography, did a marvelous job! While you're looking at the photos, you can easily admire the Snow White overall theme-so modern and whimsical! Winter styled weddings are for the un-traditional bride and this feature is an absolute inspiration! Taking bits and pieces of your favorite fairy tale and incorporating in onto your big day! There are just so many details that made our jaw drop! Like this calligraphy on the apples for the placeholders, Apple-tinis, Apple pies and the beautiful floral arrangements by Edges with the wild and floral cake by Whisk Bakery are a few to mention. Check it out yourself and scroll down below! You'll end up wishing that this showcase was yours! Enjoy!
We're All About the Details!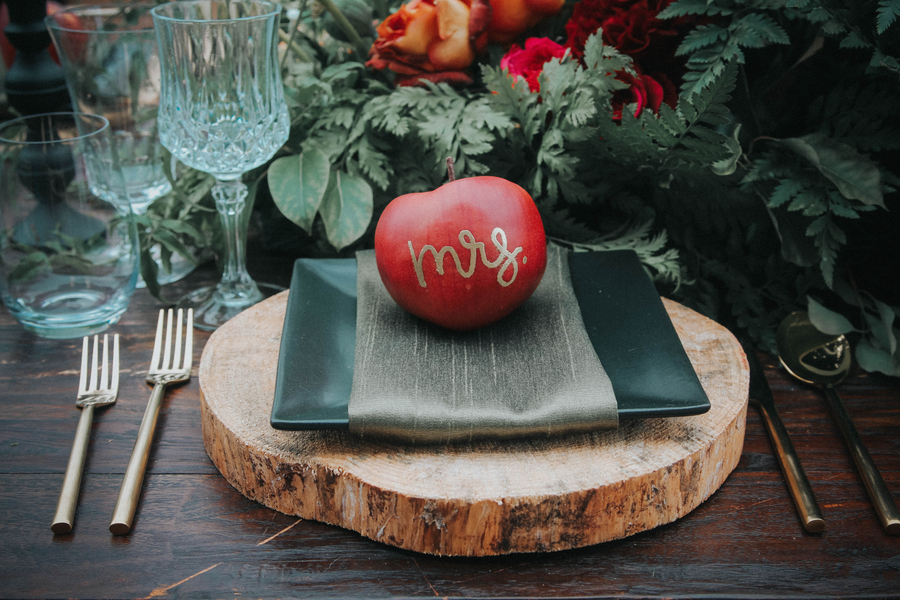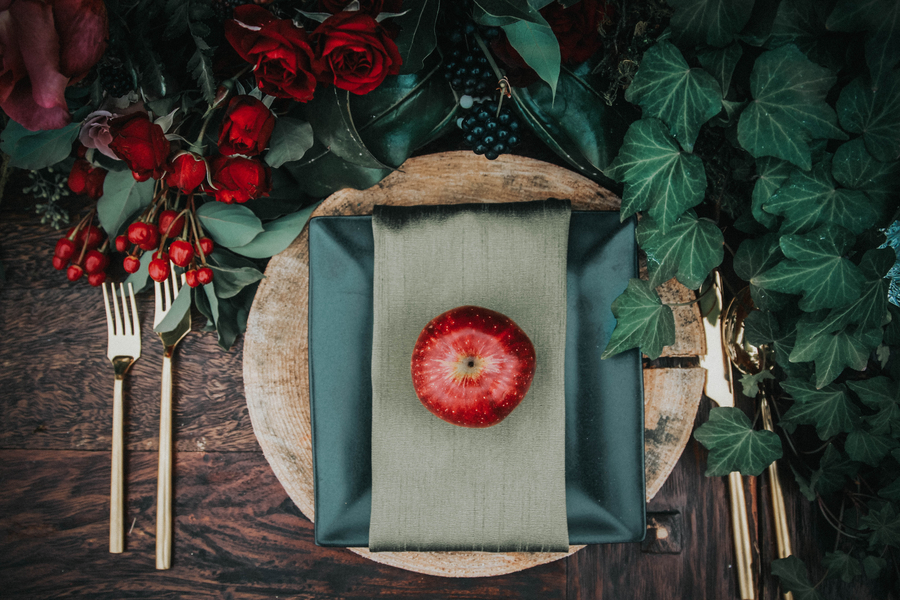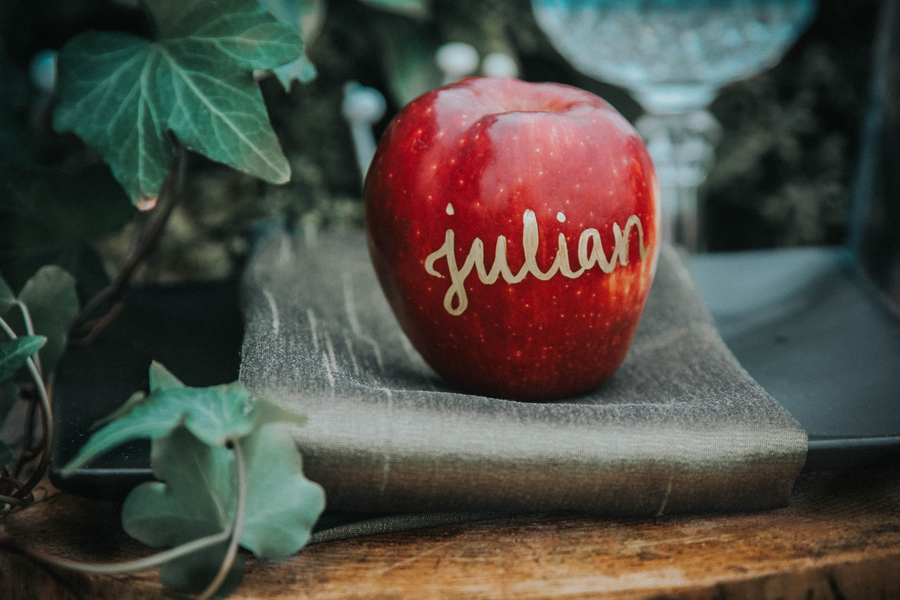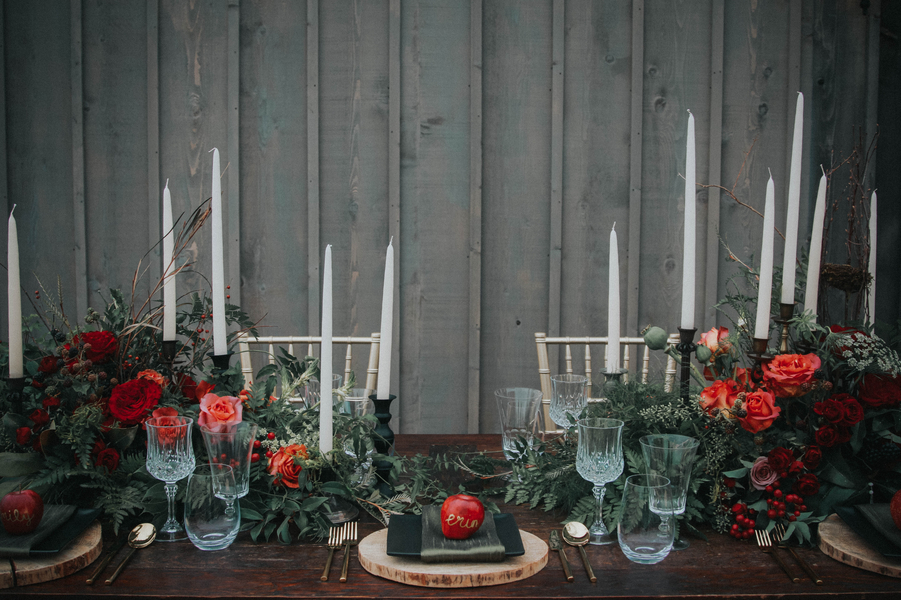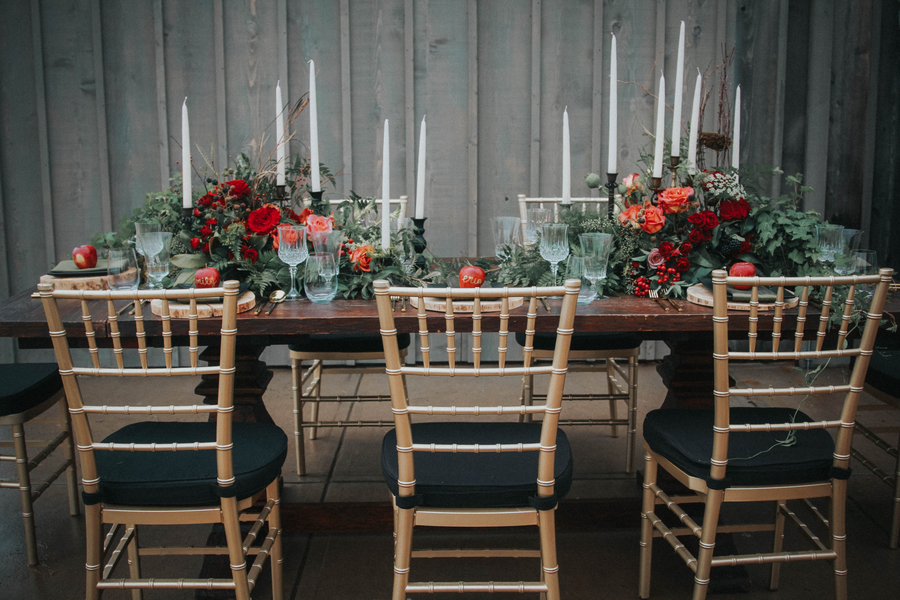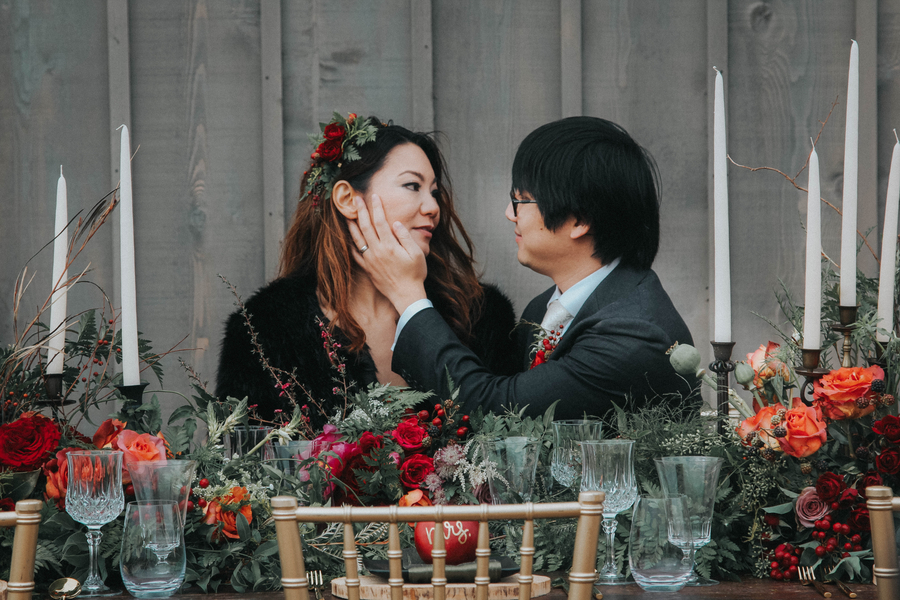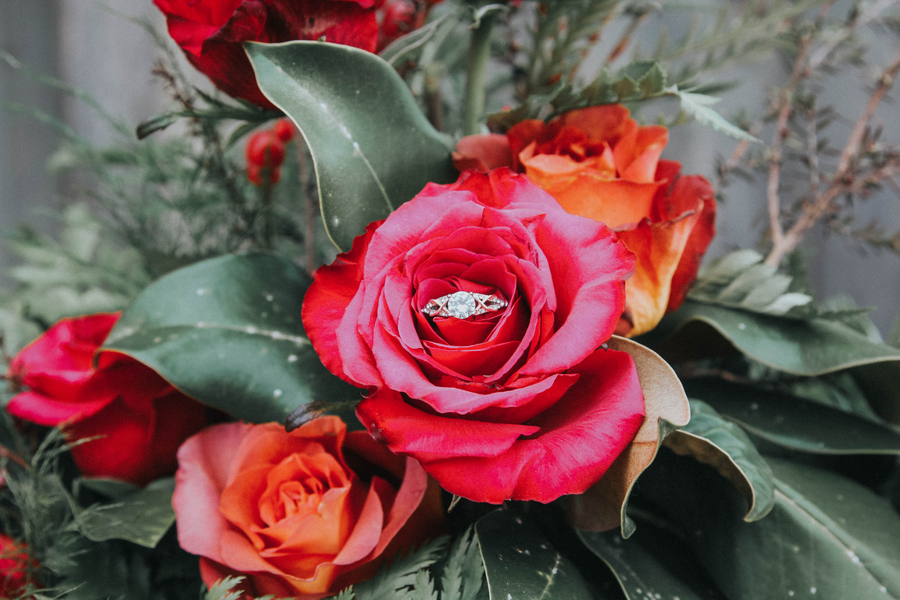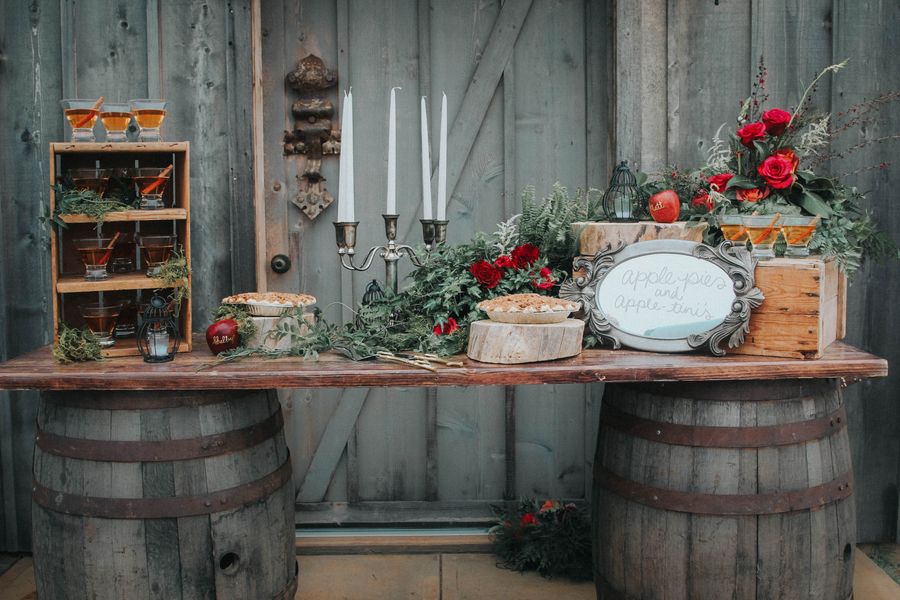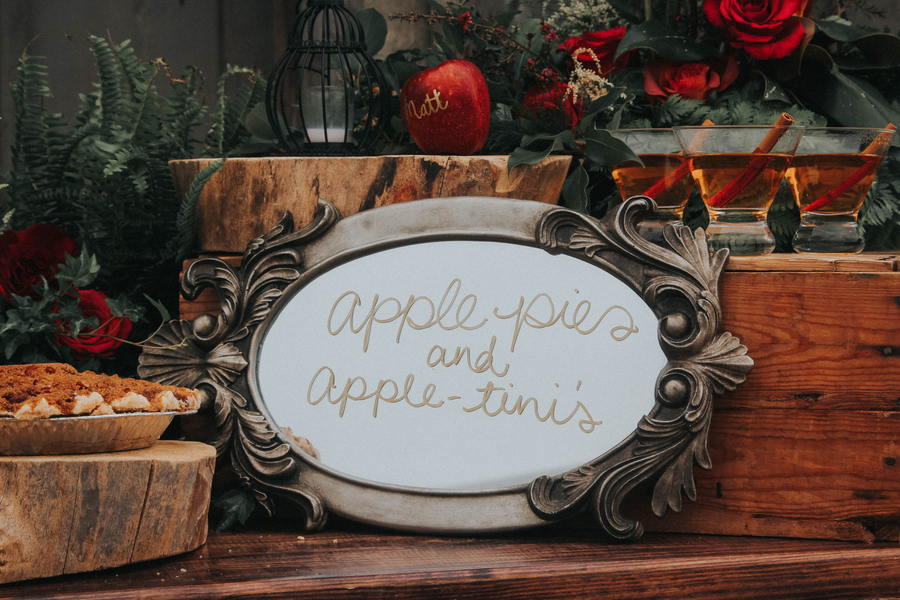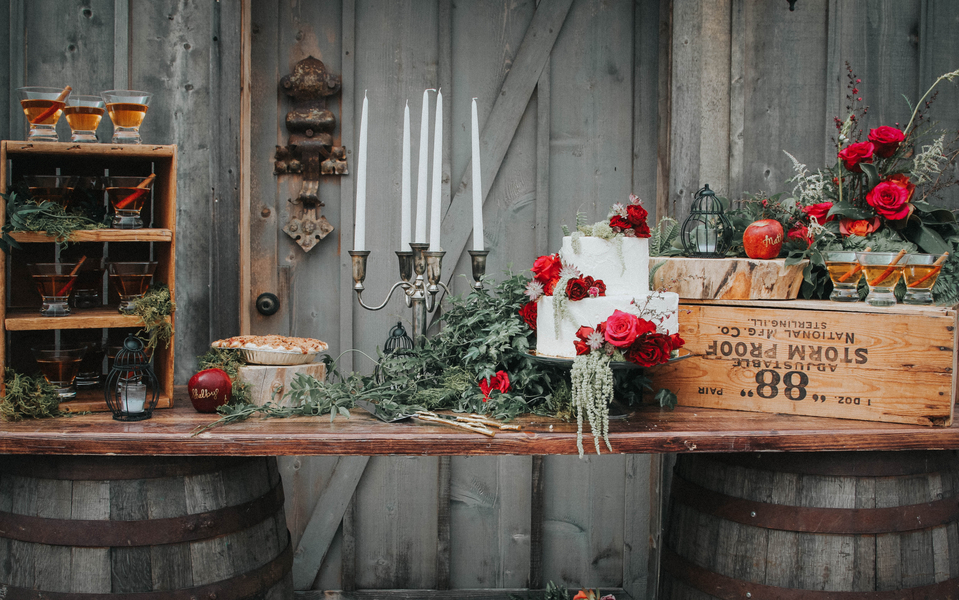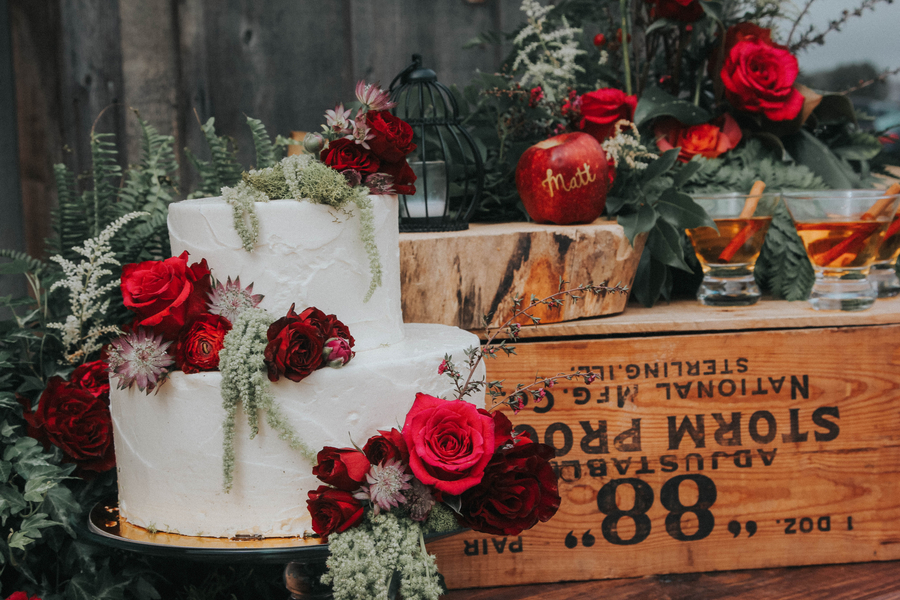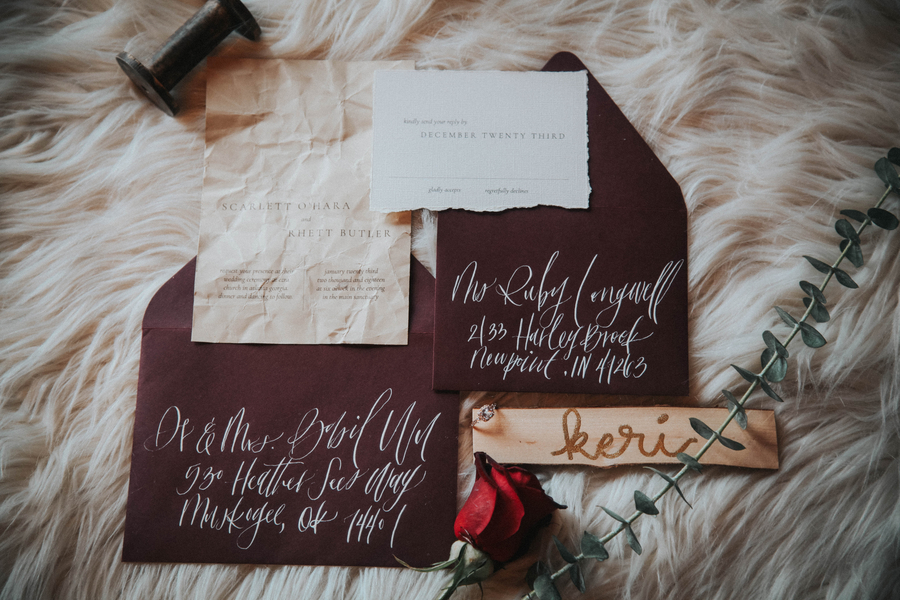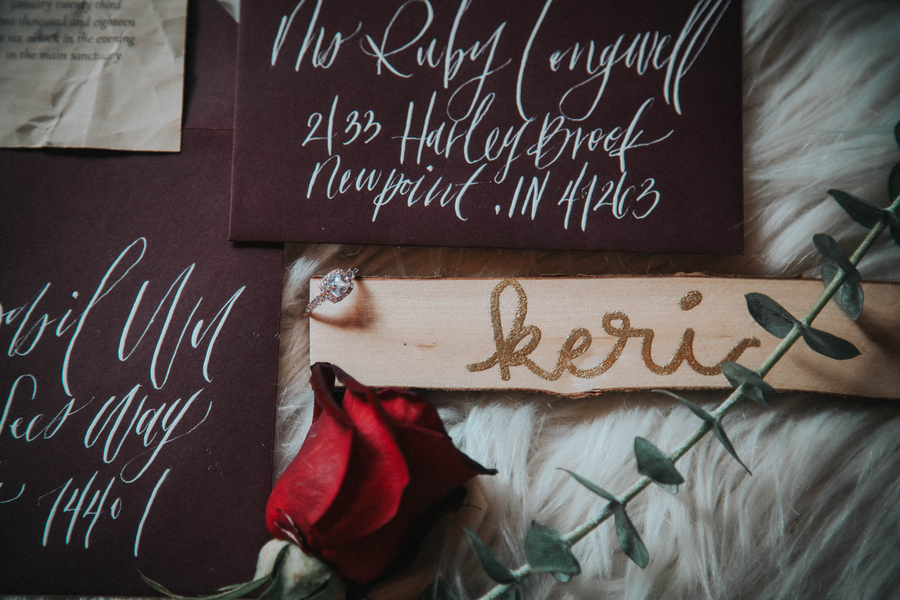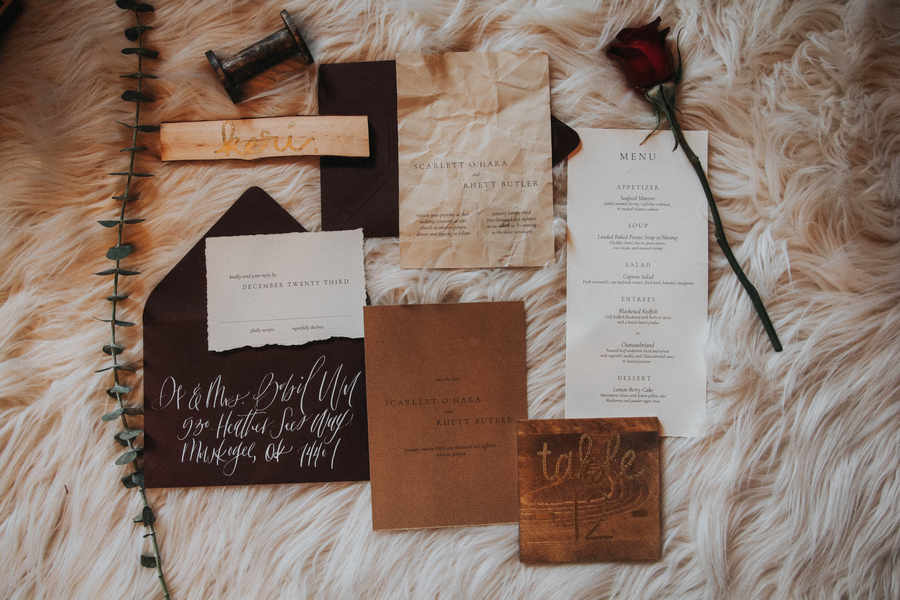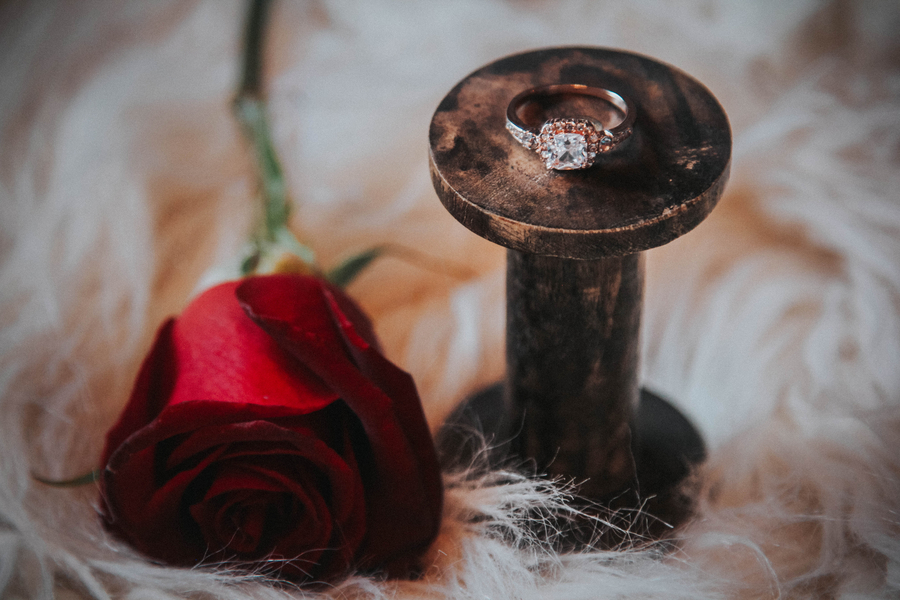 Take this Advice
Don't be scared to incorporate themed details, to think outside the box for placeholders and that winter weddings can be just as gorgeous in a moodier way. ~Krystal Ruiz/Photographer
About the Photographer
Hey there! I'm Krystal of K-Ruiz Photography! I've had a love of portrait photography since I was 16 years old taking portraits of family members and my little brothers sports team. Getting to know my subjects and incorporating their personality into my images and creating individual pieces of art instead of solely documenting is why I love photography. Since I'm a hopeless romantic I tend to prefer love stories; Weddings, engagements and bridal shoots. My pricing ranges from ceremony only coverage ($500) to a premium packages ($2,500) depending on your needs. You can contact me directly through email or by phone (832-715-6865).
Vendors
Photographer: K-Ruiz Photography
Event Venue: The White House on the Hill
Apparel: Wisteria Way Designs
Calligrapher: Etui Co
Floral Designer: Edges Wild
Cake Designer: Whisk Bakery
Linens and Coverings: Ashley and Company
Event Planner: Ashley and Company