Delicious chicken wings aren't just for football days! If you're looking for a delicious and laid-back wedding shower menu, these are just the thing. There are a few different recipes you can use, depending on your taste, but they all utilize the crockpot, so there's no serious cooking involved!
Asian BBQ Chicken Wings
You'll need 4 pounds of chicken wings for this recipe. Place them in the crockpot with ½ bottle of your favorite barbecue sauce, 4 tablespoons of soy sauce, ½ teaspoon of garlic powder and ½ teaspoon of onion powder. Mix it all up and allow it to cook on low for 6 hours before the shower is set to begin. Then, you simply use tongs to remove the wings from the crockpot and you're good to go. You can get the full recipe here.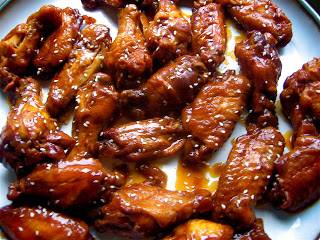 Buffalo-Style Hot Wings
For this recipe, place 4 pounds of wings in the crockpot and add 2 cups of buffalo hot sauce and ½ teaspoon of celery salt. Allow them to cook for 6 hours on low. These are great with your favorite blue cheese or ranch dips/dressings.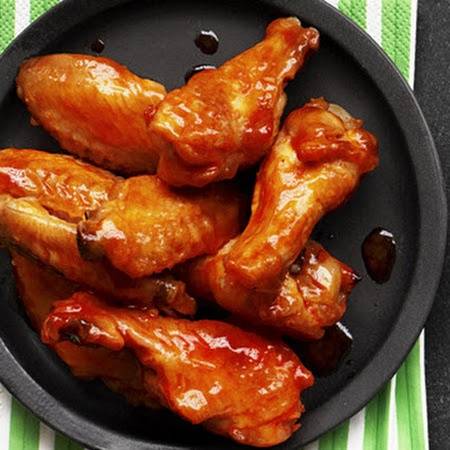 Chili Cheese Wings
You'll use the same amount of wings for this recipe and cook for the same amount of time, but to the crockpot you will add 2 cups of your favorite plain barbecue sauce, 2 tablespoons chili powder, and ½ cup of velveeta cheese cubes.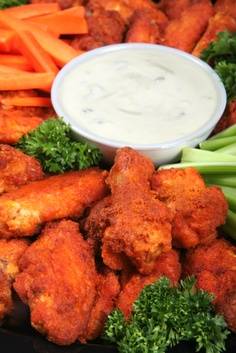 Salsa Style Wings
For this recipe, simply add in 1 jar of salsa with your wings and allow them to cook on low for 6 hours. Serve these delicious wings with tortilla chips.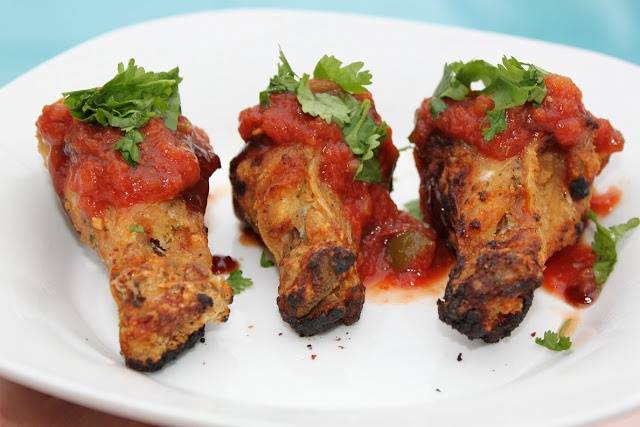 Chili Lemon Wings
For this recipe, you'll want to add 2 tablespoons of chili powder and 1 cup of lemon juice to the crockpot when you place the wings in. Add ½ tablespoon of onion powder and the same amount of garlic powder.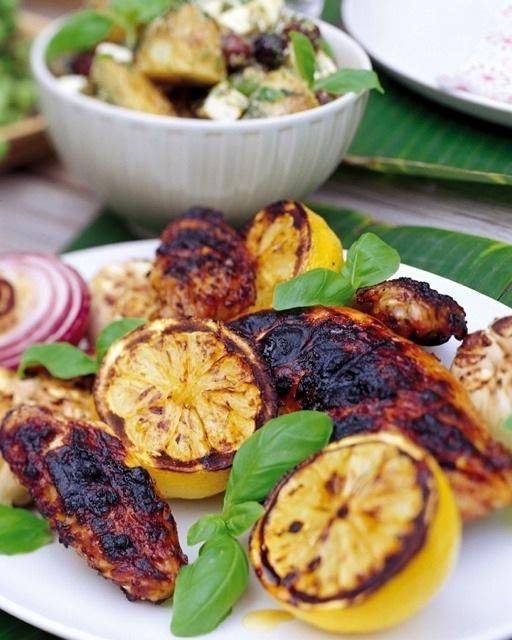 Each of these recipes is delicious. You can choose your favorite or do an assortment of wings for your guests! Don't forget to have plenty of delicious wing dipping sauces available as well.