Destination weddings are becoming more and more popular as brides want to whisk their wedding party away to a beautiful location where she'll say her vows to her future husband. If it's something you're considering, you've probably already thought long and hard. This list of pros and cons might help you determine whether a destination wedding is for you.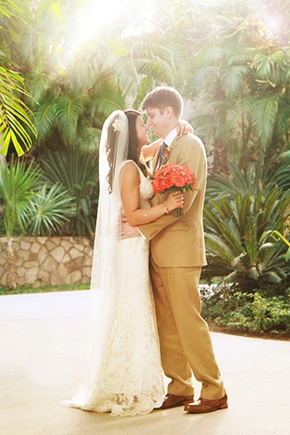 Cons
One of the most important disadvantages of a destination wedding is trying to make sure you've got all the legal details worked out. Marriage laws are different in different places and there may be a lot of red tape to go through before you can say your vows legally.
Another disadvantage is that you're likely to have more friends and family members absent from your wedding than if you chose a local venue. Some may not be able to afford the trip or the costs, and others may not be able to get away from work or their home lives.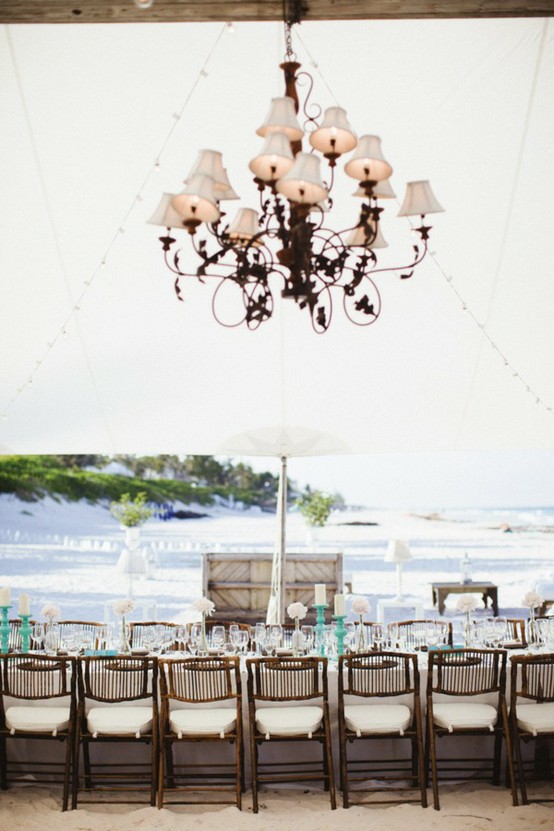 Pros
One of the great things about destination weddings is that they're more affordable than ever. Package deals are available for just about every location that allow you to get everything you need for one low price. This makes it easier for brides who are on a budget.
Perhaps the most important advantage of a destination wedding is that the bride and groom have a chance to live out their dreams of having a gorgeous wedding in their favorite spot. This in itself is enough for a bride and groom to try their best to make it happen.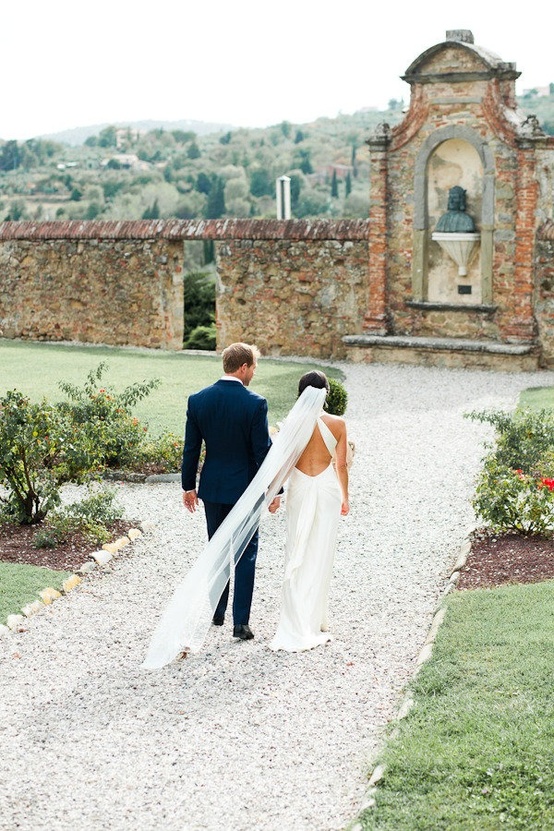 If it's in the budget and you really want a destination wedding, you can always have a celebration back home for those who were unable to make it to the actual ceremony. Spend some time thinking about the pros and cons before making a decision you and your future husband will be happy with.