We are always in awe of destination shoots because we get to see the beauty and splendor of great scenes. Vermont is becoming known for its wonderful barn venues, and Alerin Barn is a gem of a spot in the Northeast Kingdom that feels like home as soon as you walk in the property. Oftentimes, barn venues get pigeonholed as a place to showcase a rustic or country wedding theme, so this shows that a barn can lend itself to an elegant, garden vibe too. With on-trend florals and garlands, a romantic hairstyle and flower crown and just the right touches of vintage opulence, this set is the perfect way to feature the diverse talents and vision of some incredible Vermont wedding vendors. Ever After Photography perfectly captured the beauty of this styled shoot amongst the gorgeous greens and the stunning lake. Oh, and watch out for the beautiful cake! Have fun!
We're All About the Details!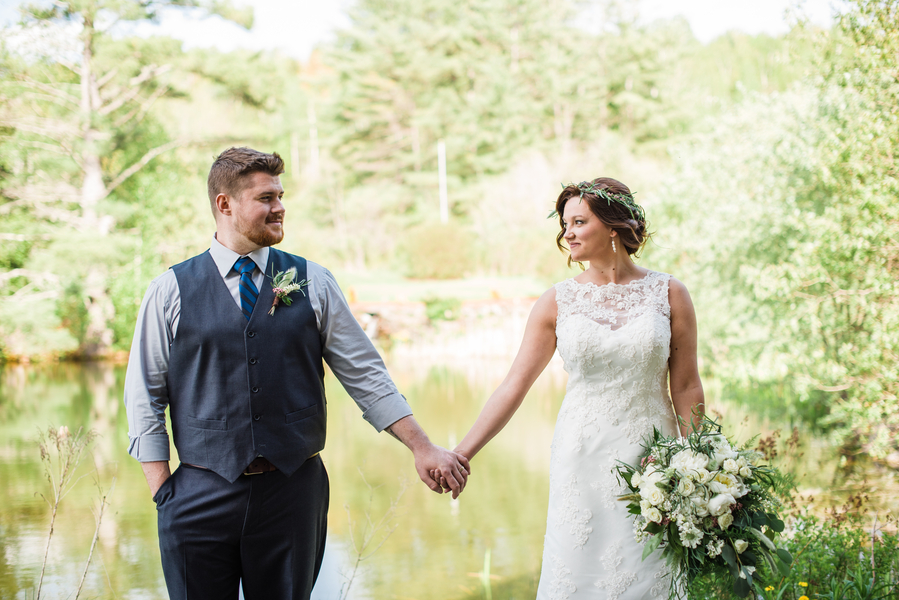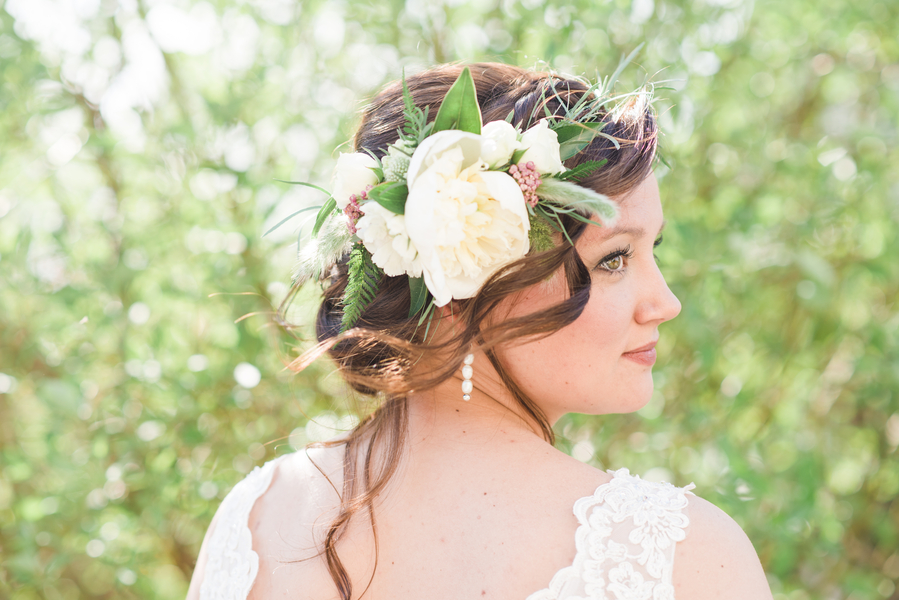 The dreamy flower crown and luscious bouquet tied in perfectly with our secret garden theme. They wanted to showcase elegance, opulence, and a vintage flair at a truly unique wedding venue, Alerin Barn. From tablescapes draped with greenery and featuring heirloom linens to a bride right out of the pages of a storybook, I think they managed to reveal another side to a Vermont country wedding that appeals to modern brides.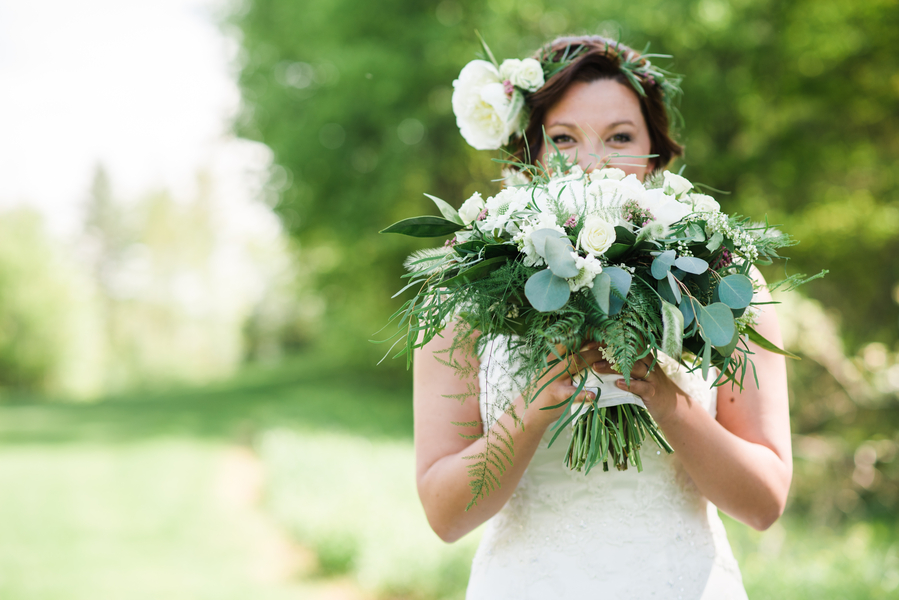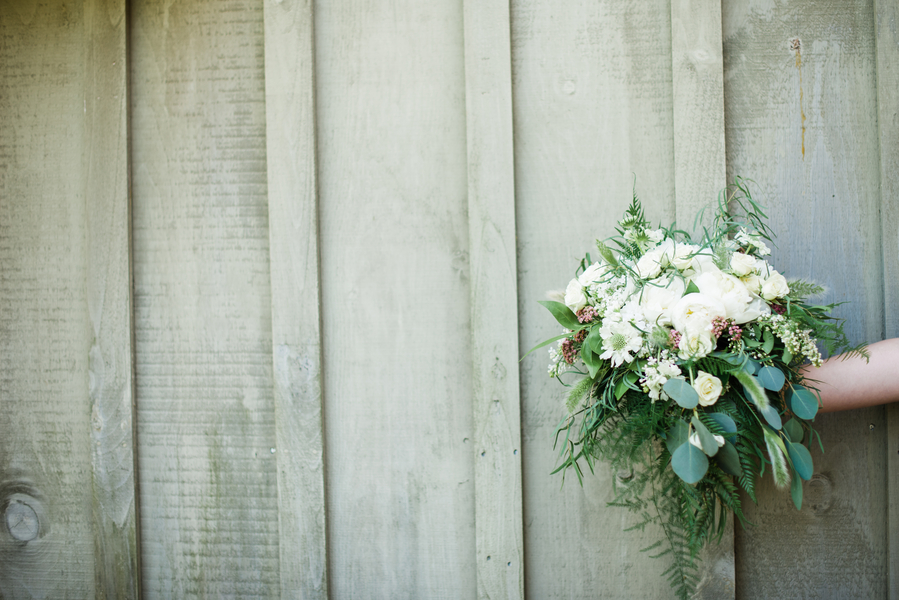 The Secret Garden Decor
Vintage-style keys on a bed of moss were a sweet touch for an inspired place card idea. Secret garden themed weddings would simply complete it's concept if there were keys. Placing guest's names with the keys personalized the idea that the wedding is private and special! A wonderful add-on to an already beautiful design.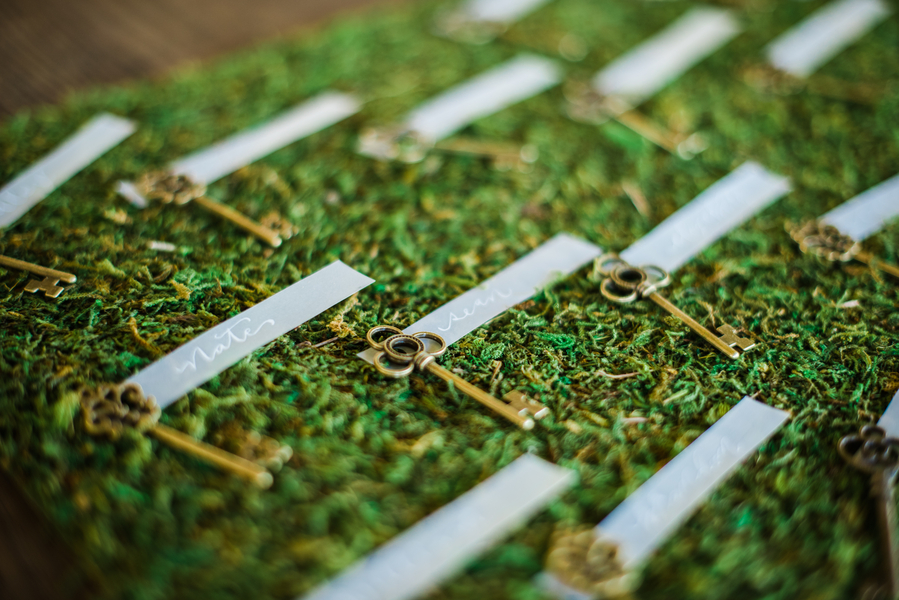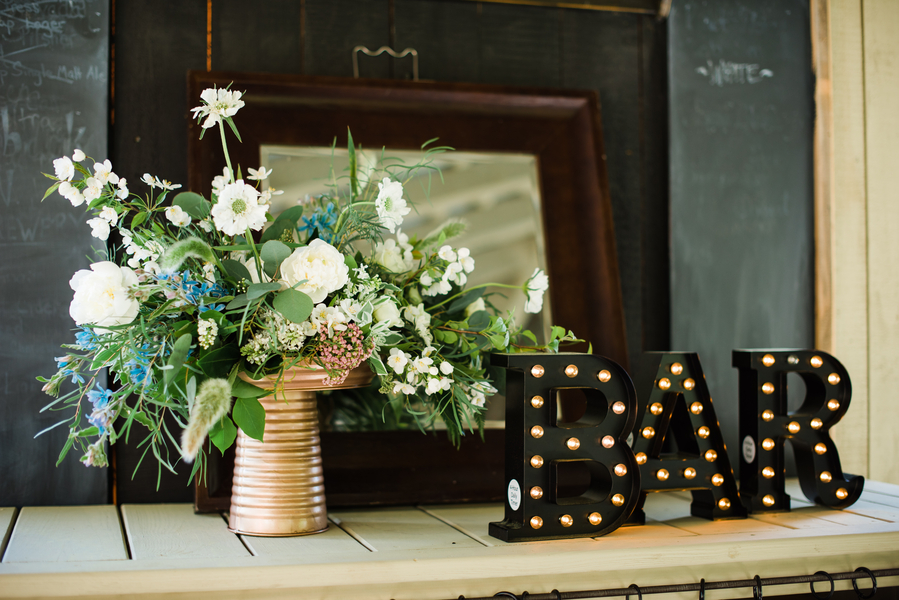 The Garden Themed Flatware
There have been a lot of garden themed flatware across the entire weddingspace but these designs totally took the creativity of incorporating lush greens and prints for the flatware design into a whole new level. Everything is personal, customized and totally fresh upon the eyes!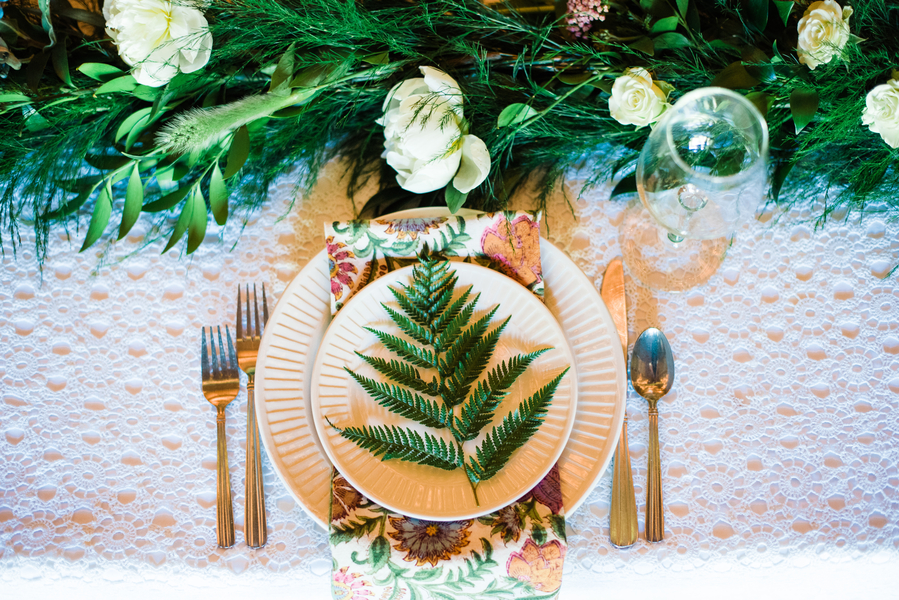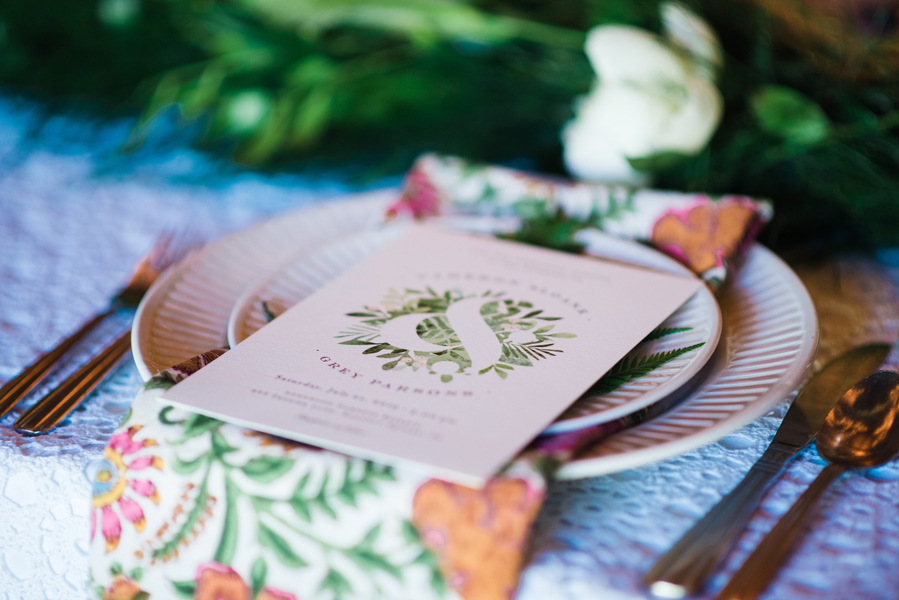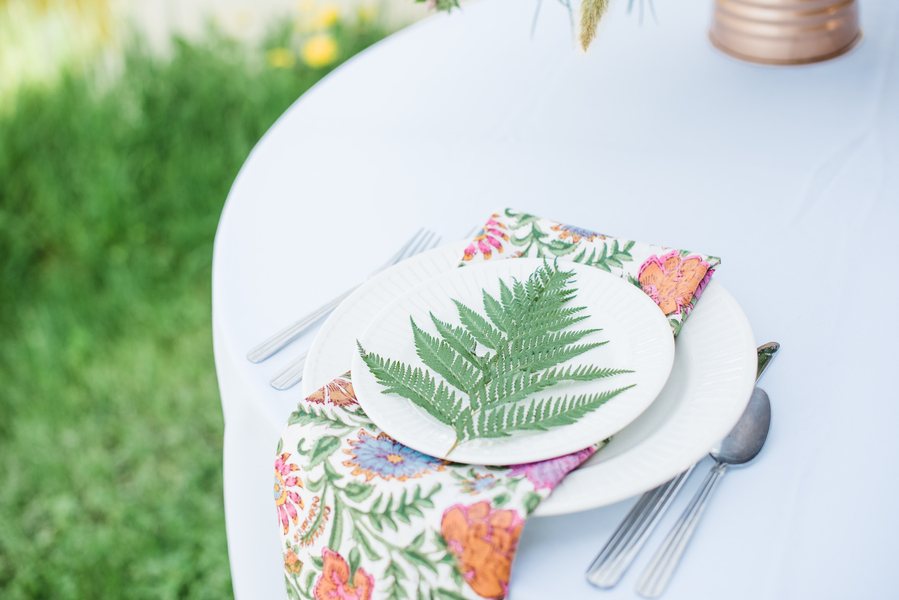 The Cake
Who wouldn't love these creations? The terra cotta look cake was decadent and different (and smelled heavenly!). Bentleys Bakery and Cafe really did an amazing job with the wedding cake design. The barn setting with the garden theme is seen in every meticulous detail. Amazing!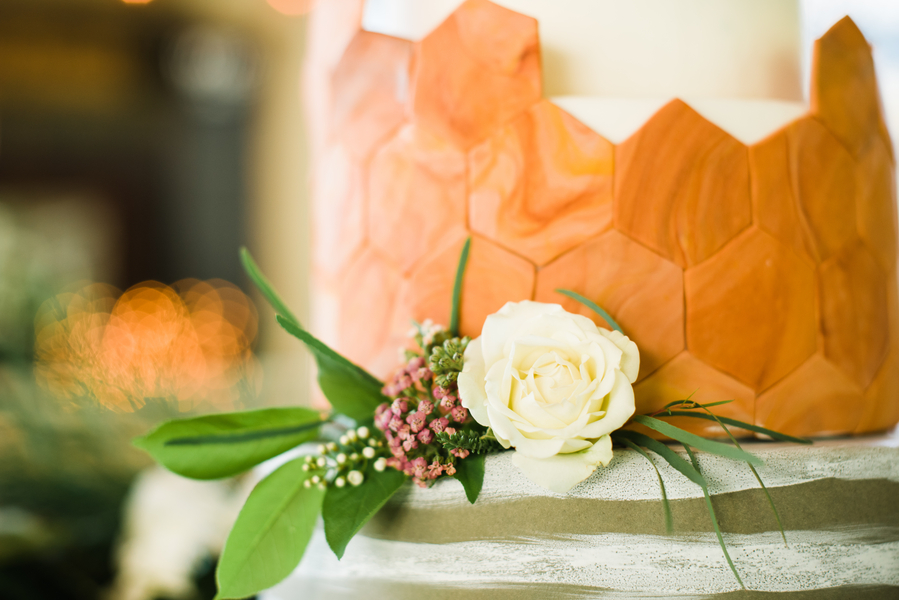 The Tableware
With on trend florals and garlands, a romantic reception with vintage themed table designs is a must have! Featuring the opulence and lushness of florals will keeping enough detail to keep the vintage approach.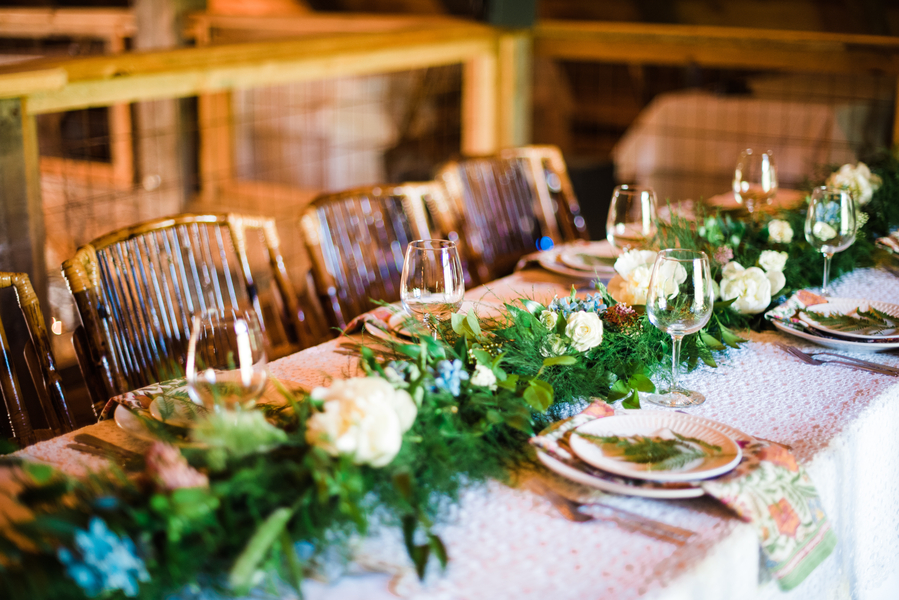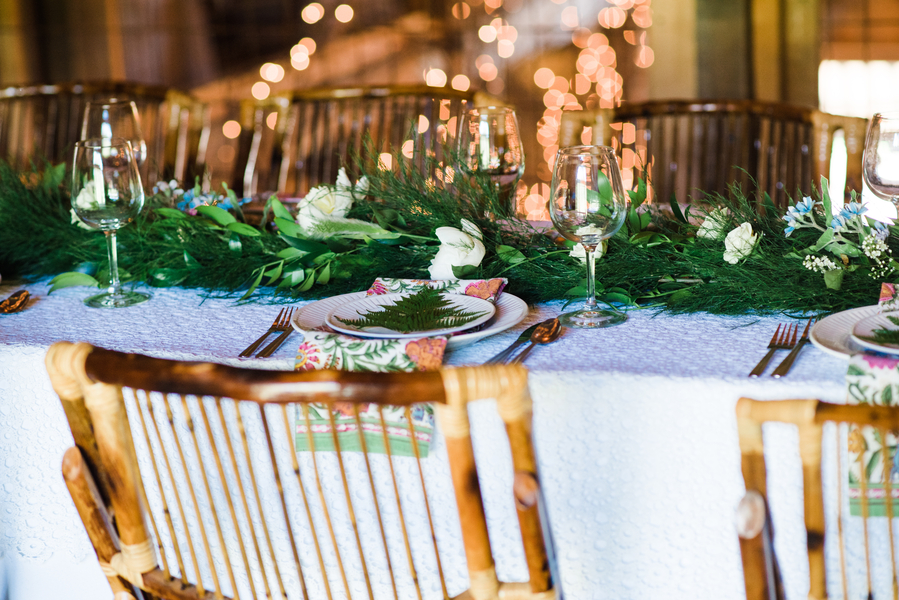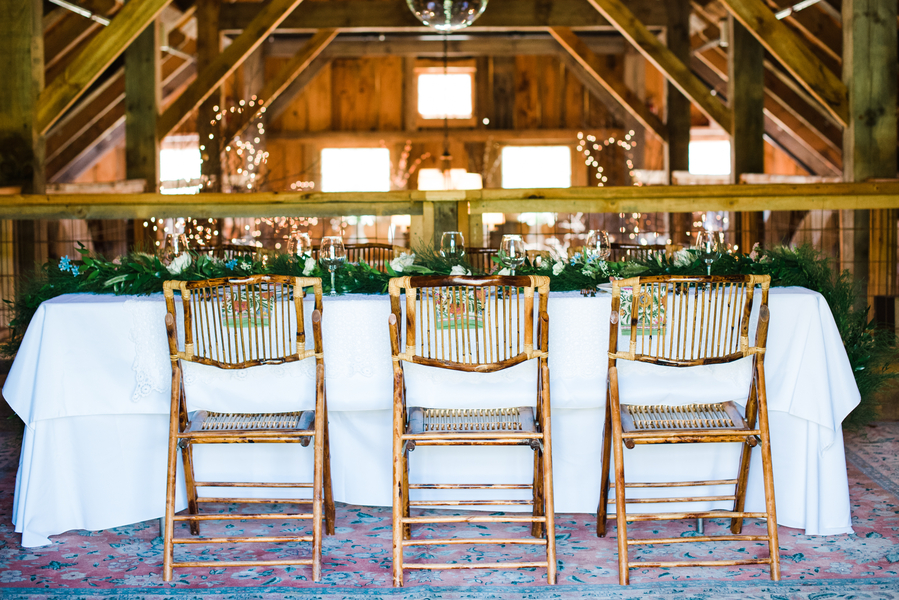 The hand-lettered antique mirror was a key element in our shoot, and the simple line from "The Secret Garden"
set exactly the right tone.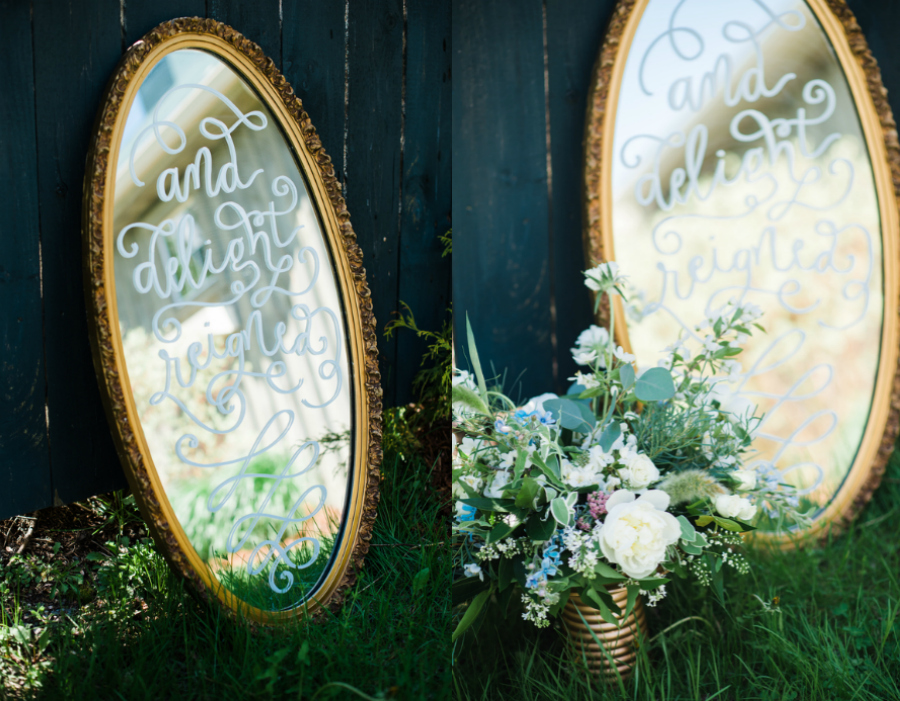 Take this Advice
Sometimes all it takes is a simple idea to create a truly magical event. I was inspired by one of my all-time favorite books, and one particular line in the story seemed to convey exactly the right tone for an elegant, joyful wedding theme: …And Delight Reigned. It's easy to get caught up in the overall "look" of the wedding but when you take the time to focus on one special, meaningful piece, the rest will follow beautifully.
– Elysha Thurston, Photographer
From the Photographer
From the moment I started working in a bridal shop at age nineteen, I was hooked on the world of weddings. My career path changed when I got married and started my family, and now I am so blessed to be a wedding photographer in Central Vermont, with the most lovely clients and wedding venues to work with. Nothing makes me happier than brides and grooms in love and I can't imagine loving my job more than I already do. Wedding collections start at $3000, and I can be found at www.everafterweddingsvermont.com or [email protected].
Vendors
Photographer:  Ever After Photography
Calligrapher: Letterally Speaking
Floral Designer: All About Flowers
Cake Designer: Bentleys Bakery and Cafe
Apparel: Northern Elegance
Hair Stylist: Shear Sensations
Event Venue: The Alerin Barn