Your rehearsal dinner is a great chance to get everything settled before the wedding, but it can be expensive. When you're dealing with an already strained budget, it can really be stressful. There are a few different ways to save money on your rehearsal dinner.
Host the Dinner at Home or at a Friend's House
If you have room in your home or backyard to accommodate your guests, or if a friend is willing to lend you their home for a night, you can save a lot of money on the rehearsal dinner. This works best if you're only inviting the wedding party to make it a small, intimate rehearsal dinner.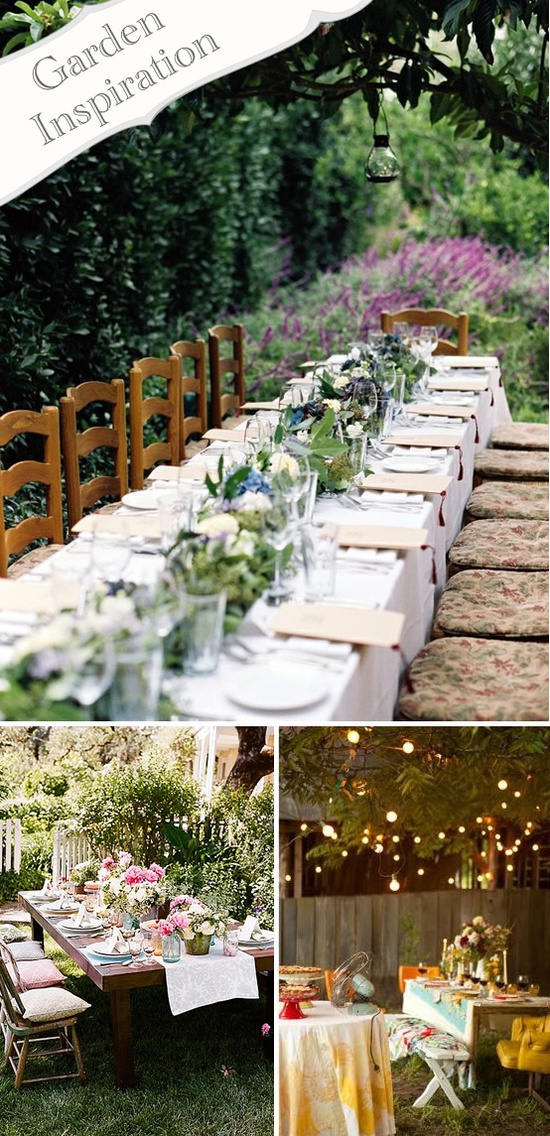 Have Your Friends Help Decorate
Rather than relying on a professional, have your friends help you ready the décor for your rehearsal dinner. You can do this whether you'll be hosting the dinner at home or at a specific venue. Take pictures of the décor you love to better illustrate the way you want things.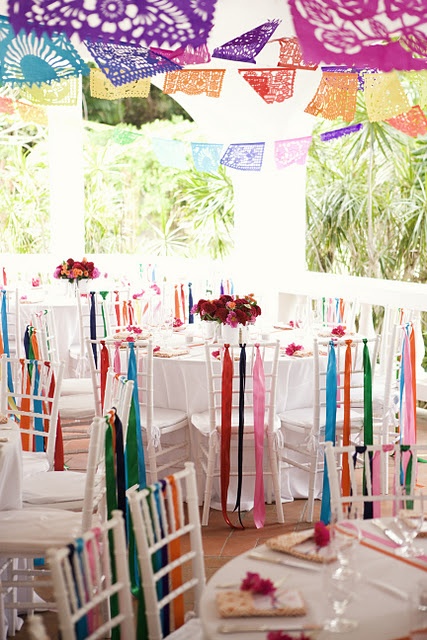 Catering Versus DIY
Many brides think they can save money by preparing the food for their rehearsal dinner by themselves. This can be true, depending upon what you prepare. If you plan to do a sit down dinner, it would be very difficult to prepare it yourself. Plus, you'll need someone to serve the food. Catering can save you for sit down dinners. Ask your caterer if you can have a discount if you hire them for the rehearsal dinner and the reception; most are willing to offer one.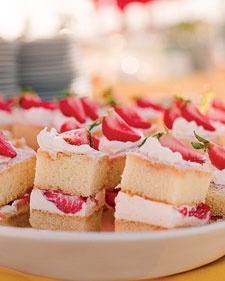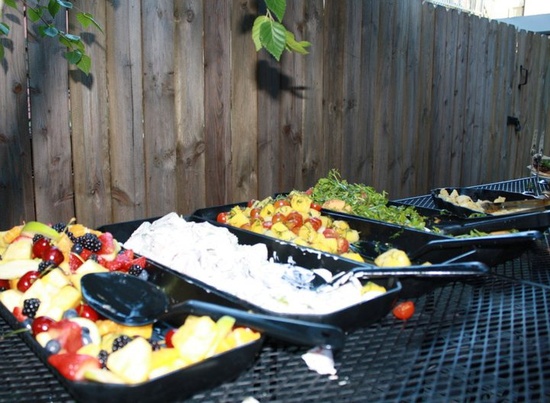 Use these tips to save money on your rehearsal dinner and still have a wonderful time!